Kim Hyun Joong's photo while in the military surfaces online
After quietly entering the military for his mandatory enlistment, photos of Kim Hyun Joong's training surfaced online. 
On May 22nd, netizens have uncovered a photo from Kim Hyun Joong's military training, making it is his first public appearance since enlisting. The actor and singer was seen dressed in his uniform, slightly tanned appearance and blank expression.
After completing his four week basic training, Kim Hyun Joong will continue his military service for approximately a year and nine months. A ceremony will be held to celebrate the completion of his basic training next month.
Meanwhile, Kim Hyun Joong entered the military despite the legal battle between him and his pregnant former girlfriend.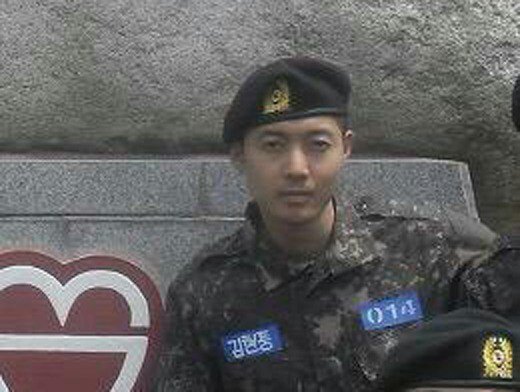 Source: HeraldNews
Share This Post