Kim Junsu transforms into a handsome gentleman for "Dorian Gray" musical
The profile photos for the cast of the upcoming Dorian Gray musical have been published with JYJ's own Kim Junsu taking the lead role of the character of the same name.
The musical is a reinterpretation of Oscar Wilde's The Picture of Dorian Gray.
Junsu has grown popular as a musical actor with his last musical project Death Note overwhelming the box office last year. Additionally, Dorian Gray is the first musical to be produced by C-JeS Culture and with Junsu leading, there is much anticipation for the show.
Dorian Gray will open in September at the Seongnam Arts Center Opera House.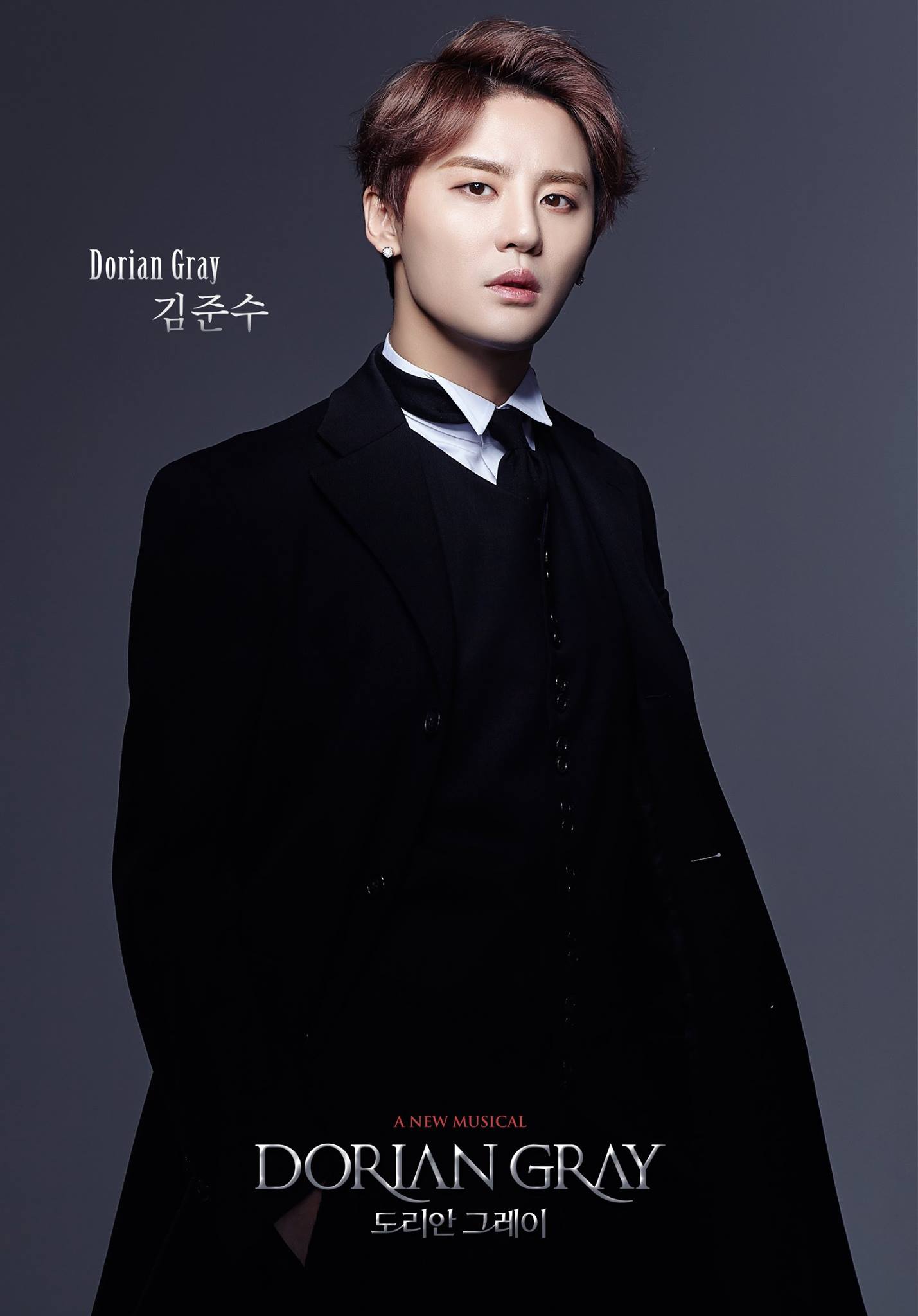 Source: Sports World
Share This Post