Kim Sa Eun warns fans of fake Twitter accounts
Due to the recent appearance of a false account, musical actress Kim Sa Eun has recently confirmed that she does not have a Twitter account.
On November 15th, Kim Sa Eun posted on her Facebook: "A lot of my friends are asking if I have a Twitter account. Unfortunately I don't have a Twitter account, so don't be fooled by fake accounts."
The soon-to-be married star recently has had to deal with impersonators who are leading fans to believe that she has a Twitter account.
Along with this message, Kim Sa Eun also posted a photo of herself with her co-actor and actress Kim Dong Joon of ZE:A and Dohee of Tiny-G.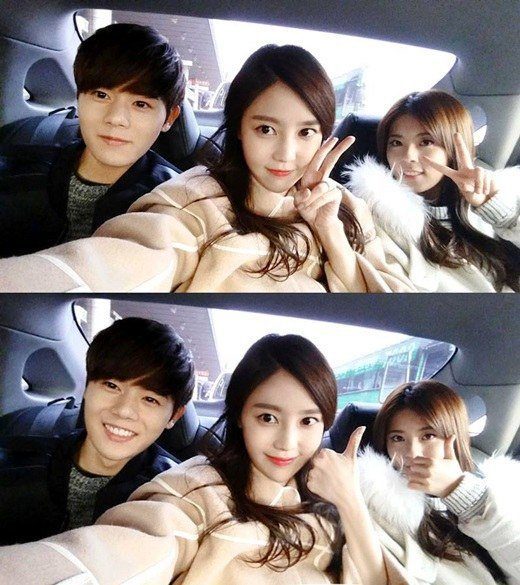 Kim Sa Eun is currently busy preparing for her marriage to one of Korea's most popular idols, Sungmin of Super Junior, and the couple are planning to hold their marriage on December 13th.
Source: My Daily
Share This Post