This Is What Kim Sohye Has Been Up To Since I.O.I's Disbandment
The 1-year project group may be over, but Sohye's fans can still look forward to her individual activities.
Sohye will be staying busy through appearances on radio, variety, and dramas. On television, Sohye is appearing on SBS Game Show, where she is the MC for the "now you're a fan" corner. She's helping viewers all over the country add laughter into their days with her witty comments and chemistry with the rest of the cast.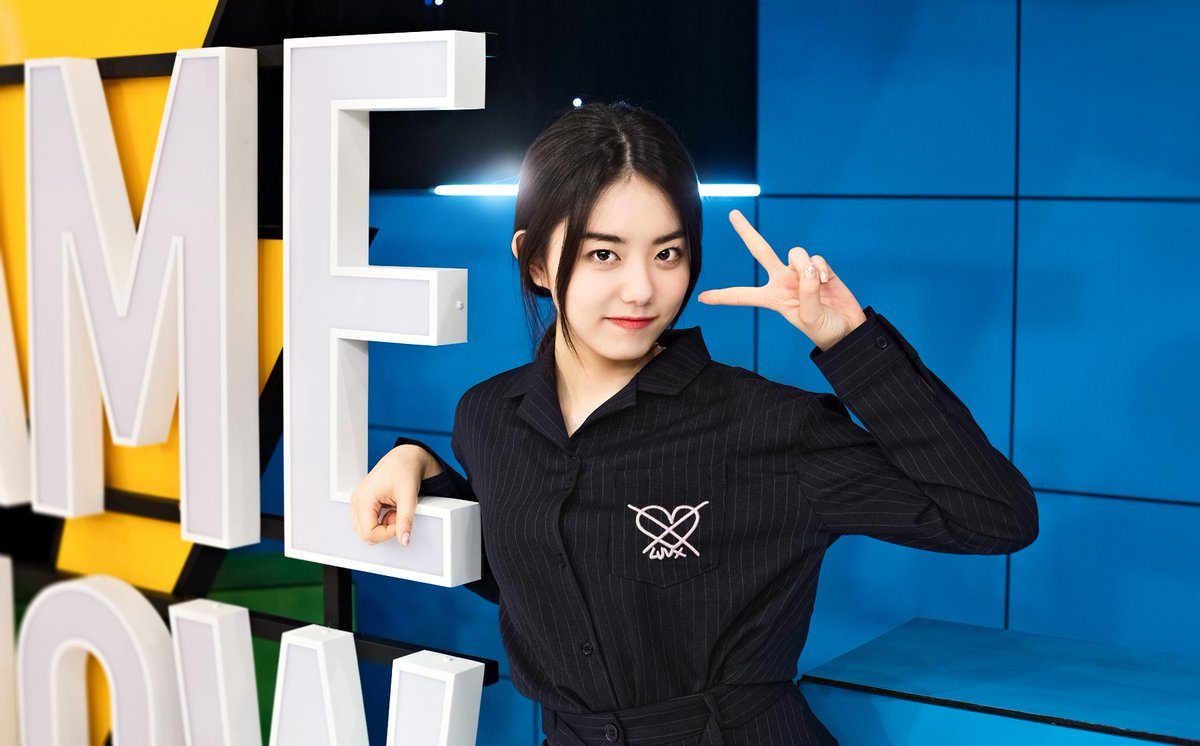 Sohye is also helping students learn English with her MC role on EBS 2TV's A Mouthful of TOEIC. The TOEIC is the Korean standardized test for English communication, and she is joined by a professional English tutor to help viewers learn the English language and prepare for the exam.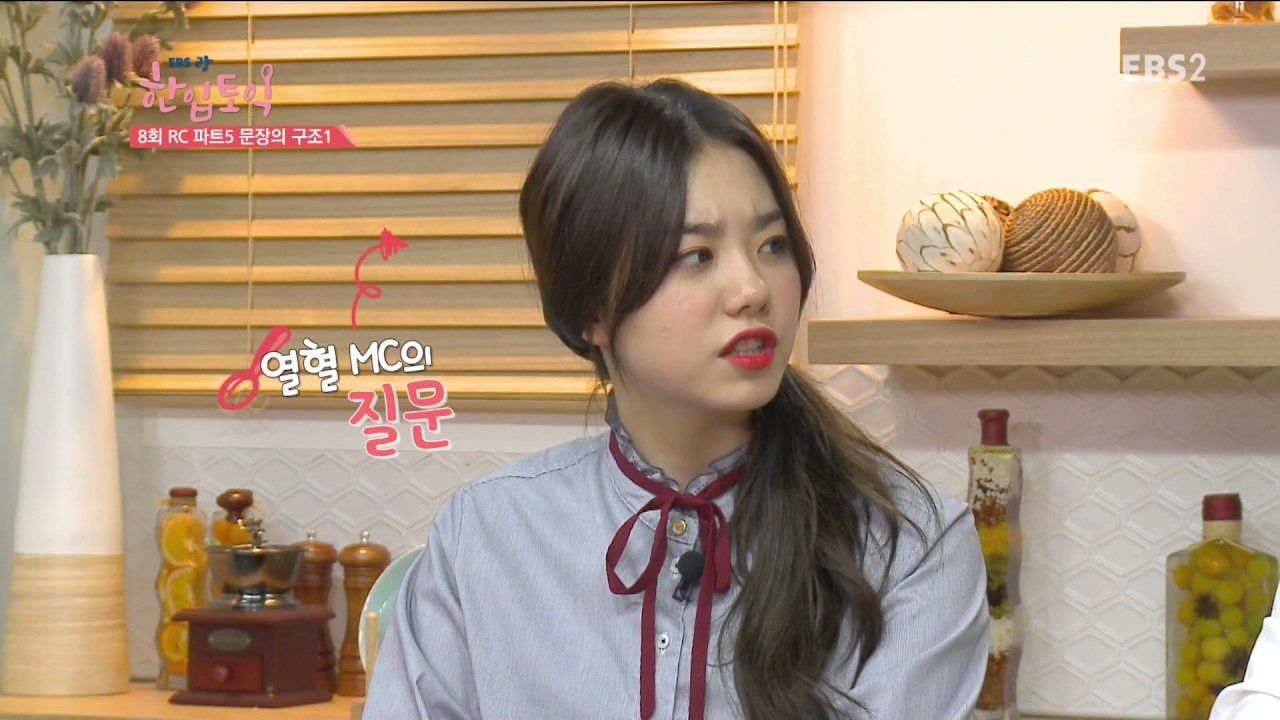 It was also recently announced that Sohye will be receiving a permanent corner segment on Bae Sung Jae's radio show. She will first record a special segment on February 6 which will air on the 12th of February. Sohye's previous appearance on Bae Sung Jae's radio show set a record for number of concurrent listeners.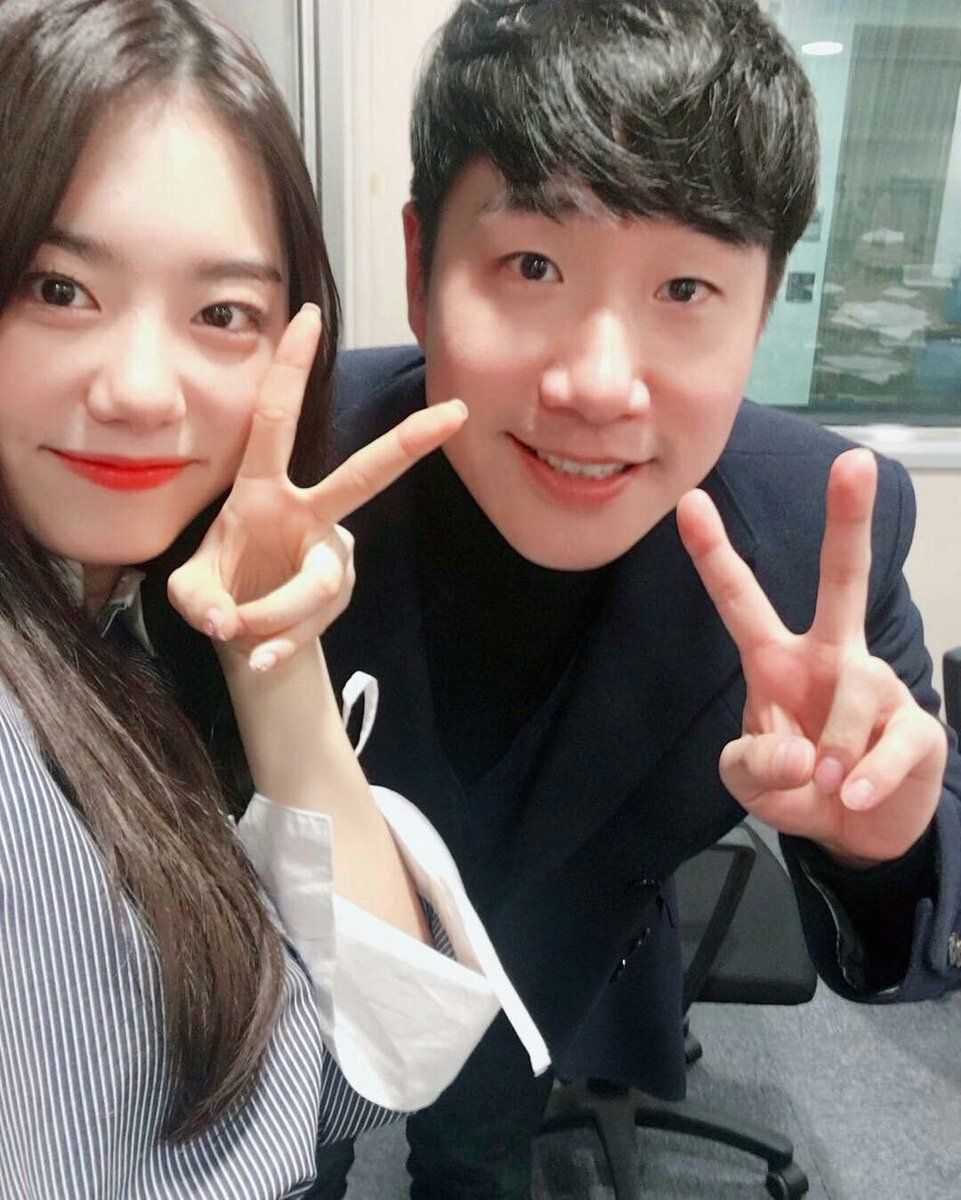 Finally, Sohye has been confirmed to be the female lead in the upcoming VR webdrama The First Love. The drama will be produced in a way where viewers can also use VR headsets and experience the drama in the view of the male lead. Sohye will play the role of an 11th-grade student who experiences a strange feeling of love. The drama will be released in March.
Sohye's agency S&P Entertainment released the following statement:
"Kim Sohye is continuing to manage her schedules even after finishing her activities with I.O.I. With the constant love from her fans, Sohye is moving to a multi-level entertainer. The fans who continue to watch over Sohye are like lighthouses to her, always keeping an eye out. We will make sure that the fan's love will not be in vain, and that Sohye's efforts will lead to good results. Thank you for your constant support and love."

– S&P Entertainment
Source: eDaily, Herald Pop, Donga
Share This Post