Kim Soo Hyun and Lee Hong Ki may soon have second jobs
Kim Soo Hyun and Lee Hong Ki tackle an unforeseen challenge, obtaining a pro-bowler license.
The actor and idol are ardent bowling fans; they enjoy practicing the sport in their spare time. Both are participating in a qualification tournament where 10 male and 10 female contestants will be selected. The group will then proceed to attend a training camp later in the year, where further evaluation will take place.
Kim Soo Hyun and Lee Hong Ki were serious and completely focused on their performance.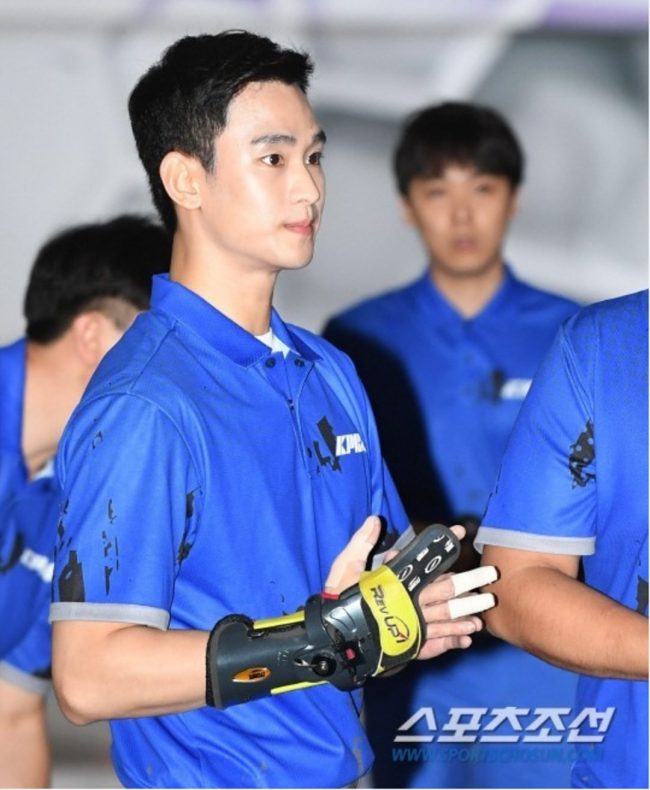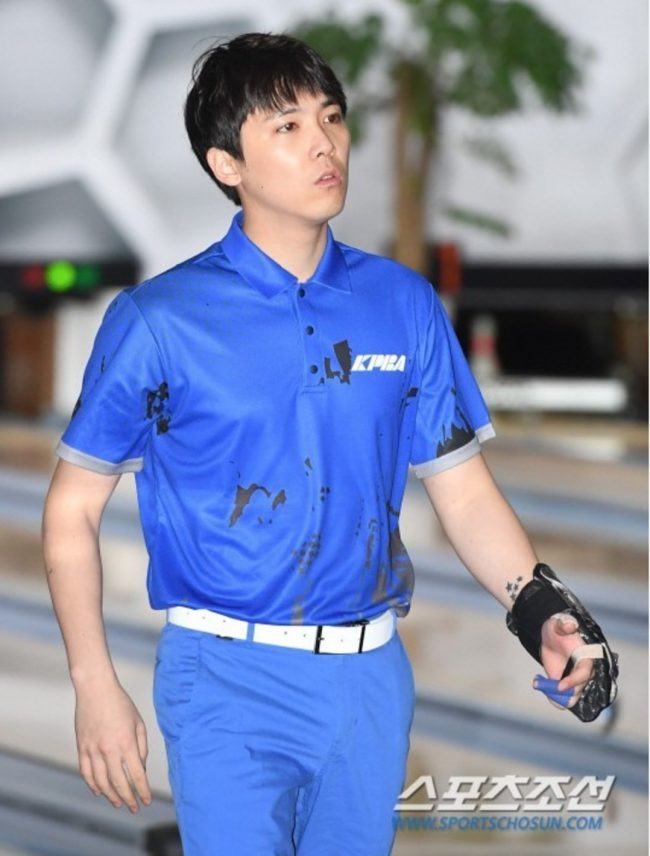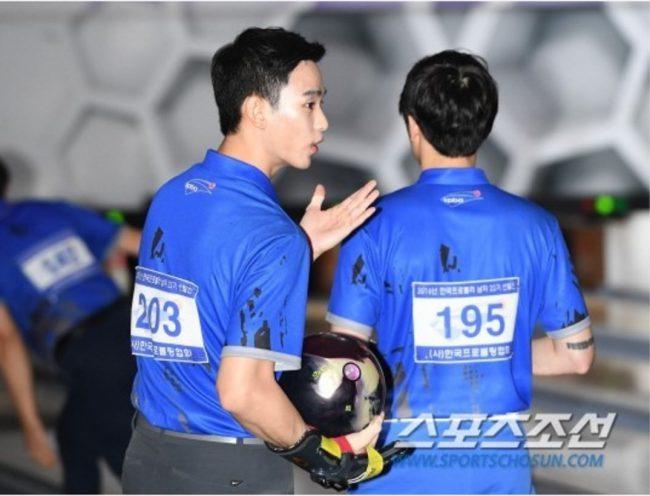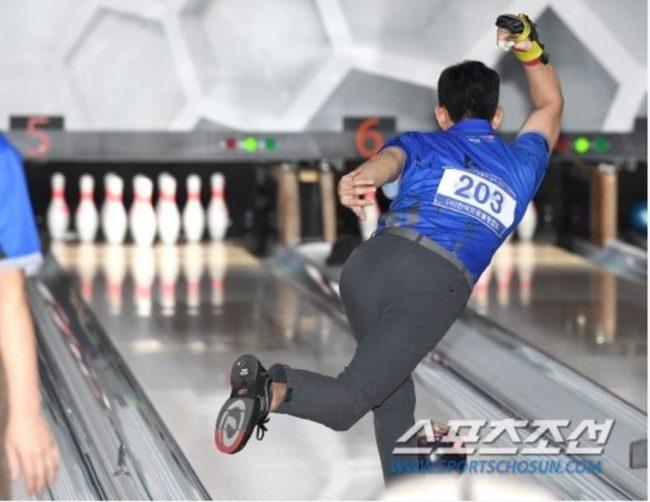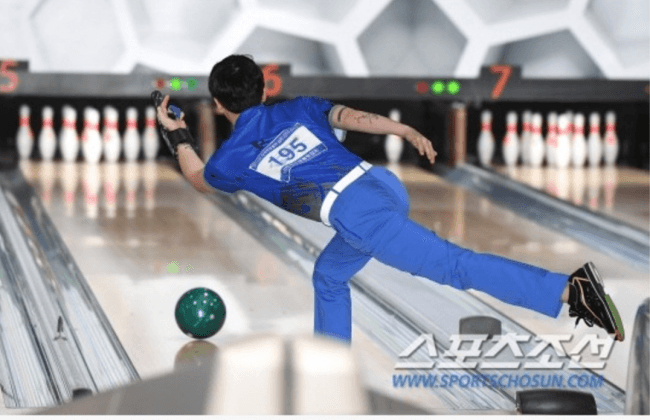 Photographers were not shy about obtaining their pictures. Hopefully they are not a great disturbance to anyone. Kim Soo Hyun luckily seemed unfazed by the flashing cameras.
Oct 22-23 is the preliminary round and the second round will be Oct 29-30. Best of luck to these two gentlemen!
Share This Post