[★BREAKING] Kim Tae Hee and Rain pregnant and expecting baby
Kim Tae Hee has officially announced that she and Rain are pregnant and expecting a baby!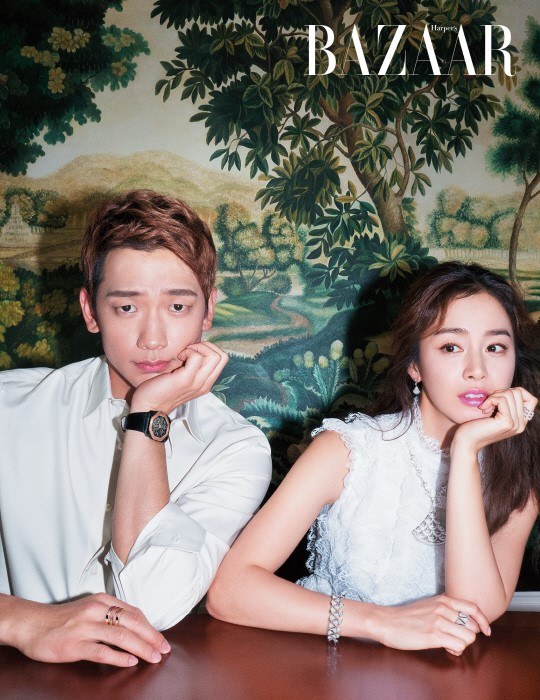 The superstar couple was married in January 2017, with over 100 of their close family and friends attending the wedding.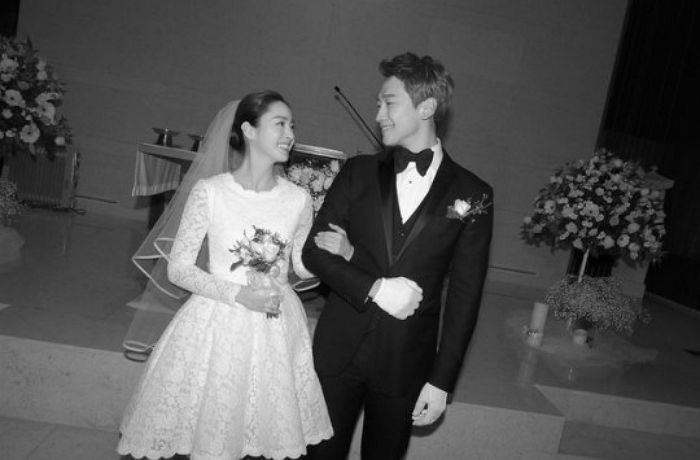 They revealed soon afterward that they were hoping to get pregnant and have a baby, but were not confirming anything just yet.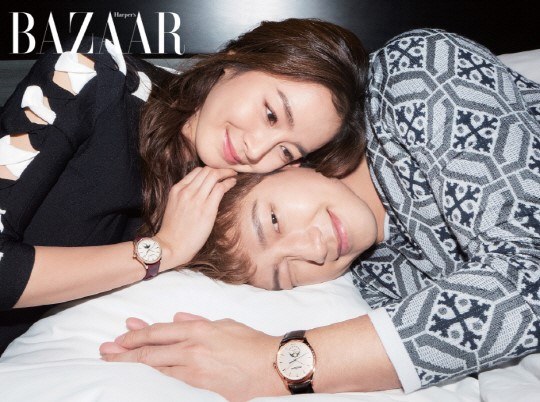 Now, Kim Tae Hee and Rain have confirmed that they are expecting a baby!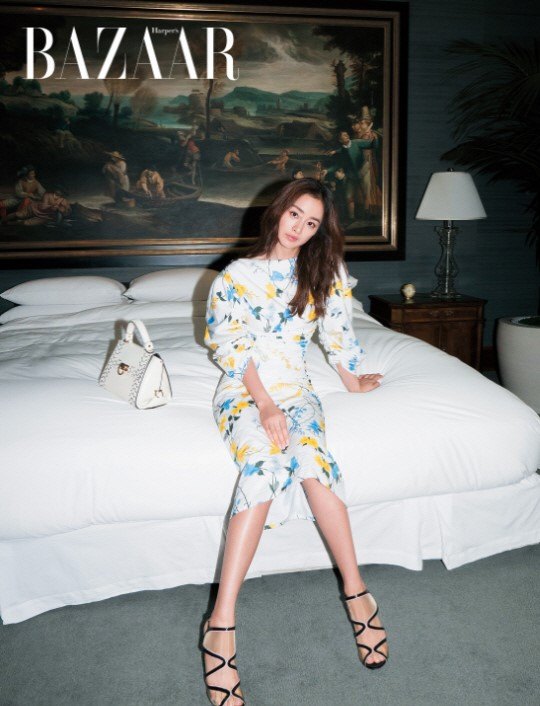 "On January 19, Kim Tae Hee and Rain got married and they were blessed with good wishes by everyone. Through the blessings of people and a great outlook for the future, Kim Tae Hee and Rain are officially announcing that they are having a baby soon.

Kim Tae Hee is currently 15 weeks pregnant and she will be watching her health for the time being. She wanted to let everyone know about the pregnancy and thanks everyone for wishing her the best during these happy times."

— Kim Tae Hee's Agency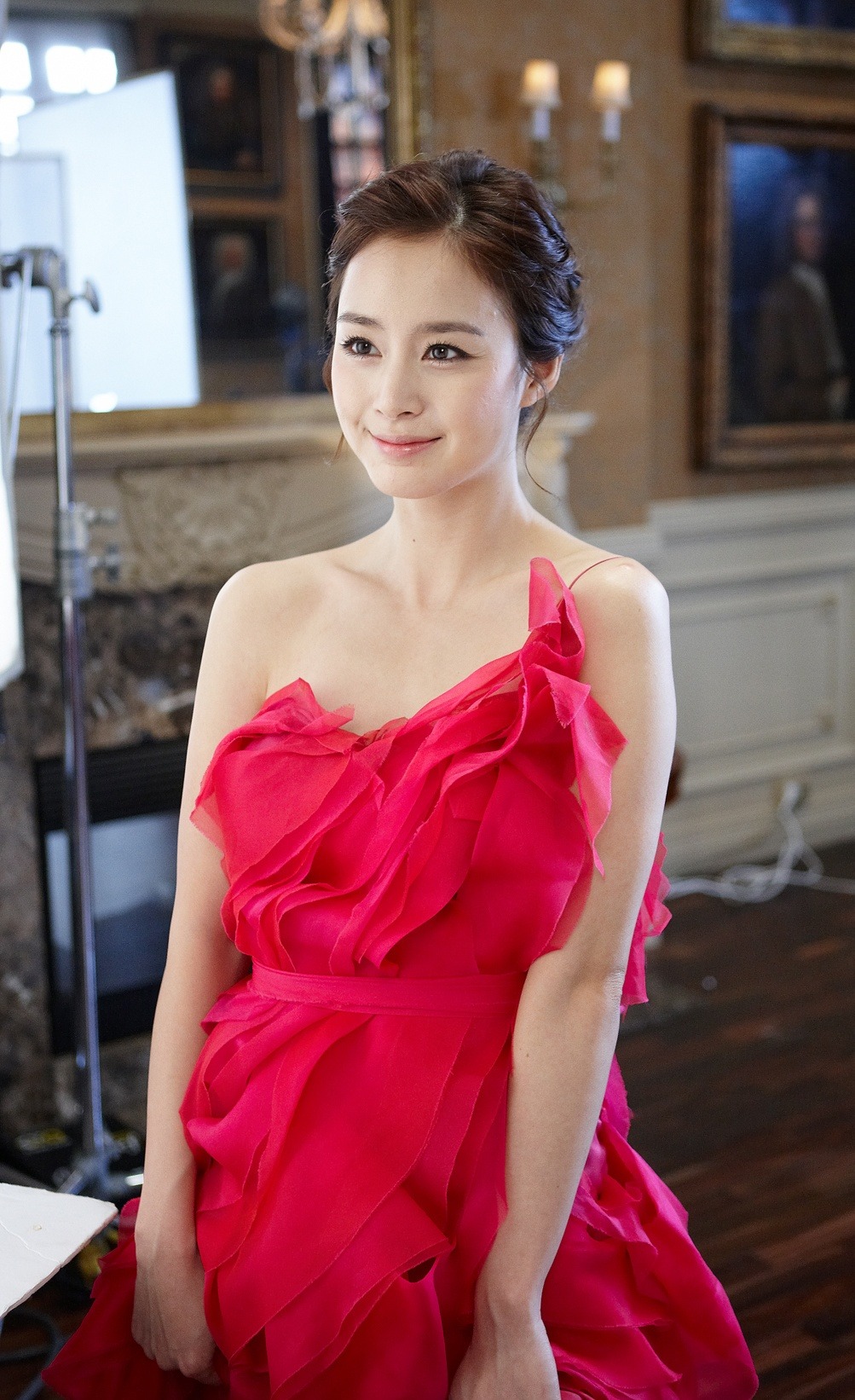 Share This Post