Kim Tae Ri Confirmed As The Female Lead In "Mr. Sunshine"
Kim Tae Ri has been confirmed as the female lead in Mr. Sunshine and will be acting alongside Lee Byung Hun.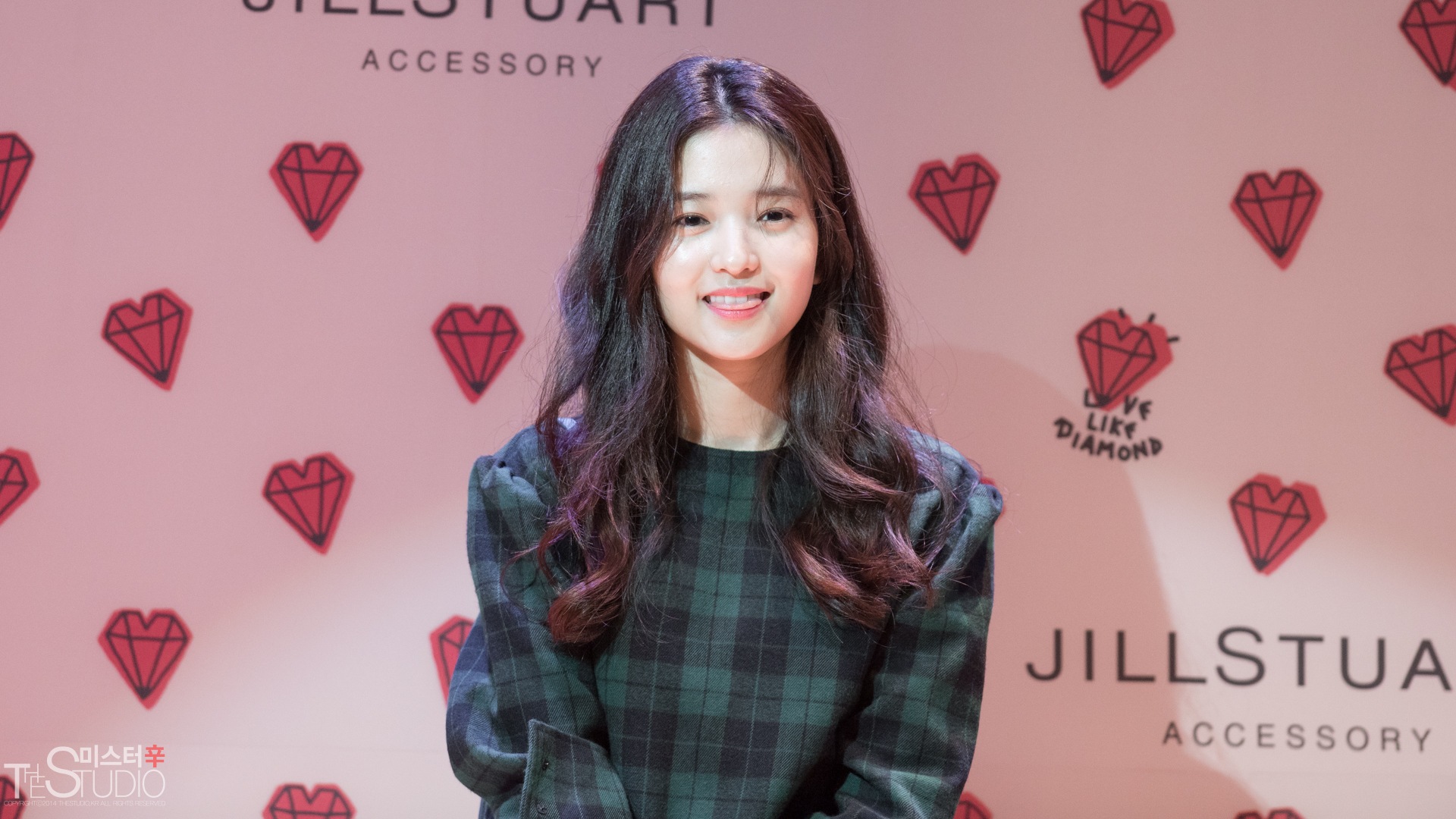 She'll be playing Go Ae Shin, the last heir of the Go family in the Joseon Dynasty, and Lee Byung Hun's love interest.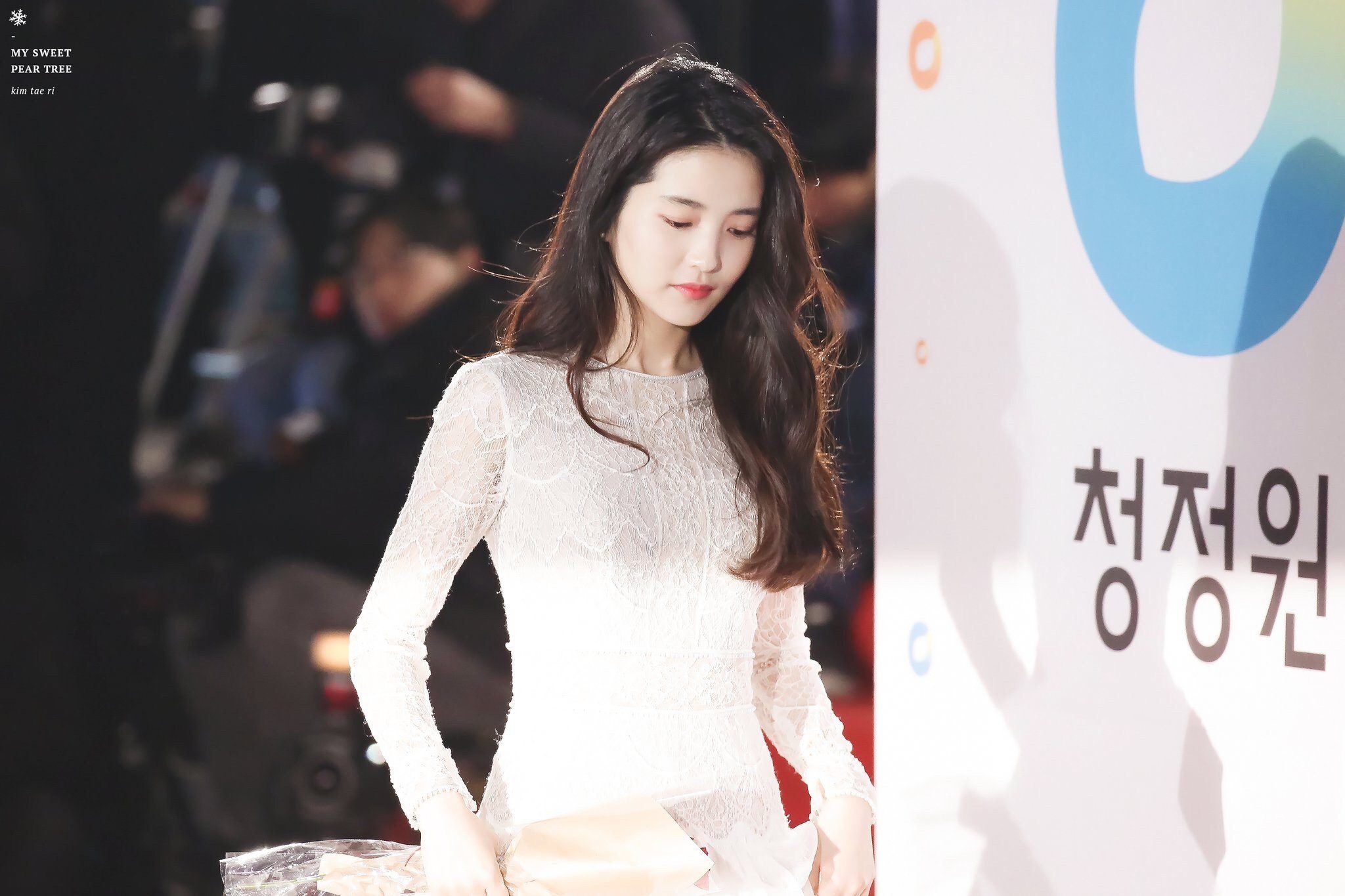 The production company revealed they cast Kim Tae Ri due to her exceptional acting, and according to the writer, she looked perfect for Lee Byung Hun.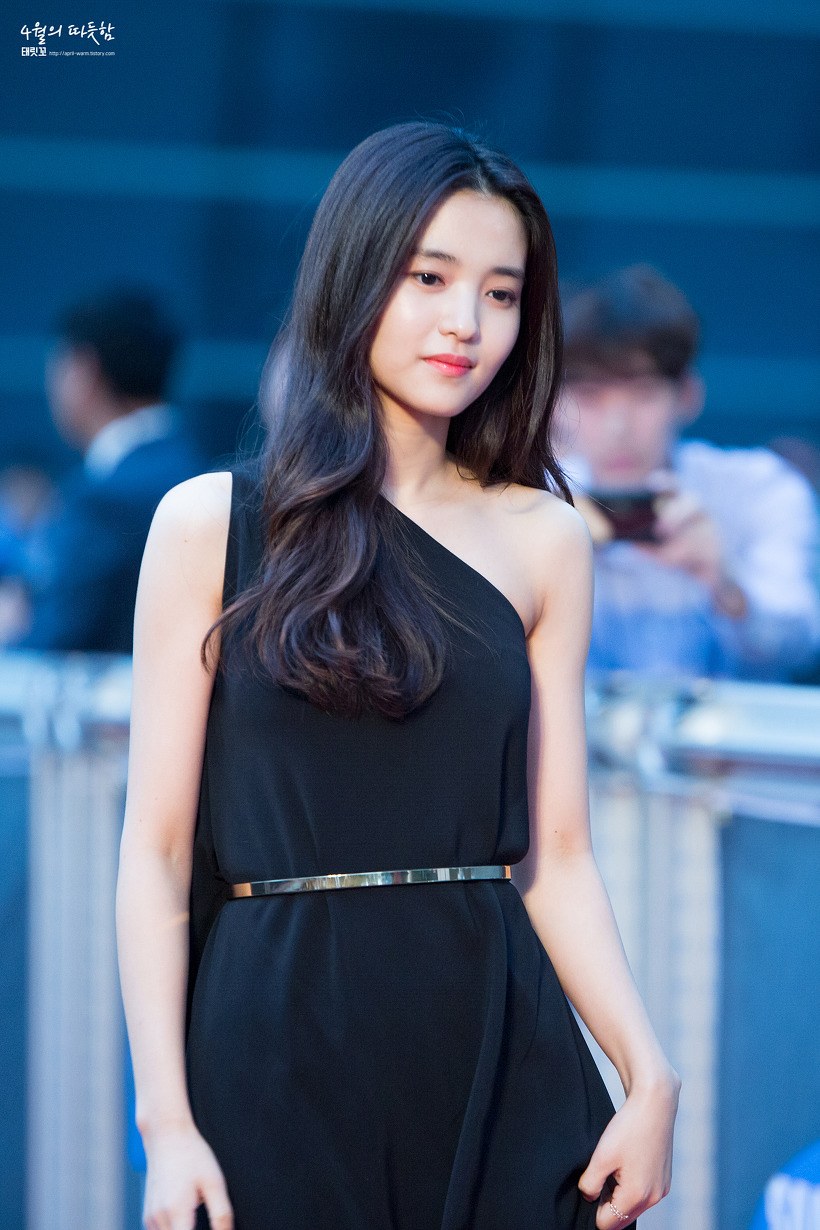 "Despite their age difference of 20 years, the picture of them together looked just perfect. Kim Tae Ri will be showing you a side of herself that she couldn't show in her films."

— Kim Eun Sook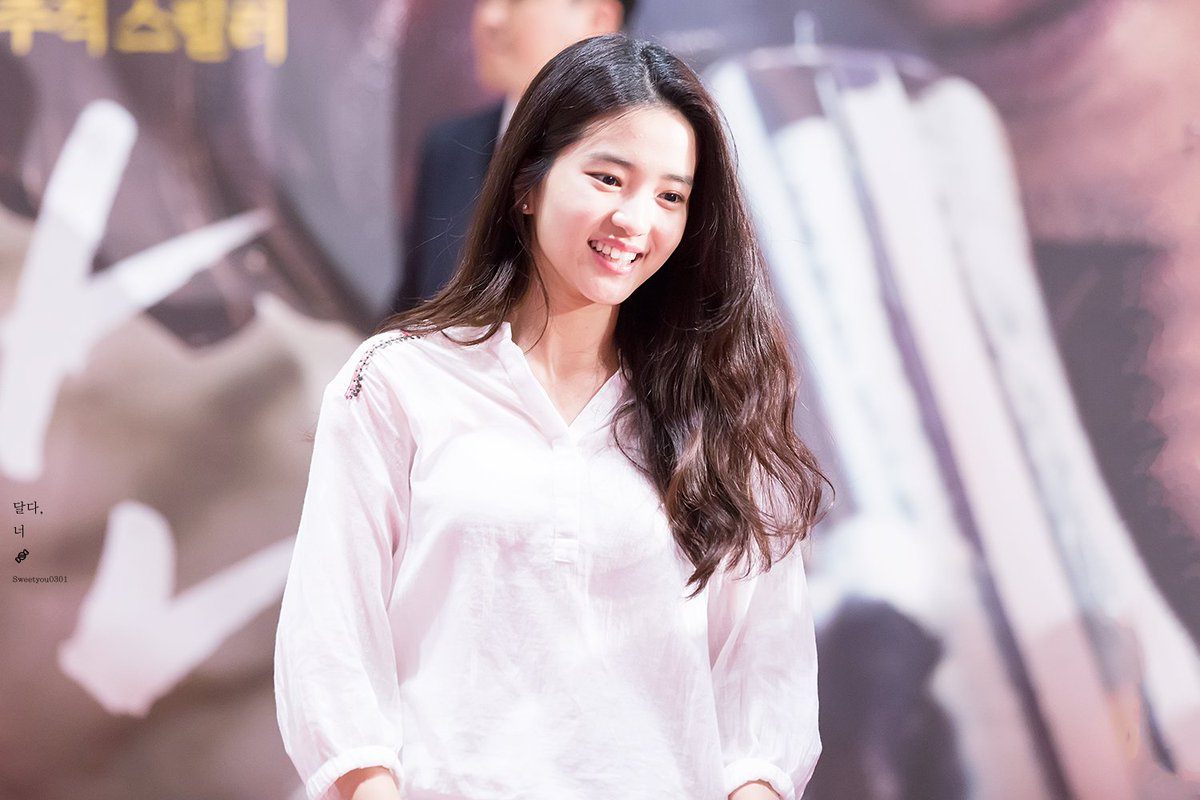 Mr. Sunshine is a highly anticipated and upcoming series written by Kim Eun Sook, the writer of Goblin, Descendants of the Sun, and Secret Garden.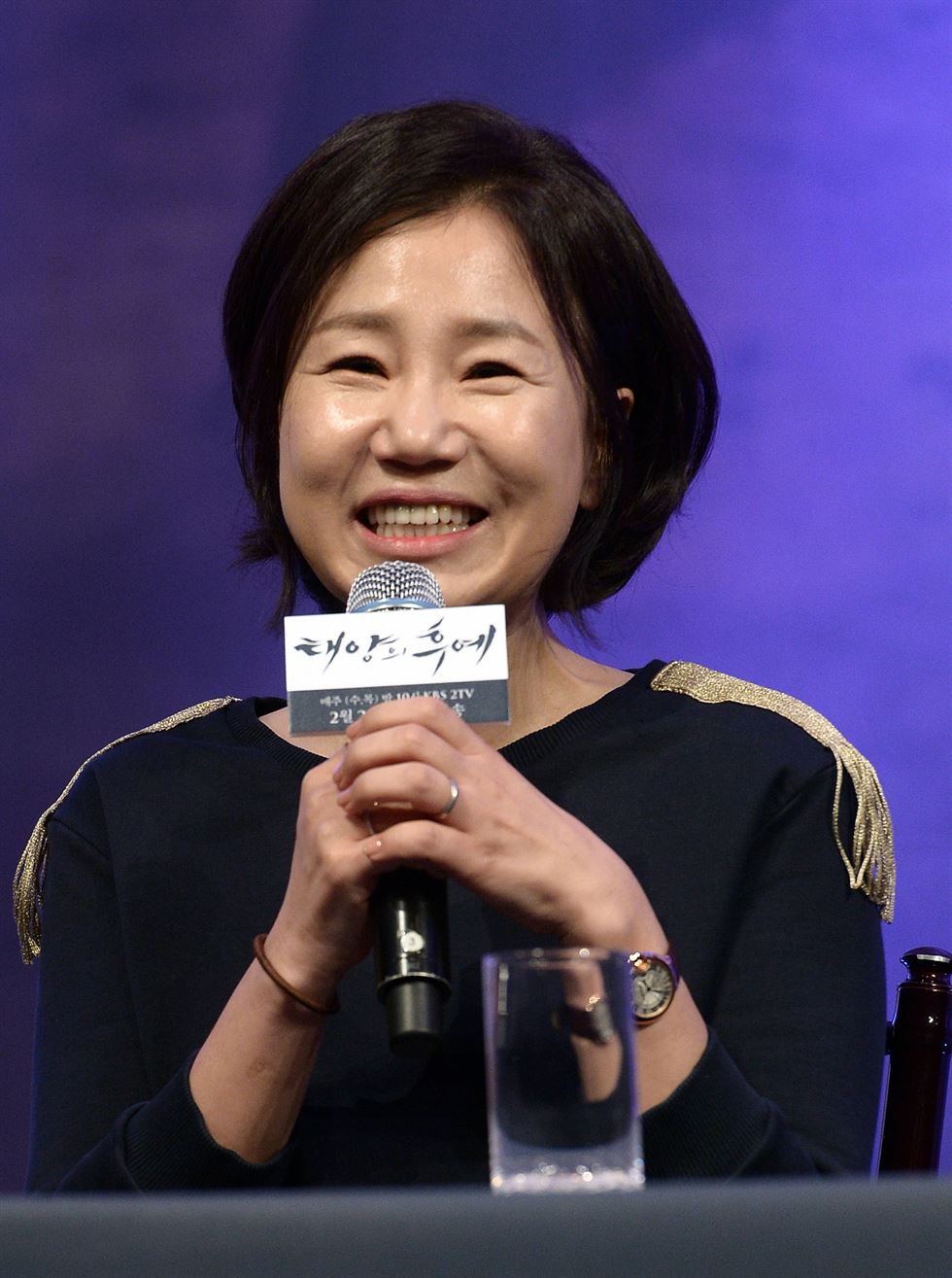 The series will follow the male lead, Lee Byung Hun, a Korean-American soldier who returns to Korea on an expedition.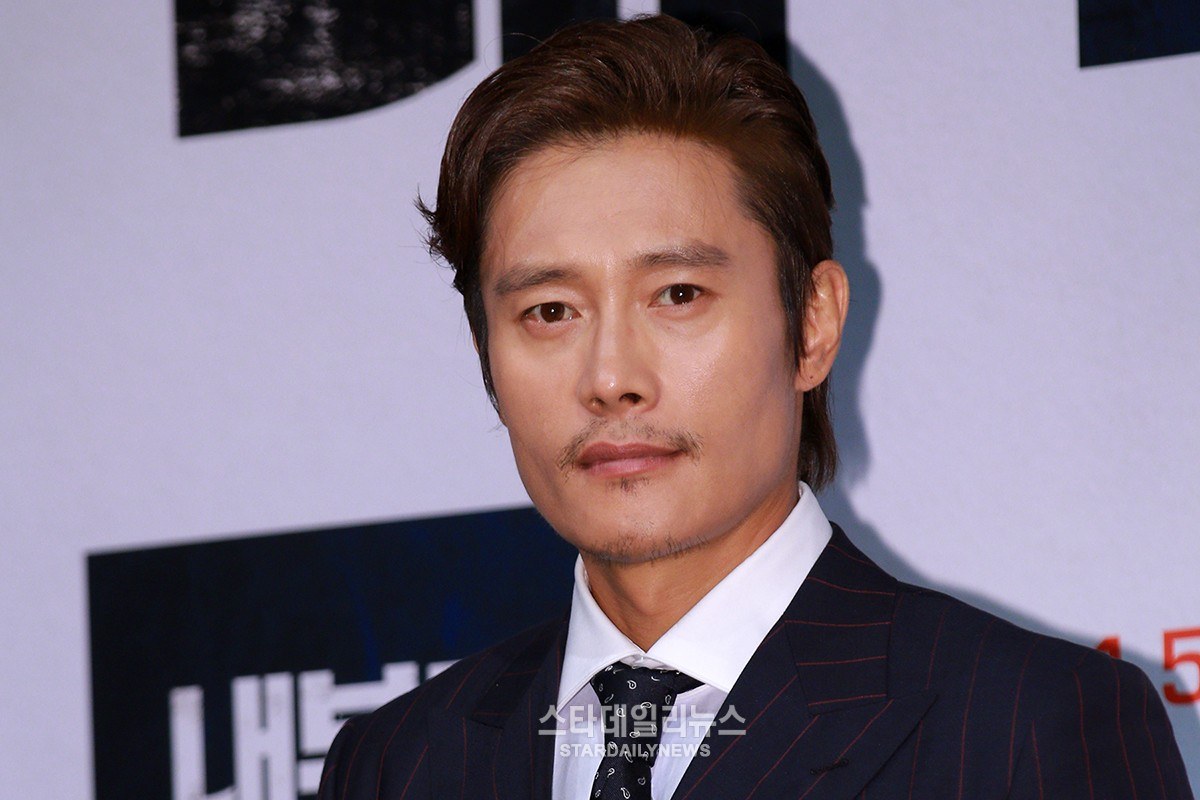 Mr. Sunshine will be airing its first episode sometime early next year.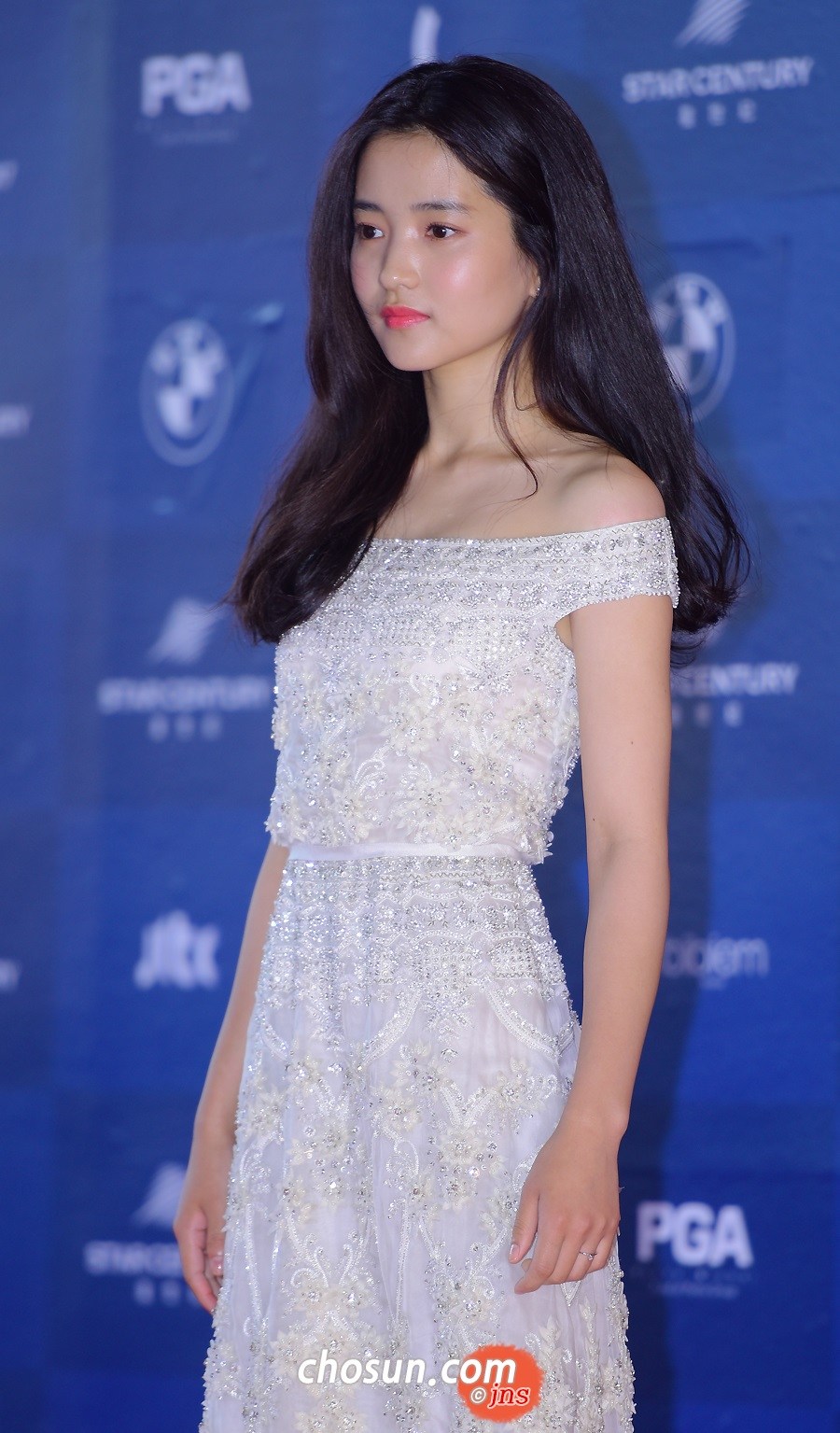 Source: Chosun
Share This Post