Kim Woo Bin and Shin Min Ah spotted filming a CF together
For the first time since they were confirmed to be dating, actor Kim Woo Bin and actress Shin Min Ah were spotted working on a project together. 
Despite news breaking about the couple in late July, Kim Woo Bin and Shin Min Ah have stayed relatively quiet about their relationship during the past few months. While Kim Woo Bin has been speculated to join =director Ha Jung Woo's upcoming project, With God, the couple has not been making headlines in the media.
Recently, however, the couple was spotted together for what appears to be a CF. Fans snapped photos of the two working on the set, interacting with staff, as well as with each other. Fans have been generally positive about the couple's relationship, and many wished the couple a happy relationship, and praised the pair on their comparability.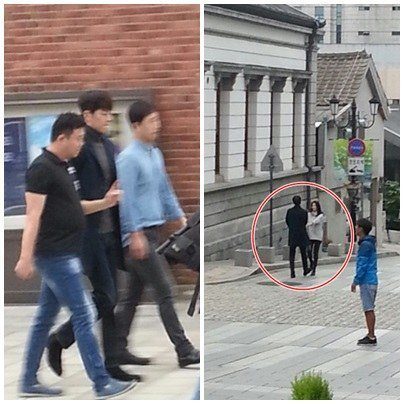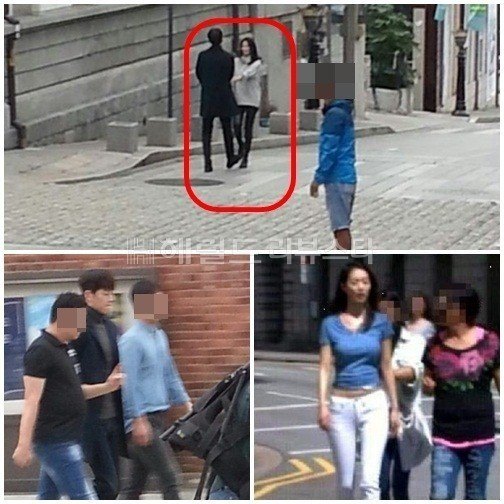 [+ 6749, – 699] I hope Shin Minah ♡ Kim Woobin have a long happy relationship
[+ 6227, – 321] Heol.. I still can't believe it
[+ 4333, – 451] I'm so jealous of this couple! Expecting a great CF
Source: OSEN
Share This Post