[★BREAKING] Kim Woo Bin tried to delay cancer treatment and keep secret from parents
On May 24, Kim Woo Bin announced that he had been diagnosed with a rare form of cancer, but he almost kept it a secret from his parents and the public.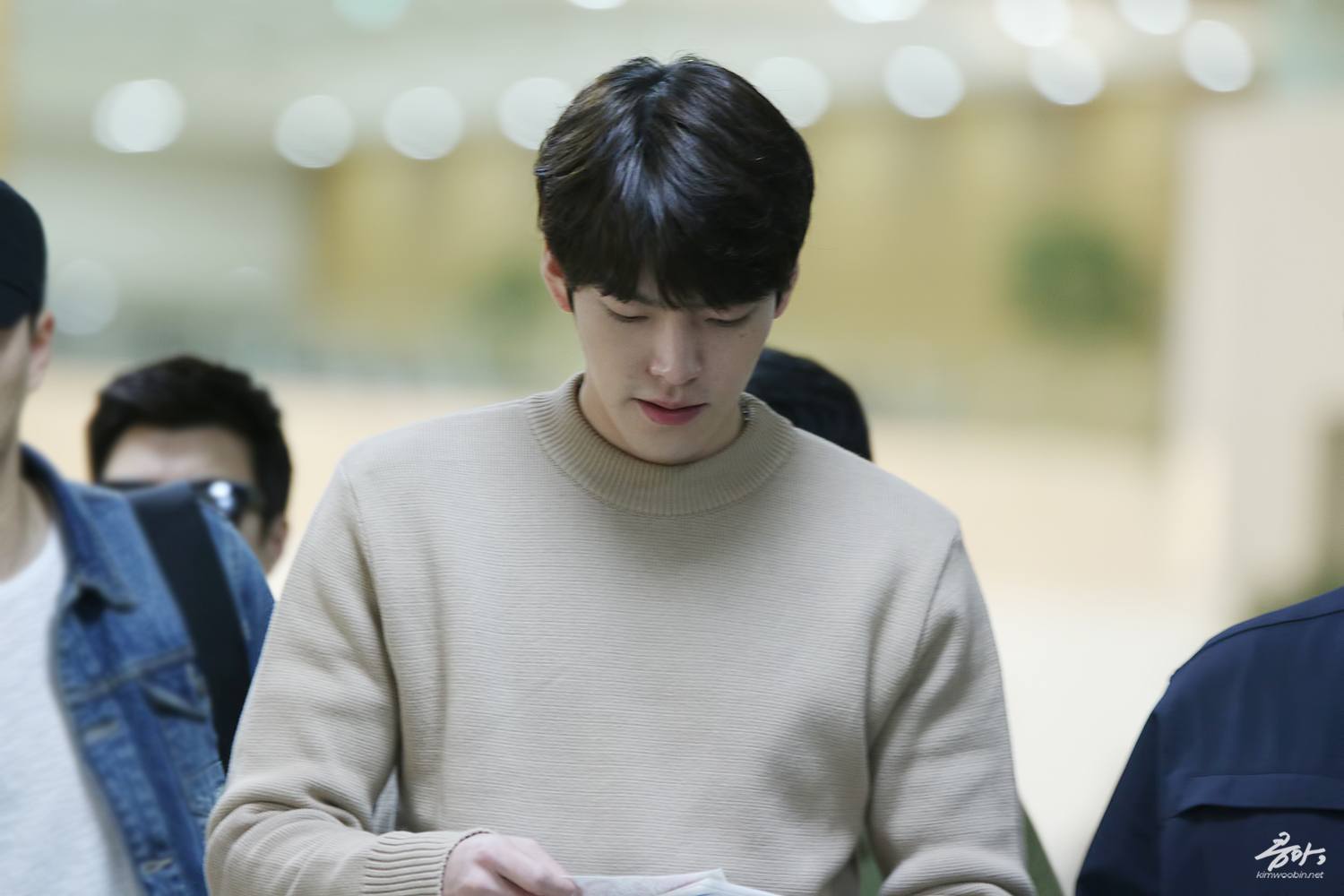 But, the reason why he decided to tell his parents and release such personal news to the public has now been revealed.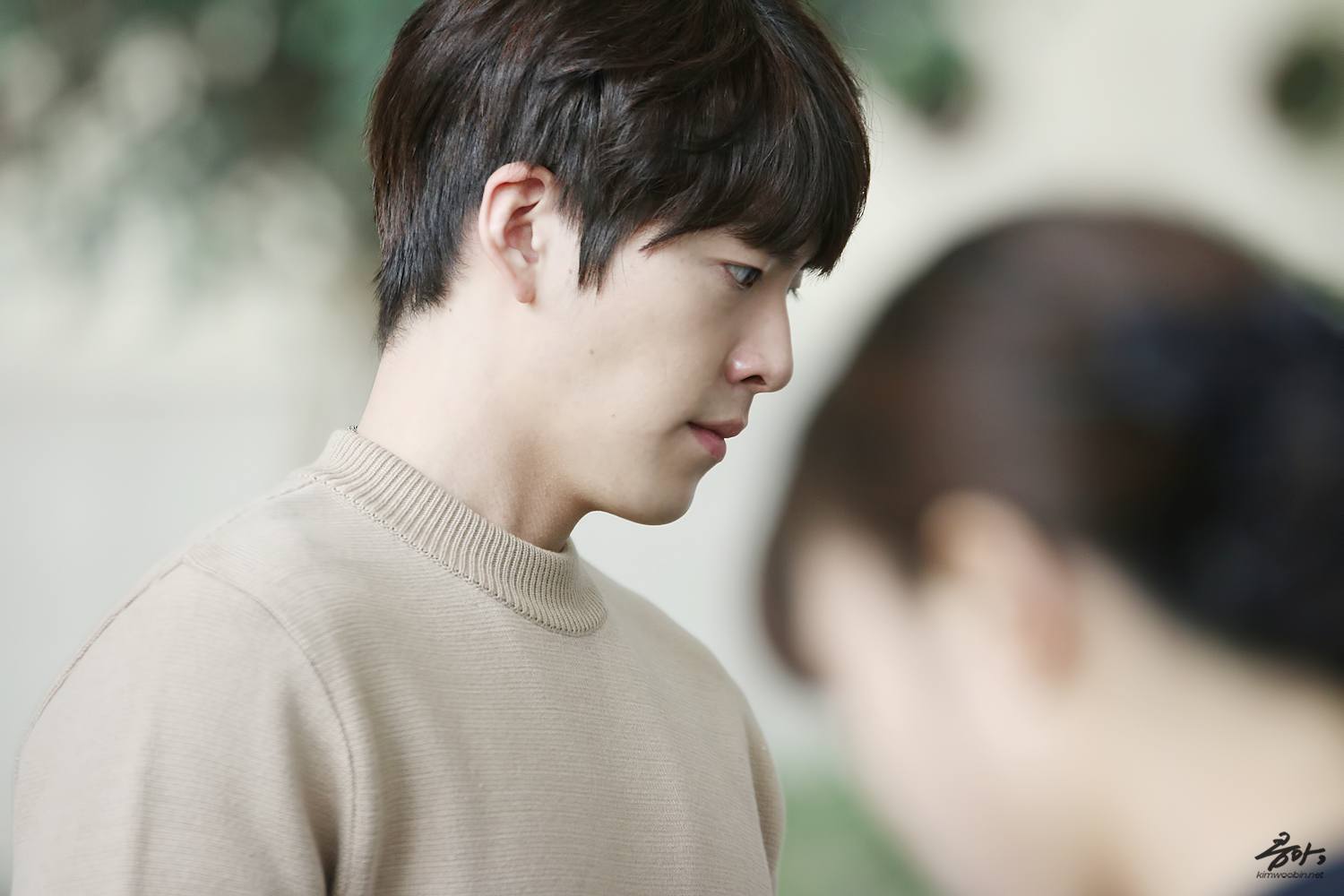 Despite the fact that no one knew about his cancer diagnosis, Kim Woo Bin didn't want to hide anything from the public.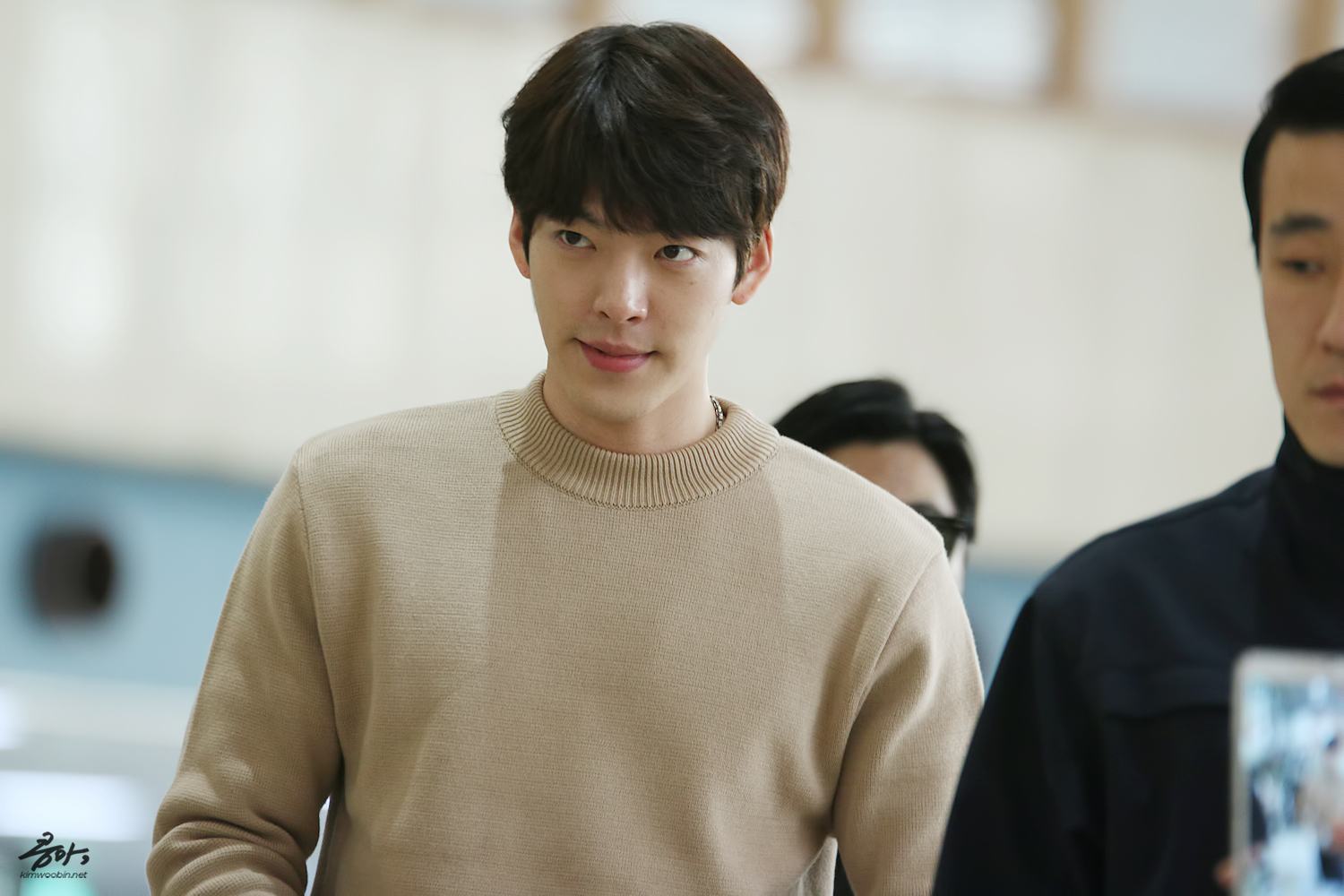 While filming for his new movie, "Wiretap", Kim Woo Bin began to suffer from frequent nosebleeds.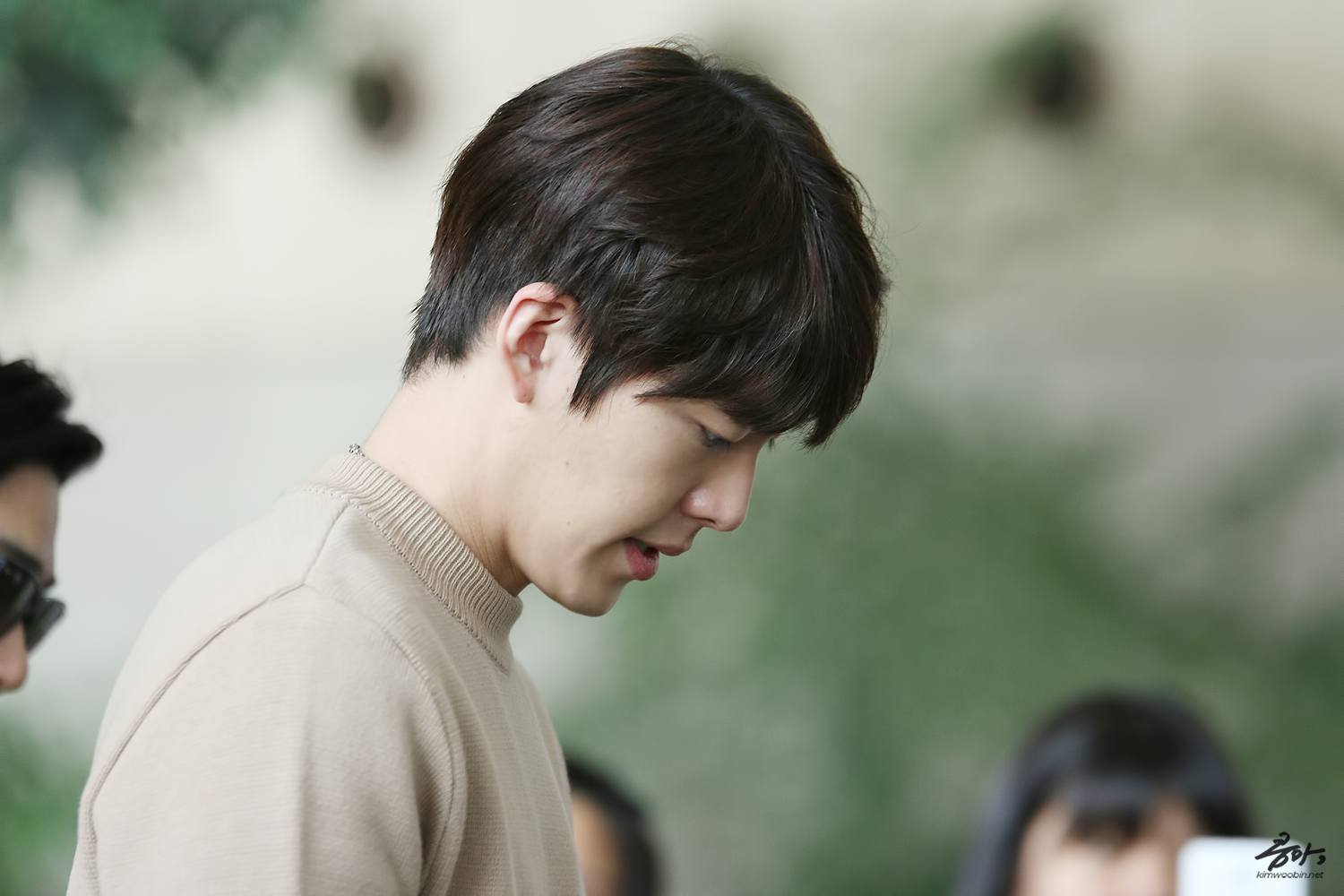 His throat was swelling up constantly and to ensure he was in better condition for filming, he checked himself into the hospital.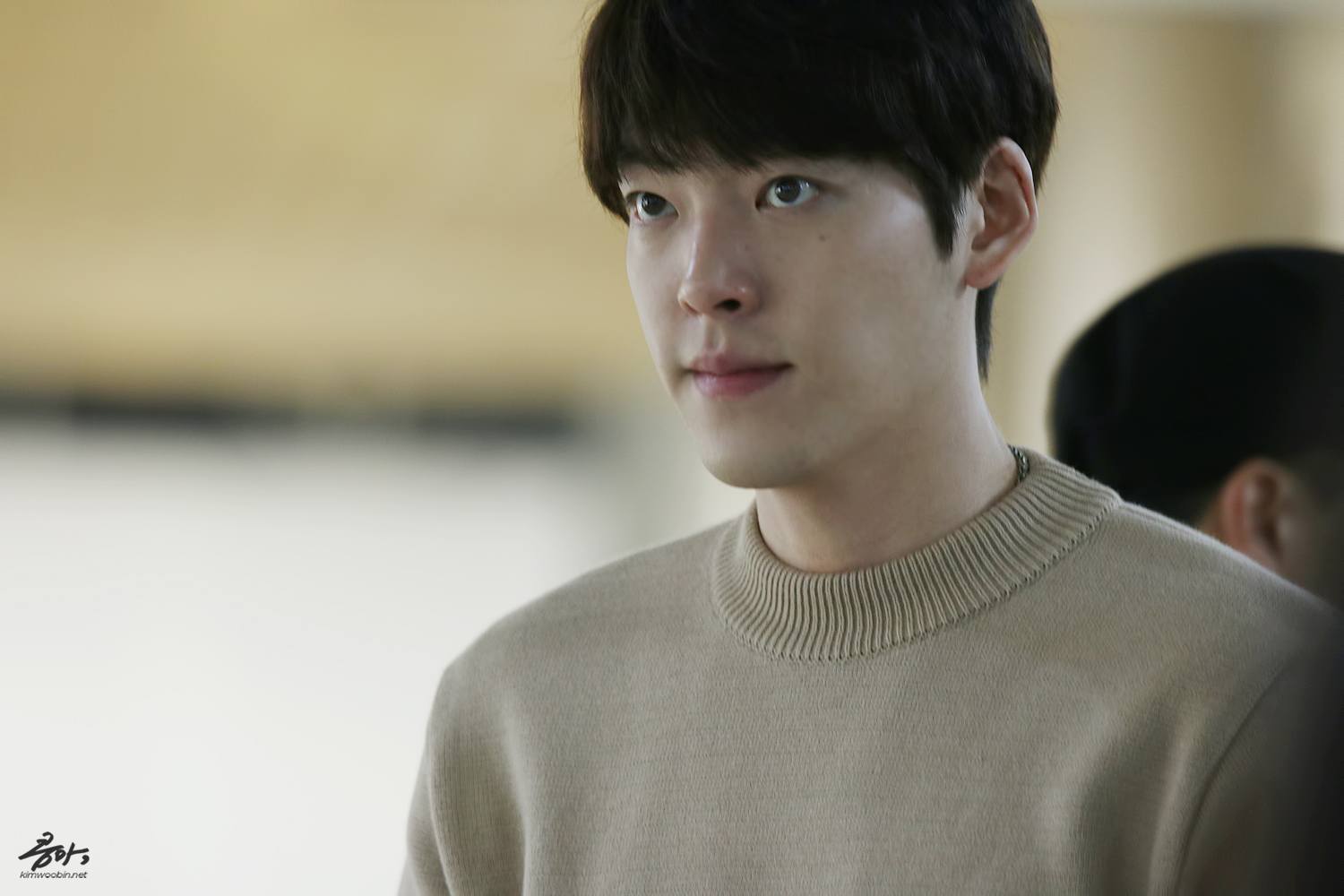 During a detailed hospital check up, doctors were able to identify the symptoms as being caused by Nasopharynx cancer.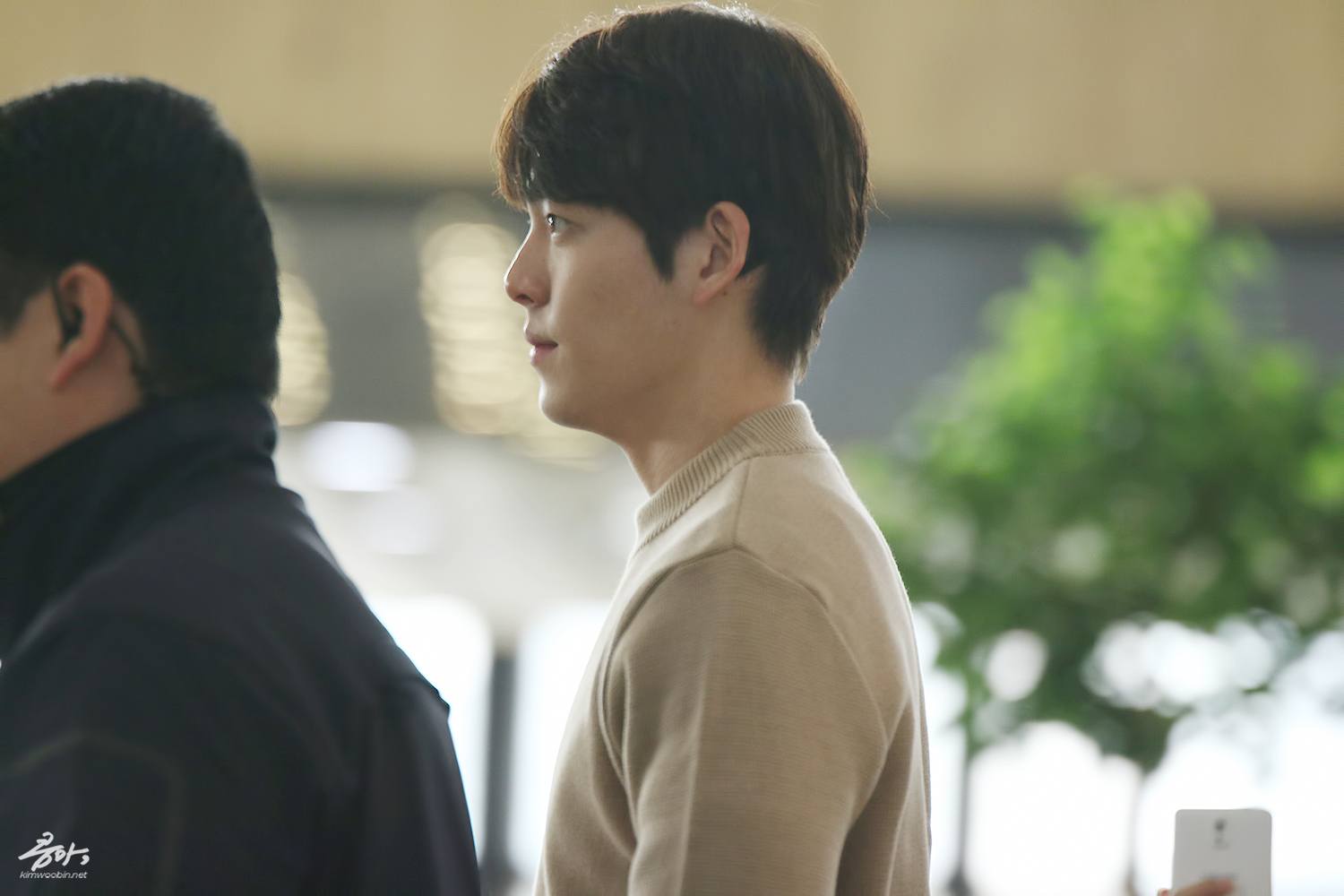 Kim Woo Bin initially thought about undergoing treatment in secret, not even telling his parents about his cancer.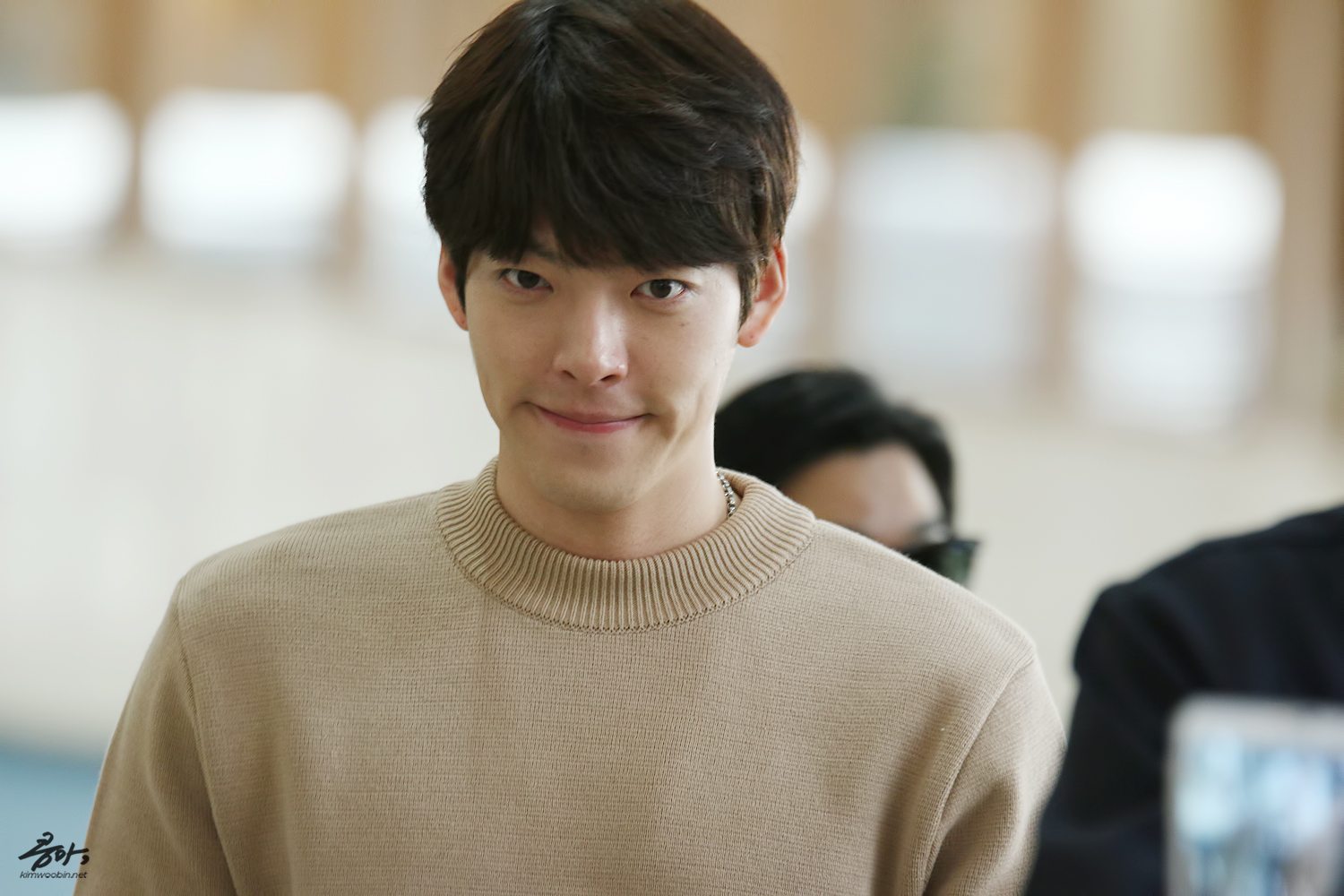 He didn't want to tell his parents and was so adamant about not burdening others, that he considered delaying treatment to continue filming the movie.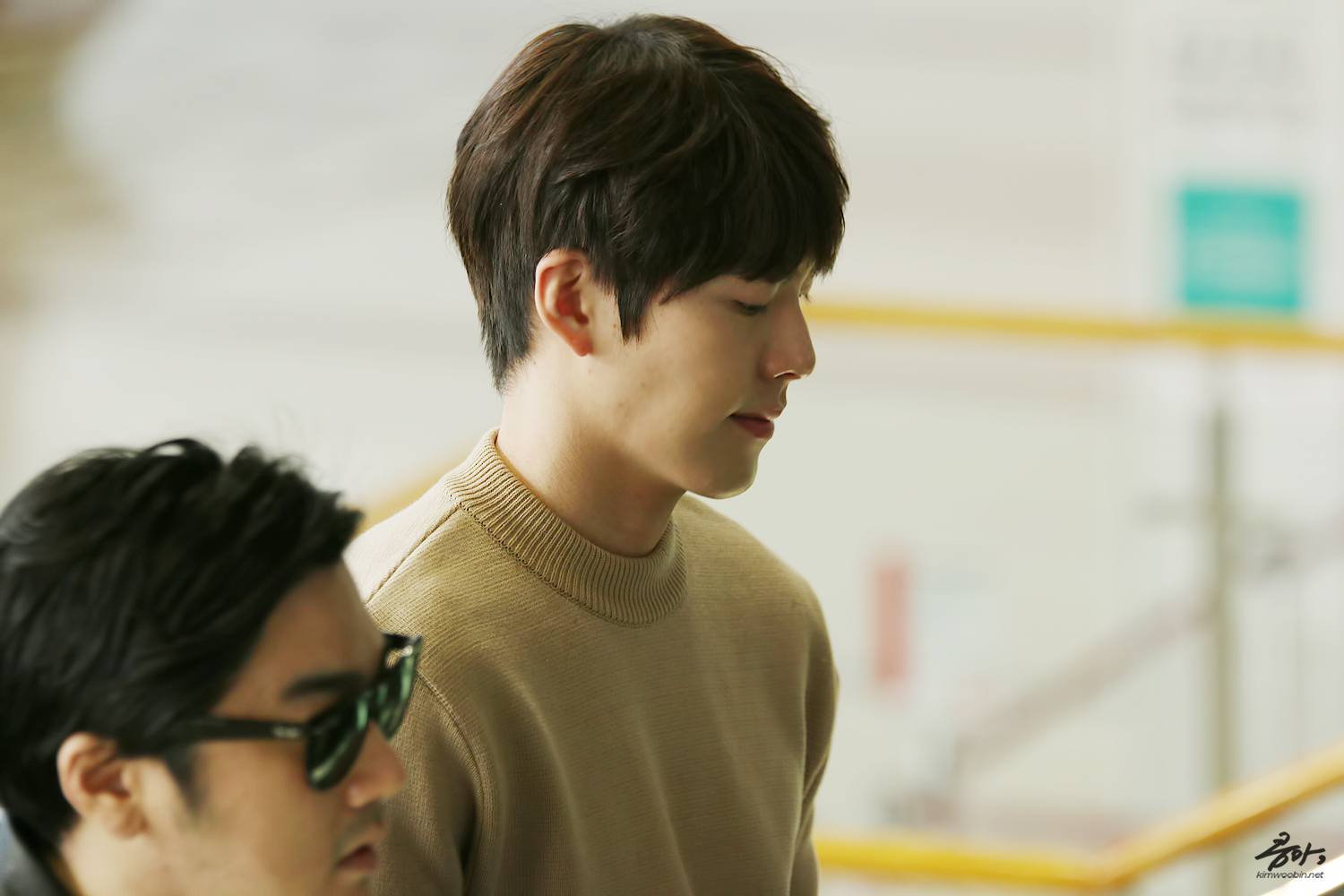 The director for "Wiretap", Choi Dong Hoon refused to allow Kim Woo Bin to delay treatment and insisted his health came before any movie.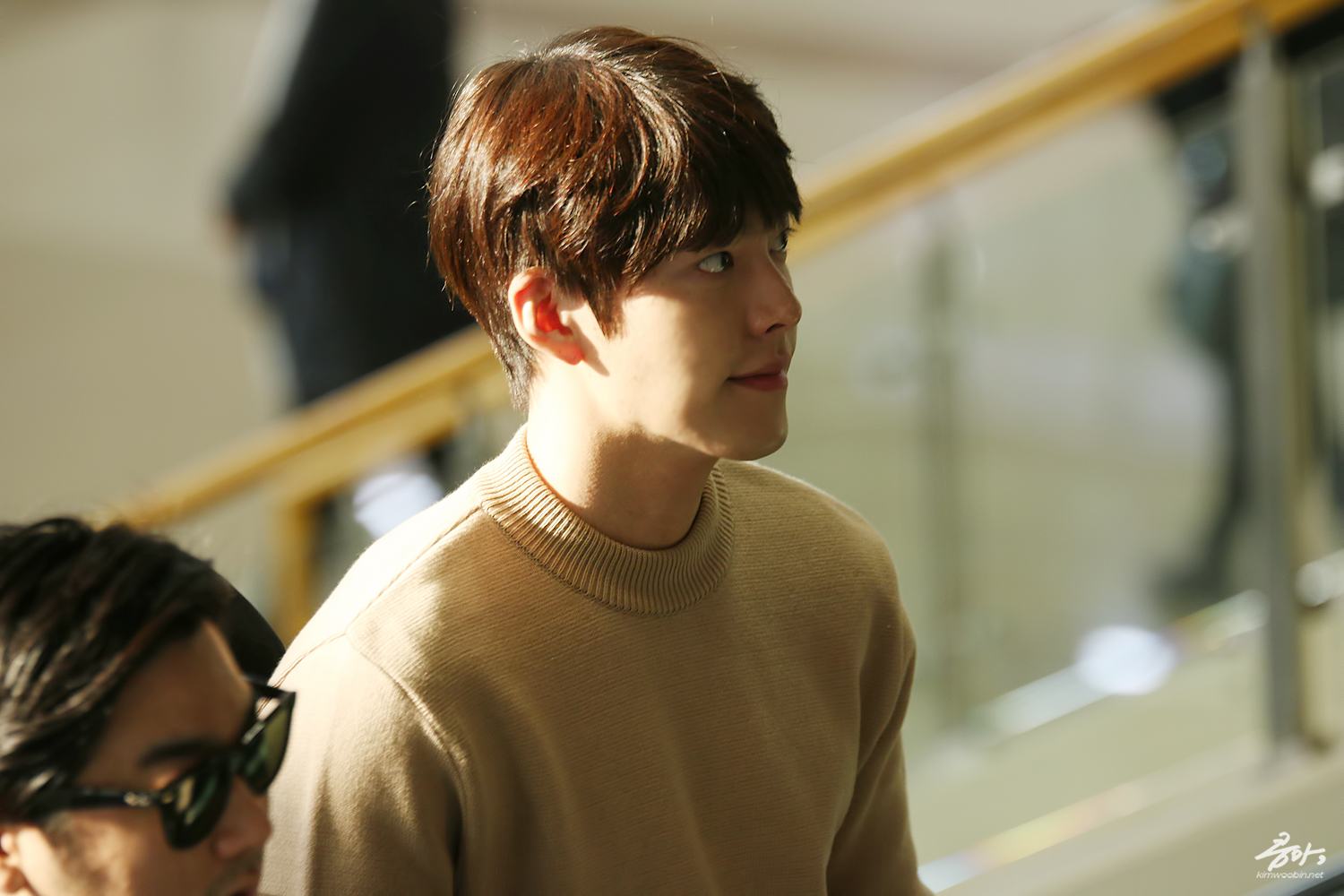 Kim Woo Bin decided that the best way to prevent misunderstandings or any issues was to announce his health condition and cancer diagnosis.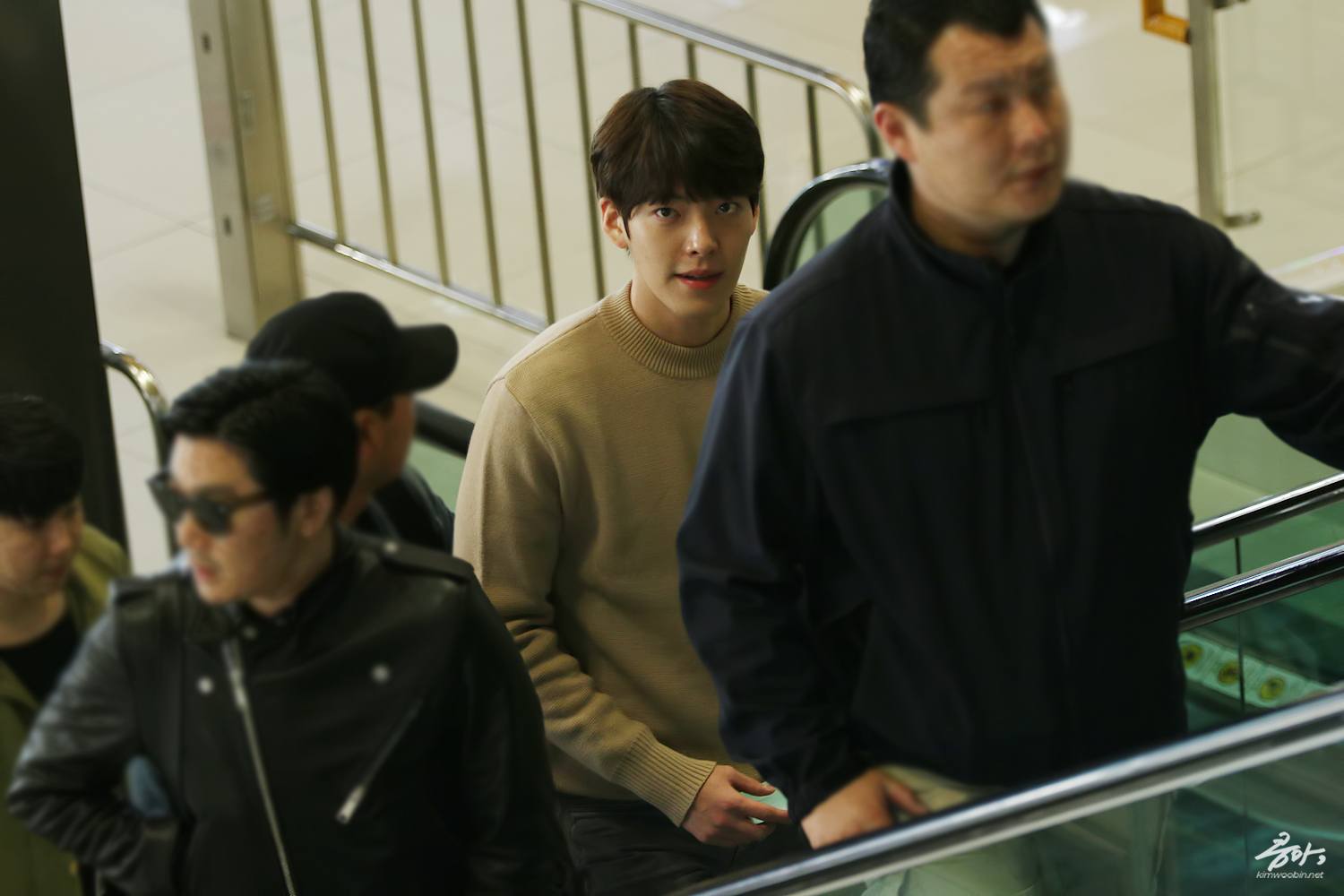 He began receiving treatment immediately, as his cancer was discovered in the early stages during his checkup.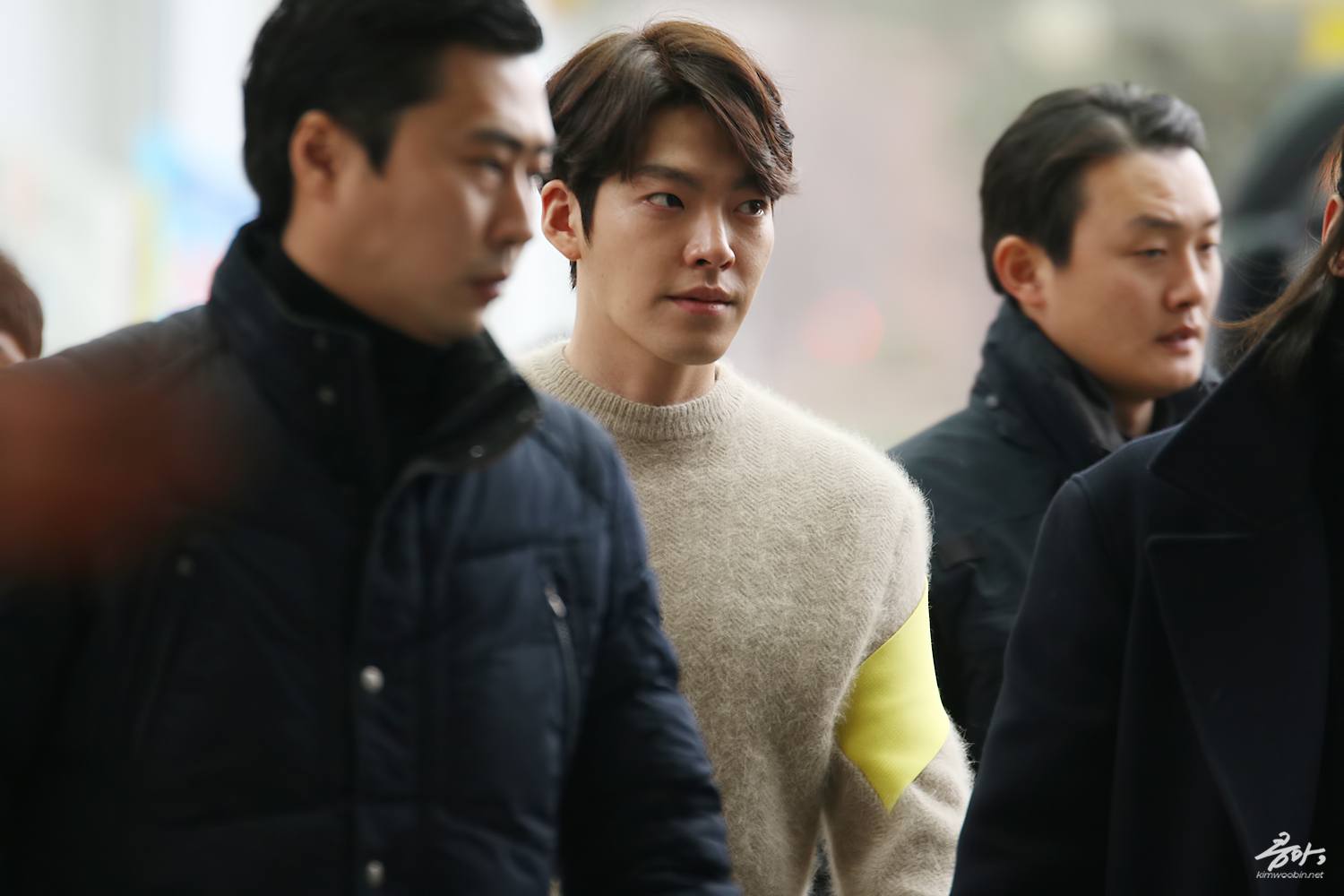 Kim Woo Bin is currently being taken care of by his girlfriend, actress Shin Min Ah, who released a statement soon after the diagnosis was made public.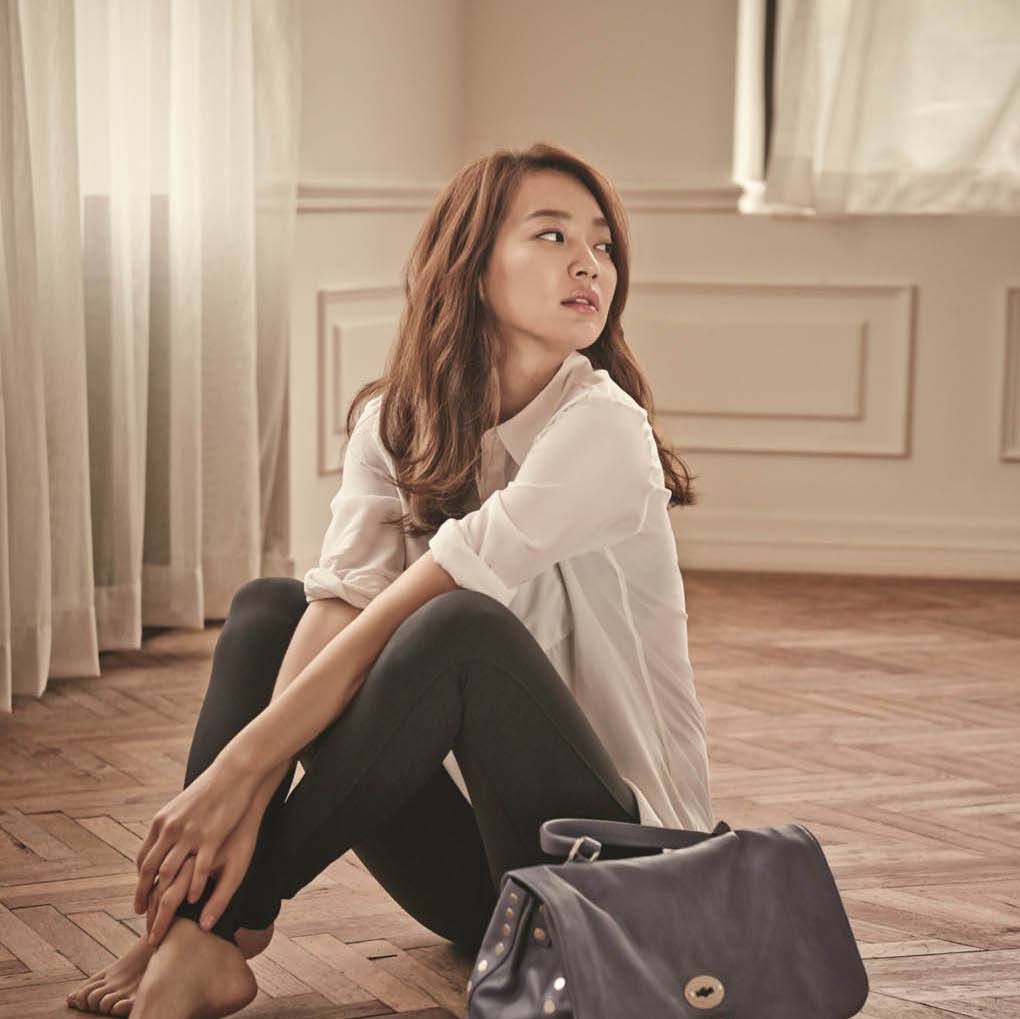 "I am currently helping Kim Woo Bin get better while he's under treatment."

– Shin Min Ah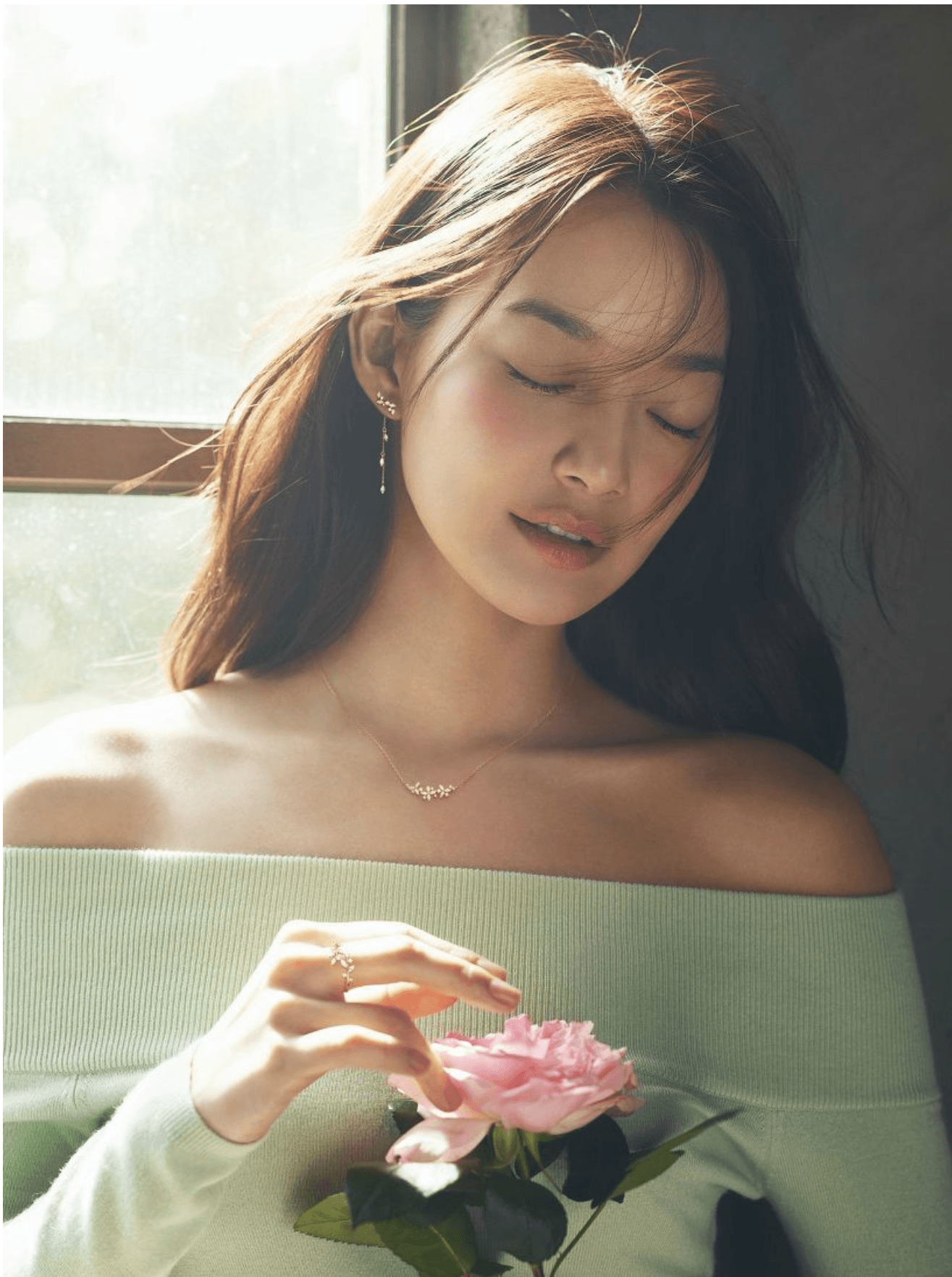 Kim Woo Bin's agency, SidusHQ also released a statement after the cancer diagnosis was made public.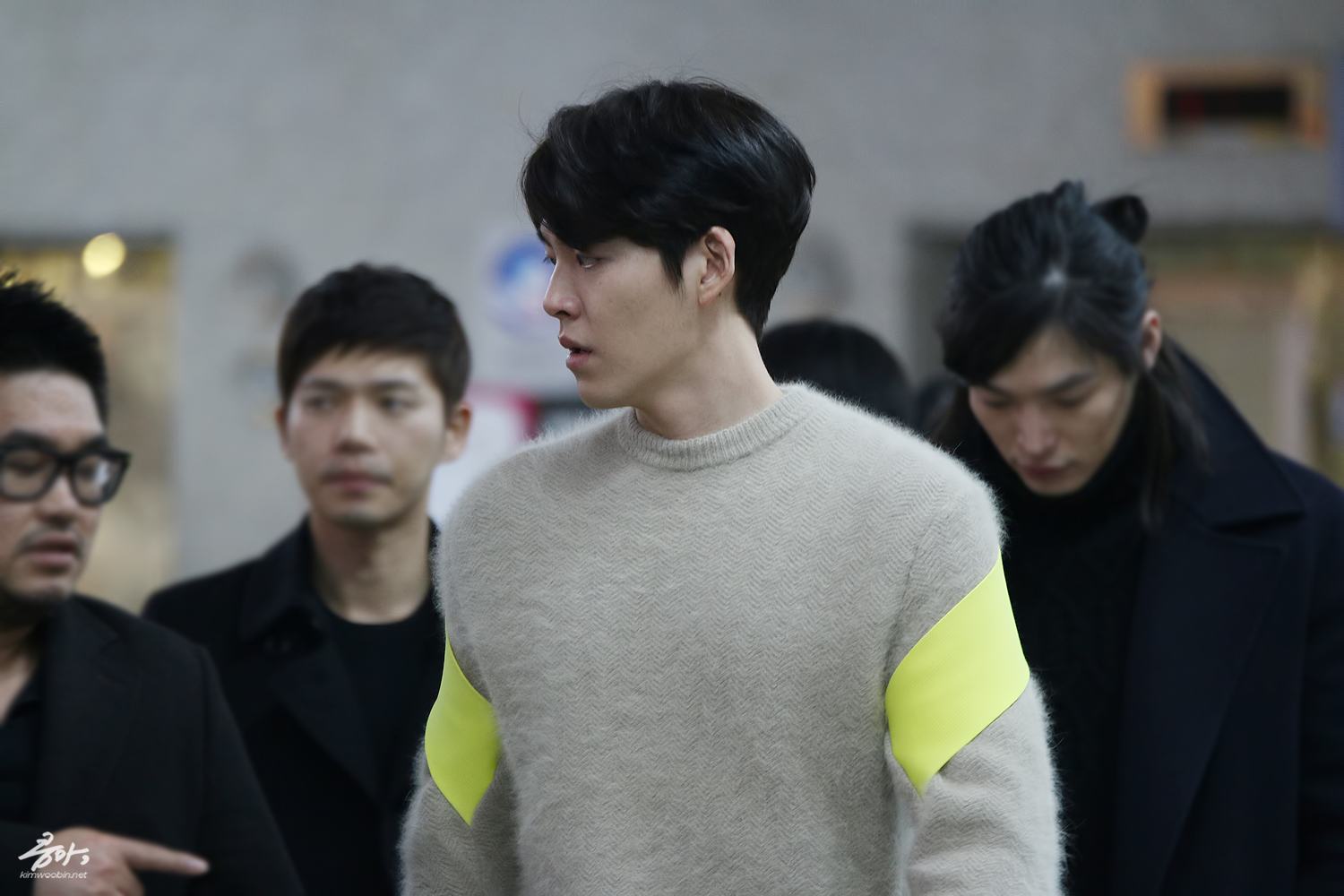 "Everyone is currently expressing their concern regarding Kim Woo Bin's condition. We are giving this statement to address those concerns.

Kim Woo Bin has been extremely busy with his schedules as of late and during this period, he felt his body's condition wasn't good so he went to the hospital.

At the hospital, he was diagnosed with Nasopharynx cancer. Luckily, it is not too late to start treatment so we want to let fans know that he is currently undergoing treatment.

He will come back when he is completely healthy again so we wish everyone will wish him the best during these times."

— SidusHQ
Kim Woo Bin Diagnosed With Cancer

Share This Post