Kim Woo Bin's Movie Delayed Due To His Cancer Treatment
The director of Kim Woo Bin's movie, "Wiretapping" said he will be postponing the movie due to Kim Woo Bin's cancer treatment.
"The movie will be postponed until further notice until Kim Woo Bin gets fully recovered." 

— Staff Member At "Wiretapping"
"Wiretapping" is the next project of acclaimed director Choi Dong Hoon after completing the critically lauded "Assassination."
Since Kim Woo Bin is being treated for his cancer, movie production has been halted until Kim Woo Bin fully recovers.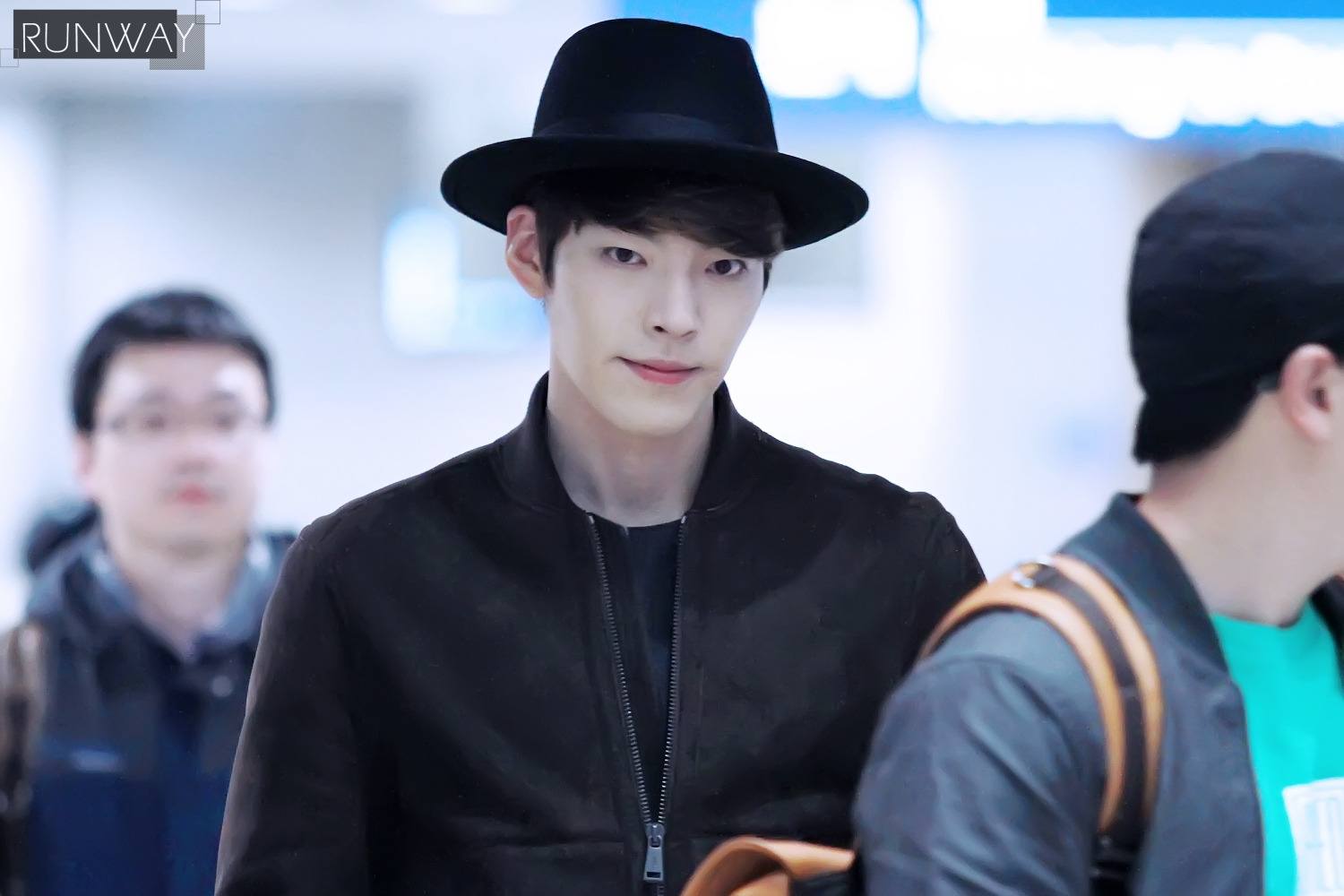 Industry experts believe that the movie will fully start being active again in 2018.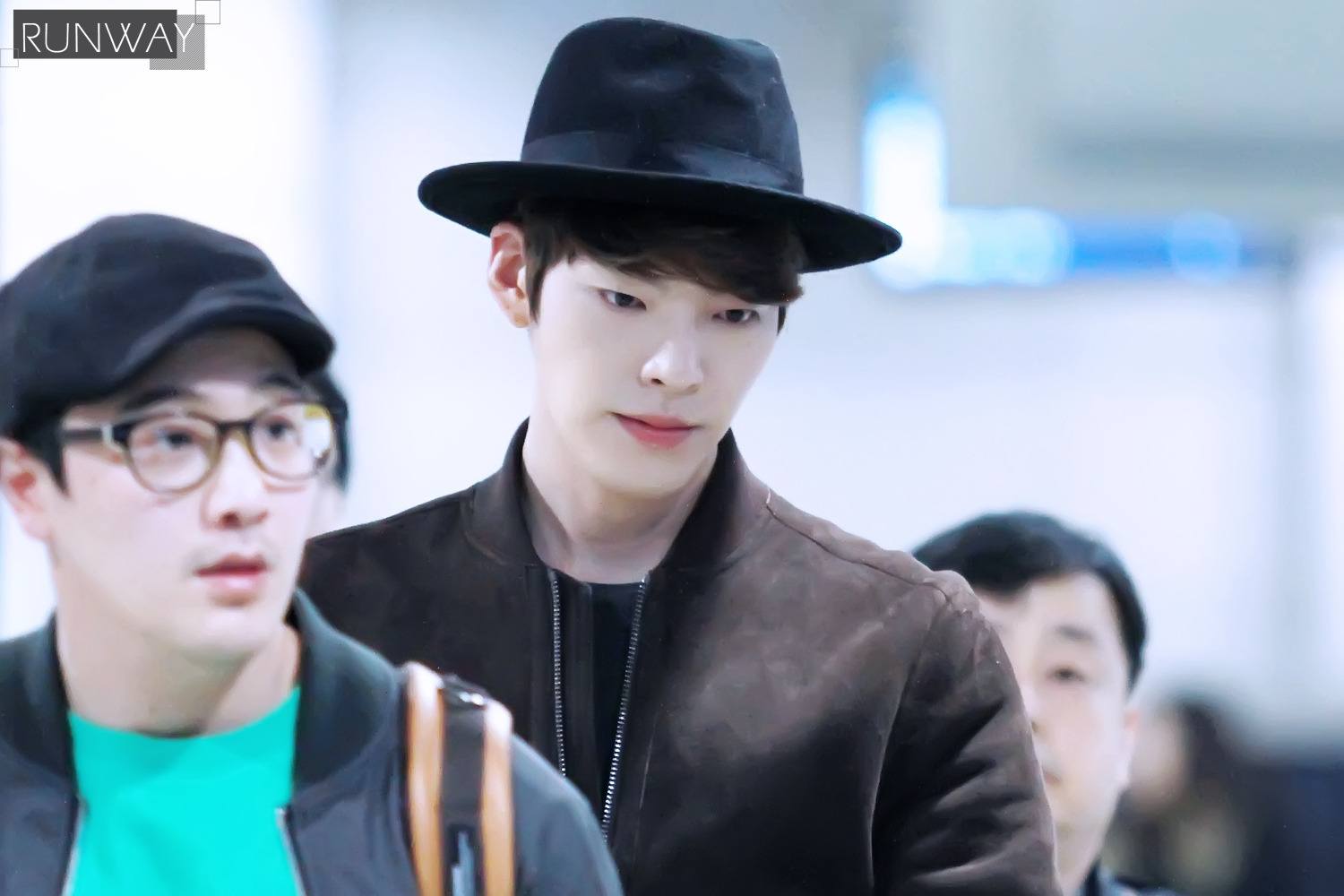 Until then, everyone is wishing the fast recovery of Kim Woo Bin, including his fellow actress girlfriend, Shin Min Ah.
Shin Min Ah Has Been Spotted At Kim Woo Bin's Side During Cancer Treatment
Share This Post