Kim Yoo Jung captured on video with arm cast after injury
Kim Yoo Jung was spotted at Incheon Airport with a cast on, after injuring herself.
She was flying to a fan meeting in Singapore when fans and media were surprised to see the actress wearing an arm cast.
Kim Yoo Jung's agency, SidusHQ, revealed she was injured while using jump ropes and exercising, but that the injury was not major.
"Kim Yoo Jung recently injured her arm while exercising. It's not a serious injury, but she's wearing a cast just to be safe. Her injury makes everyday activities a bit difficult, but it's merely a discomfort and nothing serious."

— SidusHQ
Despite this unfortunate incident, Kim Yoo Jung might not be feeling down for long! It's rumored that she will be joining the drama series, "School 2017"
She has already received an offer to join the extremely popular drama, but is reviewing it and will decide whether she will join or not!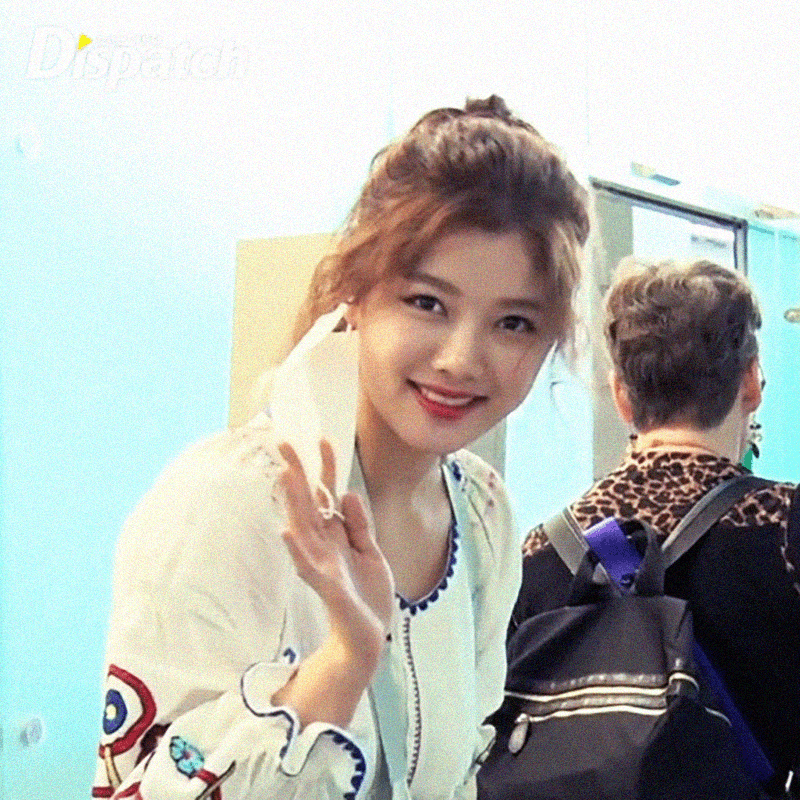 Share This Post