Kim Yoo Jung claims her ideal type of men are 50+ years old
Actress Kim Yoo Jung surprised everyone with her answer after being asked about her ideal type.
On KBS's variety show, 2 Days 1 Night, the actress revealed the celebrity that has stolen her heart. When asked about her ideal type, the 17 year old actress replied by saying she currently likes actor and singer, Kim Young Ho.
Kim Young Ho is 32 years her senior, but the young actress explains that she likes men who appear tough on the outside but have warm personalities. Kim Yoo Jung also said that she likes men who eat a lot, so she doesn't mind dating someone who may be a little chubbier.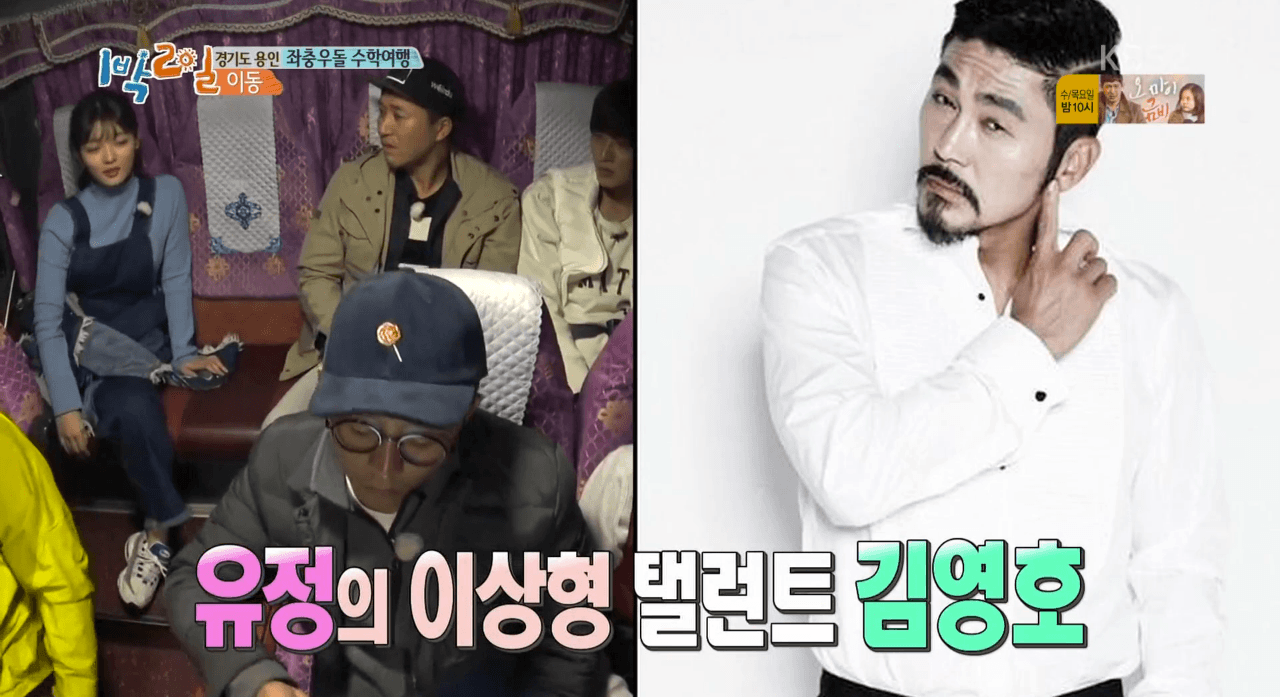 Kim Yoo Jung previously surprised audiences by choosing older men as her ideal type. When the young actress appeared on Entertainment Weekly. She chose Sung Dong Il, who is 35 years her senior, as her ideal type among her male co-stars.
Take a look at Kim Yoo Jung's Entertainment Weekly interview below.
Source: Osen
Share This Post