Kim Yuna revealed to have been the victim of Korea's latest political scandal
National sports hero Kim Yuna has been revealed to be yet another victim of the Choi Soon Sil and President Park Geun Hye scandal.Last year Kim Yuna was eliminated from the "2015 Sports Heroes" candidates list, which infuriated and confused fans.  The reason for this upset has finally been revealed.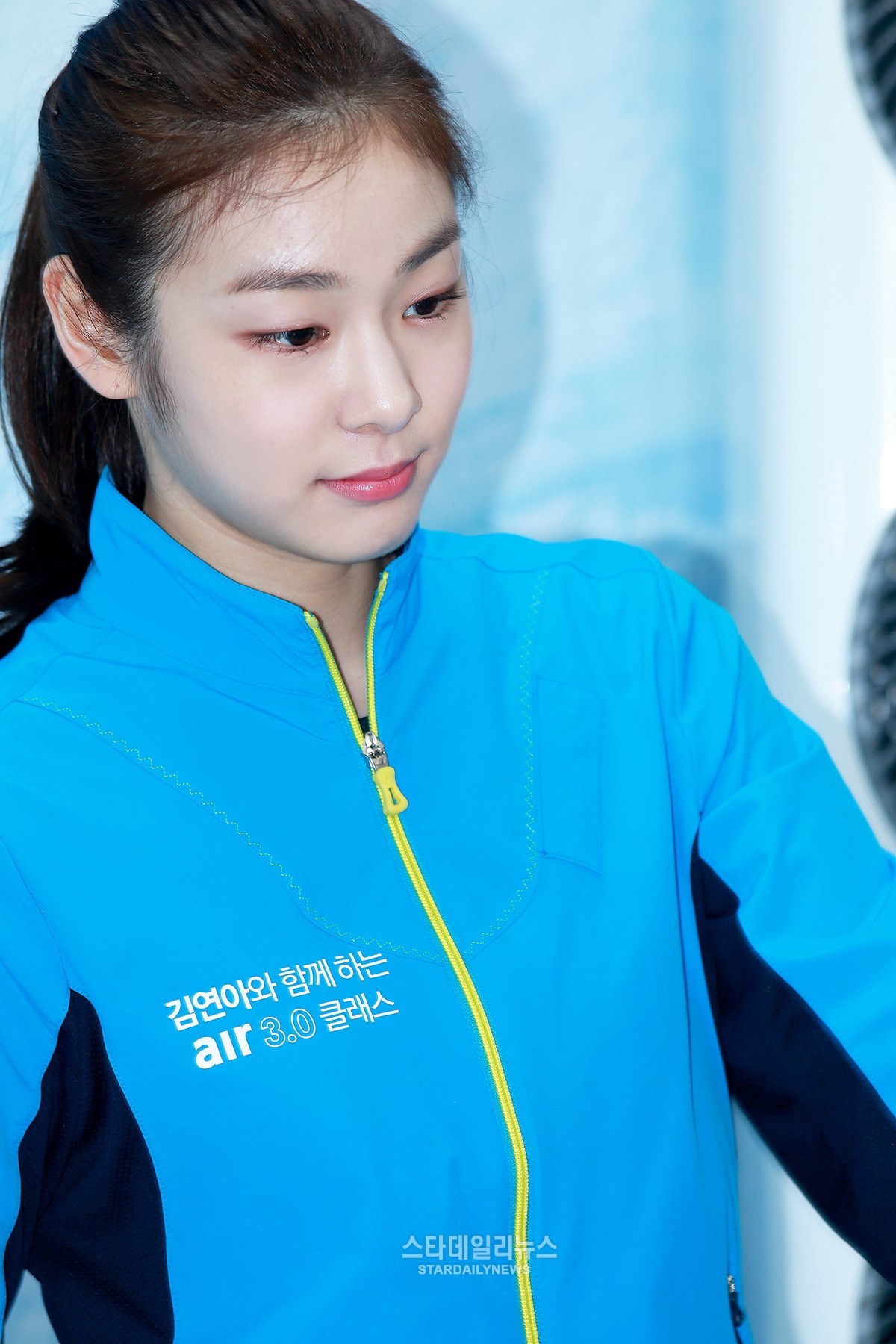 Cha Eun Taek, a close acquaintance of Choi Soon Sil, ran a business called Neul Poom Gymnastics. He invited the figure skater to the demonstration ceremony. Kim Yuna, busy as the ambassador for both the Pyongchang Olympics and the Youth Olympics, politely declined. Shortly after, Kim Yuna was eliminated from the list of candidates for the "2015 Sports Heroes." Their reason was that she was too young.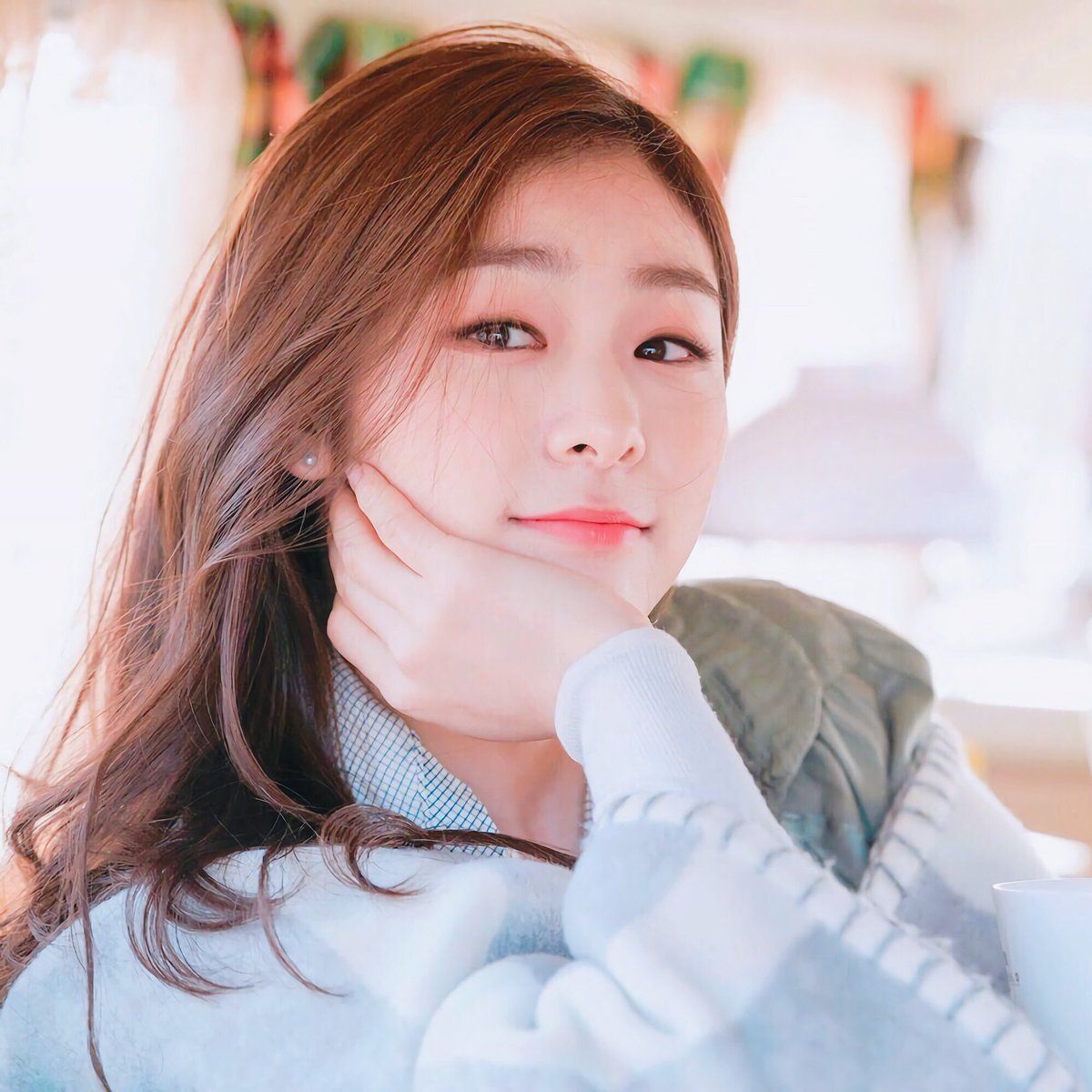 An individual close to Choi Soon Sil's neice, Jang Siho, came forward with proof this was Choi Soon Sil's doing. He said, "[Jang Siho] said [Kim Yuna] got on the bad side of the Ministry of Culture, Sports, and Tourism."
The figure skater was also not invited to many government-run events after this incident.
Kim Yuna was selected as one of the "2016 Sports Heroes." The age-restriction was lifted after fans protested, infuriated that the Queen had not received the title in 2015.
Source: Dispatch
Share This Post