The Korea Legacy Committee Hosts 2nd Annual Fundraiser Gala for Korean Elderly
The Korea Legacy Committee is set to host their second annual Gala for Korean Elderly on October 13, 2017.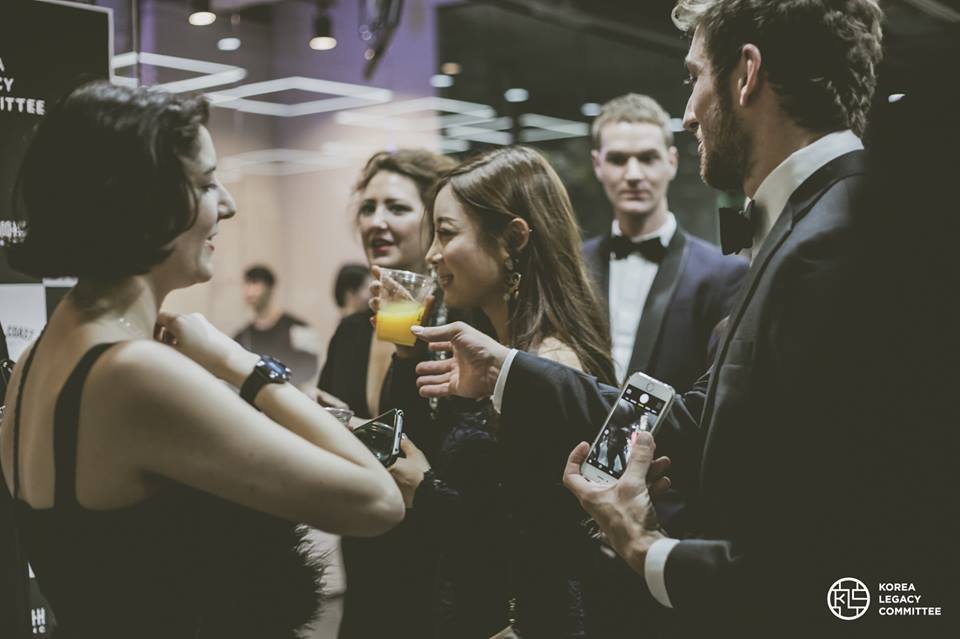 The committee is made up of "young professionals dedicated to raising awareness and funds to provide support and love to our elderly population"  and was established in 2015 to provide aid to the growing number of Korean elderly facing poverty each day.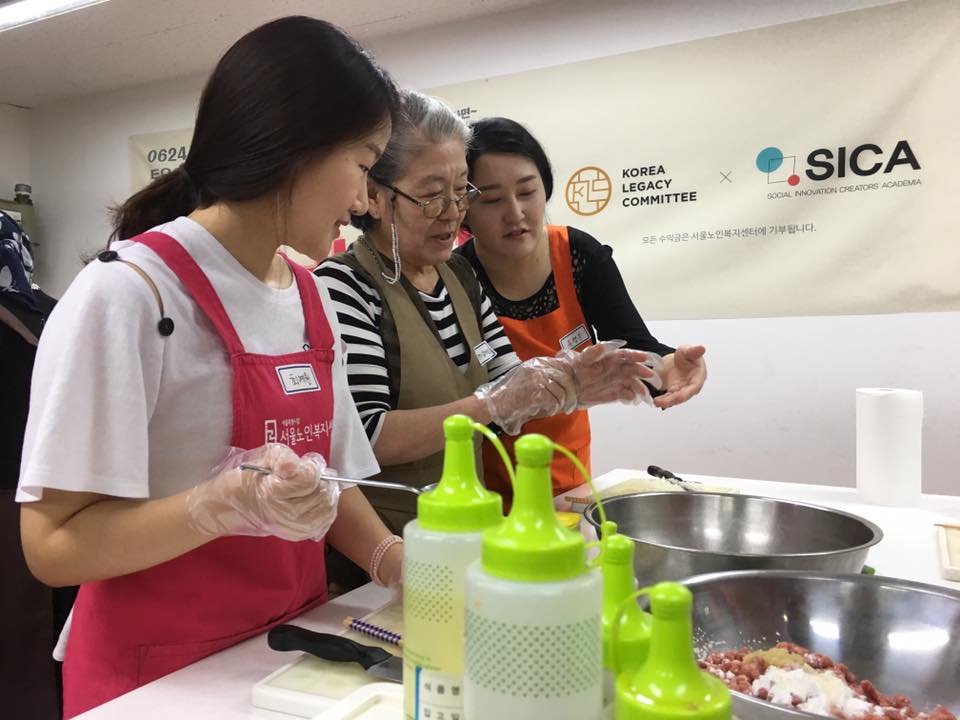 The Gala is a night designed to bring awareness and funds to support Korea's senior citizens through bringing together young Korean professionals of future generations.
All proceeds from the event will go to the Senior Welfare Center, "Seoul's largest nonprofit dedicated to supporting impoverished elderly".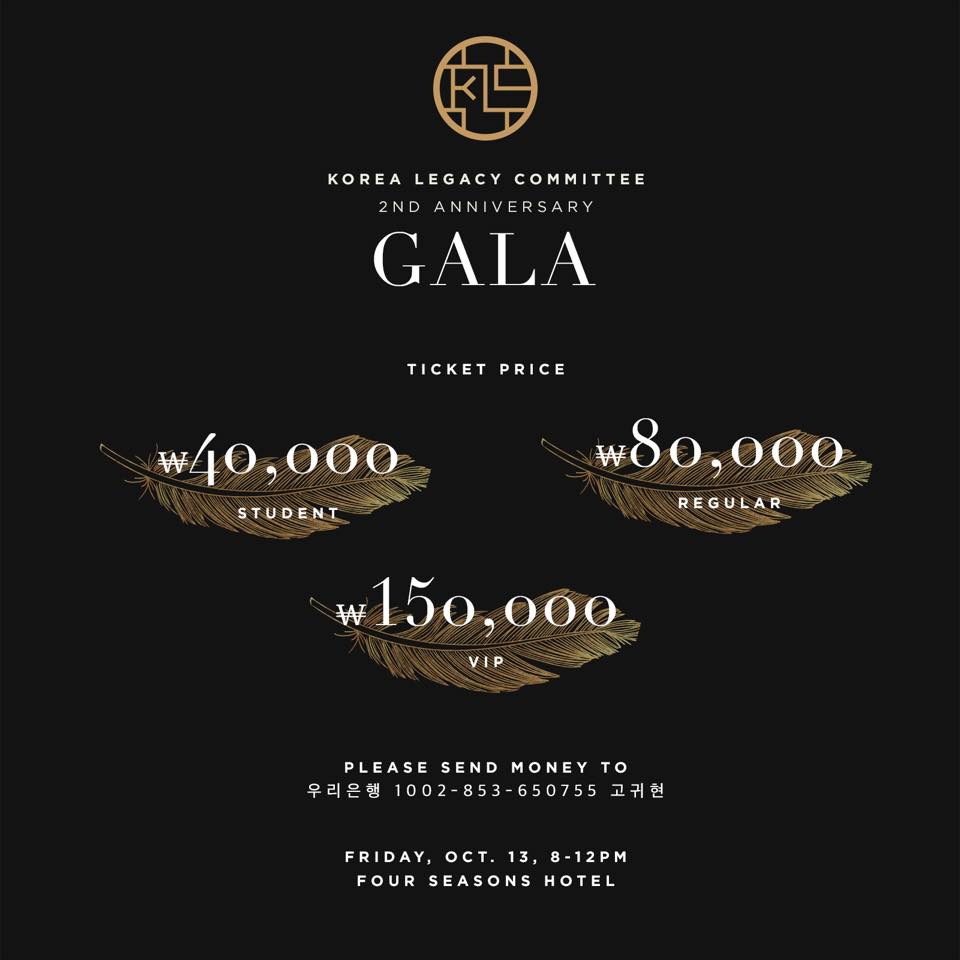 The event dress code is black tie and will be hosted from 8 pm to Midnight October 13, 2017, at the Four Seasons Hotel Seoul (97 Saemunan-ro, Jongno-gu, Seoul, South Korea 110-071).
Prices range from a Student ticket at 40,000 KRW, Distinguished Guests 80,000 KRW, and VIP ticketing at 150,000 KRW.

Share This Post