Popular Actor Donates His Entire Profit From Drama Series To Charity
Lee Joon Hyuk has donated all his earnings from KBS television series Naked Fireman towards firefighters.
Actor Lee Joon Hyuk recently starred in a 4-part television series, Naked Fireman, in which he was cast as the main lead who portrayed the role of an emotionally and materially supportive firefighter.
On February 10, the fire department uploaded a post on an online automobile community outlining how a different actor also named "Lee Joon Hyuk" had made the donation instead, and that they were currently recruiting three recipients of these donations from 18 cities.
In a phone conversation between Kookmin Ilbo and the Ministry of Public Safety and Security of South Korea, a member of the ministry clarified that the wrong actor had been announced as the donator and that the Lee Joon Hyuk who starred in Naked Fireman was the correct benefactor.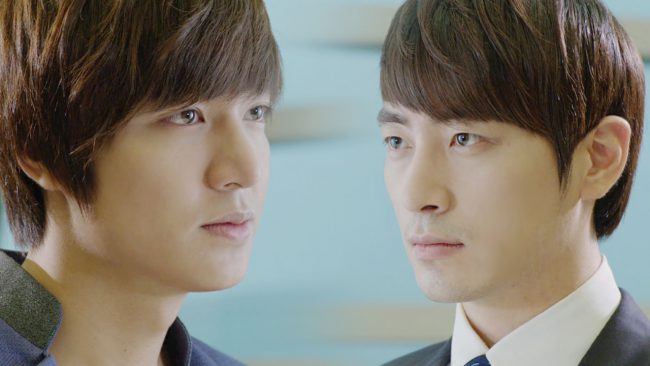 Soon after, Lee Joon Hyuk's agency, Signal Entertainment Group, contacted Kookmin Ilbo and revealed that he didn't want for his donation to be announced, but they were happy to hear that the mix-up had been cleared. They explained,
"Our actor [Lee Joon Hyuk] doesn't like news of his donation being made public, but for our agency, it's good to hear. We're more worried that we may have caused an inconvenience to the other actor who's name was initially mentioned."

– Staff of Signal Entertainment Group
The confusion resulted from his attempt to carry out the generous deed in a secret fashion and the story has touched many of his fans as well as the general public.
Source: Kookmin Ilbo
Share This Post