Korean Actor Lee Min Ki Cleared Of Sexual Assault Charges
After all the reported allegations of sexual assault, actor Lee Min Ki has been cleared of all charges. 
On July 14th, Lee Min Ki's management agency released the details of the actor's acquittal and stated that after thorough investigation, he has been declared innocent of the charge. The acquittal was after numerous specualtions emerged last February where the actor was seen entering a club in Busan and met a woman, who later on filed a sexual assault claim.
Although the actor admitted that he had entered such establishment, it was later on proven that the he was not involved in the harassment charge. The woman in question is reported to have clarified her statement and apologised.
Currently, Lee Min Ki is continuing his mandatory military training and is scheduled to be released in August.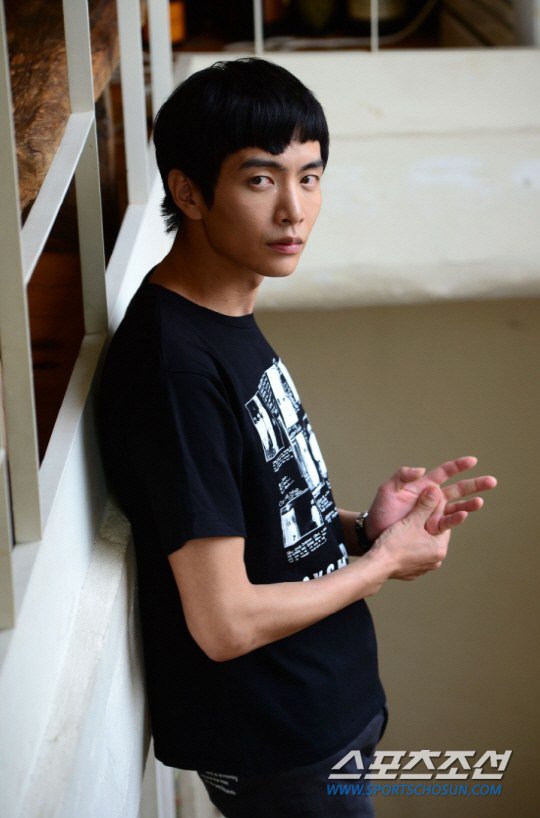 Source: SportsChosun
Share This Post