Korean Actor Rescues A Stranger From Jumping To His Death
Actor Han Jung Kook saved a man who was about to jump off a 10-meter high bridge, straight towards his death.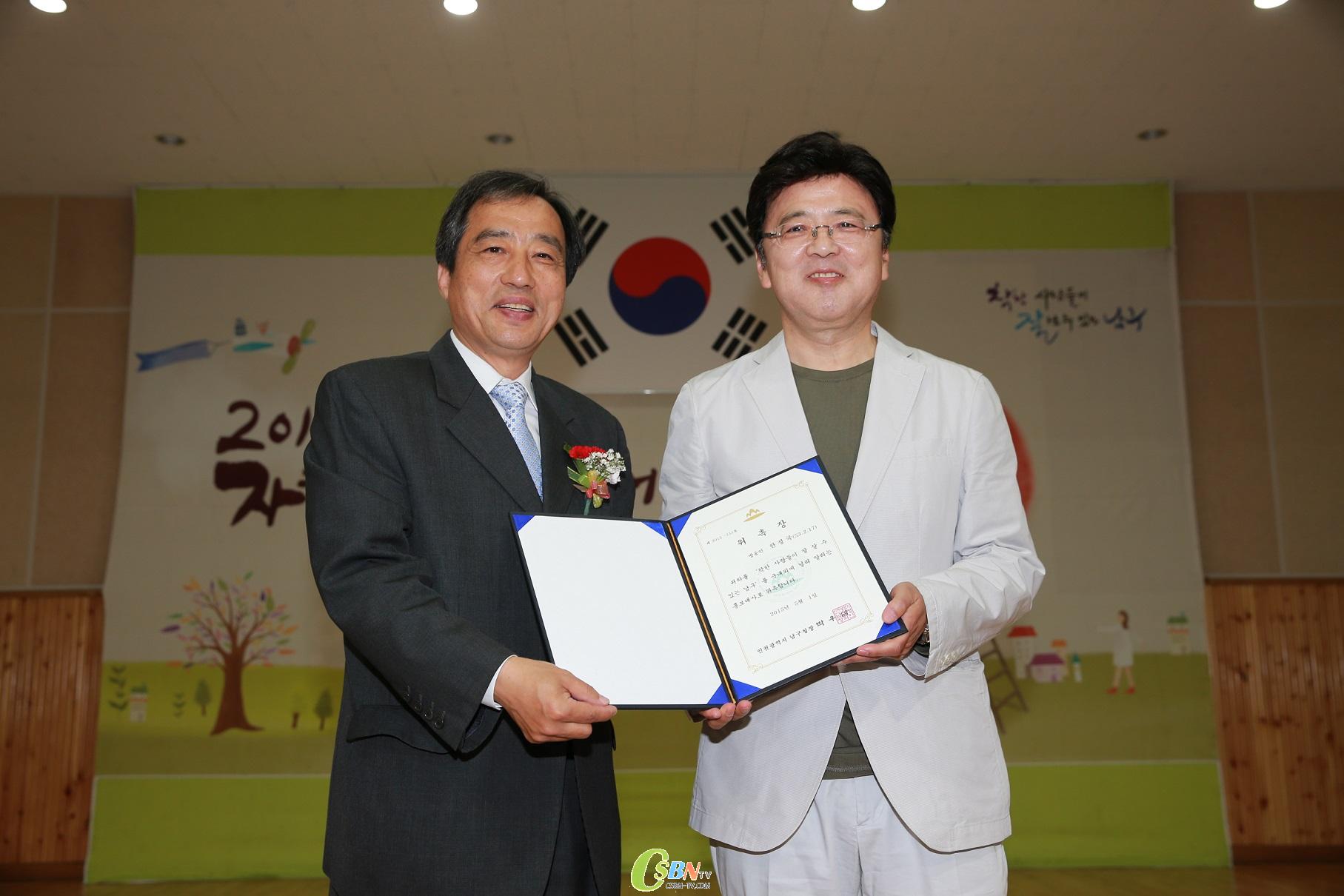 Han Jung Kook and another citizen quickly grabbed onto the man's arms to prevent him from falling.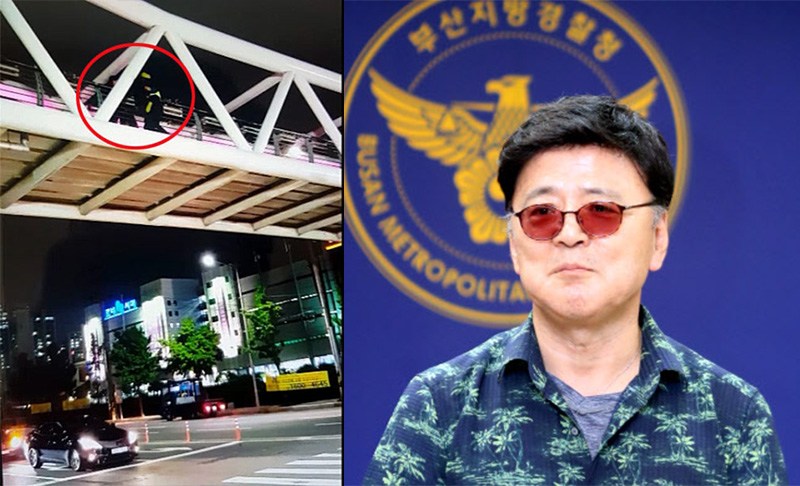 Police quickly arrived at the scene and the man was safely moved away from the edge of the bridge.

It was revealed that the man was in his mid-50, and forced into homelessness because he was unable to find a job.
Han Jung Kook and the citizen were awarded a prize for their bravery by the Busan Metropolitan Police Agency.
"Anyone would've done what I did…Anyone passing there would've tired to rescue him…"


— Han Jung Kook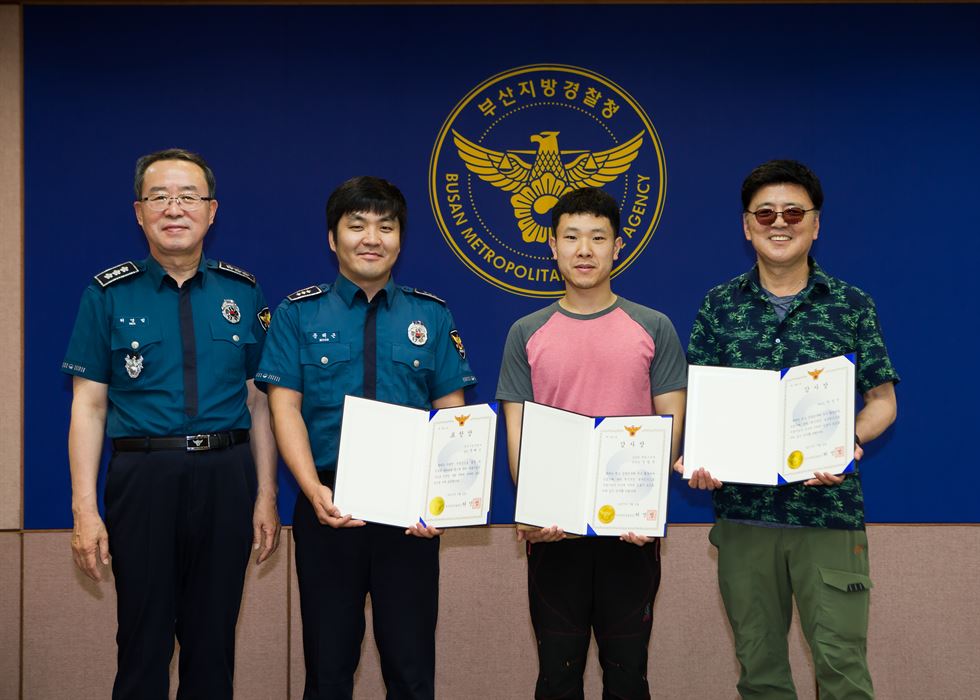 Source: No Cut News
Share This Post