Korean Actor Reveals He Nearly Died After Being Assaulted On The Streets
Actor Dong Ha revealed on MBC's Radio Star that he was once beaten senselessly by a complete stranger that he almost lost his life.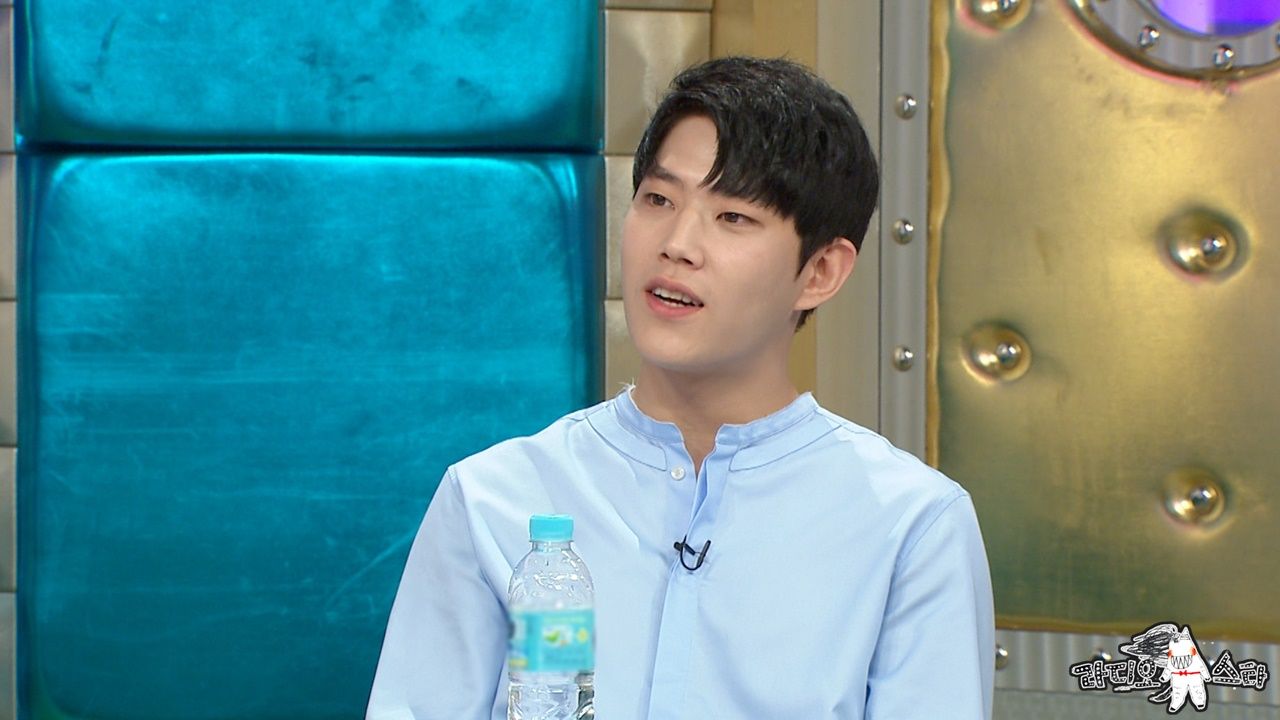 While he was studying for an art high school exam, he became the victim of a random assault.
"Two weeks away from my art high school entrance exams, I was randomly assaulted by a stranger."

 — Dong Ha
He was beaten to the point where he could've easily died if he hadn't reached the hospital fast enough.
"I was hit by blunt weapons and fists, and my kidney ruptured. If I was even a little late, I would've died."

 — Dong Ha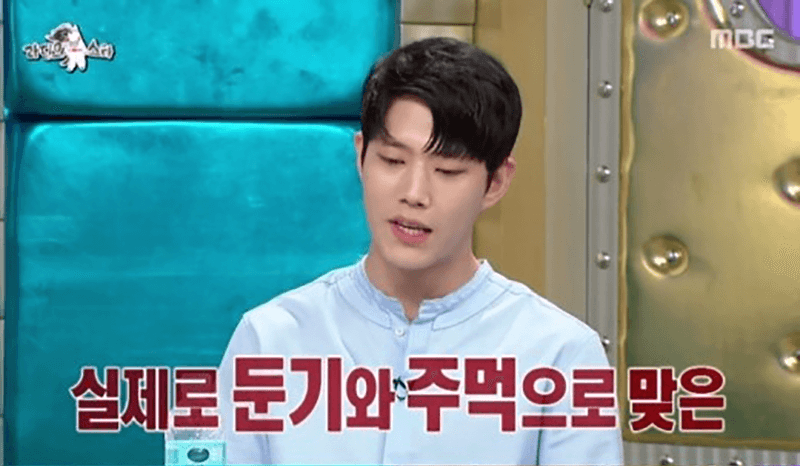 The doctor suggested that he give up on the entrance exams and rest… but Dong Ha refused.
"The hospital doctor told me, 'You may die on your way to take the exams.' But I told him, 'I would rather die than to live with regret for the rest of my life.'"

 — Dong Ha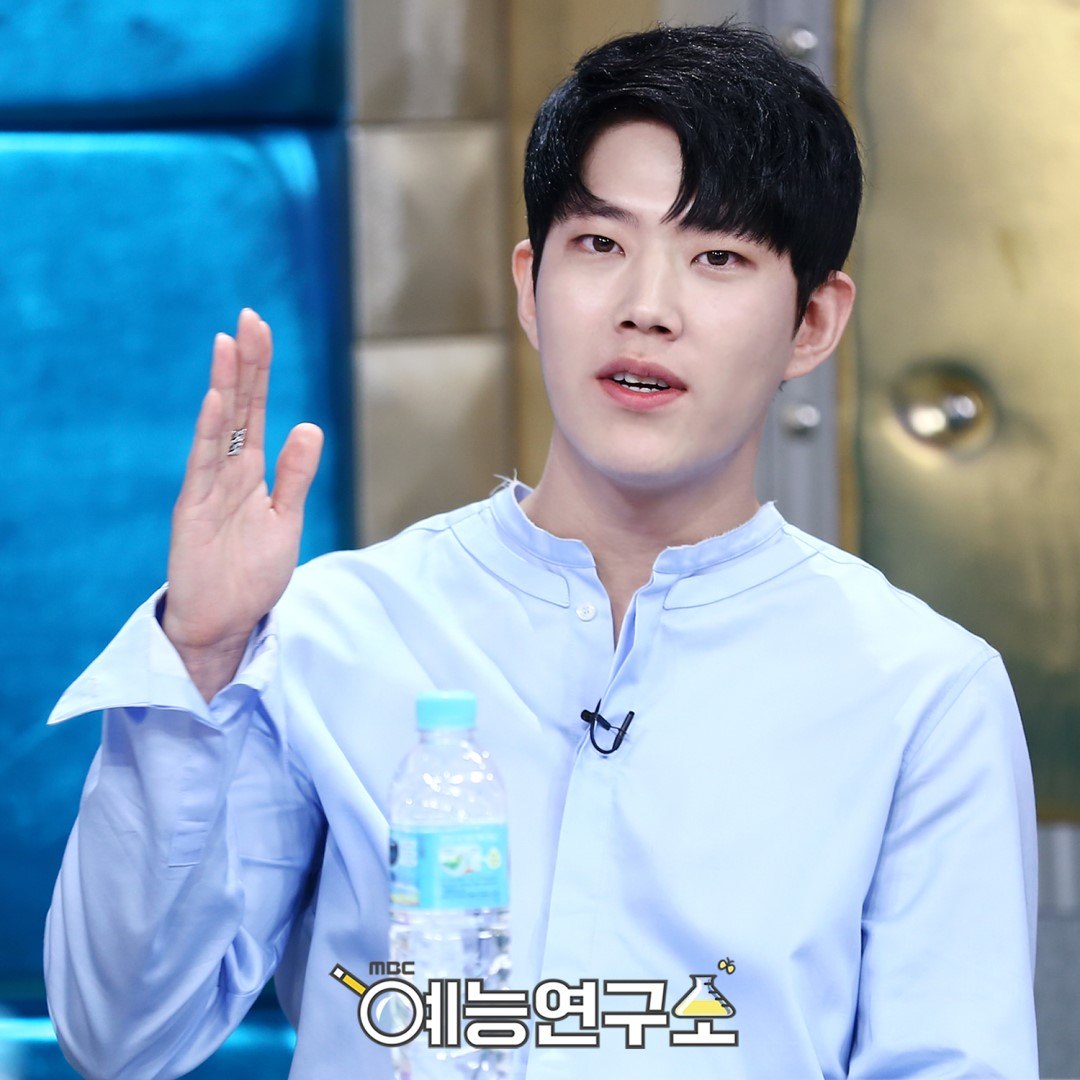 Through the pure power of will, he made it to the entrance exams even though he wasn't fully healed.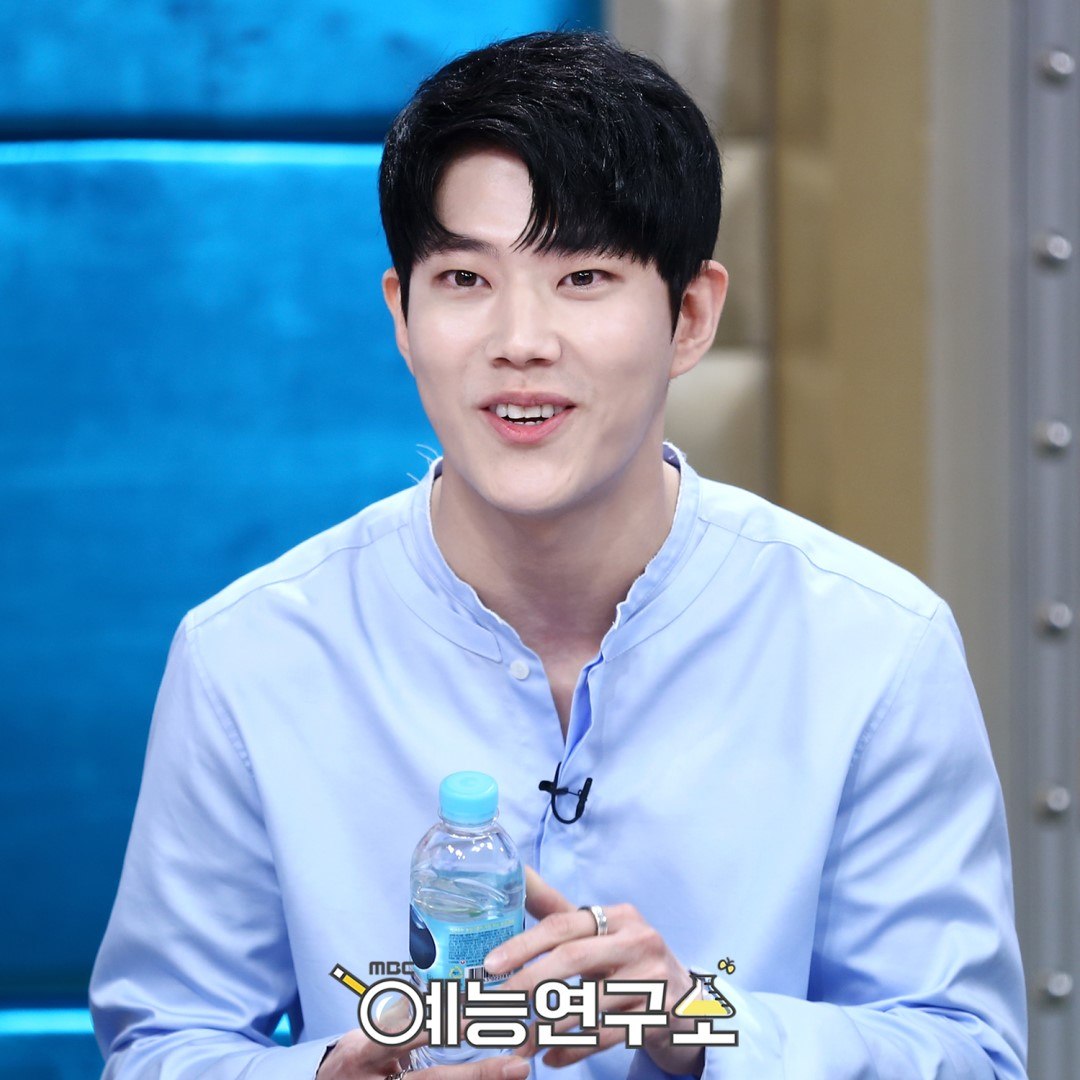 He, unfortunately, didn't pass the exams, but that didn't stop him from continuing to pursue his life long dream to act.
"I've made it this far, because I never gave up on my dream."

 — Dong Ha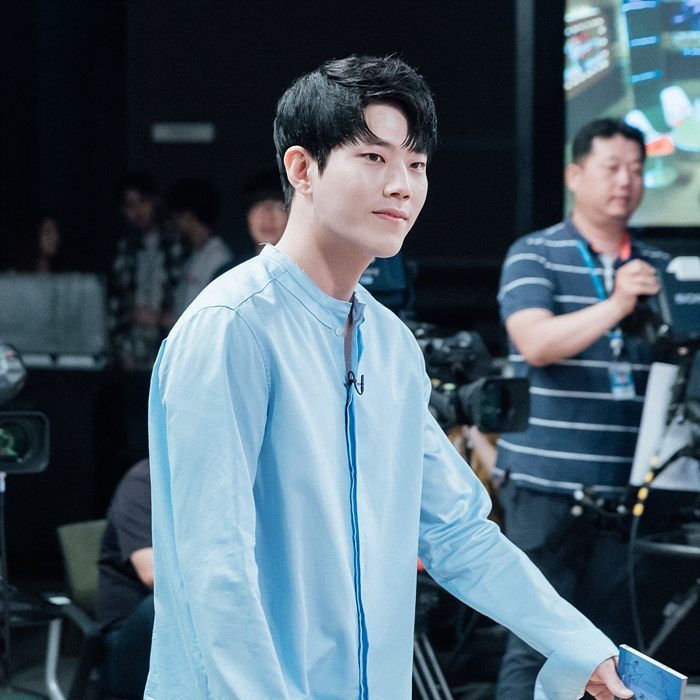 And now he's a rising actor who's on the fast track to stardom!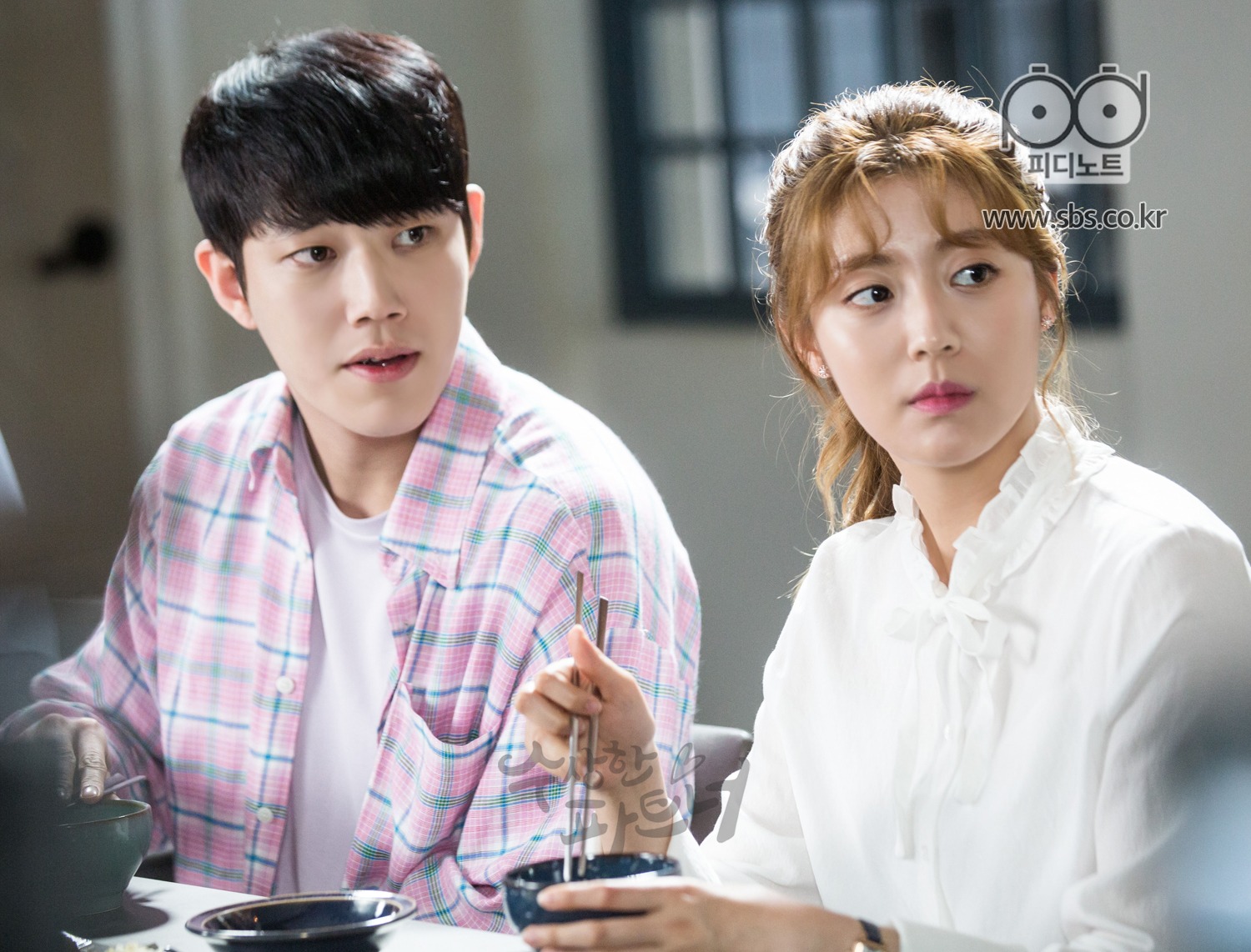 Share This Post