This Korean Actress Claims She's More Beautiful Than Jun Ji Hyun
Kim Hee Sun starred on JTBC's Knowing Bros and showed her confidence in her beauty by stating she was more beautiful than Jun Ji Hyun and Kim Tae Hee.
On March 4, JTBC aired a preview of next week's episode of Knowing Bros starring Kim Hee Sun. Kim Hee Sun was and still is considered to be one of Korea's most beautiful actresses, alongside Jun Ji Hyun and Kim Tae Hee.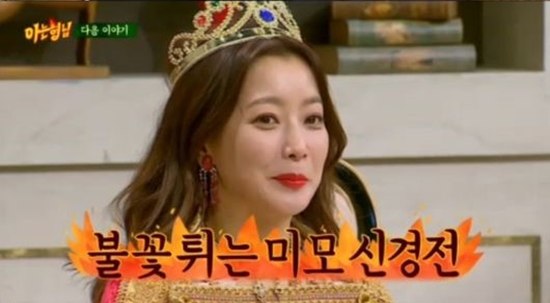 In this episode, the hosts seemed to have stirred up some competition by asking who she thought was the prettiest out of the three. To this question, Kim Hee Sun confidently replied, "It's probably me" which resulted in the whole panel bursting out in laughter.
After the preview aired, netizens made a compilation of the pre-debut graduation photos of Kim Hee Sun, Kim Tae Hee, and Jun Ji Hyun, and they are now going viral, sparking discussions on who they think is Korea's most beautiful actress.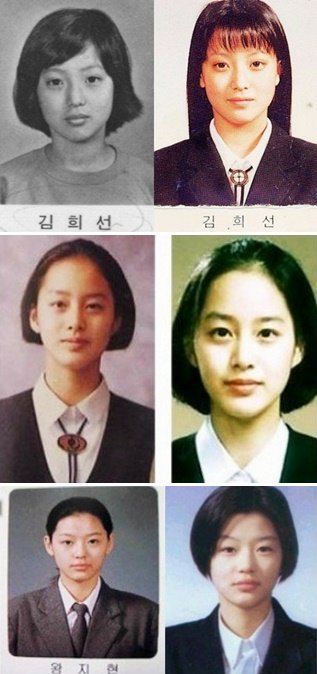 This episode of Knowing Bros will air on March 11, 8:50 P.M. KST.
Share This Post