Korean Actress's alleged sex tape perpetrators appeal in court
The perpetrators who sparked and spread rumors of Lee Si Young's alleged sex tape have received a date for their appearance in the court of appeals.
In July of 2015, a video was leaked online claiming to be a sex tape of actress Lee Si Young. Despite the similarities of the woman in the video to Lee Si Young, a thorough comparison proved that the woman in the video was not Lee Si Young, as she had a birthmark above her breast while Lee Si Young doesn't.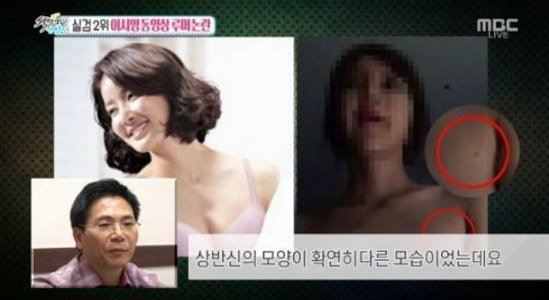 Her agency at the time, J Wide Company, decided to actively pursue an investigation to find the perpetrators, and in October of 2016, two perpetrators, Mr. A and Mr. B, were arrested and imprisoned for their crimes of defamation and the spreading of false information via communications networks. Mr. A received 6 months imprisonment and 1-year probation, while Mr. B received 1-year imprisonment and 2 years probation.
However, Mr. B applied for an appeals court trial in December, and on March 6, the Seoul Central District Court announced that they will be revealing the date for the perpetrators' trial in the court of appeals at the end of this month on March 30.
Mr. B had previously used the rumors of Lee Si Young's alleged sex tapes to report that her agency was blackmailing her to stay with their agency, and therefore this incident proved to be extremely detrimental to both Lee Si Young and the agency as well.
The results of Mr. A and Mr. B's request for appeal will be revealed on March 30, and many are awaiting the verdict.
Source: Star News
Share This Post