Korean-American Store Vandalized With 'Go Back To Korea' Graffiti
A store under the ownership of a Korean-American man for nearly 20 years was gratified with the phrase, "Go Back To Korea" spray painted on its wall.
Kogod Liquors & Deli has been in business since 1946. In 1997ownership transferred to a Korean-American male. On March 14, the owner arrived at his store to discover racist graffiti marks on the outside wall.
The owner of the store said that he was proud to be a Korean-American and he does not plan on leaving anytime soon. He also wishes that this incident does not create any more attention than necessary and hopes that business can resume as normal.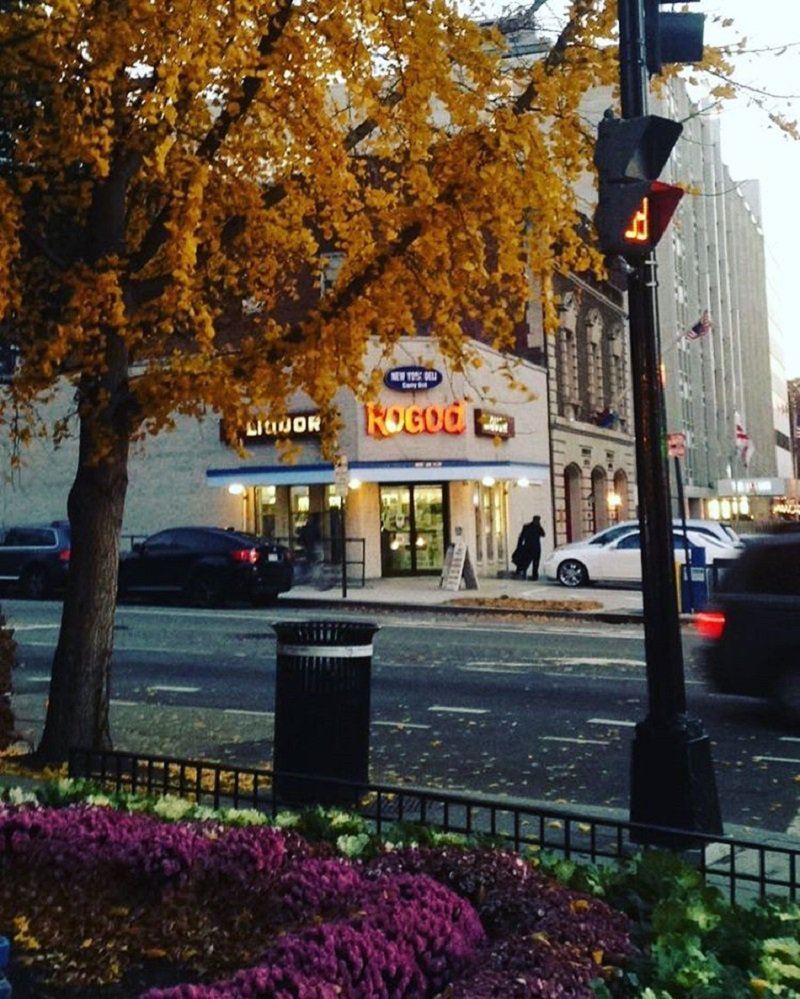 Kogod Liquors & Deli released a statement on their Facebook page, showcasing their professionalism in dealing with the situation.
"Hello, this is Kogod Liquors & Deli. We have been in operation at our location at 441 New Jersey Avenue NW since 1946, just steps away from the U.S. Capitol. The current owners of Kogod have been operating the store for 20 years, since 1997.

This morning, we came to work to find a racist graffiti on our wall, reported below. While we are proud to be Korean Americans, we have made Washington D.C. our home for decades, and we do not plan on going anywhere else. It is sad to find out that there are people who thought otherwise.

Having said that, it is not our wish to turn this into any kind of political statement, other than to say that the graffiti was racist and racism is unacceptable. As soon as we took a picture of the graffiti to leave a record and reported to the police for vandalism, we erased the graffiti and got back to work—because we would prefer to focus on serving food and drinks.

We ask that you also respect our wishes to get back to work and put this unpleasant episode behind us. This will be only statement regarding this issue, and we respectfully ask for no further media coverage or interview requests. Thank you."

— Kogod Liquors & Deli
Source: NextShark, Kogod Liquors
Share This Post