Korean ARMYs under heavy criticism for their rude actions at recent "Himchan Hamsung" concert
BTS fans, also known as ARMY, are coming under heavy criticism from other fandoms after a recent incident at a concert.
During a concert held at the Gocheok Dome on September 7th, ARMY were allegedly disturbing others at the Himchan Hamsung concert, blocking the view of other fans by standing on their chairs thus obstructing everyone's view and making the situation dangerous for everyone when BTS came on stage.
In addition, it was reported that ARMYs sat outside of their fan designated seats in-order to get a better view despite other fandoms pleads. Many fans were upset with ARMYs because they supposedly were standing on seats that were meant for others. In addition, the situation created a dangerous and disorderly situation for everyone.
The concert featured many artists including VIXX, BTS, BtoB and Cosmic Girls.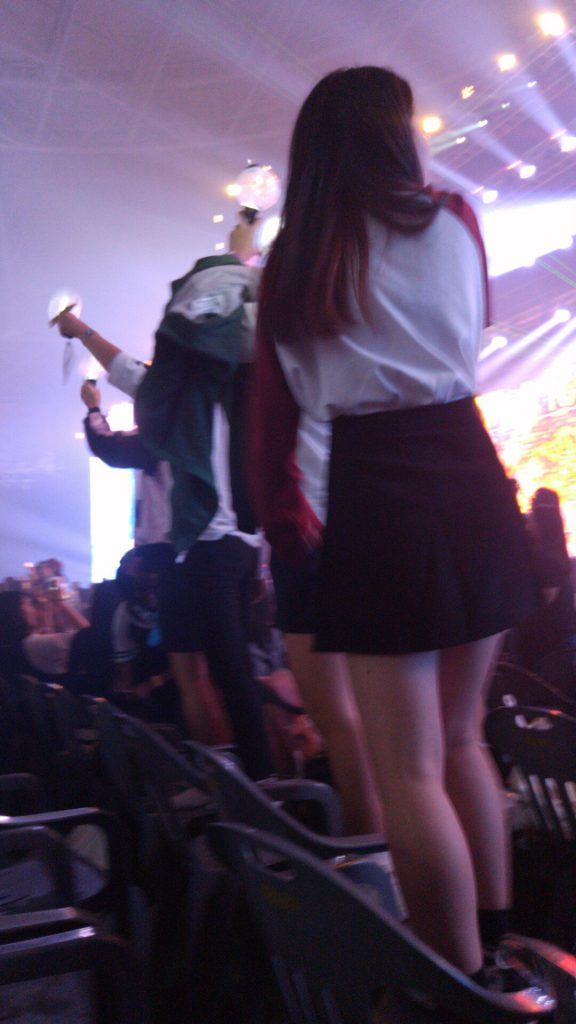 Source: Instiz
Share This Post