Doctors Said He Would Never Walk Again, Yesterday He DANCED
After being repeatedly told by doctors that he would never be able to walk again, this b-boy ended up shocking many.
At age 11, Lee Jungsoo was introduced to the world of b-boying. Captivated by the amazing movements, he began to teach himself using videos.
When he was in his second year in high school, Jungsoo auditioned to be a part of the crew Fusion MC. He became their youngest member and started to use his new nickname, Krops.
During his first year with Fusion MC, he won his first world competition, Chelles Battle Pro 2012 in France. In Germany, he even won "Battle of the Year" in 2013. Jungsoo said winning that is "like every b-boy's dream."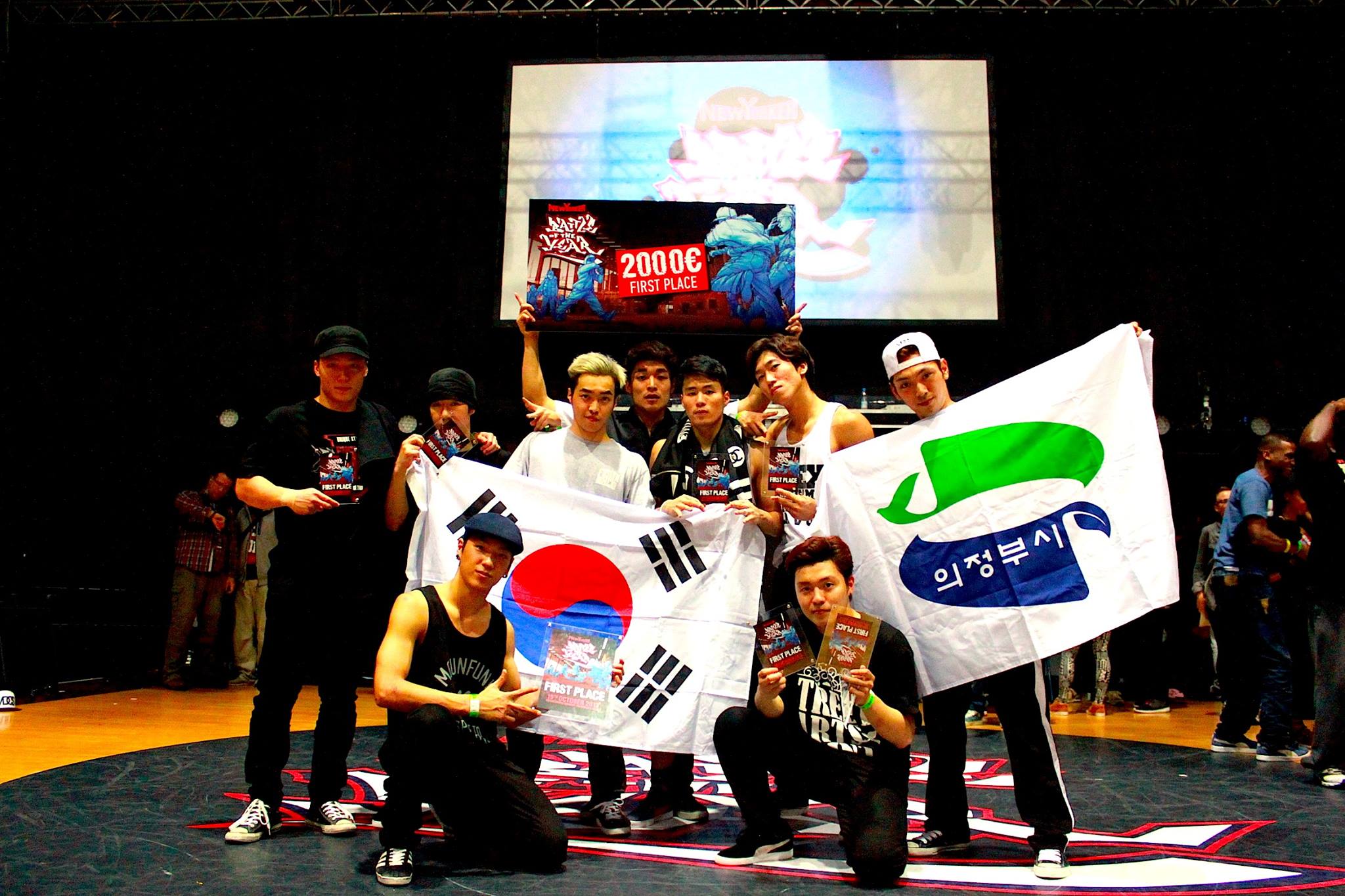 On November 18th, 2013, Jungsoo was rushed to the hospital because he landed on his neck. When he woke up, Jungsoo felt like his body "was dead" and kept telling himself to wake up. The doctors said he would never be able to walk again, let alone stand as he was paralysed from the neck down.
Little by little Jungsoo was able to move parts of his body, with his wrists taking the longest to recover. He had to relearn everything he knew before, from walking to riding a bike to dancing.  Seven months into his recovery, he was even able to dance a little bit.
Jungsoo believes that all the support he was given while in recovery was the reason that he could stand again.
He made his comeback on July 2nd, 2016, at the Redbull BC One 2016. Check out his comeback below!
Krops started to DJ and is still a part of Fusion MC, but he is only able to do 10% of what he used to. He's still working his hardest to get back to 100%.
His optimism and perseverance are truly inspiring. He showed us that our bodies can do the impossible if we believe!
Share This Post