[★TRENDING] Korean Coffee Chain CEO Accused Of Blackmailing Celebrity Ex-Girlfriend
The CEO of Coffee Smith is set to go on trial for blackmailing his celebrity ex-girlfriend (Miss K).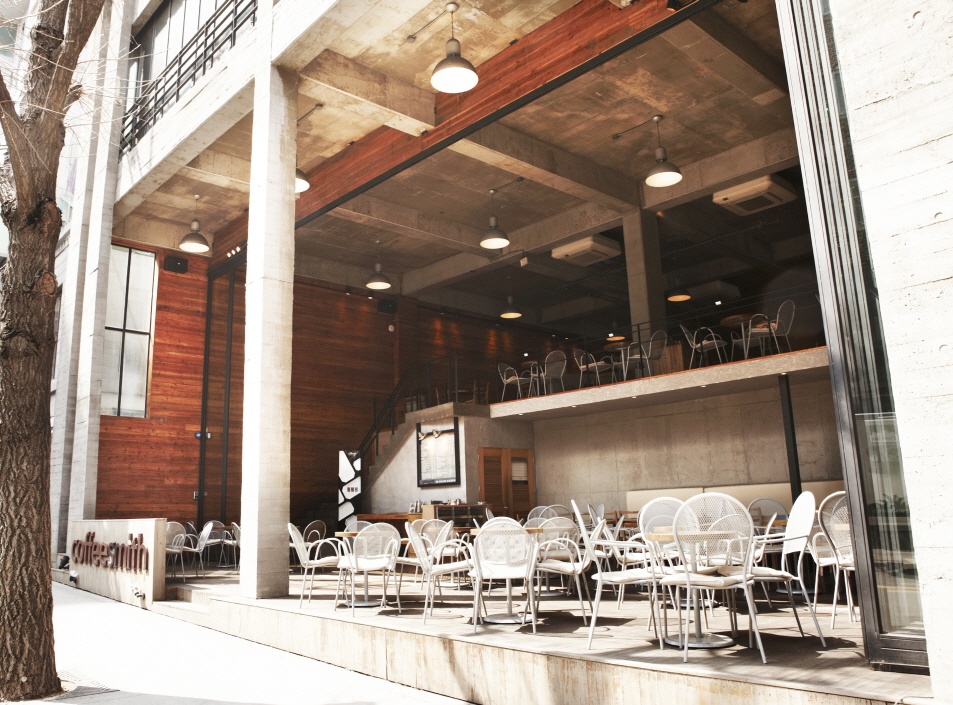 It was reported that Miss K wanted to break up with the CEO, Son Tai Young, after dating for 4 years.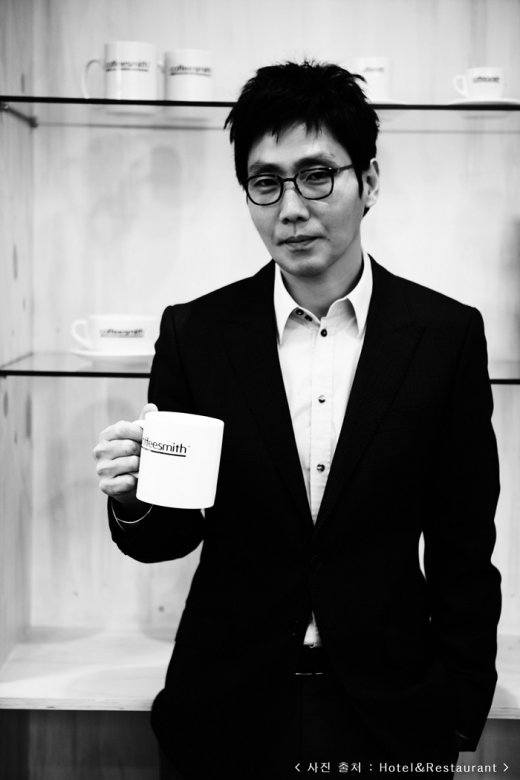 But Son Tai Young got angry and threatened to leak an inappropriate video that could ruin her career.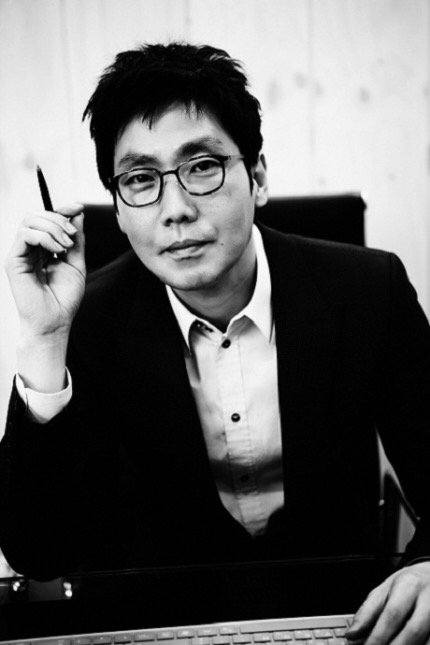 Miss K claimed that he threatened to say she was a gold-digger who took his money with a fake pretense of marriage.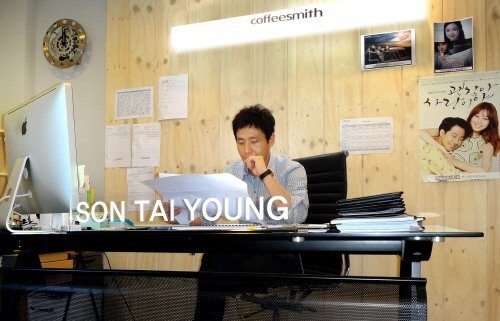 He allegedly blackmailed her to "reimburse" him for all the gifts that he'd given her during the relationship.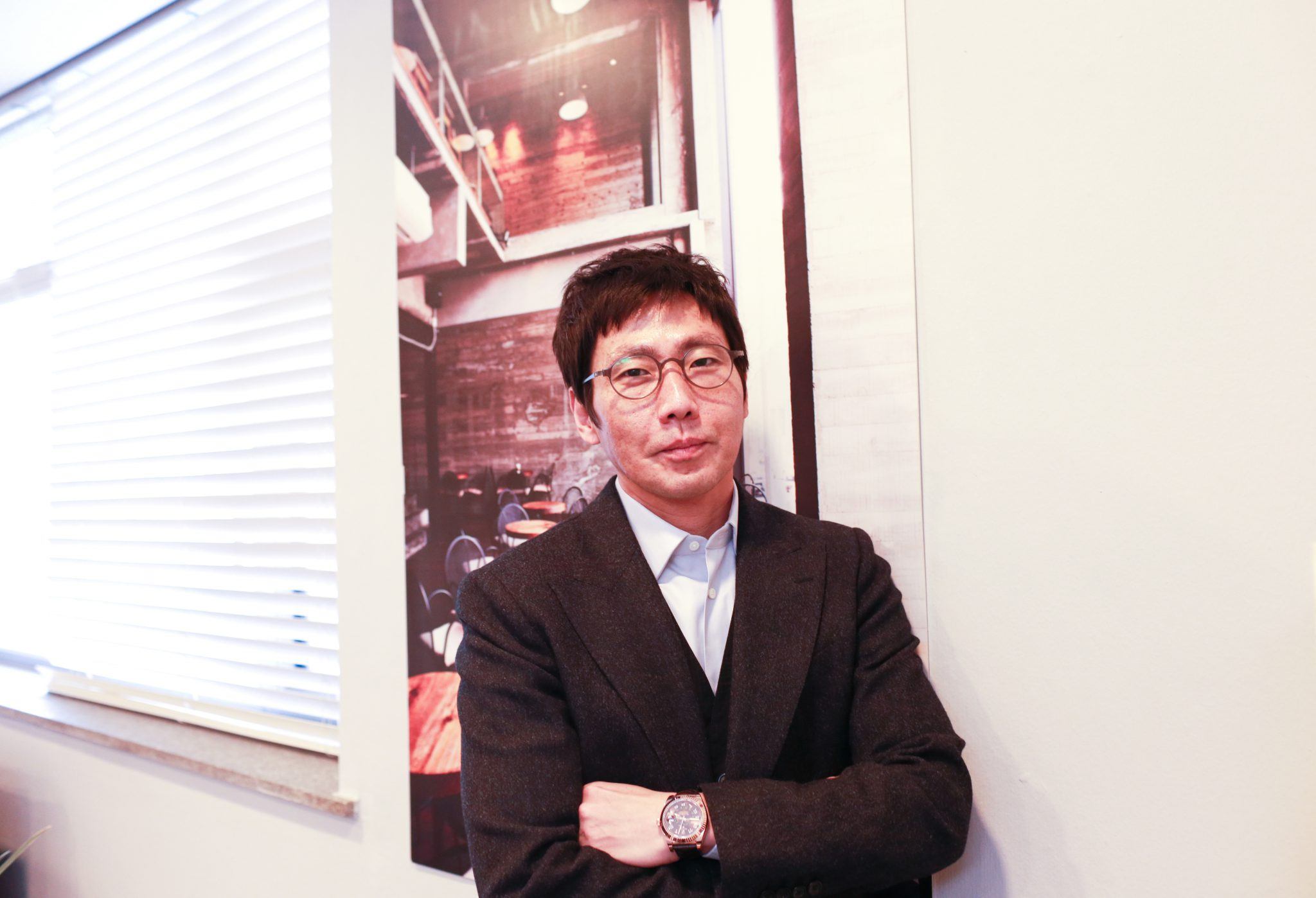 He demanded that she pay him back the $139,000 USD (160 million won) that he spent during the 4 years.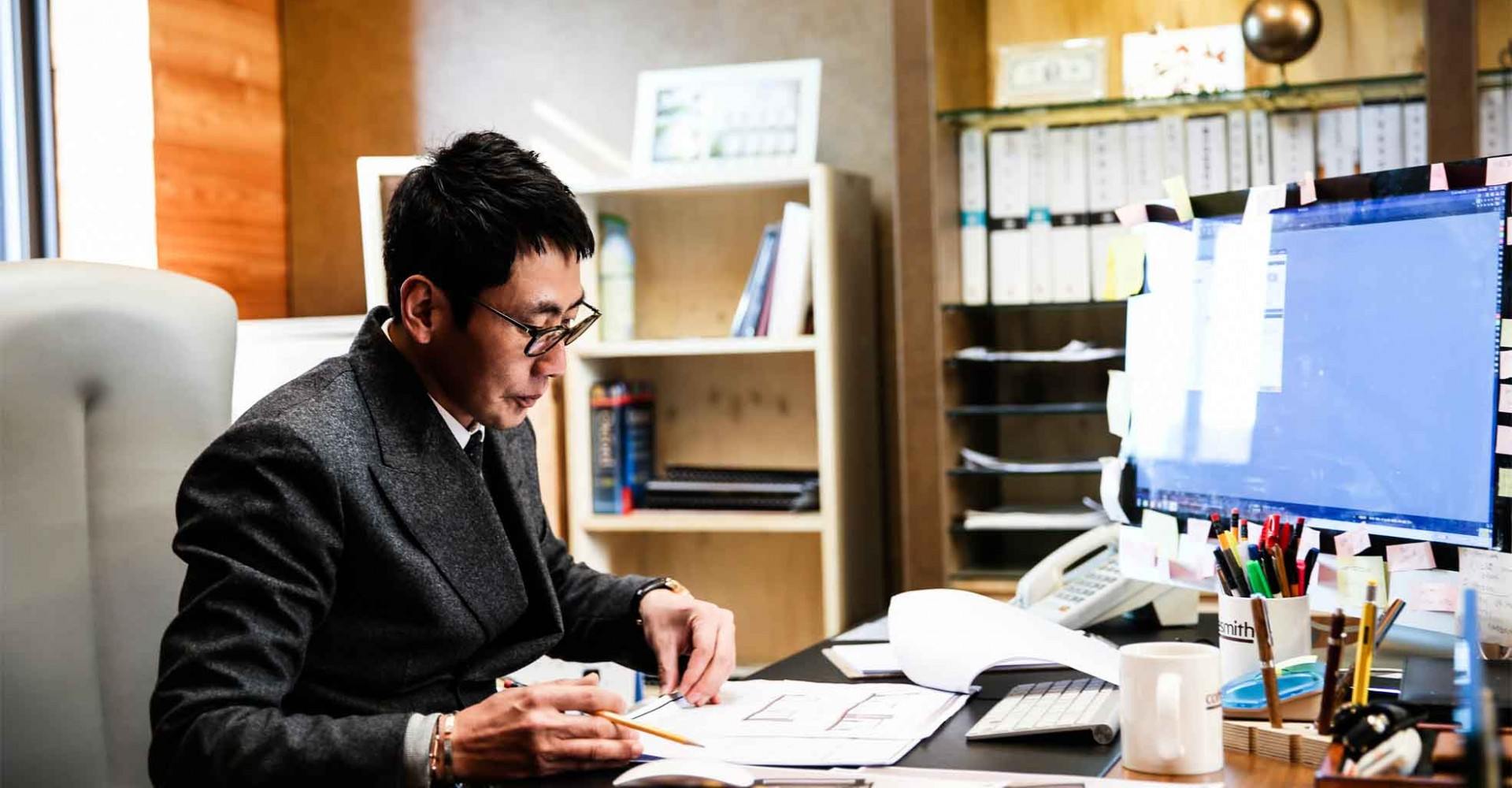 He also took back 57 luxury gifts that included house hold items, jewelry, clothes and more.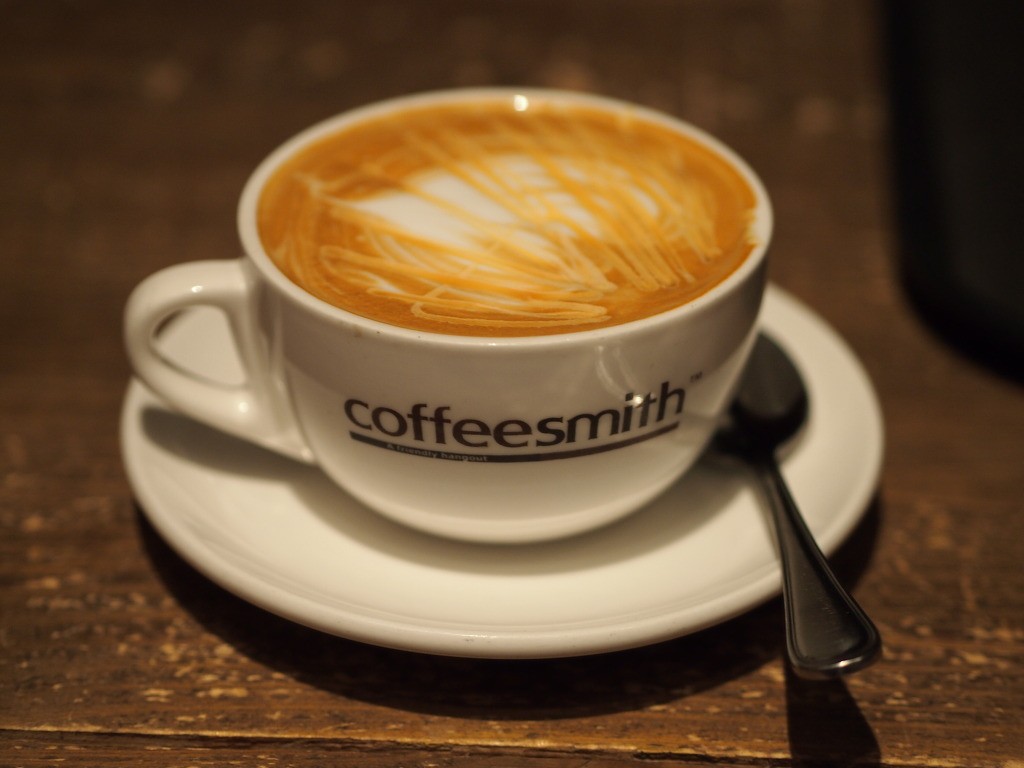 After months of fulfilling his demands, Miss K reported him to the police.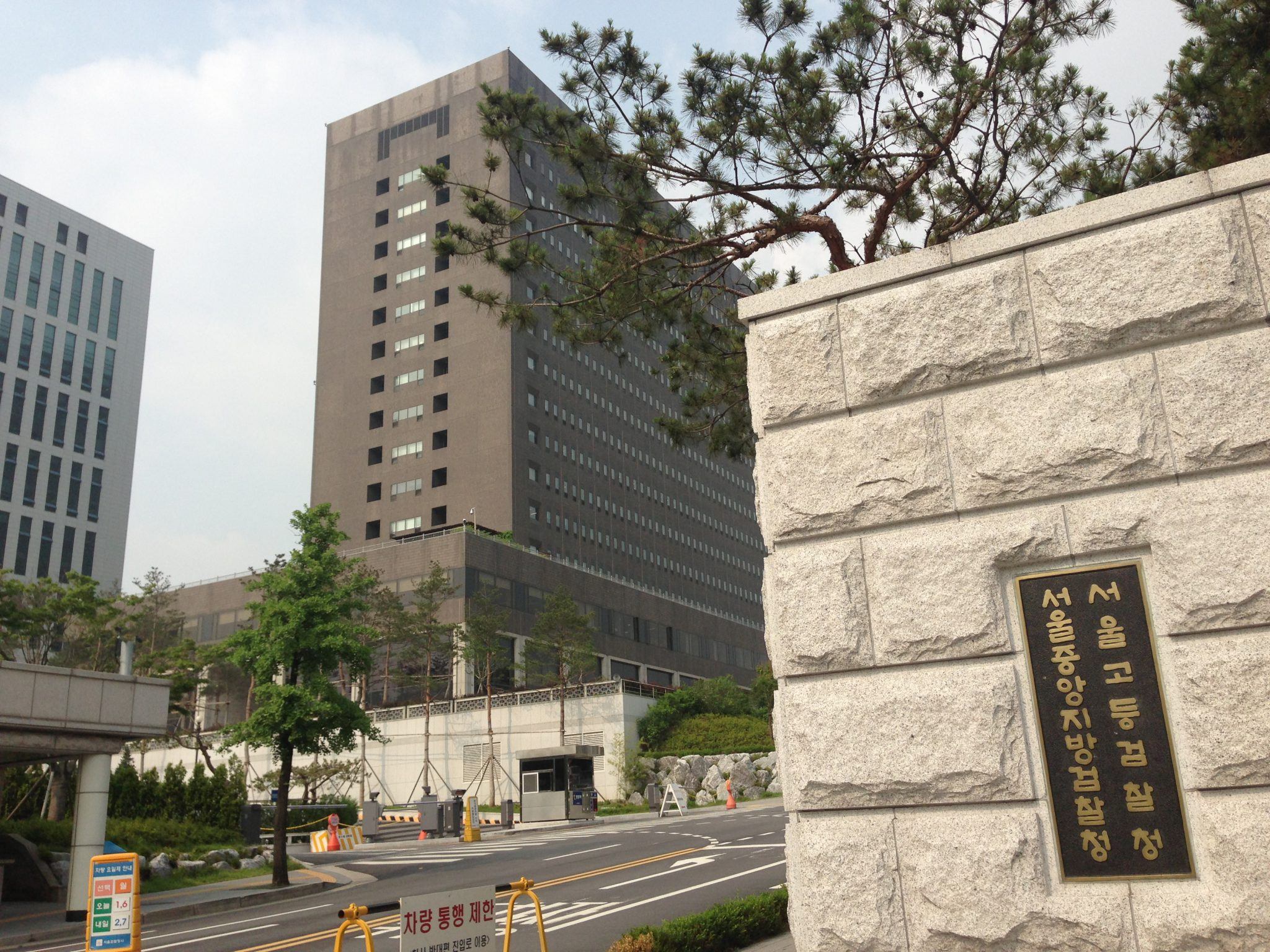 Investigations found that Son Tae Young didn't have the actual video.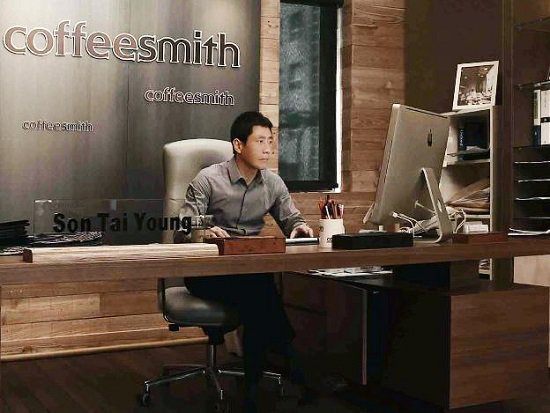 And he has made an official statement expressing that he is innocent.
"The reports say I blackmailed Miss K for money, but a lot of it different from the truth. I already gave back all the money she gave me."

— Son Tae Young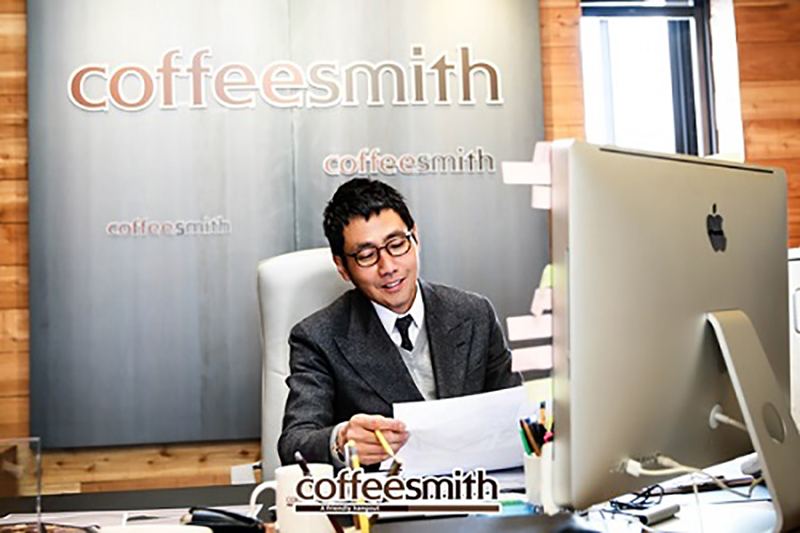 He accused Miss K of leading him on with promises of marriage, but turned her back when he seriously proposed.
"We were thinking about marriage. But when I sincerely asked her to marry me, she immediately cut off all contact. She switched her phone number and house pass codes. She told me to talk to her manager."

— Son Tae Young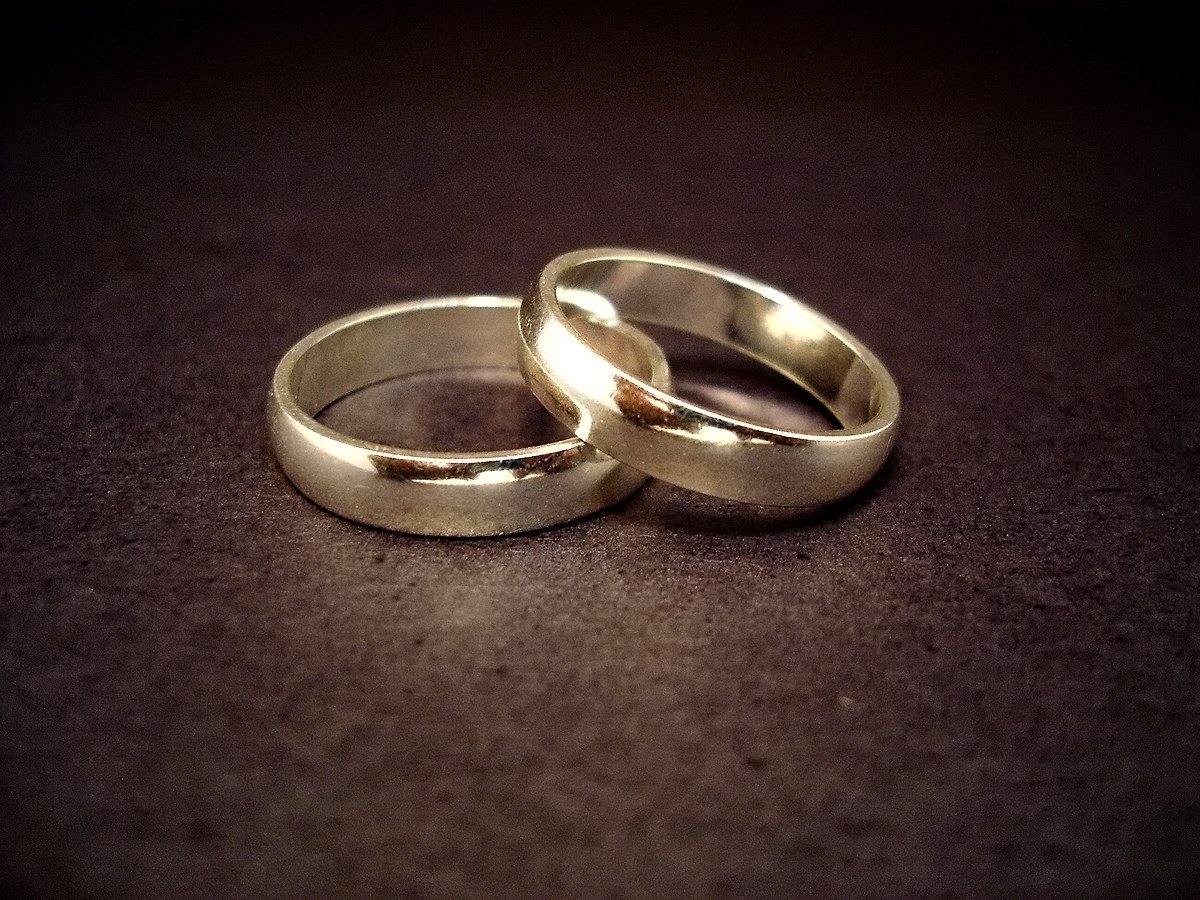 He confessed that he told her to return everything out of anger, but had never threatened her with blackmail.
"She dated me for money. I got angry at her actions, so I told her to reimburse all the money. But she's claiming that as blackmail."

— Son Tae Young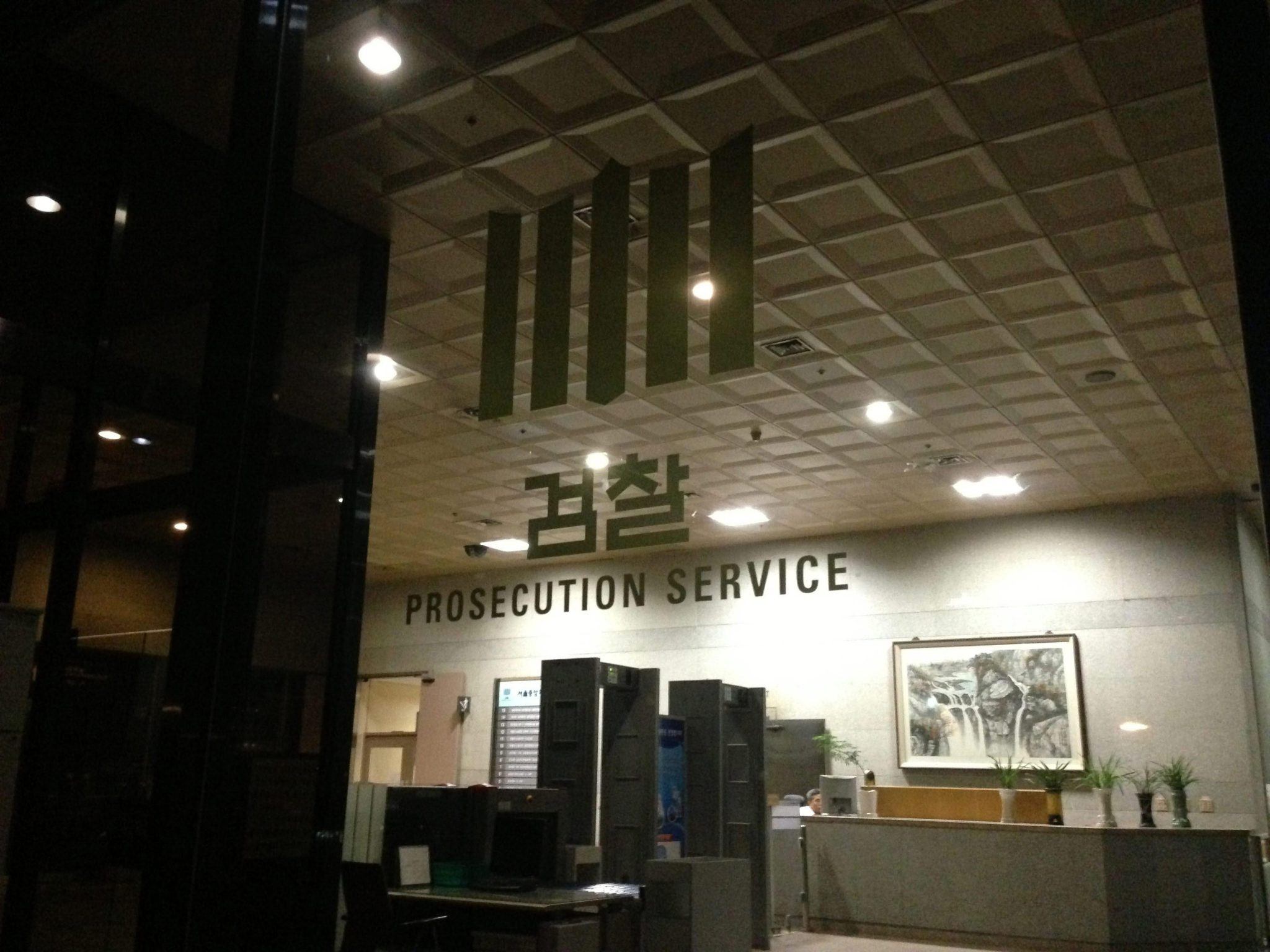 He revealed that he will be fighting back in court.
"I know that I'm not the only one who's suffered because of Miss K. I will reveal everything in court through the ongoing lawsuit and upcoming trials."

— Son Tae Young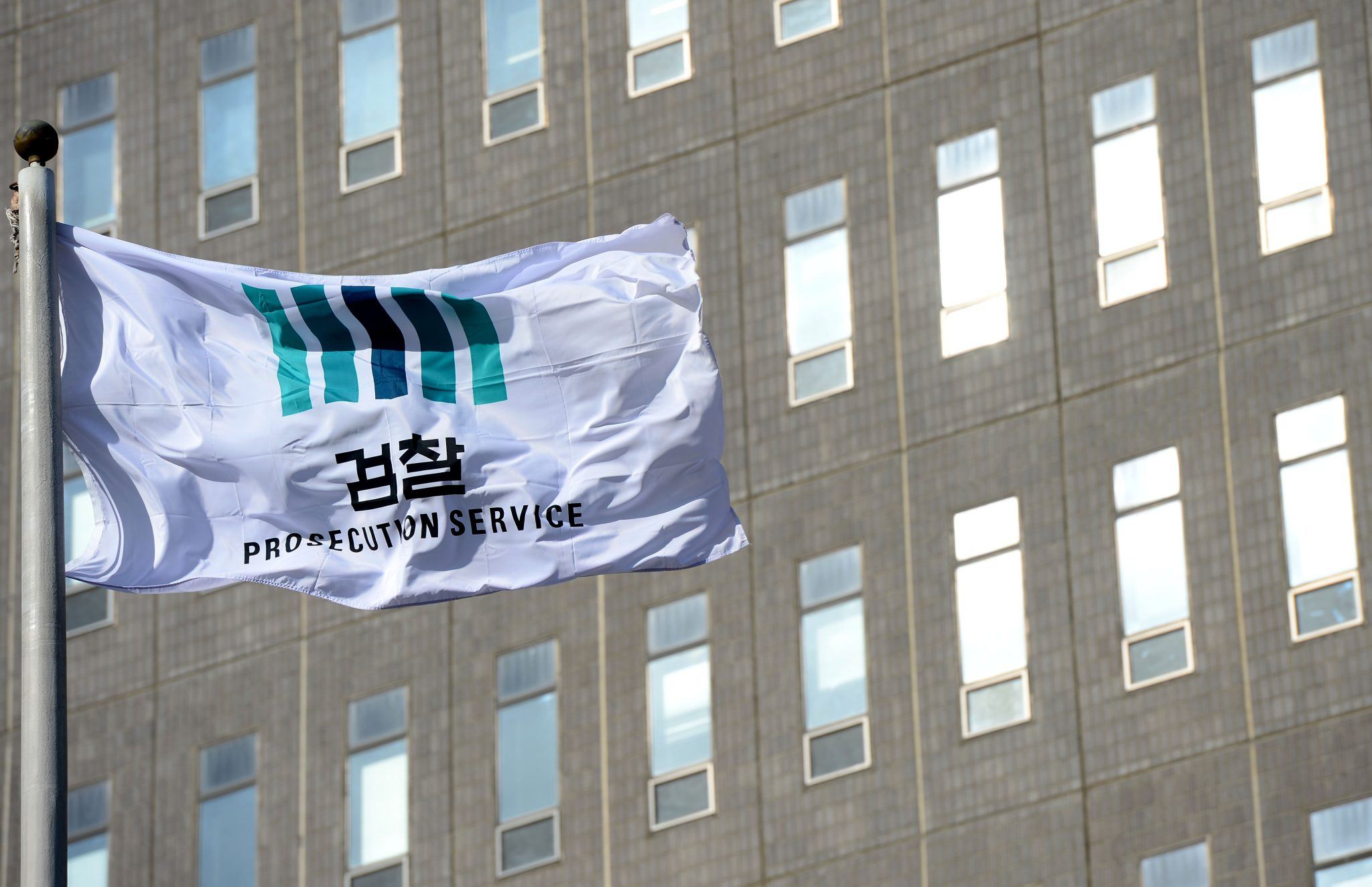 Share This Post