Korean Female Tourist Violently Beaten Until Unconscious Outside Hotel In LA
Police are currently looking for 3 men involved in robbing and beating a mother visiting her daughter in Los Angeles.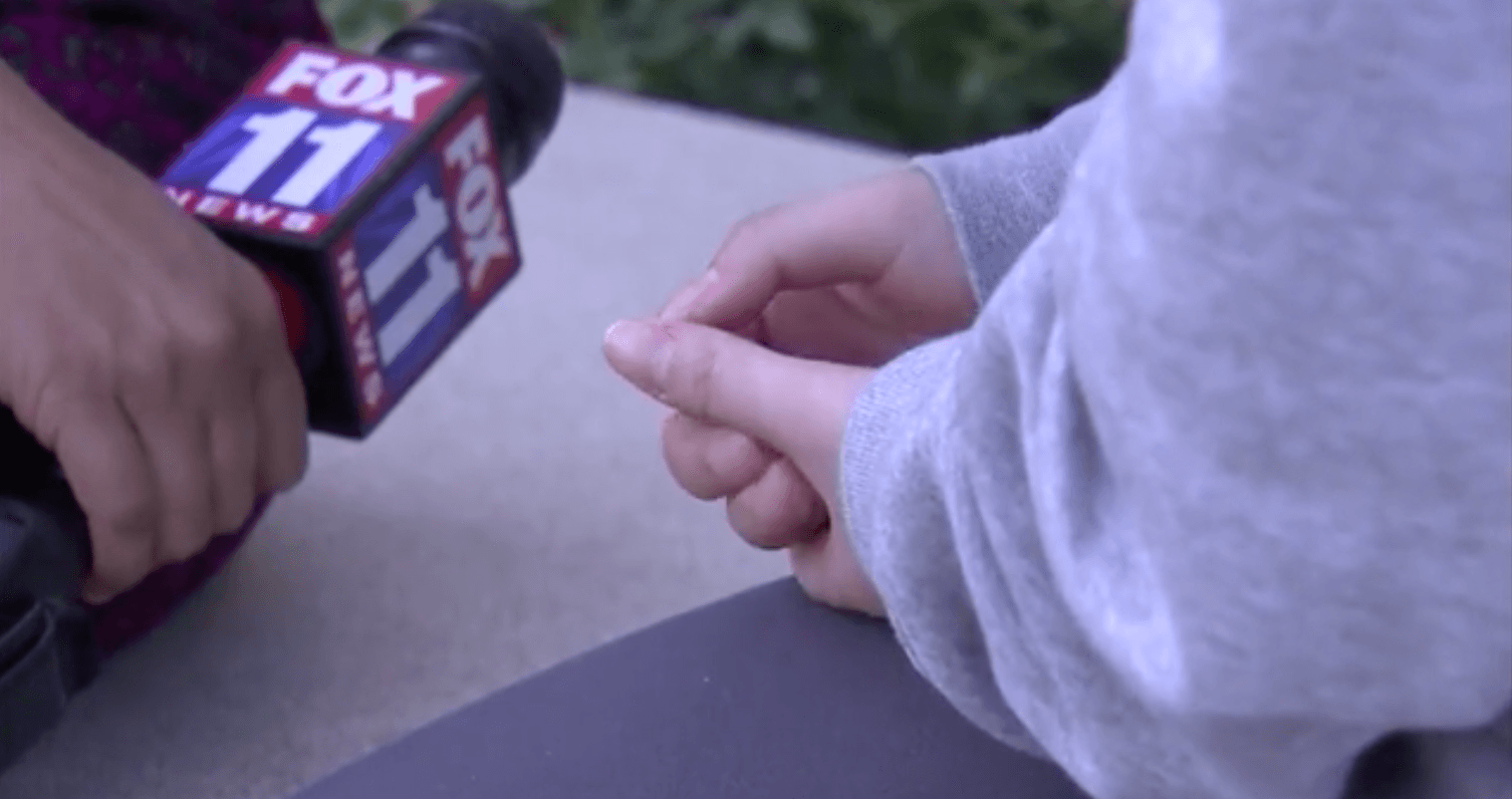 On June 16, a 55-year-old Mother was walking with her daughter outside of their hotel in Los Angeles, when 3 men appeared and tried to snatch the mother's purse.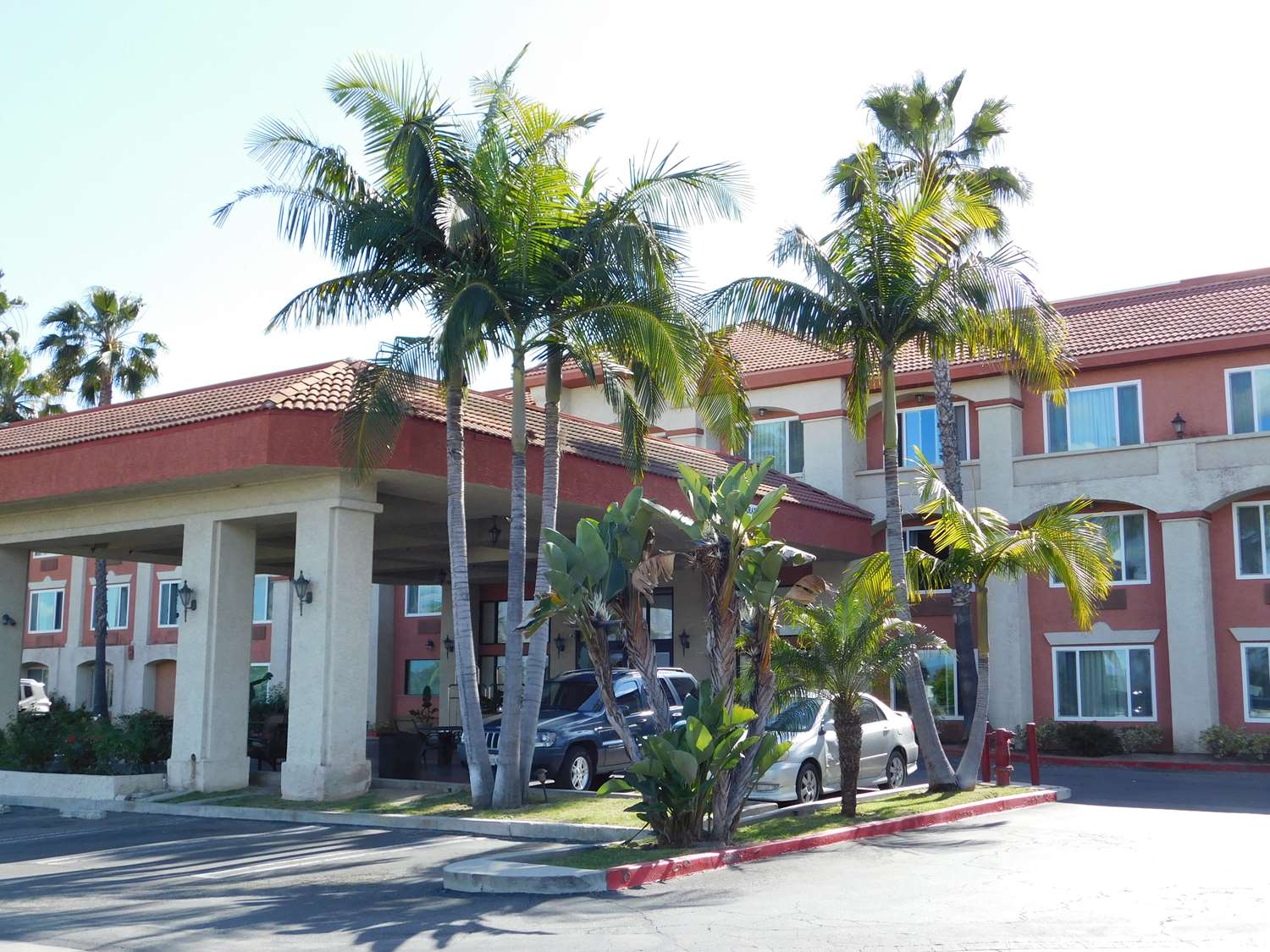 The daughter explained that when she refused to hand it over, the men pointed a gun at the woman before beating her.
The men continued to kick and punch her until she fell unconscious, even after she had given up the purse.
She was immediately rushed to Hospital with a broken elbow and 5 broken ribs, while the 3 men escaped in a navy blue BMW.
Police are still searching for the suspects.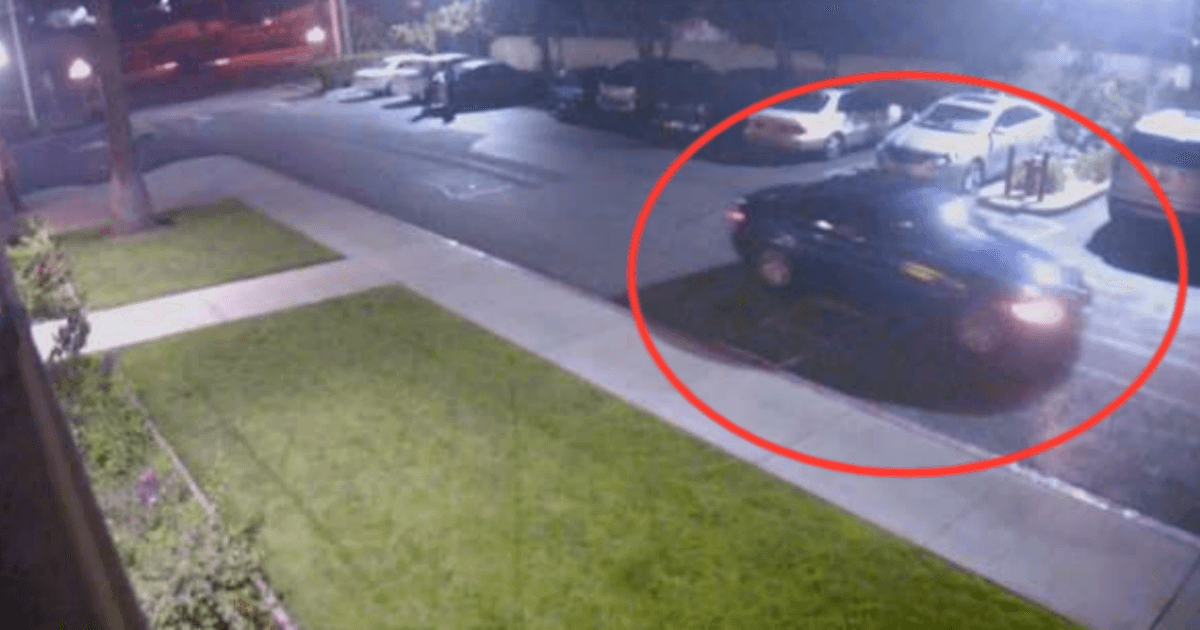 Share This Post