Korean LGBTI pioneer and activist Justin Lim dies at age 32
South Korea's LGBTI pioneer Justin Lim has died, and the Korean LGBTI community is grieving heavily.
Justin Lim was one of Korea's most influential icons in the LGBTI community in South Korea, and he helped foster a thriving community for people of all genders and sexualities.
Korea's views and understanding of homosexuality are still expanding, and Justin Lim was one of the pioneers who helped shape and alter conventional views through his numerous contributions.
Through his legacy, Korean LGBTI community members started becoming more comfortable with who they were, and more of them began publicly expressing themselves the way they wanted to.
Furthermore, while many gay people in Korea resorted to being a term called "weekend gays" by hiding their true identity during the weekdays, Justin envisioned them becoming "everyday gays" and began organizing meetups and parties to help them open up and embrace their sexuality every day of the week.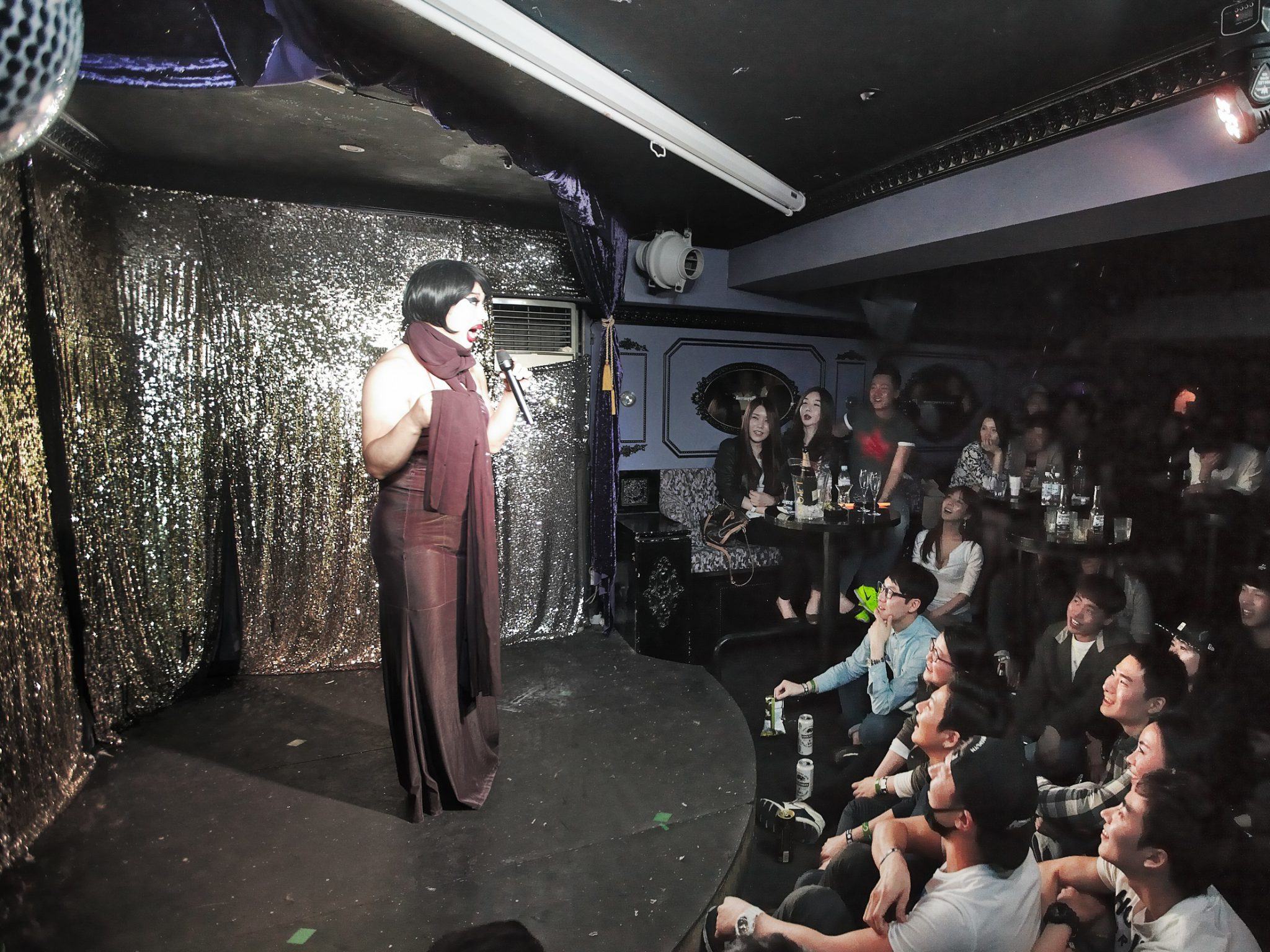 Justin was based mostly in the intercultural city of Itaewon, as the city was also known for its gay bars and nightclubs, one of which was Justin Lim's bar, Le Queen. This bar often held drag competitions in the early evening and then transitioned into a nightclub after 4 A.M., where both gay and straight-identifying people mingled and danced the night away.
His party planning business, JL Cultures, organized multiple parties with huge crowd turnouts and helped Korean LGBTI people by providing a platform for them to socialize without feeling judged or stigmatized.
While not many Koreans know who he is, Justin Lim was truly and inspiration to many and not just in the LGBTI community. He will be greatly missed.
Our deepest condolences to the legendary Justin Lim.
Source: Korea Expose
Share This Post