Korean media calls Uee "overly thin" after press conference
Korea has a double standard for many things and weight is one of them. Uee, who was famous for her honey thighs in the past, has now been deemed way too thin by the media.
After School's Uee recently made a public appearance at the press conference for the new MBC drama Night Light where she plays the role of Lee Sae Jin.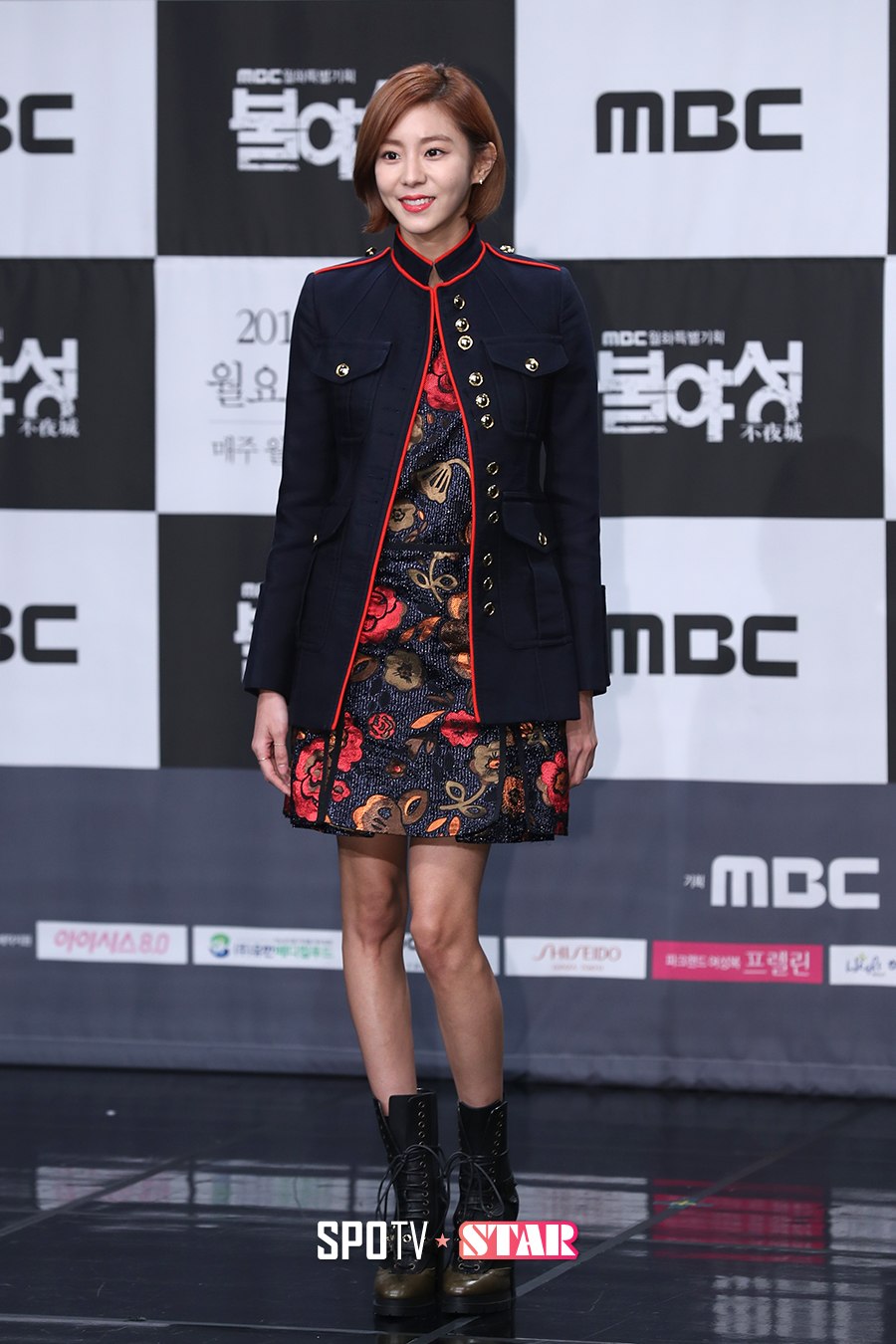 Korean media has often criticized celebrities for gaining weight. They have now started to call out those who they consider too thin.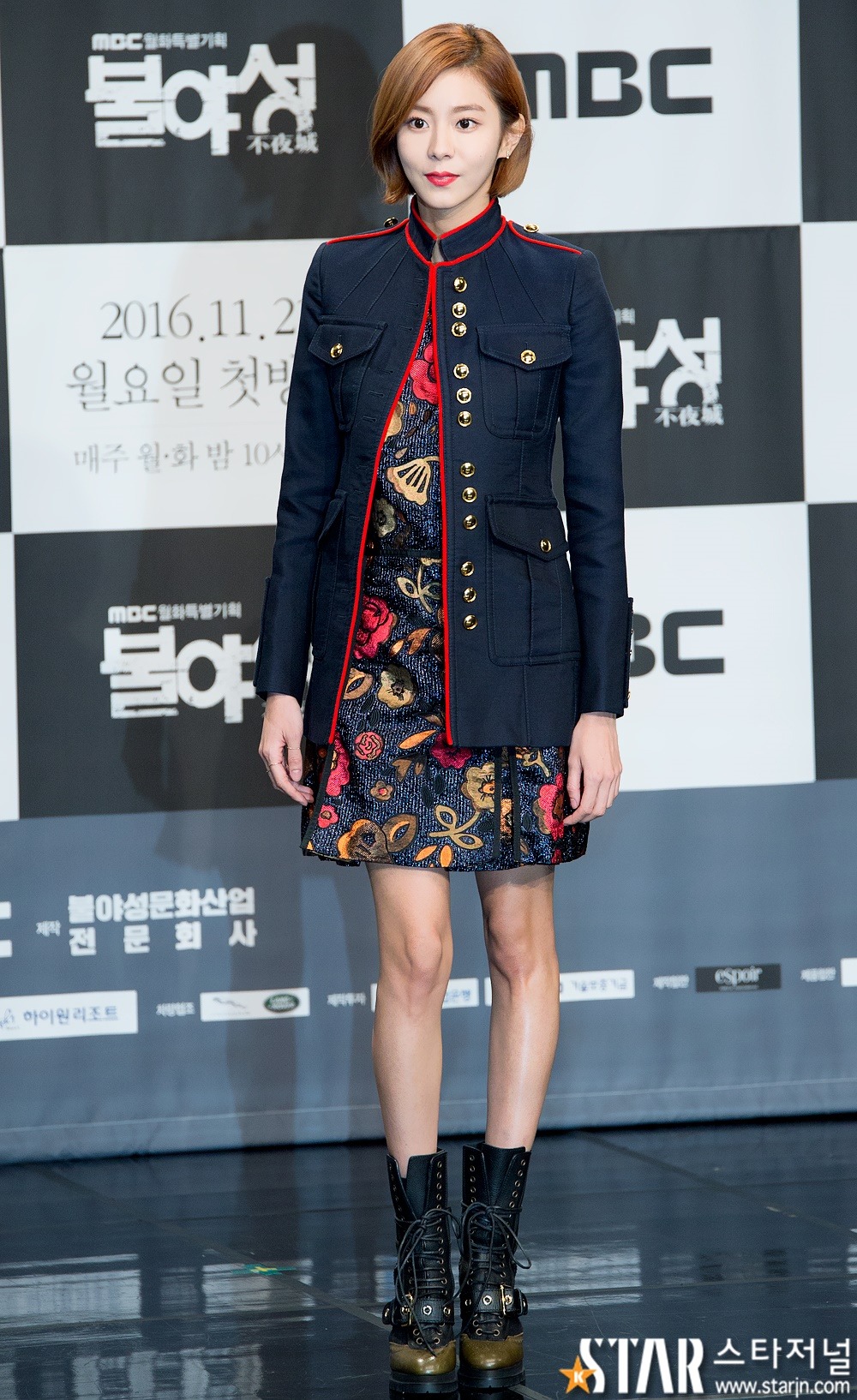 The press conference for drama Night Light starring Uee was held on November 17th. After pictures of the event were released, her legs were even compared to bird's legs by some due to how skinny they are.
What are your thoughts on Korea's harsh beauty standards? Do you agree that the former queen of honey thighs is no more?
Source: Nate
Share This Post