Korean media predicts the top visuals of the next generation of girl groups
Every girl group has members who can be considered more popular than other members of the group, either due to their looks or talents. Among those, Girls' Generation's Yoona and miss A's Suzy have earned exceptional popularity not only as idols, but also as an actresses and models.
In recent years, the term 'center' has come to be the word that refers to the most attention-grabbing member of a girl group.  Above simply excelling in dancing or singing, it seems these 'centers' possess some innate characteristics that draw attention to themselves.
Most recently, members of the newer girl groups from Red Velvet, CLC, La Boum, Lovelyz, Oh My Girl, Girlfriend, MAMAMOO, and Berry Good have risen to the status of 'center.'  Reportedly, by consulting various industry experts, this editorial has aggregated the opinions of these experts on what qualities each 'center' possesses that may eventually raise them to the status of becoming the next Girls' Generation's Yoona or next miss A's Suzy.
The following list and its order does not imply ranking of these individuals. It is also important to note that this editorial deliberately chose to focus on the merits of these individuals rather than focusing on any negative aspects these members might possess.
[Red Velvet's Irene] has been recognized as the next Girls' Generation's Yoona as well as SM Entertainment's rookie 'Beauty Star' due to her fitting traditional beauty standards in Korea, including her fair skin and distinct, charming facial features. Additionally, her petite figure has accentuated cuteness in her visual.  Recently, she has been featured in various ads and pictorials and is the MC for Music Bank.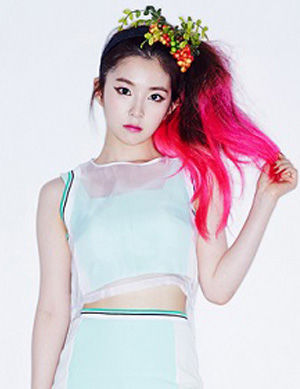 [CLC's Jang Ye Eun] has been well received as featuring exceptional beauty. Many compliment that her kind-shaped eyes and cute dimple go well with a pony tail hair styling, accentuating the idol's feminine features. Due to her youthful yet matured image, many celebrities have revealed the idol to be their ideal type.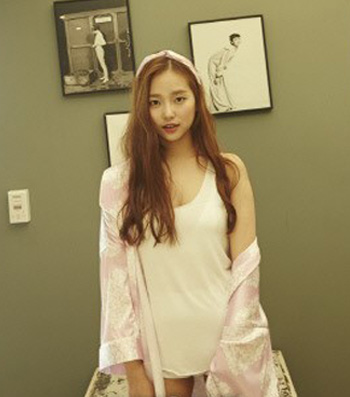 [La Boom's Sol Bin] has been recognized for having strikingly similar image to Girl's Day's Hyeri. Likewise, she has nabbed attention for her western doll-like beauty. Despite being a rookie idol, she has earned strong support by many male fans and has been selected as a higher fashion brand's model.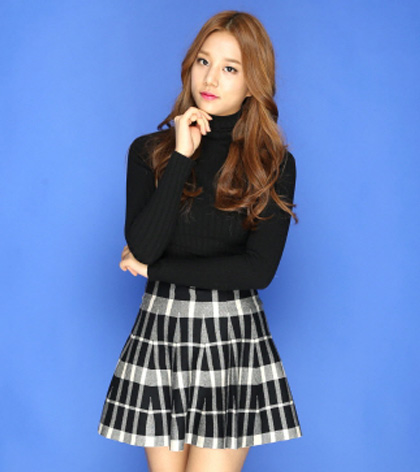 [Oh My Girl's Ji Ho] has been complimented for her mysterious look imbuing both asian and western facial features. Her chic as well as innocent images have been admired by many fans. In particular, Ji Ho can speak fluent Japanese.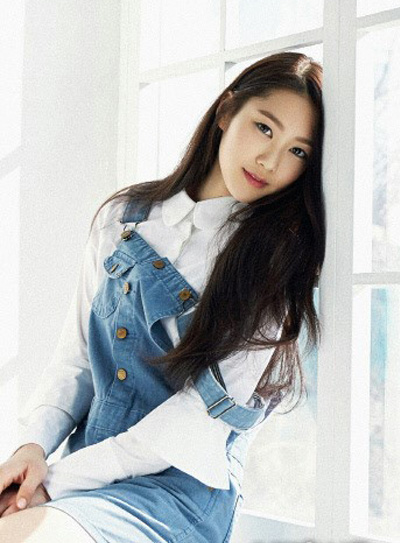 [Lovelyz's Yoo Ji Ae] has been recognized for her innocent charm similar to that of f(x)'s Sulli and rhythmic gymnast Son Yeon Jae. In addition to her innocent baby face, many adore her slender figure. After finishing official group promotions, she has been busy with individual photoshoots and other scheduled activities.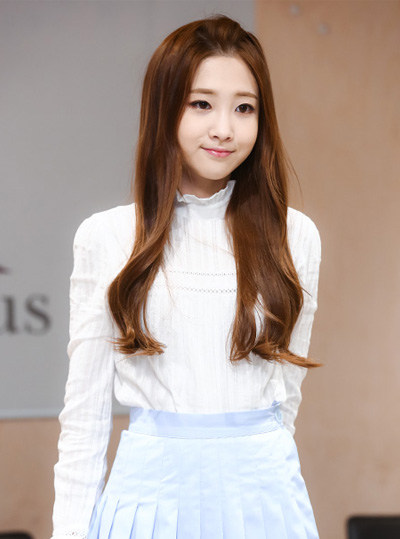 [Girlfriend's Ye Rin] is known for her bright, innocent eyes and eye smile. Yerin calls to mind memories of one's first love, hence her nickname 'first love.' After her debut, she unexpectedly gained popularity through various CFs, ranging from sneaker advertisements to fried chicken commercials. Furthermore, the combination of her pure appearance and comic dance performances during her appearance on the SBS variety show 'Running Man' further garnered the attentions of fans.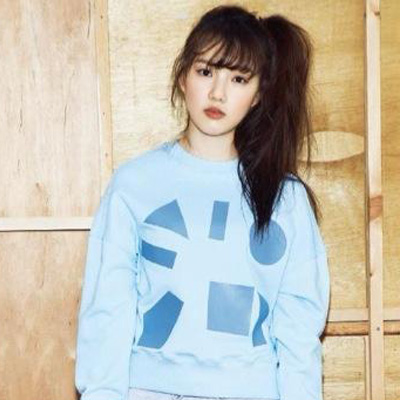 [MAMAMOO's Solar] combining her petite and cute charm with chiseled western facial features, has only recently come to be known for her beauty in a recent Amy Winehouse homage photoshoot. Even though she's the eldest member of her group, her young appearance gives her a unique charm. Because MAMAMOO has been known more for their musical skill rather than their looks, it was only very recently that Sola has begun garnering attention for her charms.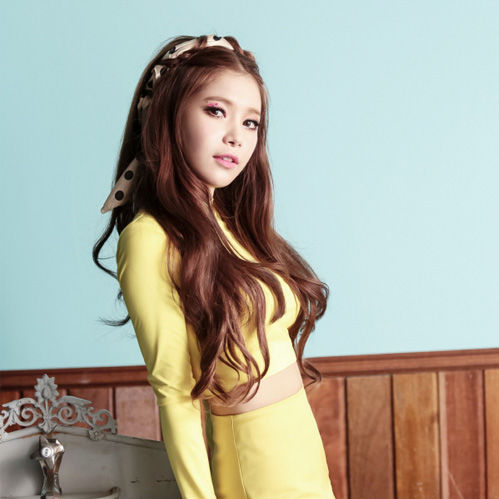 [Berry Good's Da Yae] has a killer body and a face the size of a CD. Her charm lies in her sweet smile and puppy-like eyes. In sharp contrast to her baby-face and killer body, she has various skills earning the title 'Geek-idol.' She is currently the face of various mobile games, travel companies, and accessory brands.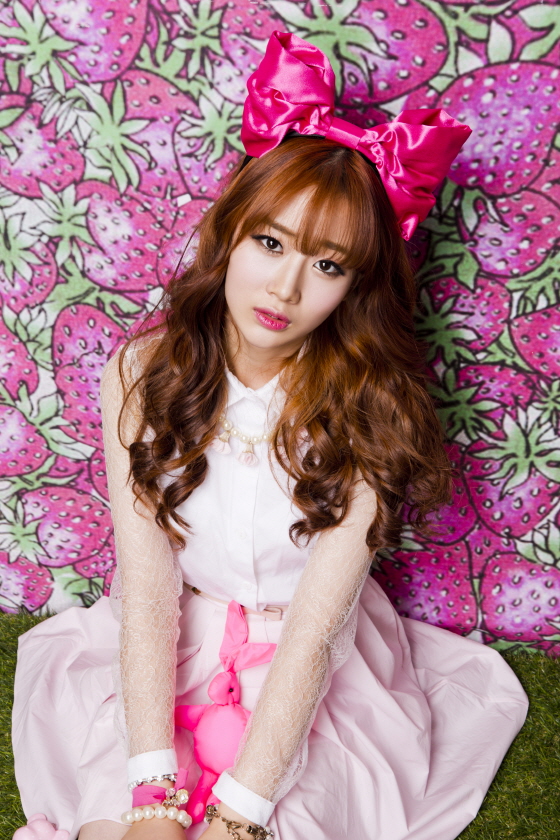 Who do you think will be the next "Suzy-Yoona" rookie among the next generation of girl groups?
Source: Sports Seoul
Share This Post