Korean Media Reveals Tao Is Set To Inherit At Least 3 TRILLION Won From Father
Former EXO member Tao's real financial status resurfaces once more after speculations about his said inheritance were discussed. 
On February 1st, Tao has been widely talked about in the Chinese media after the statement saying that he will inherit at least 3 trillion won from his father were reported. A local publication revealed that Tao's father remains successful, owning at least 4-5 mansions in Qingdao, with his company based in Beijing worth to be around 20 trillion yuan.
It further published details that his father was ranked as the 7th richest man in Qingdao in 1997. Although their business struggled back in 2002, their company managed to regain its wealth up to the present.
Meanwhile, Tao, who is in a legal battle against his previous management agency, SM Entertainment, lost his last lawsuit with regards to their illegal activities in China. He is further mandated to return the advance payment made by the agency with full interest.
The case still continues.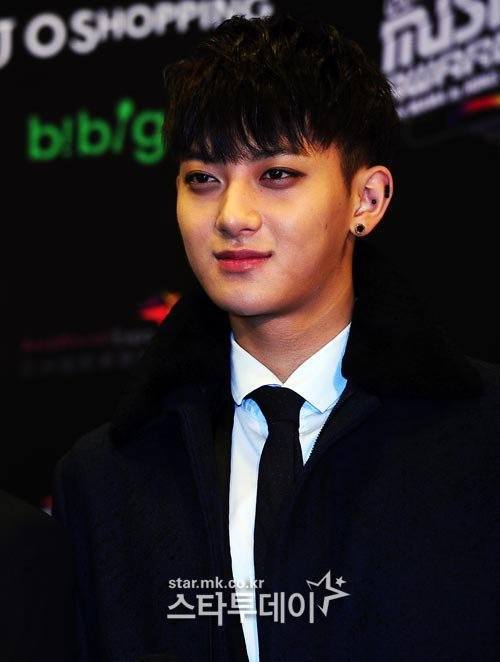 Source: StarToday
Share This Post