Korean Men Have Secretly Started Wearing Higher Heels Than Women
Women's heels that are taller than 7cm are becoming obsolete, while men's heels are on the rise (literally).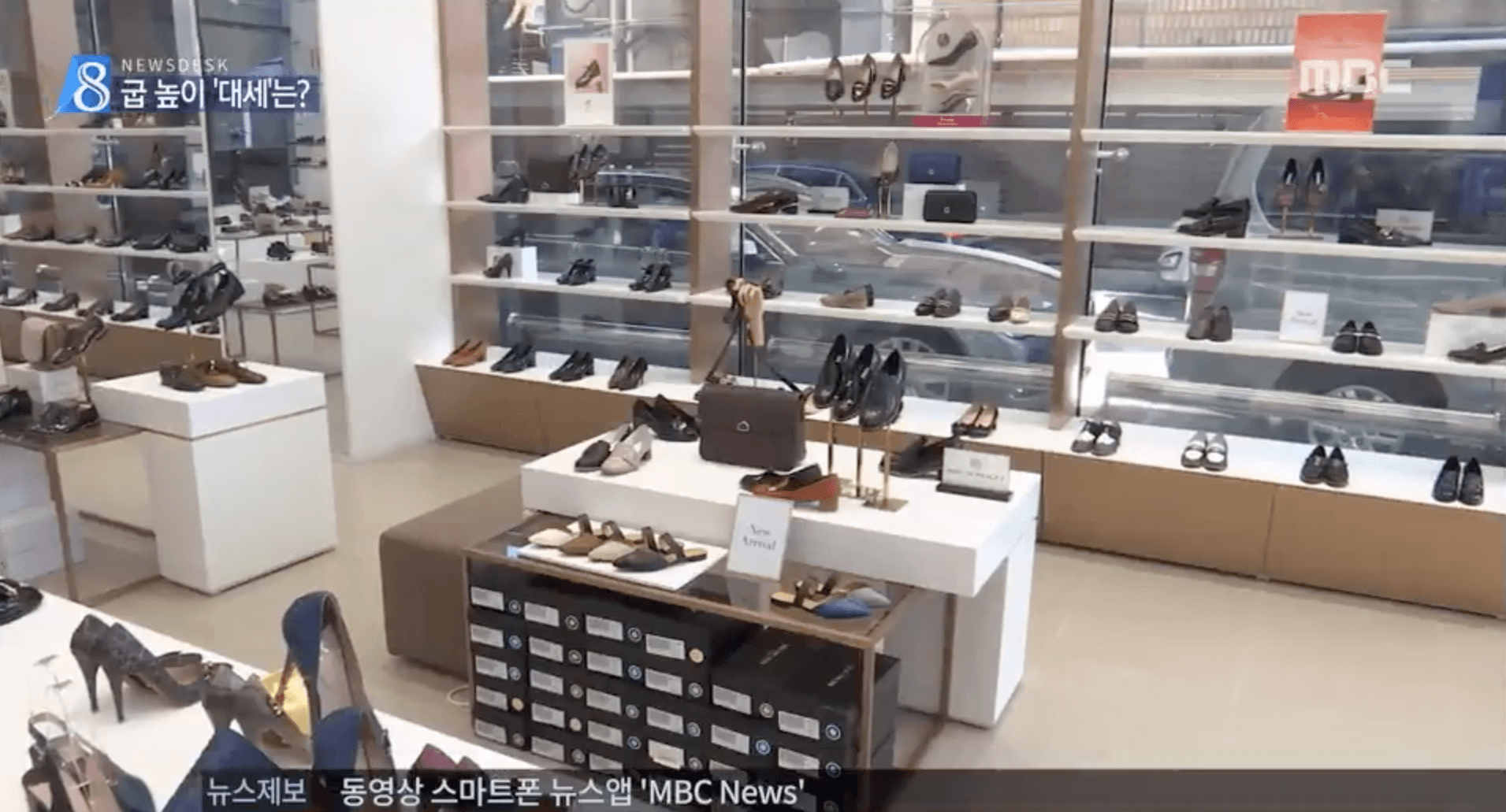 In Korea, many men are starting to wear high heeled shoes to discretely boost their height.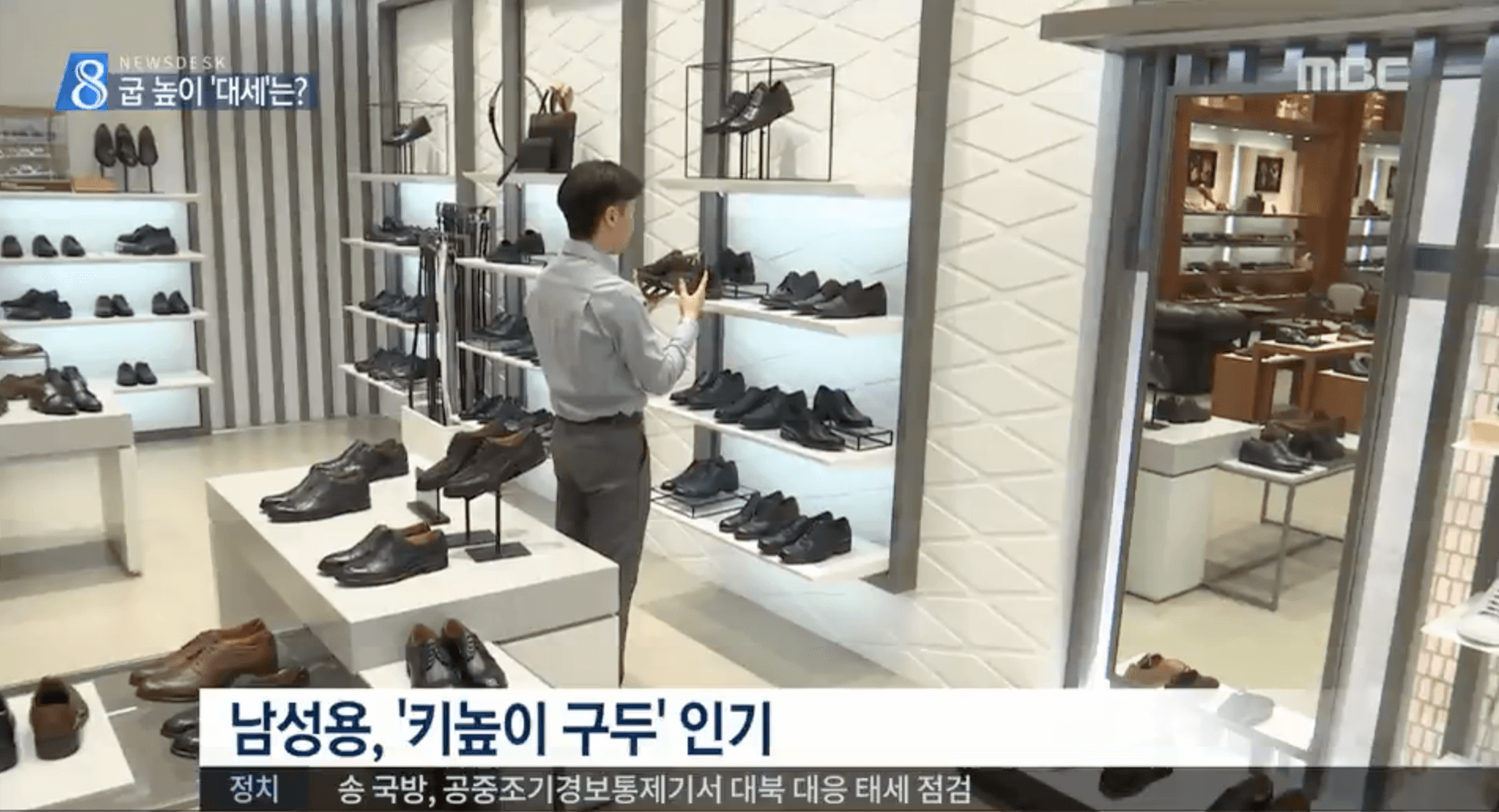 Women, on the other hand, are starting to prefer shoes with lower shoes as they're less painful and more comfortable to wear.
"Women like to wear heels that are a comfortable 4-5cm height, whereas men are starting to prefer shoes that are 5-6cm taller than they were before."

— Kwon Min Jae, shoe shop owner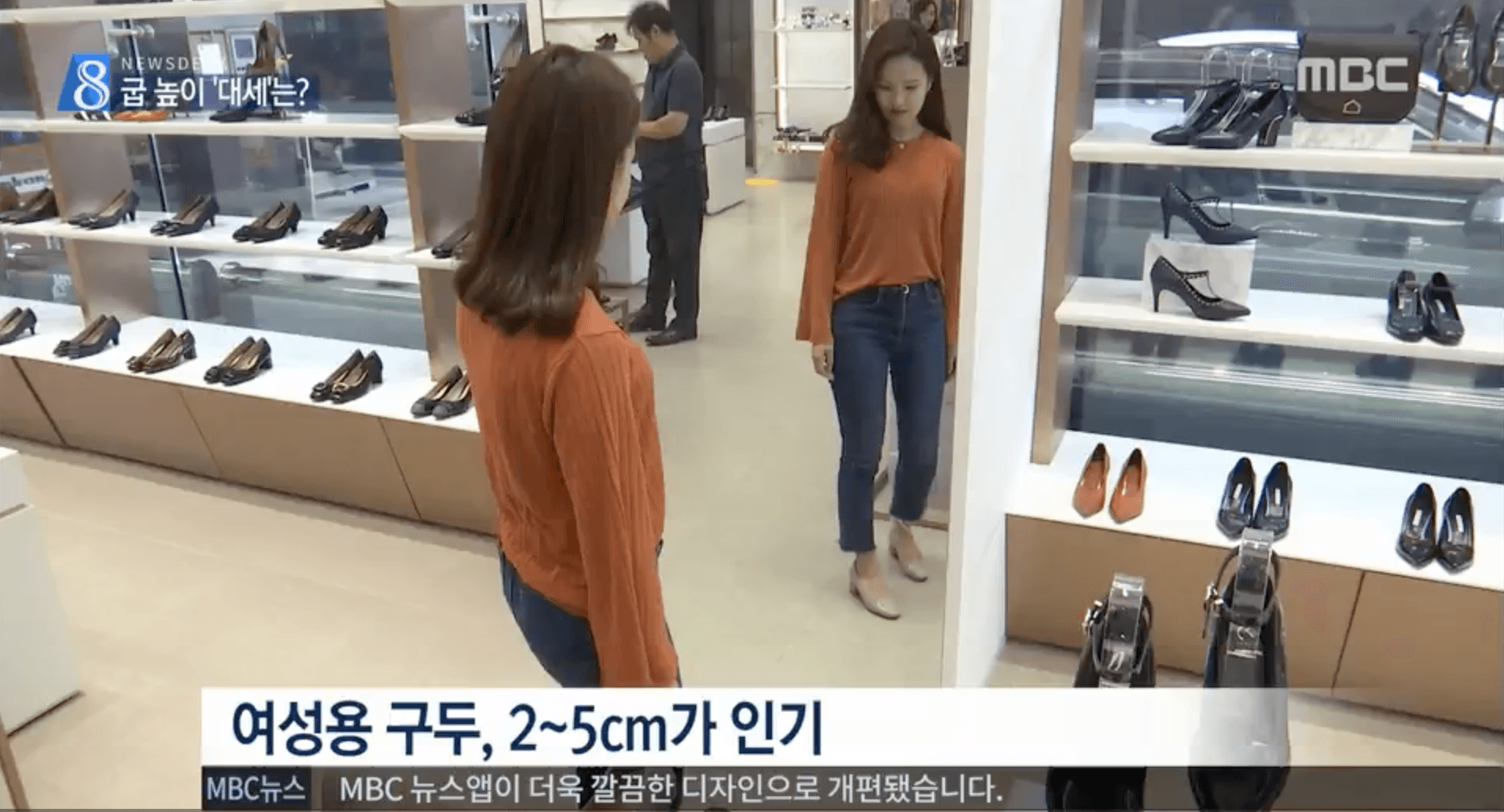 Some shoe shops have even reported a 50% decrease in sales in women's heels that are taller than 7cm…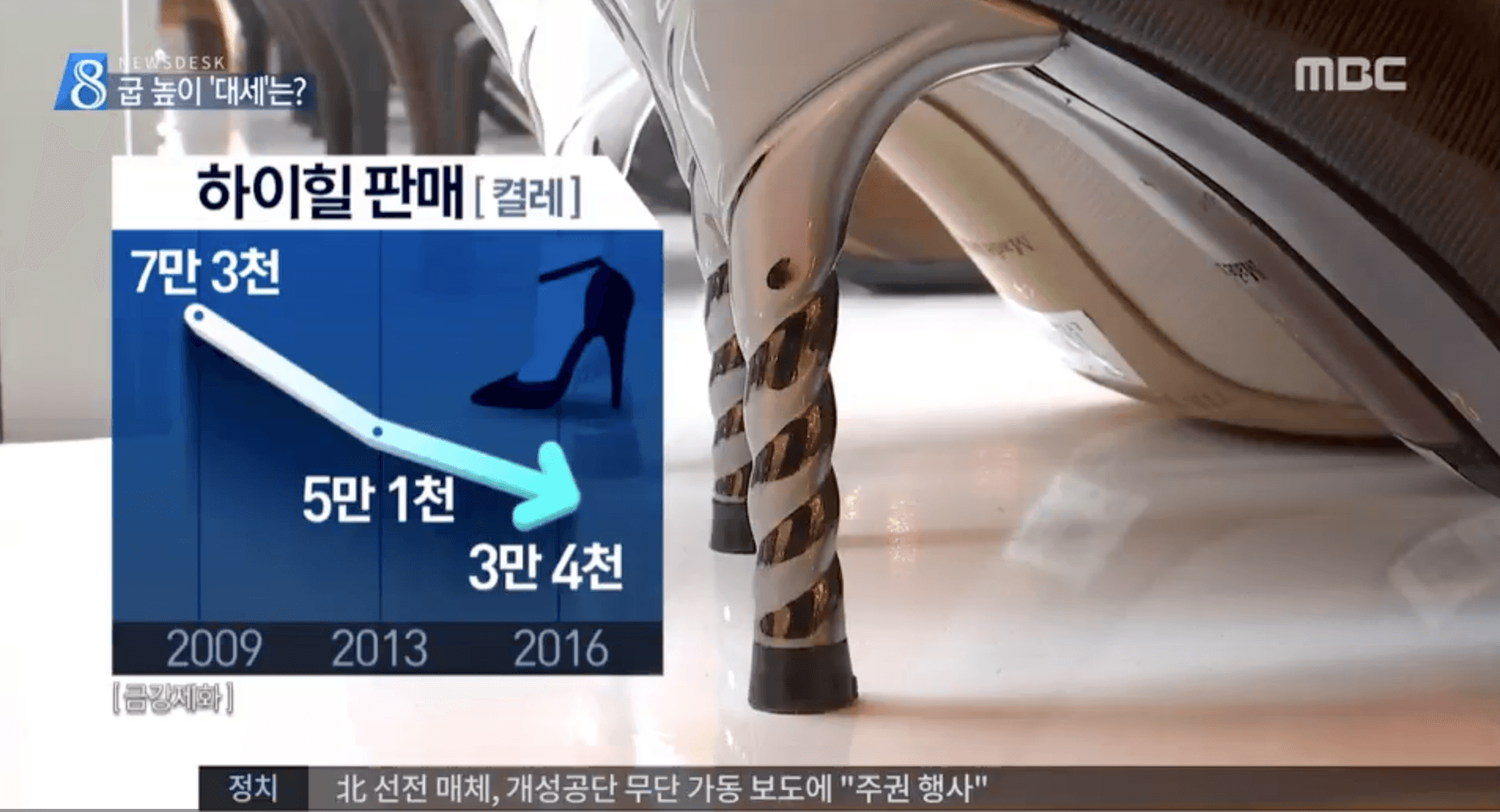 …and while there used to be 46 different designs on average in 2009, now there are only 14.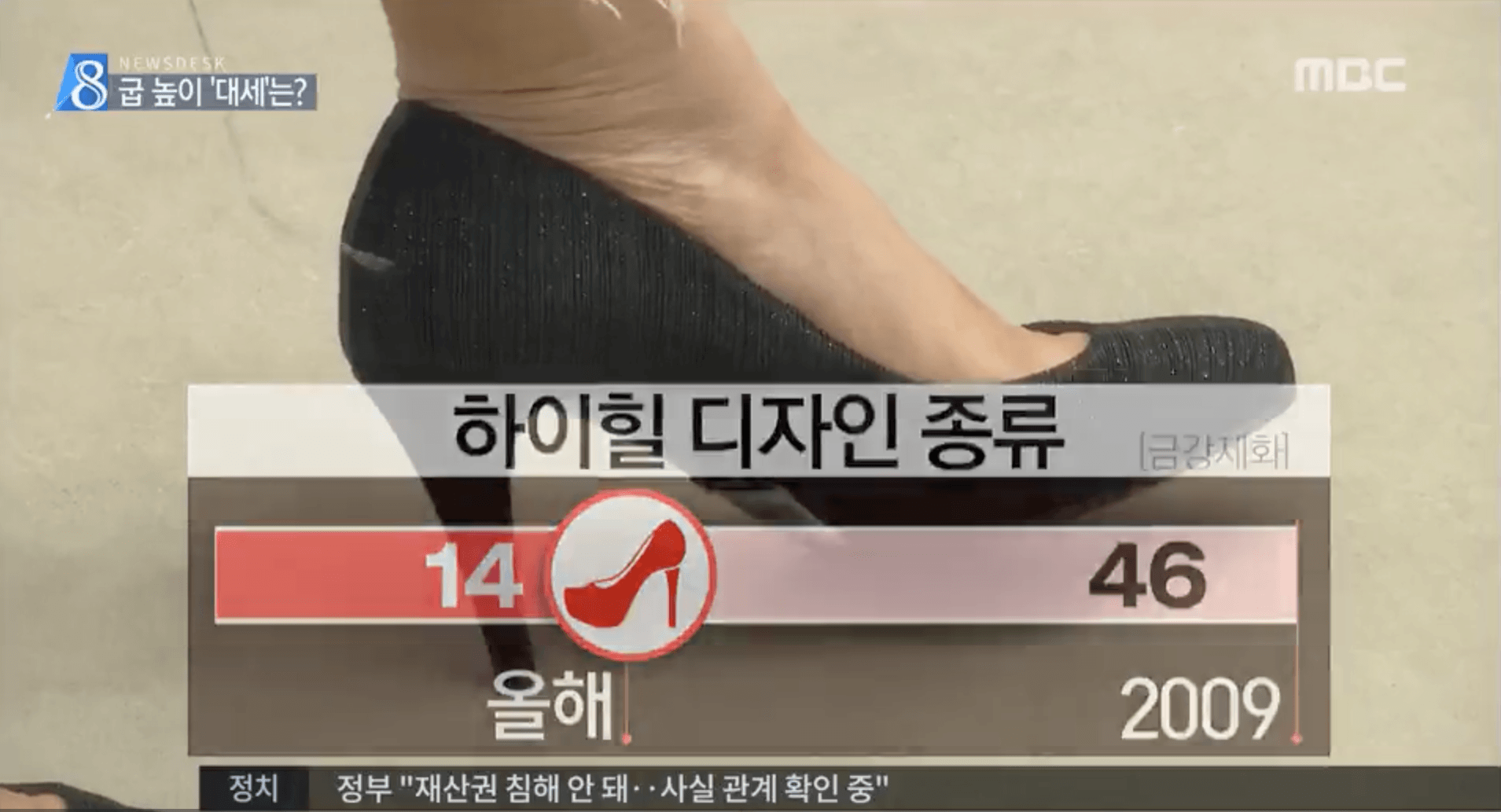 In comparison, men's heels have already seen an exponential growth in sales since 2014.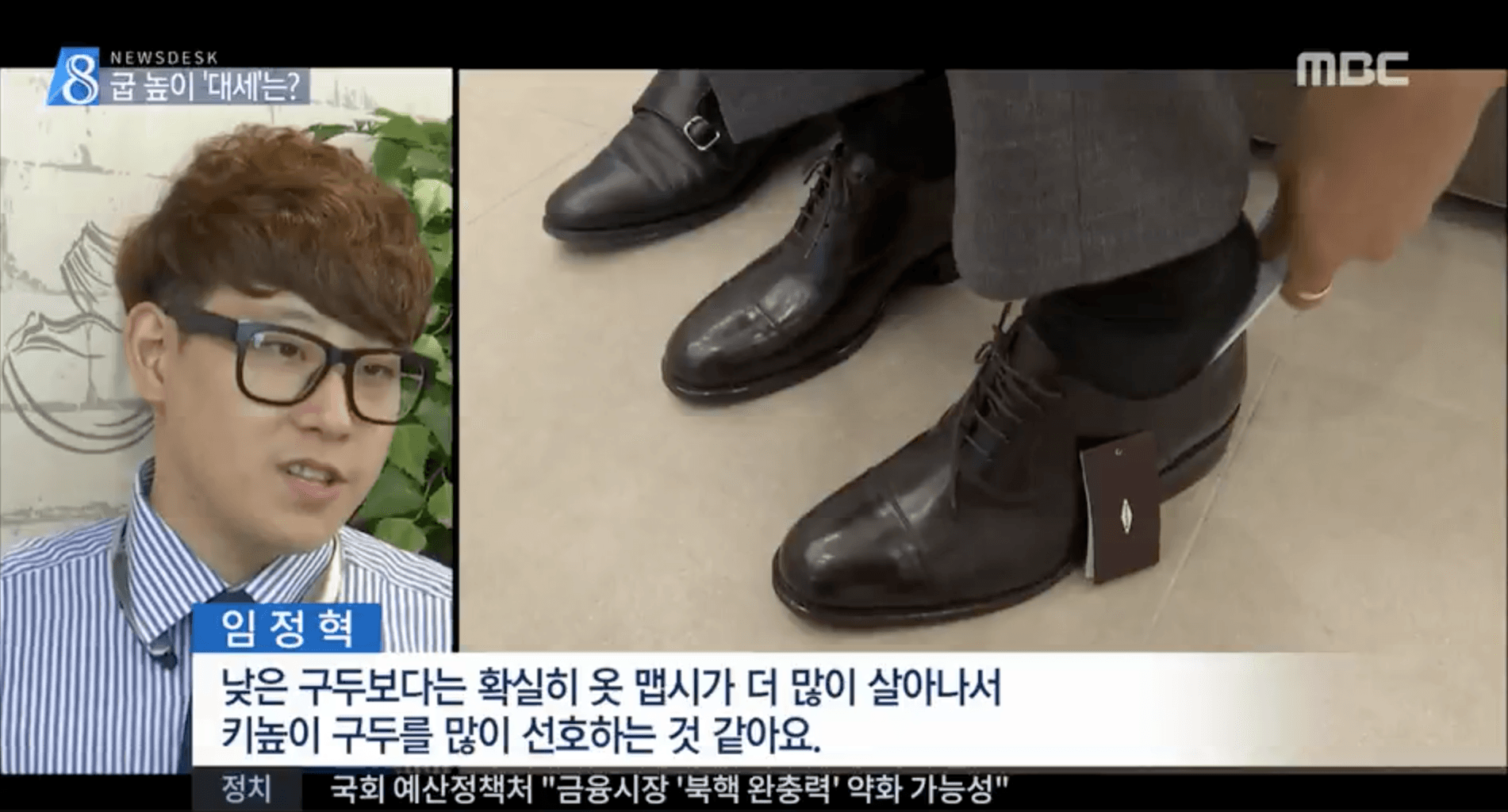 In 2014, 36,000 pairs of men's high heels were sold, but the numbers have increased to 43,000 pairs last year.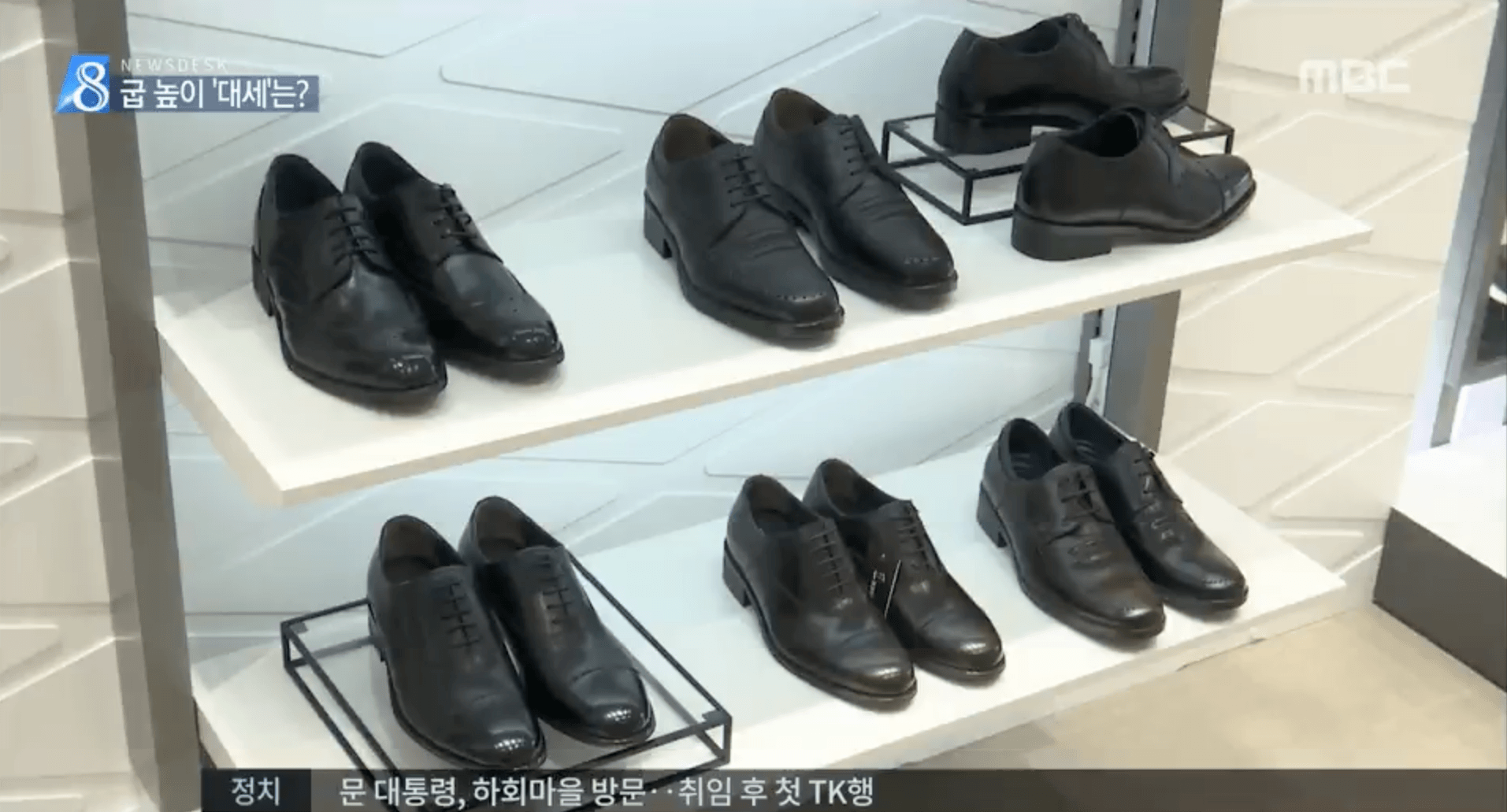 Men's high heels, however, don't look like women's high heels.
They have a 4cm exterior heel, but a 2cm interior heel that's hidden, making them look like regular flat shoes.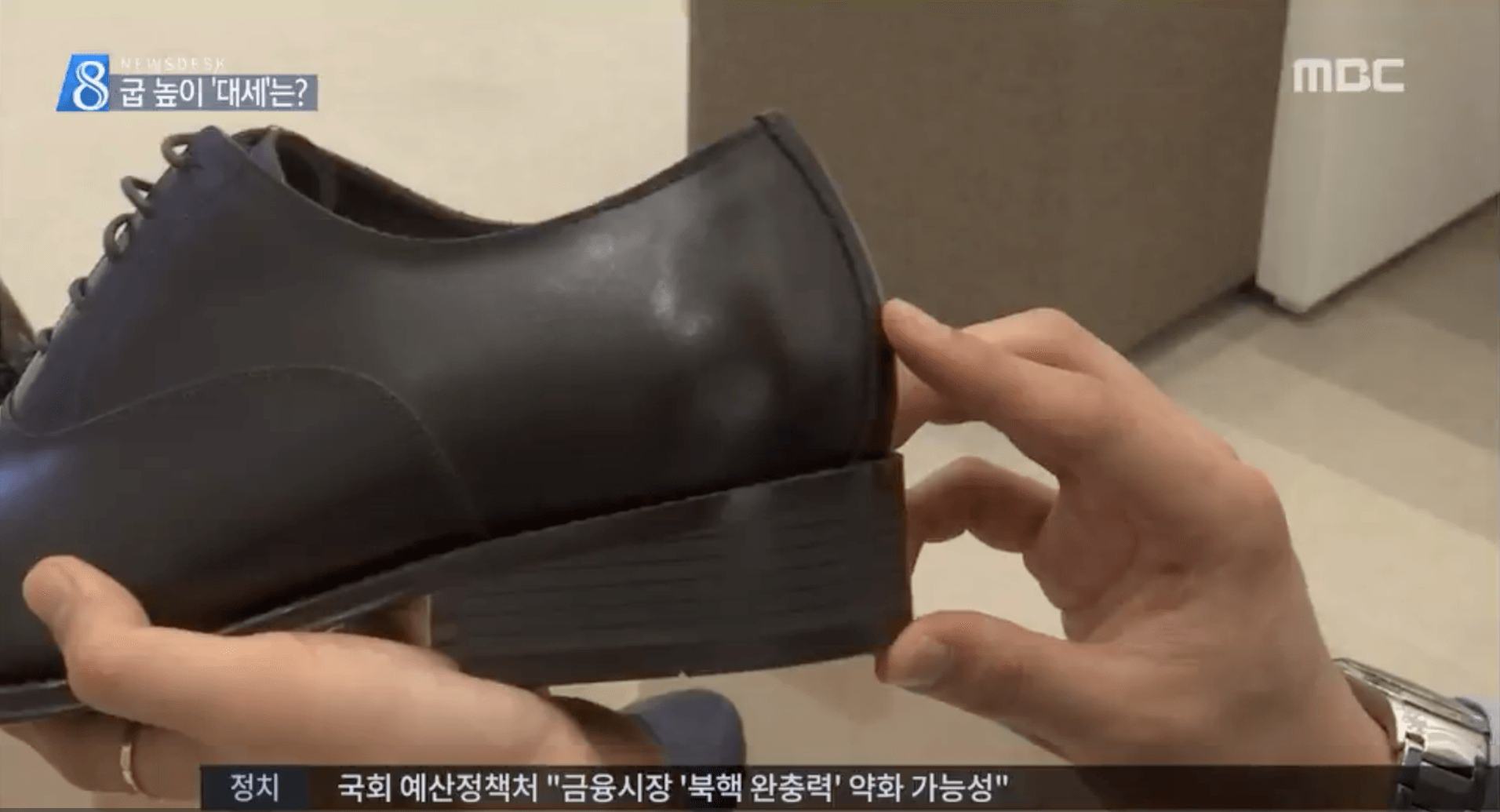 With fashion becoming more and more bold and unique, men's high heels may soon become a regular fashion item!
Share This Post