Korean men pick out female celebs with their ideal type bodies
Netizen's from an online community have been recently discussing about one of their favorite topics, which celebrities they consider to have the perfect kind of body.
This online community, composed mostly by male members, were discussing over  the standards of ideal type of body that they place, not only on korean women but also for other celebrities around the world. Of course some of the names of korean models and singers that came through the conversation were expected to be mentioned.
S-Line, V-Line, W-Line, X-Line… Who do you think has the most desirable body in the industry?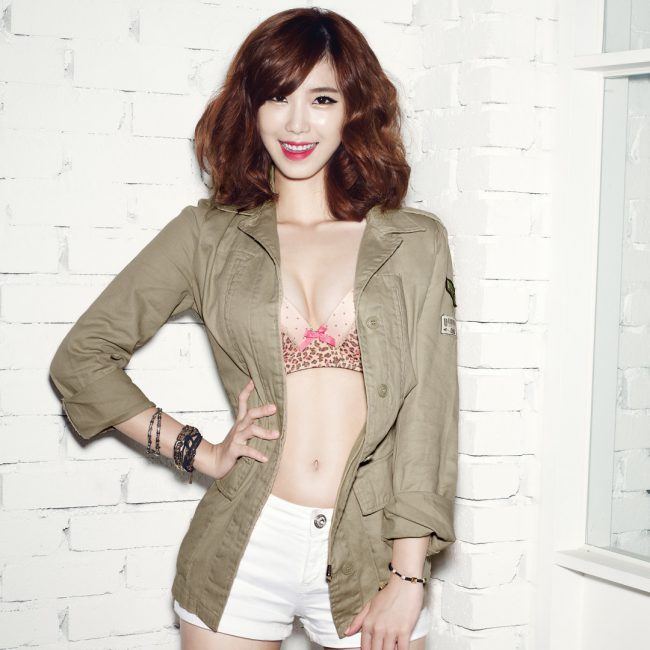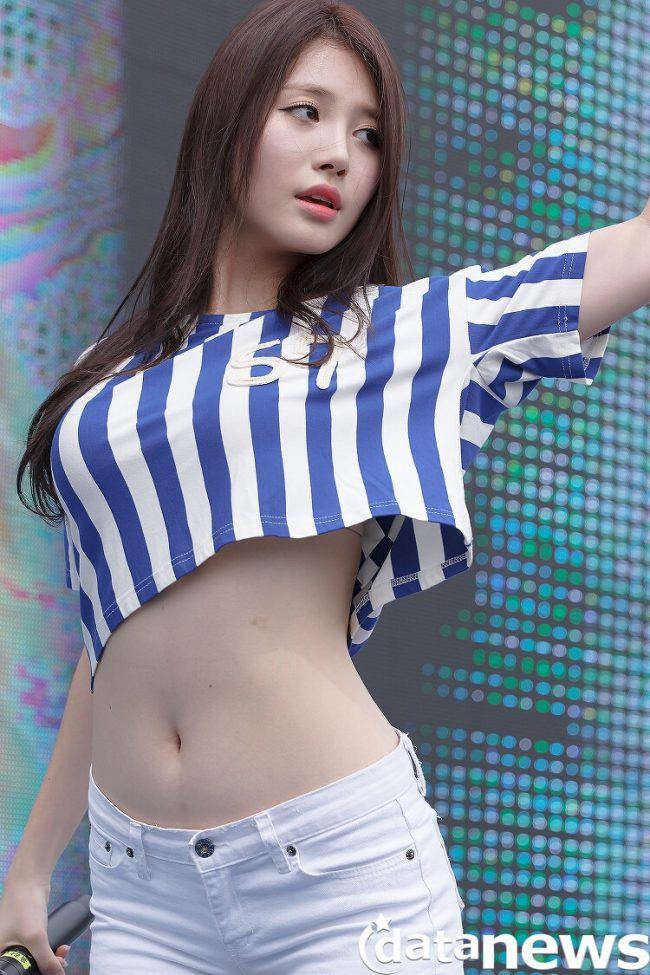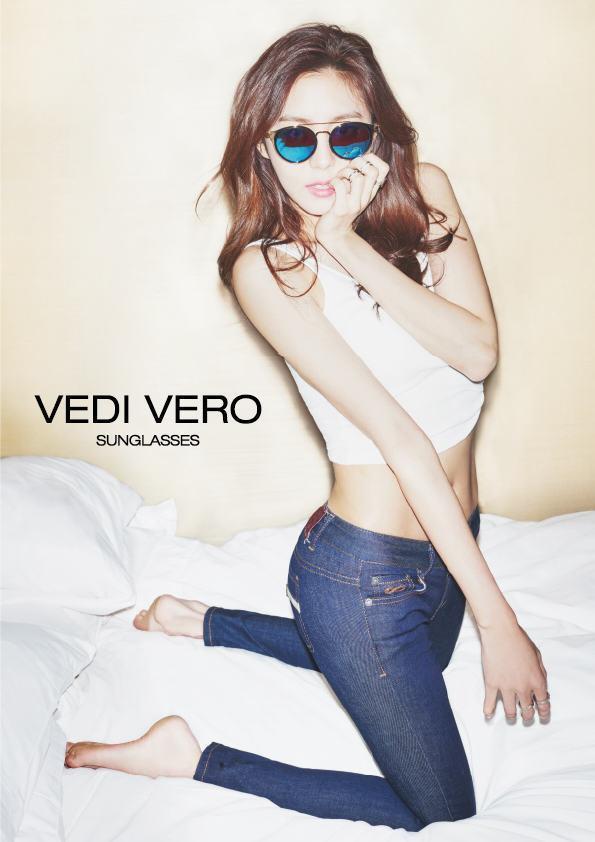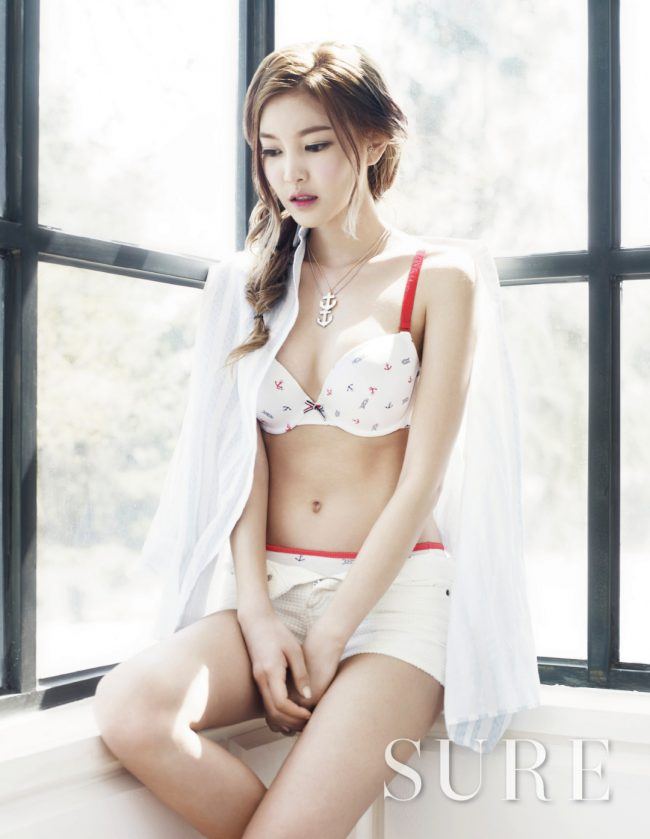 Rainbow HyunYoung    
Share This Post