Korean Movie "A Bittersweet Life" To Have Hollywood Remake Starring Michael B. Jordan
Micahel B. Jordan is confirmed to be starring in Hollywood's A Bittersweet Life remake as the main protagonist.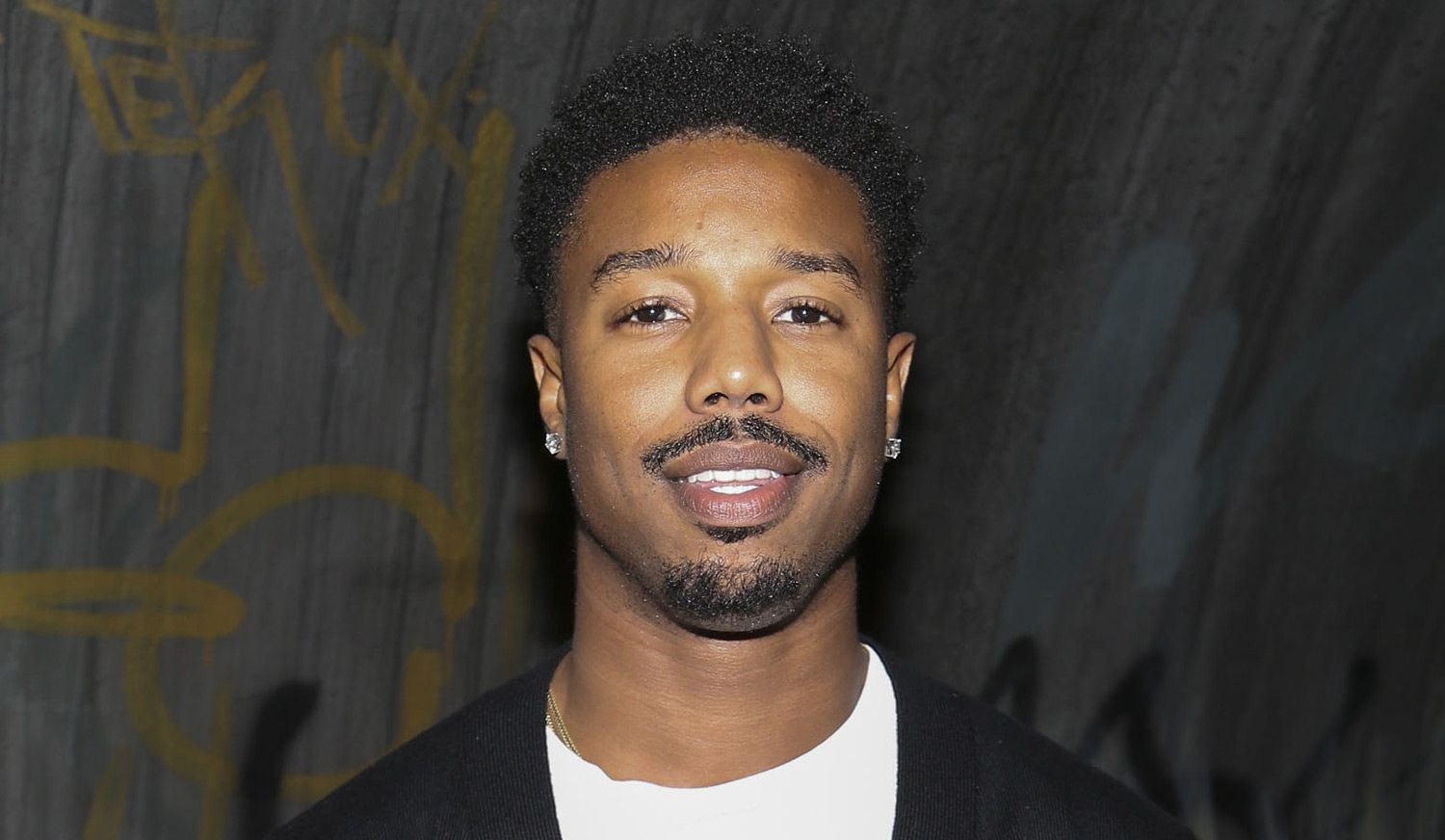 A Bittersweet Life tells the tale of a mobster who finds himself in a predicament when he gets ordered to murder a mistress of his crime boss that he grows fond of.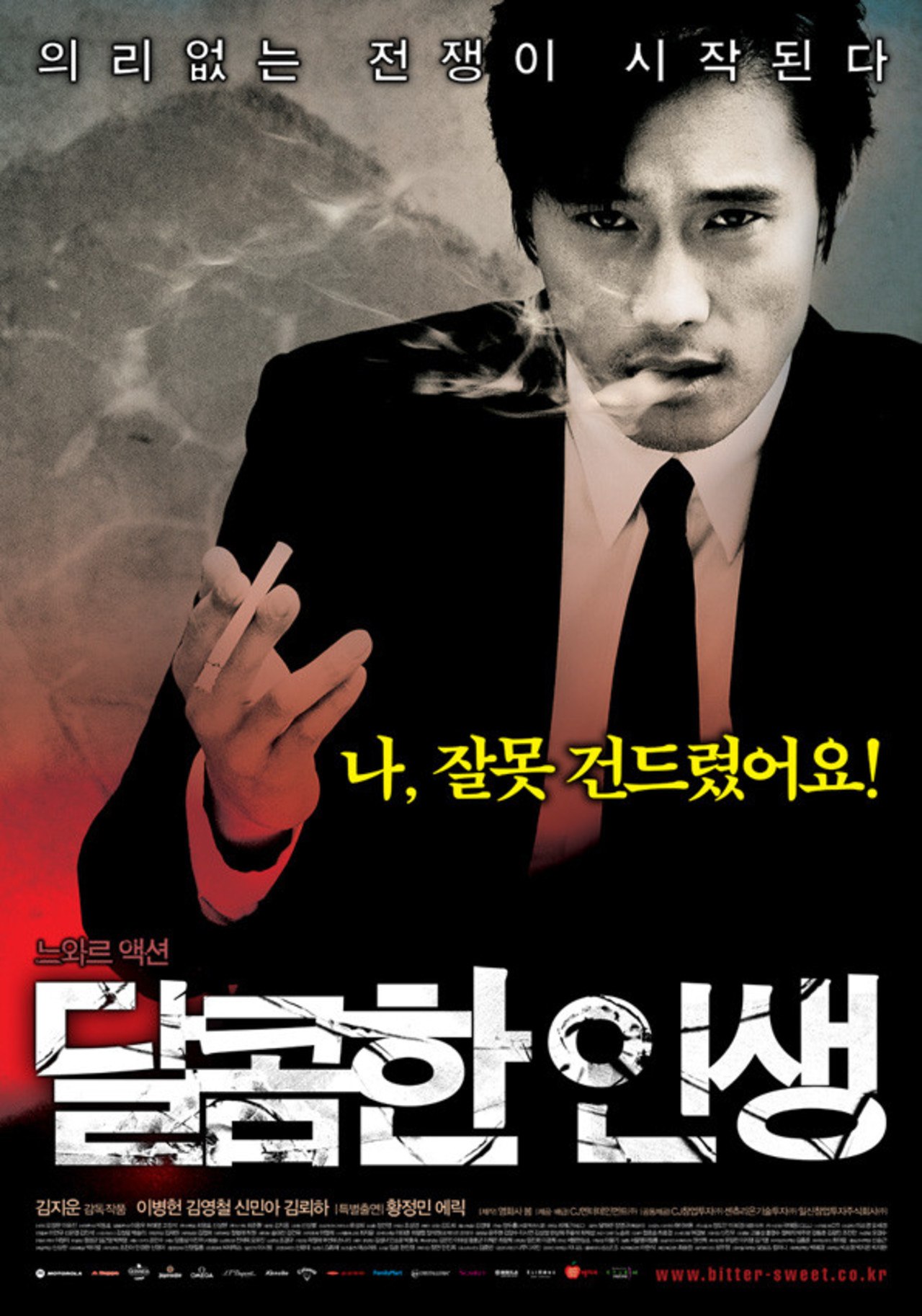 The main lead in the 2005 film was originally played by actor Lee Byung Hun.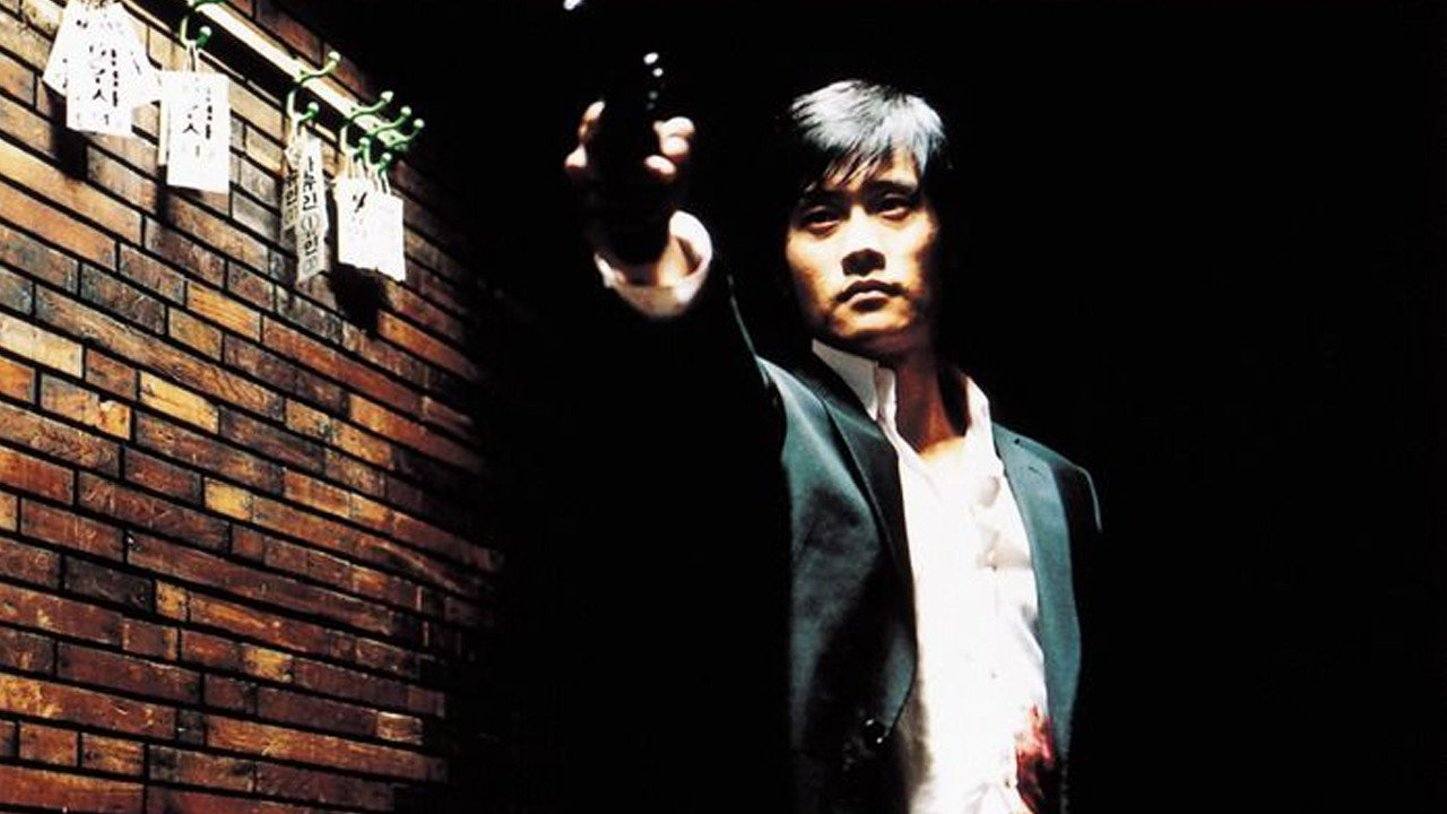 Most well-known for his role in Creed, Michael B. Jordan was chosen to take part in the action/thriller remake of the movie.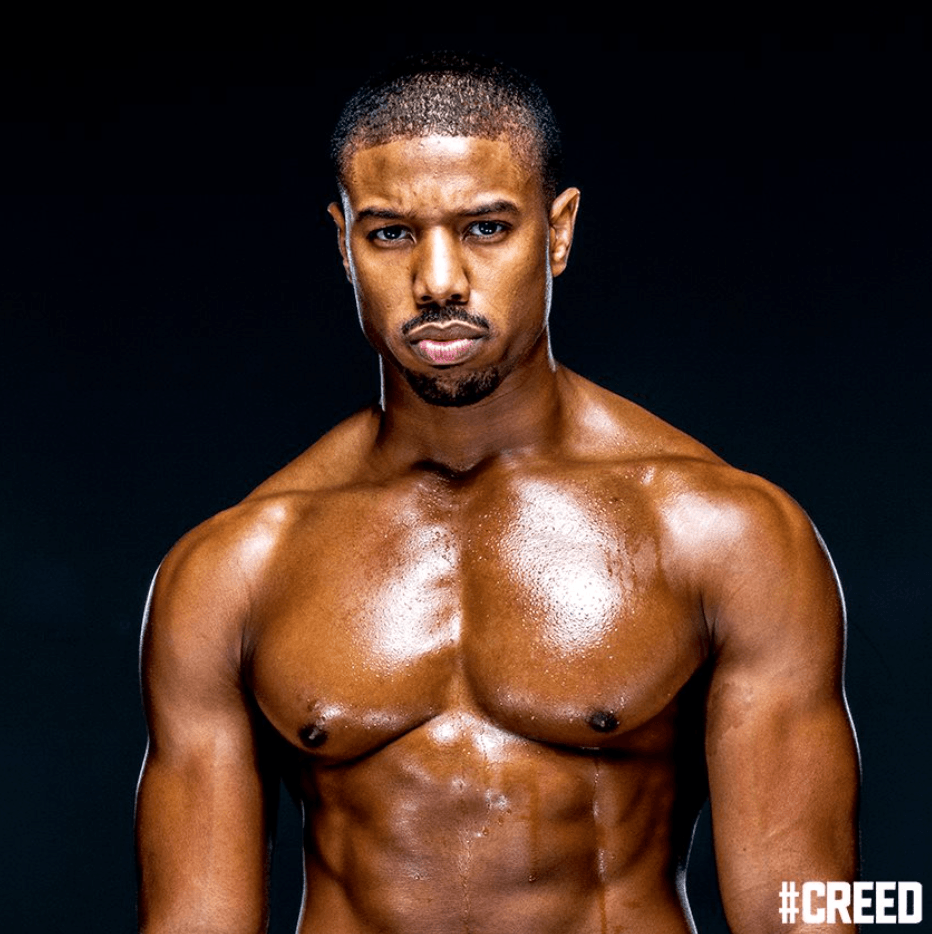 The director of the remake is Jennifer Yuh Nelson who directed Kungfu Panda 2 and Kungfu Panda 3.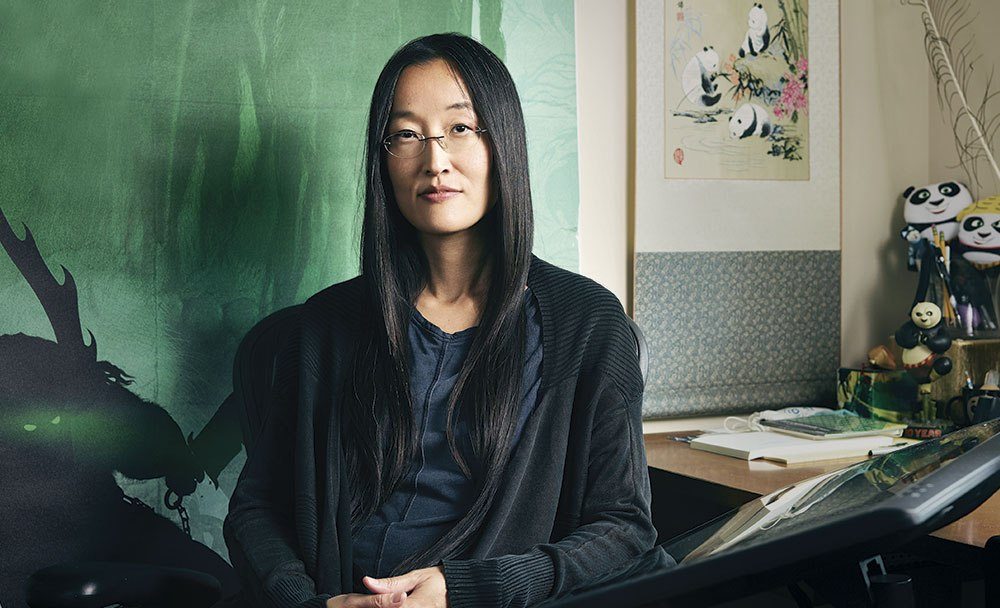 Stay tuned for more details about the movie and check out the teaser of the original film below!
Source: Hollywood Reporter, Shadow & Act
Share This Post