KMCIA Claim That G-Dragon's USB Release Is NOT A Real Album
The Korea Music Content Industry (KMCIA) announced that they will not be categorizing G-Dragon's USB EP as an official album.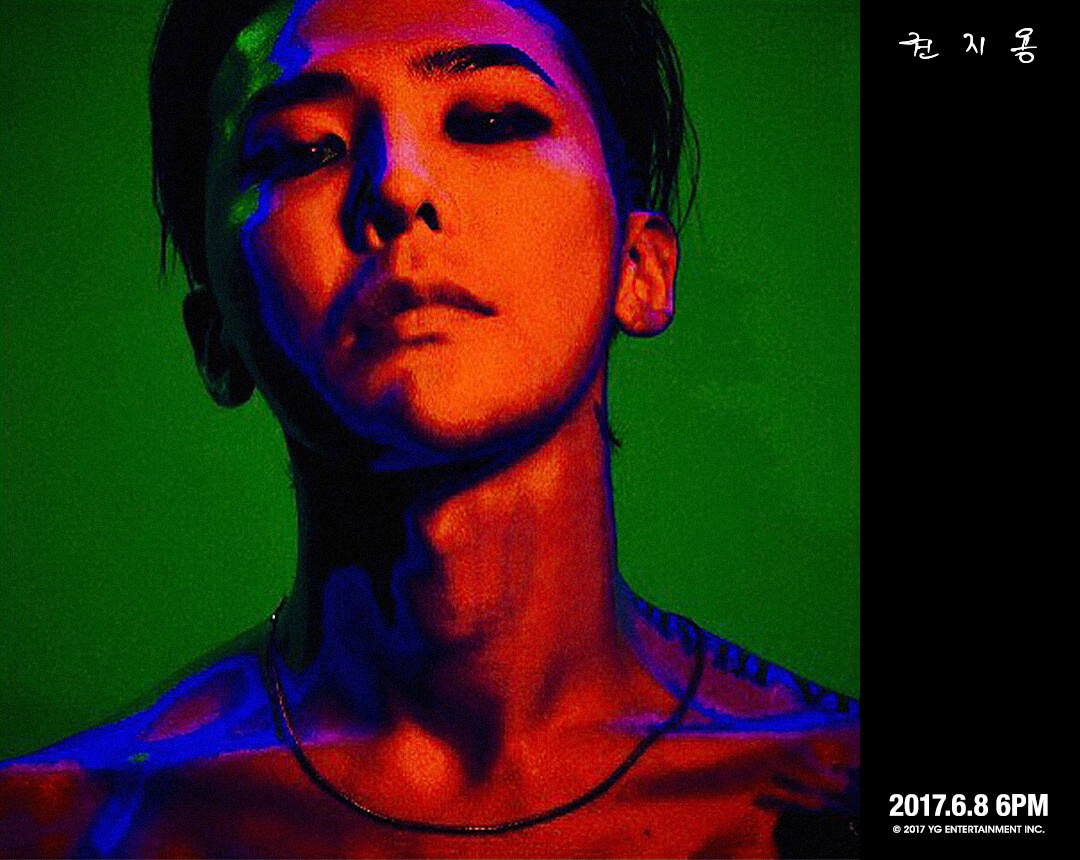 When the USB is plugged into a computer, a website pops up where you can enter a USB code to download the tracks and MV.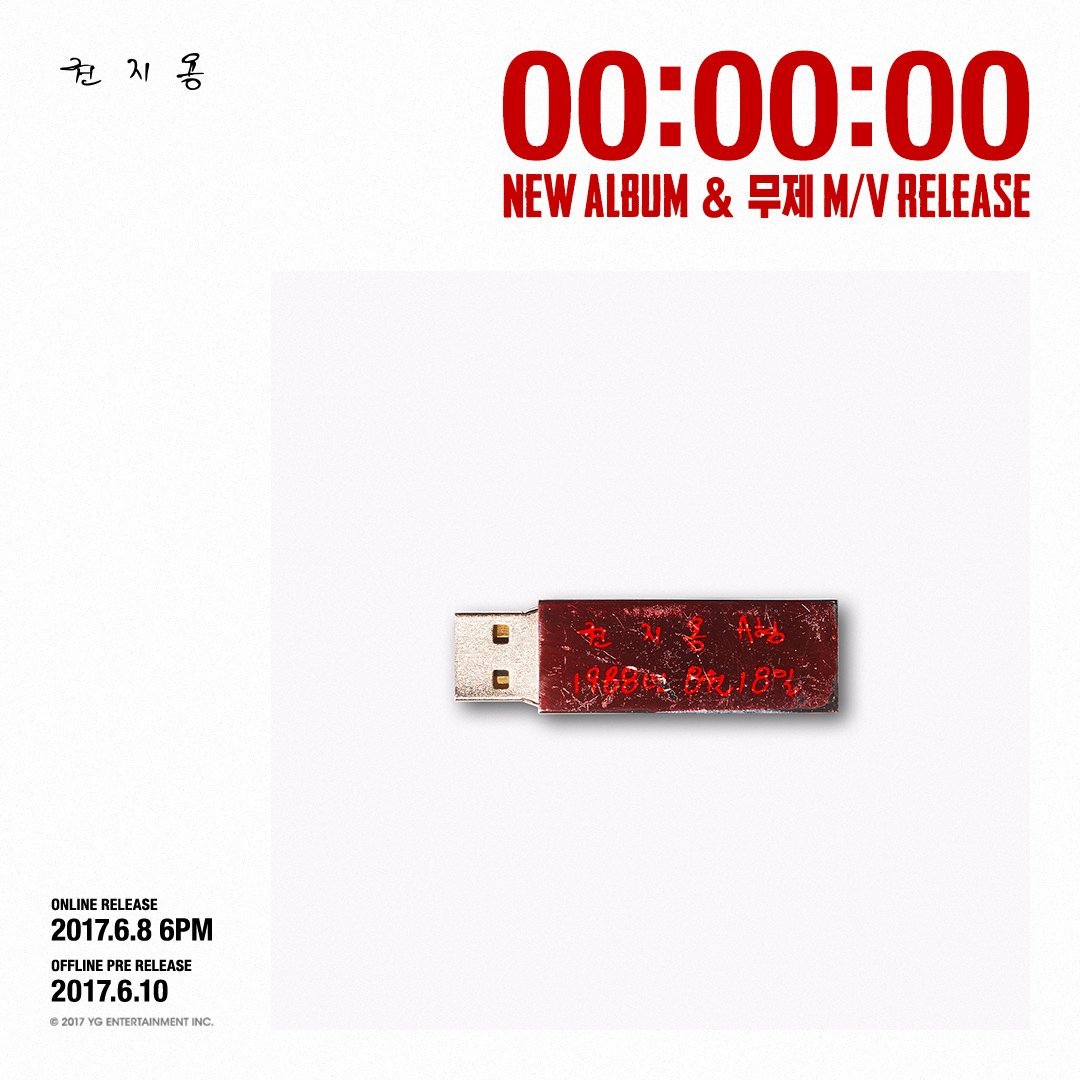 KMCIA refused to include the new album format because it resembled more of an album downloading device than an actual album.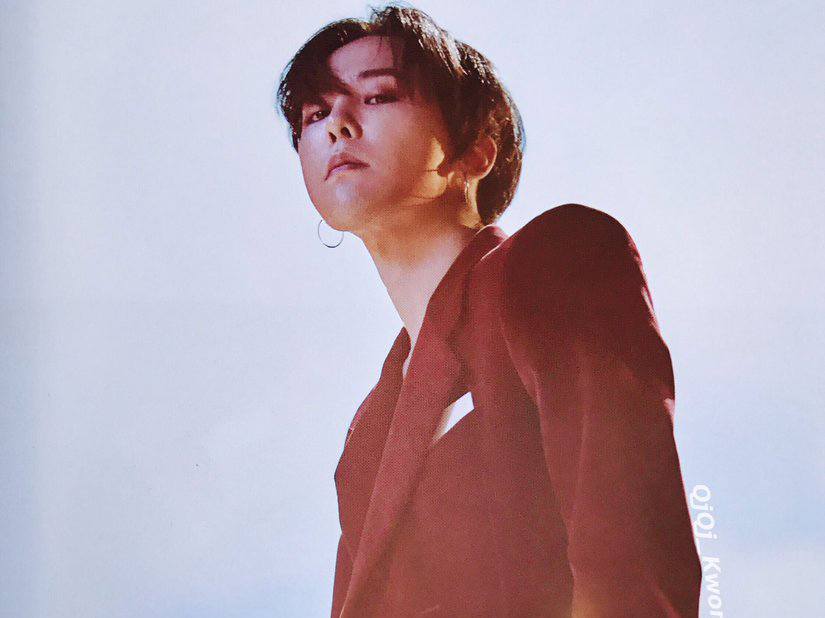 They claimed that other controversial problems could arise if they include G-Dragon's new EP.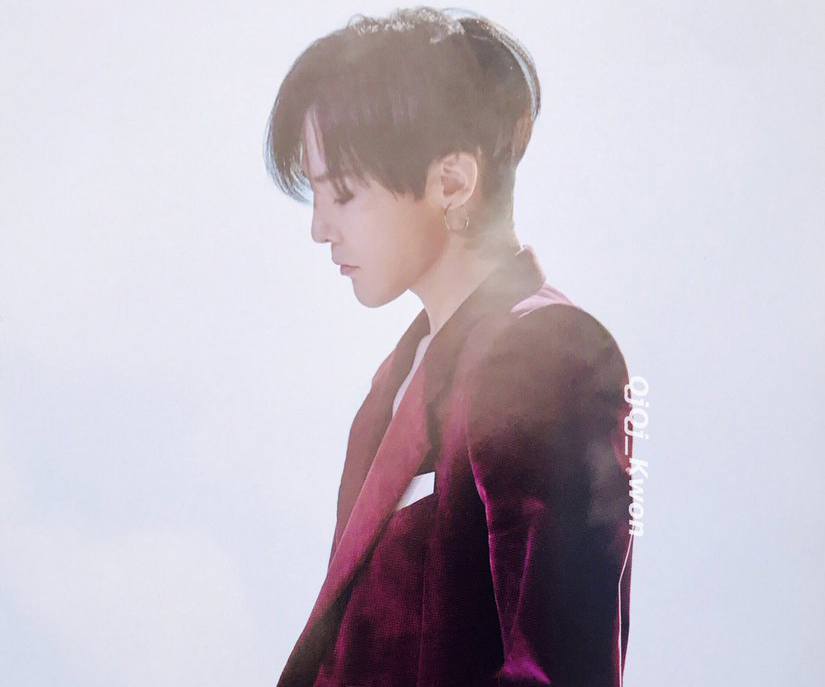 As a result, G-Dragon's USB album sales will not be reflected on Gaon Chart's weekly album ranking.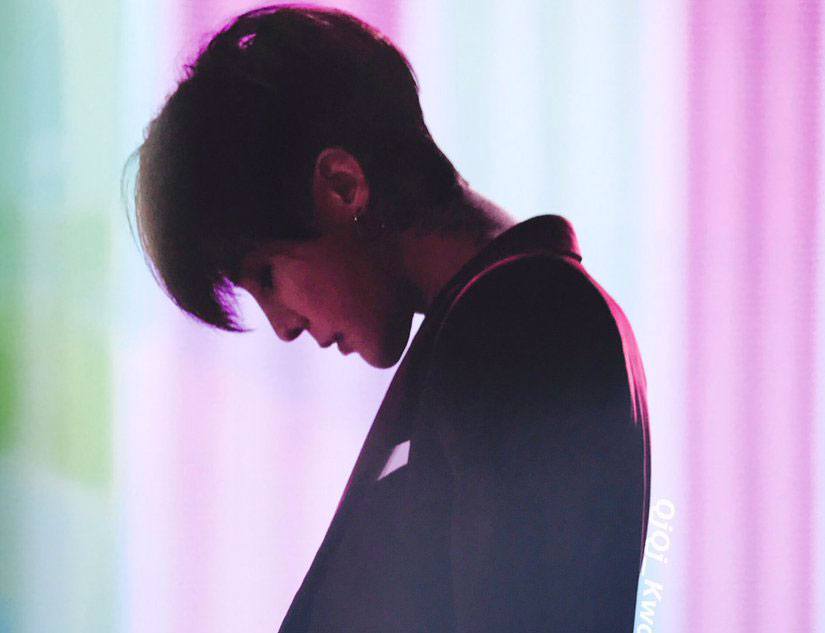 This will affect the rankings on SBS's Inkigayo and MBC's Music Core.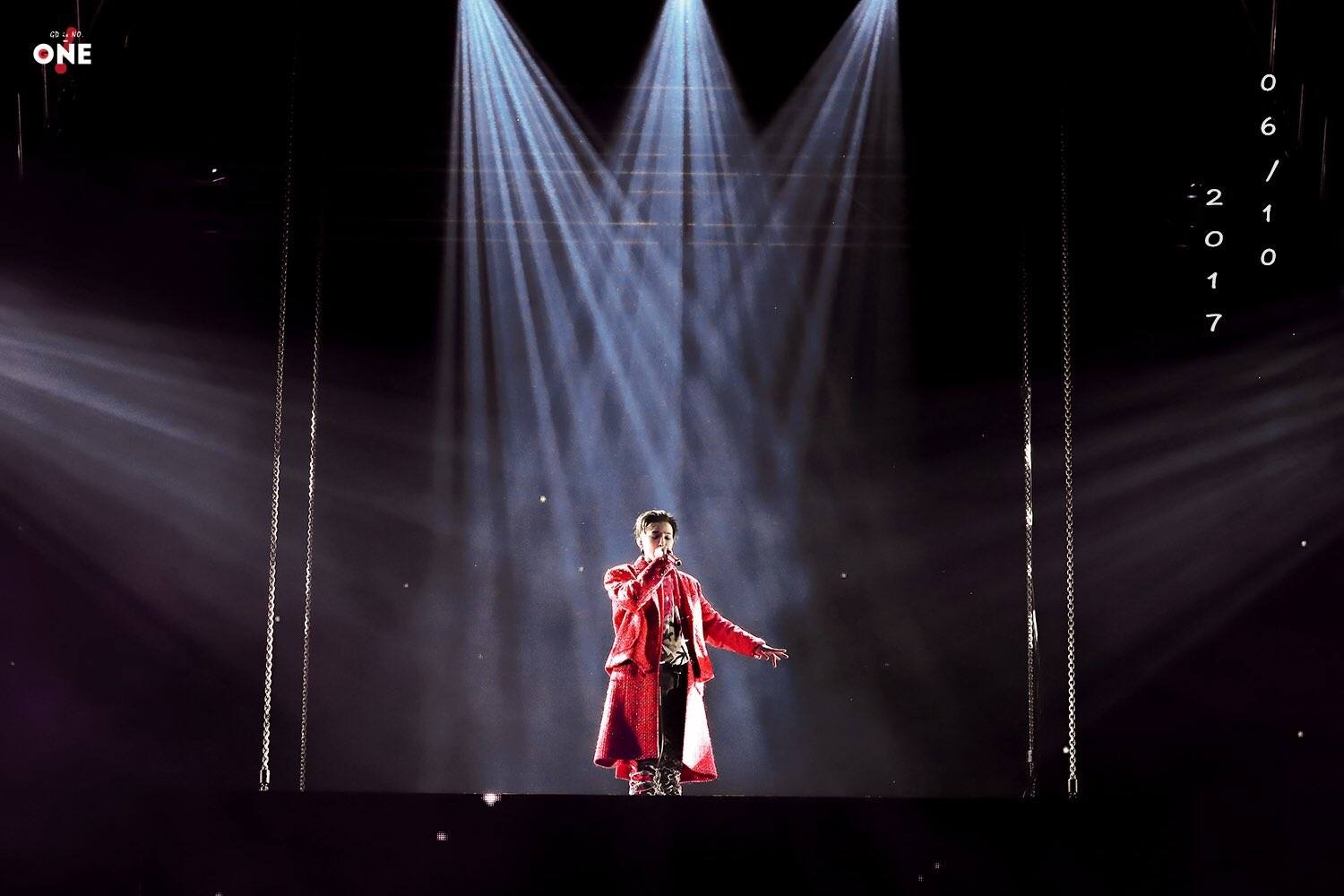 G-Dragon took to Instagram to make a statement about the issue.
"'What's the problem?' Is it okay to divide an artist's work into 'record or not' just by the decision of an unknown person? After a long period of contemplation, only a few tracks are shown to the world. It feels like a dream whenever I hold the newly wrapped album. (LP, tape, CD, USB file… etc) The points are different. The important point is not the packaging design, but the music and songs that hold my voice that anyone who's anywhere can listen to. Things that can be forever remembered unchanging in your hearts through your ears, eyes, hands and mouth. Although it's short, a song that can become a page in your life. Where good melody and good lyrics are everything. Nothing else is important."

– G-Dragon
G-Dragon's fans backed him up by saying that it's unreasonable to put a limit on the ever-changing music industry.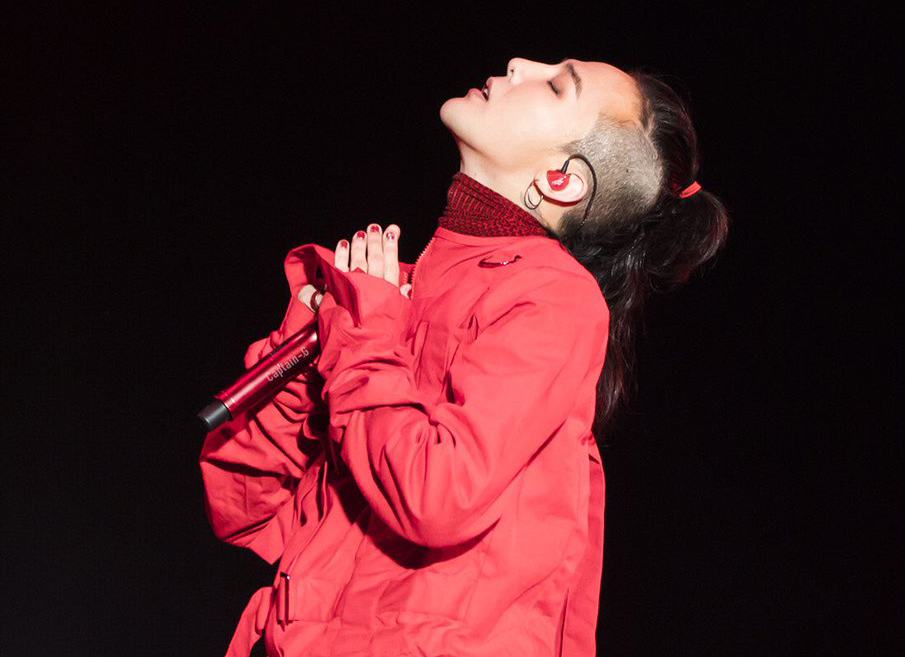 From vinyls to cassettes to CDs and now USB, music knows no bounds!
Source: News 1, Sports Donga
Share This Post