Korean News Show Finds Out How Easy (And Cheap) It Is To Buy Idol Phone Numbers
Idols's personal information and phone numbers are being sold for as little as 7,000 Korean Won.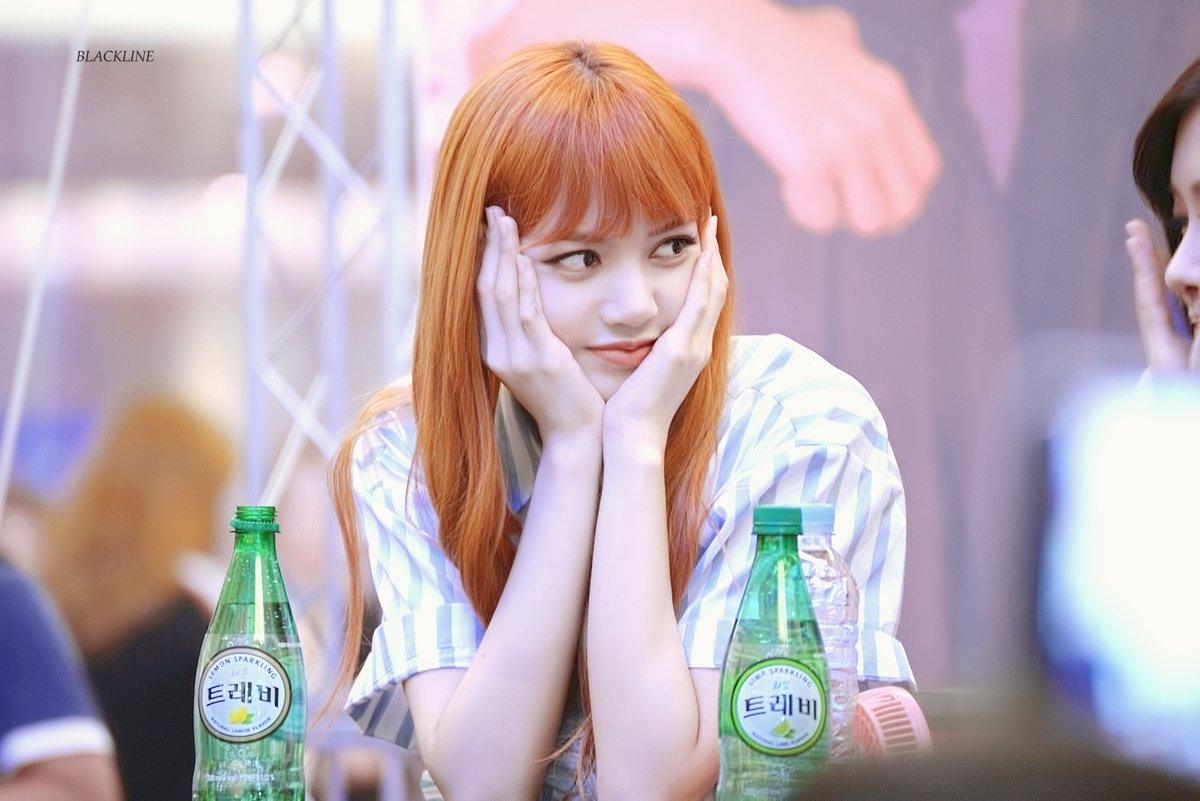 A Korean news show uncovered that a number of idols are at risk of having their information sold online.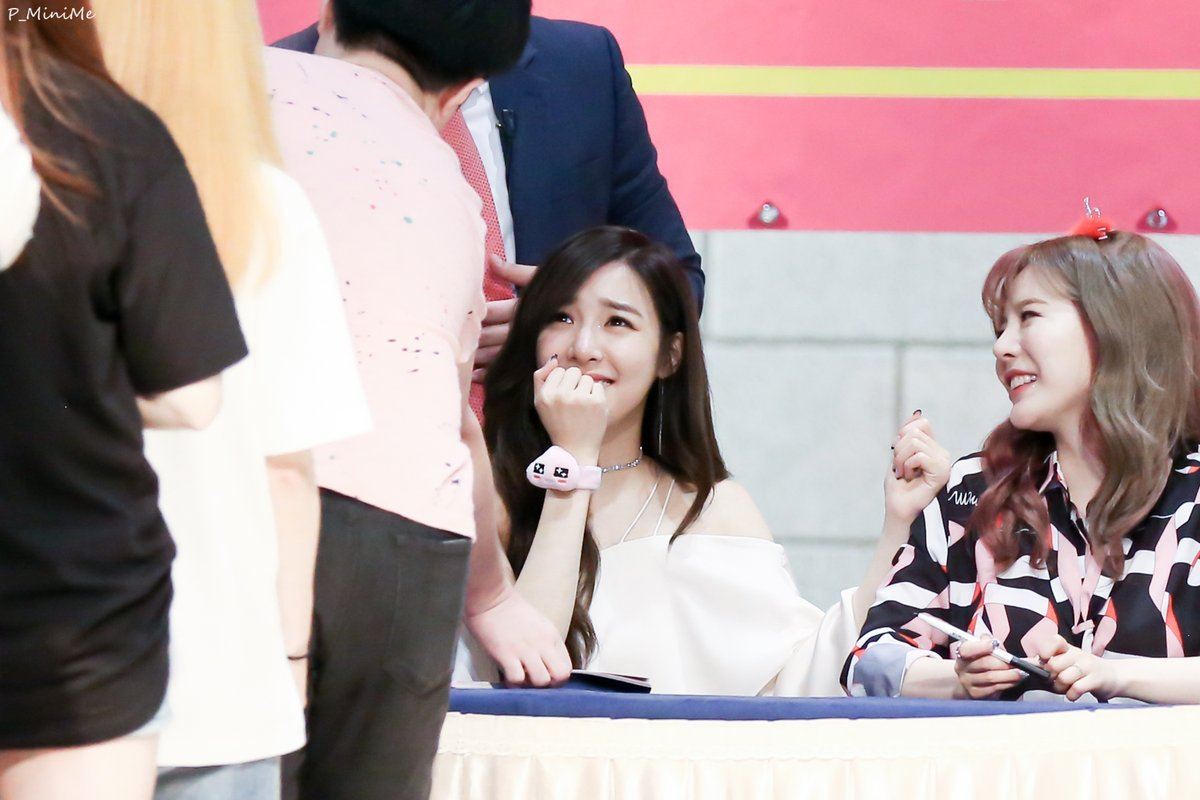 This information is being sold in large amounts on social networking sites alongside the personal information of any friends associated with the idol.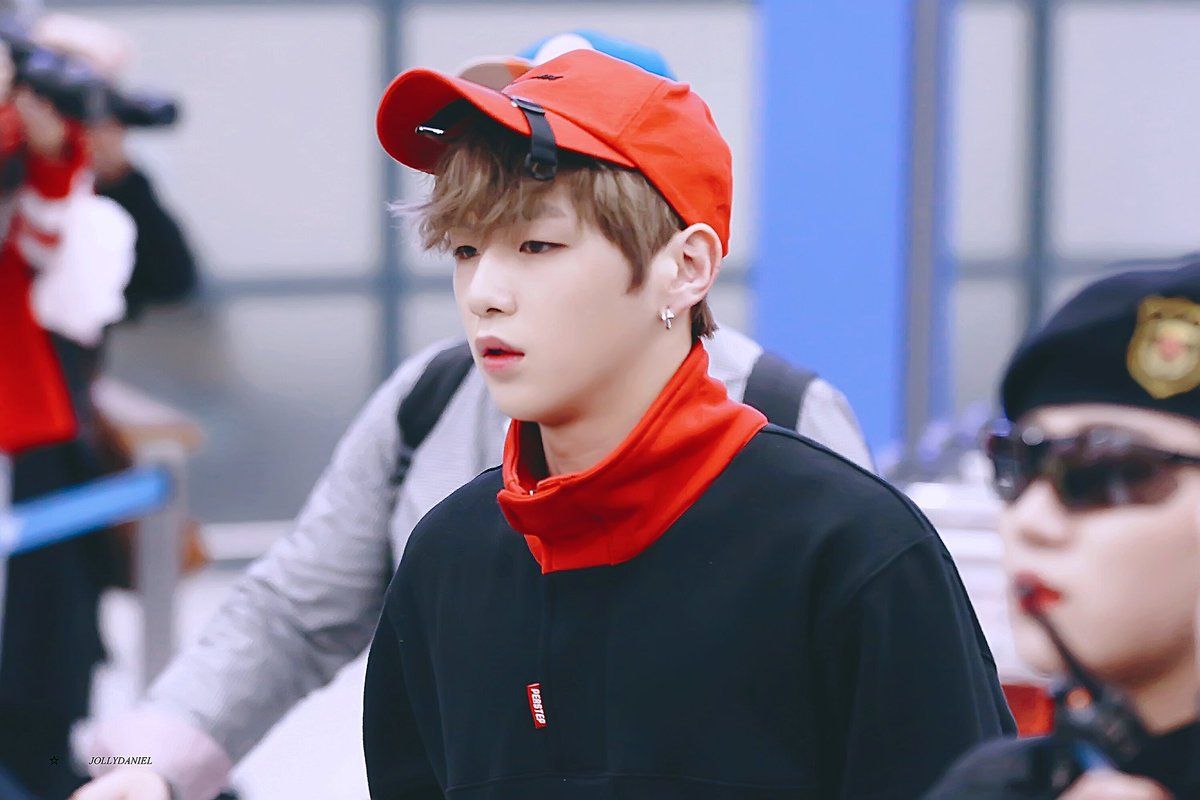 The report found it easy to find these hotspots and sell information such as phone numbers, Kakao Talk IDs, SNS passwords, and even flight information and hotel accommodation.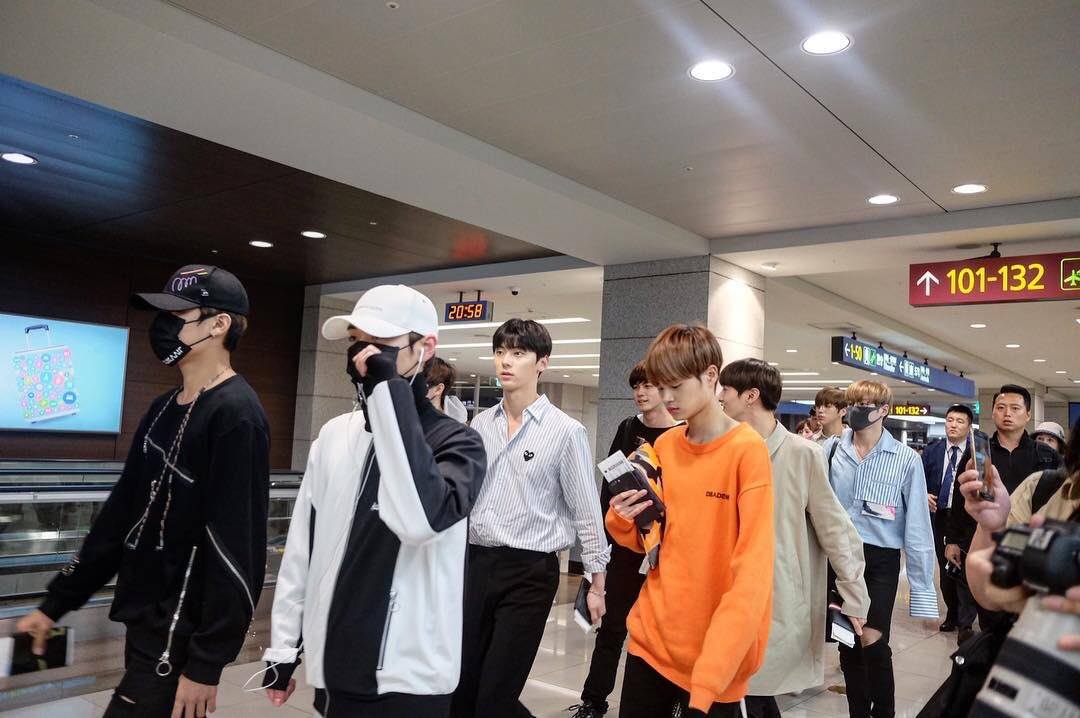 This information can be sold for as little as 7,000 Won and prices vary depending on popularity.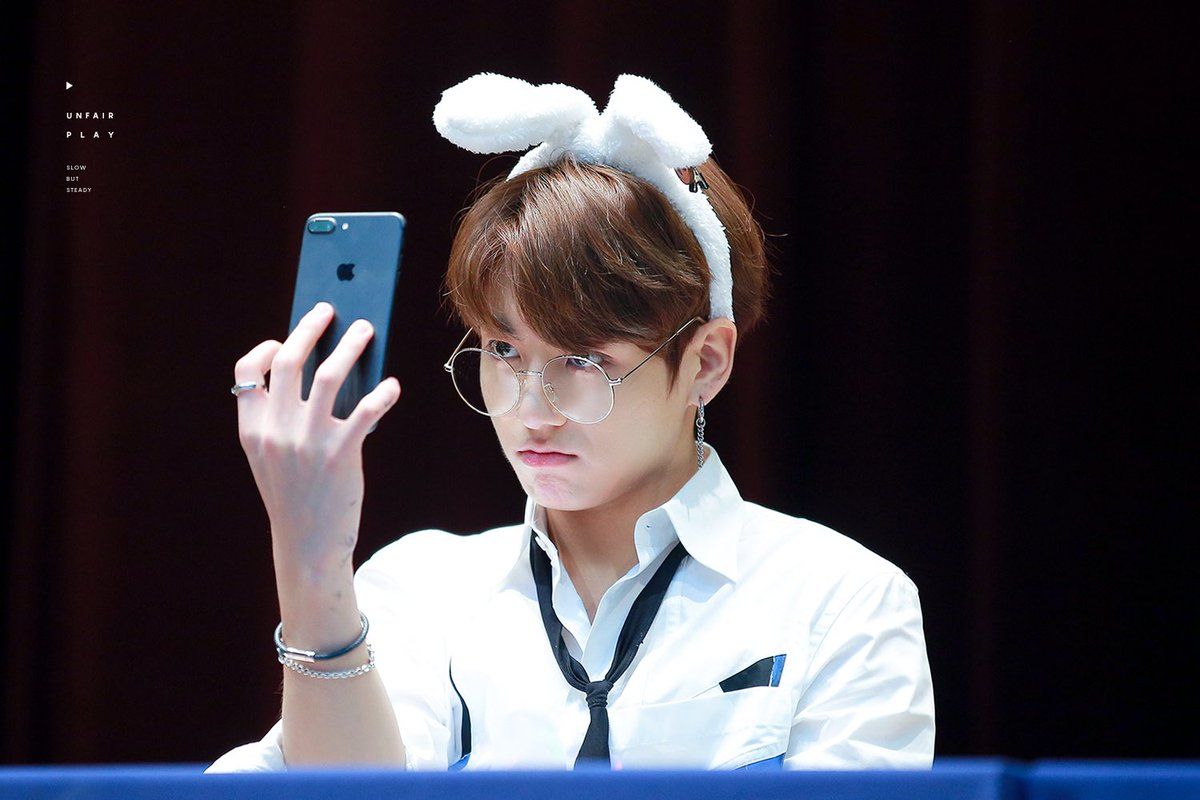 One can easily purchase the information by making a direct deposit or by purchasing an online certificate.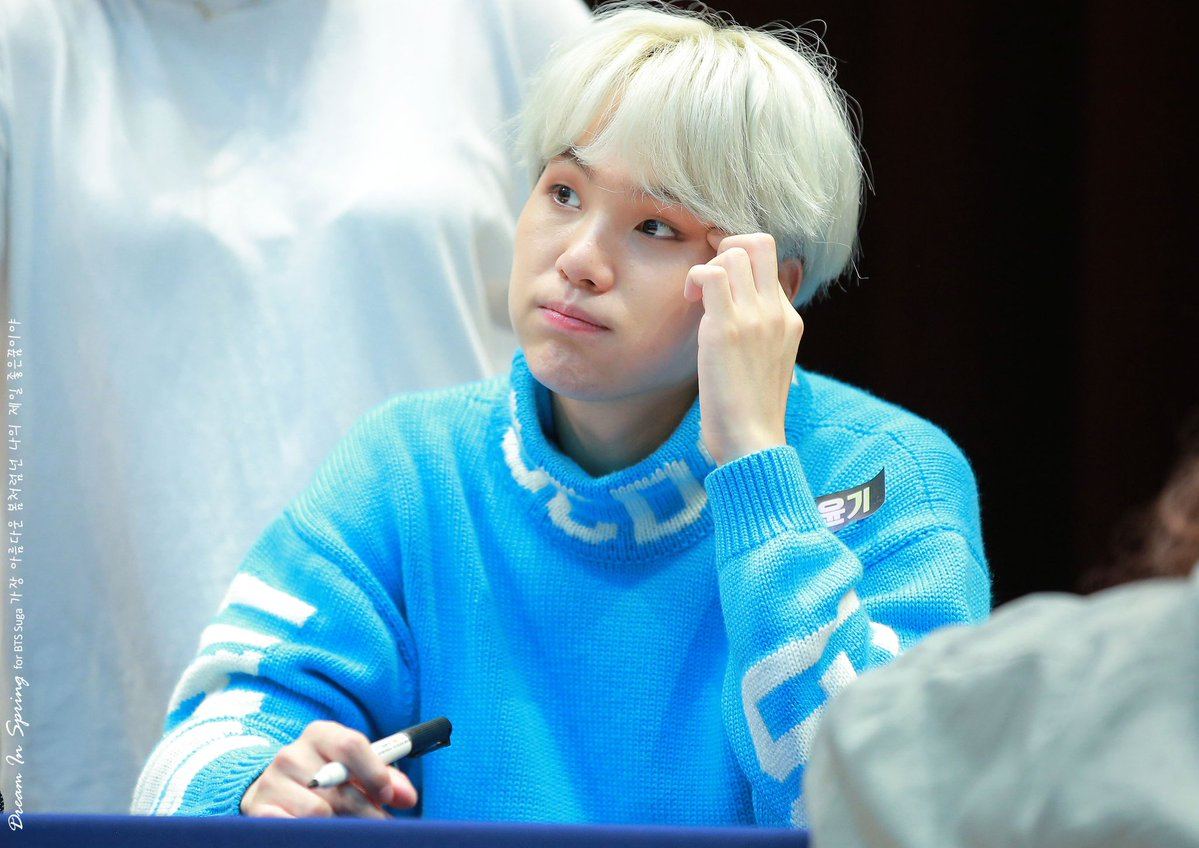 Since it's usually fans who sell and buy this information, management agencies are finding it difficult to determine a rightful punishment.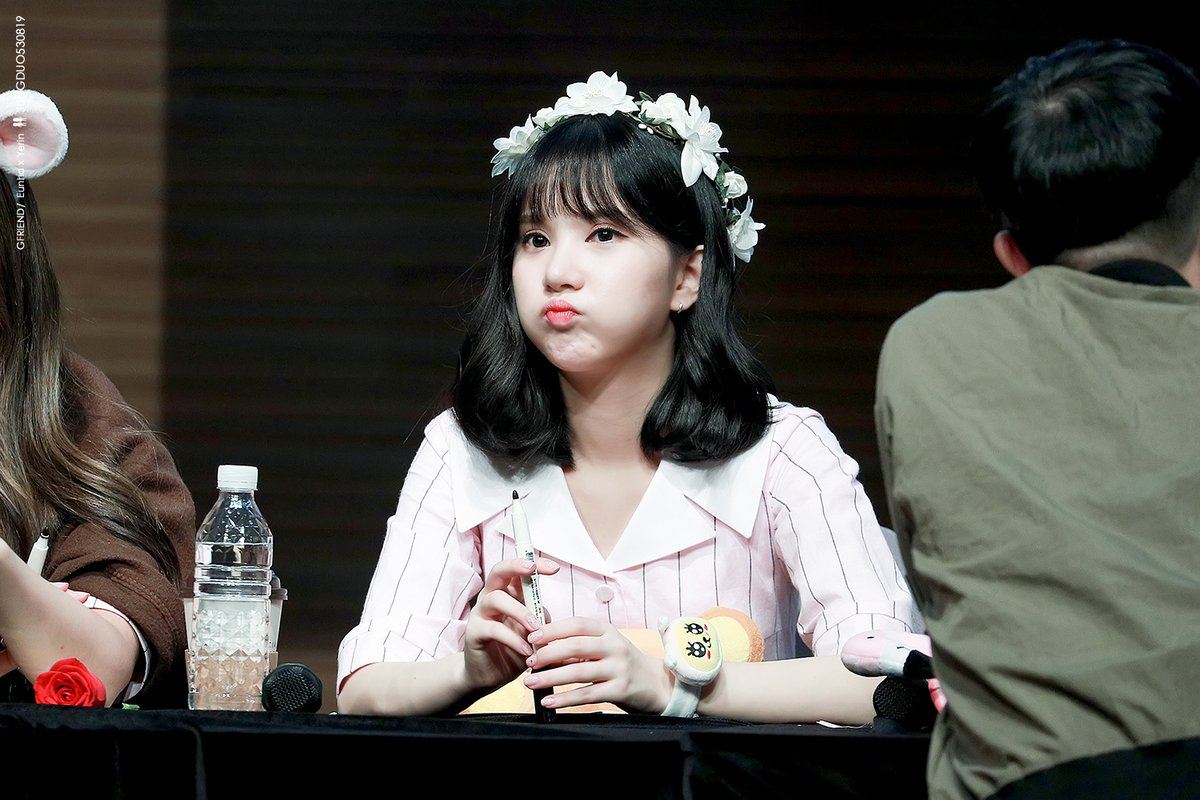 Many fans are worried about the welfare of their own idols as they try to keep their phone numbers intact.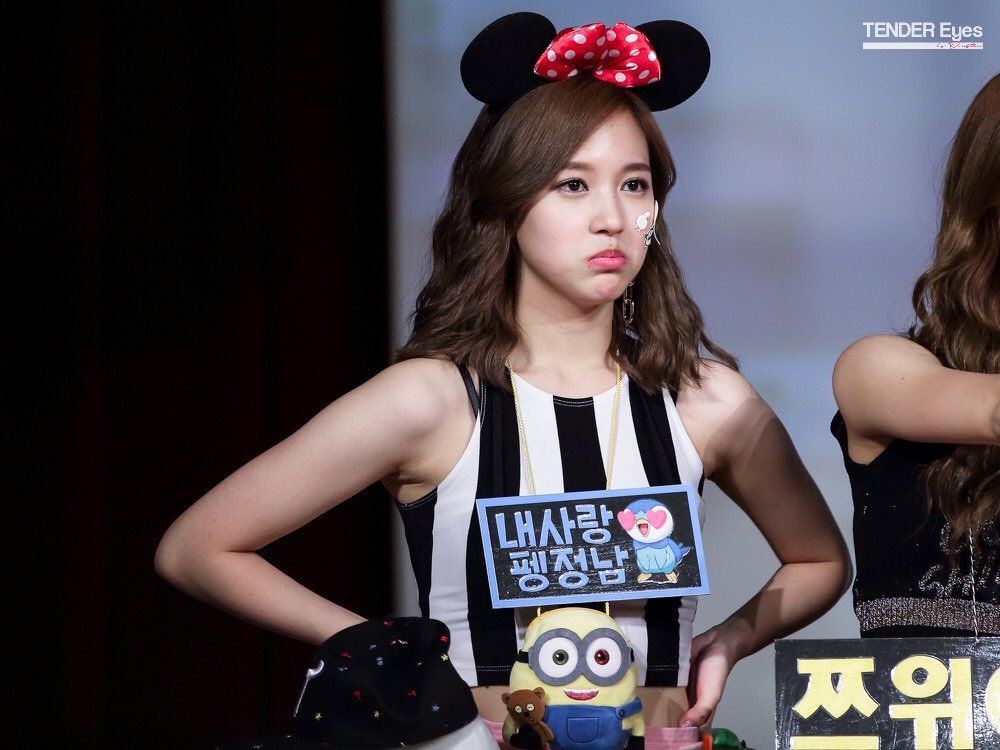 To further prevent such a situation, media has suggested that idols themselves need to insist on their own rights and take strong action if these are violated.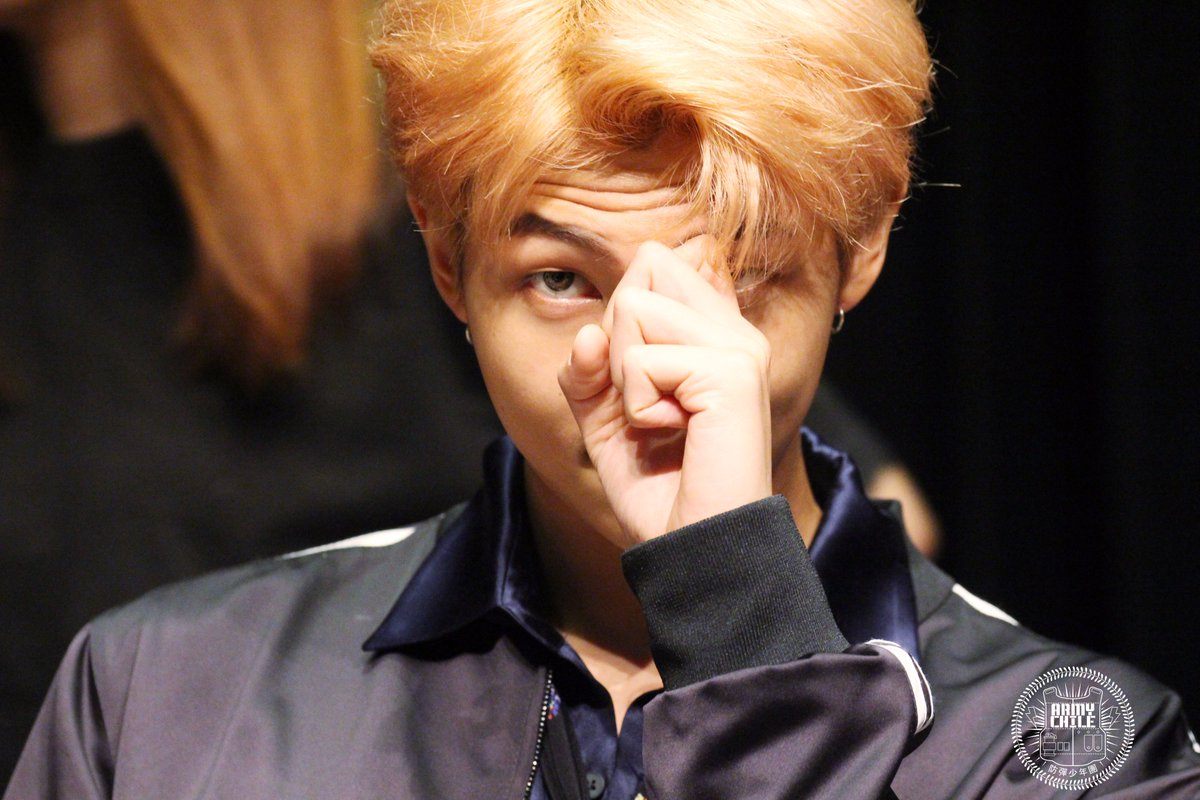 Share This Post