Korean Rapper BeWhy Under Fire For Anti-Gay Hate Speech In Rap Lyrics
Rapper and Show Me The Money 5 contestant BeWhy has recently come under fire for allegedly mocking homosexuals in his lyrics. 
According to fans, the lyrics of one of BeWhy's songs explicitly calls out homosexual women and mocks their sexuality. The line in question reads, "The ratio of homosexual women will decrease because of me because even lesbians get excited by my flow."
Although his fans have defended him claiming that the lyric was only meant as a joke to brag about his skills, many netizens have criticized BeWhy nonetheless, explaining that mocking an entire sexuality is never appropriate. In related news, BeWhy was recently crowned the winner of Show Me The Money 5 after defeating CJamm in the show's season finale.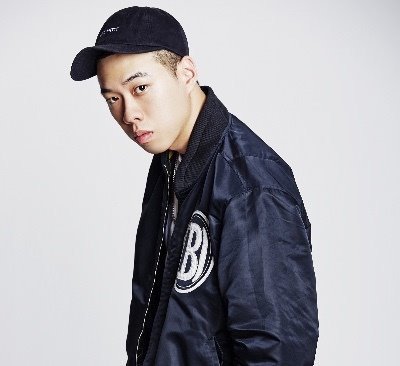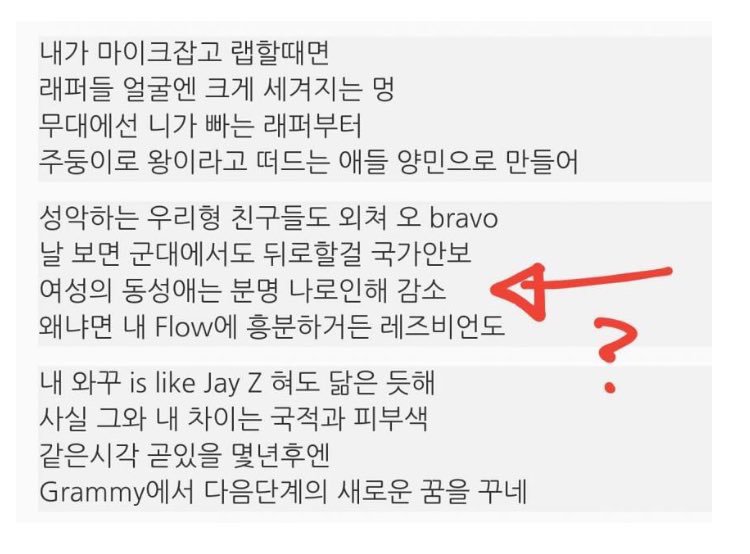 Source: Instiz
Check out BeWhy's performance in the semi-finals of Show Me The Money 5 featuring Jay Park below:

Share This Post