A Korean singer discusses the reason he refused cancer treatment on "Healing Camp"
What lengths would you be willing to go to to protect your dreams and your passion? Would you be willing to put your life on the line to hold on to your dreams for even a minute longer? The legendary K-Pop artist Lee Moonsae shows us the true meaning of passion.
Are you familiar with the song "Sunset Glow" by Big Bang? Before Big Bang had fan girls going crazy with their amazing voice and stage presence, the original singer and lyricist of the song, Lee Moonsae had girls going crazy in the 80's.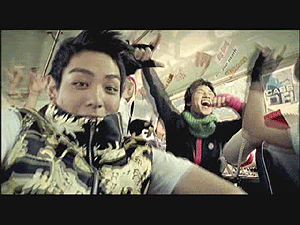 As the pioneer of the pop-ballad genre, Lee Moonsae enjoyed massive popularity and gained massive respect as an artist.
He's recognized as one of the most influential artist in K-Pop and is still very much active as a singer and radio host.
In 2007, he was diagnosed with thyroid cancer from which he made a full recovery. In 2014 however, it turned out that the cancer had simply gone into remission and his cancer had returned. He underwent extensive surgery and seemed to have made a full recovery.
He held multiple concerts and tours and he was as amazing as ever. On March 30th however, he revealed that he had not completely removed all the cancer cells in his thyroids.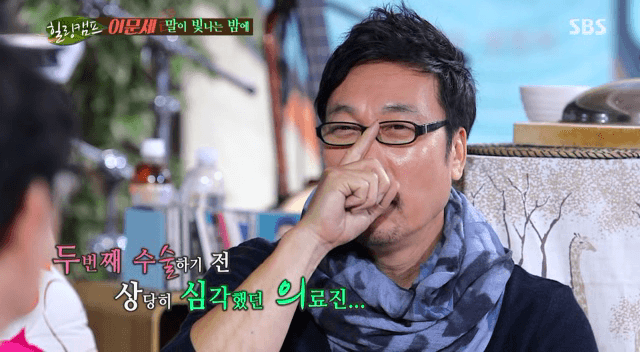 Before surgery, the doctor seemed seriously concerned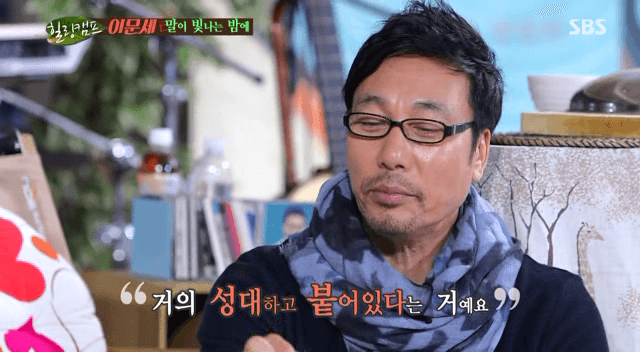 He said, "the cancer cells are extremely close to your vocal chords"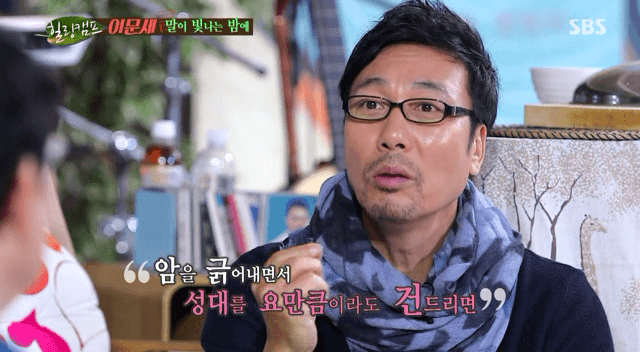 "If we make even the smallest contact with your vocal chords while we scrape out the cancer cells.."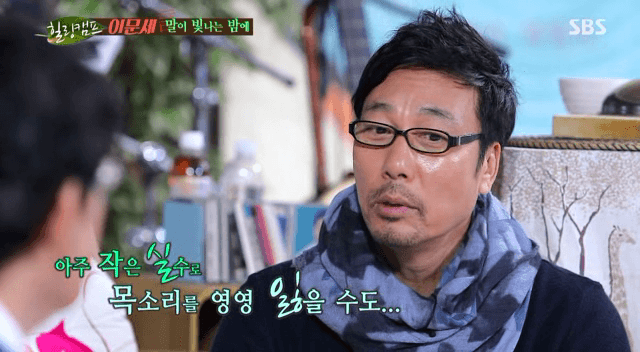 "Even the smallest mistake could lead to complete loss of your voice…"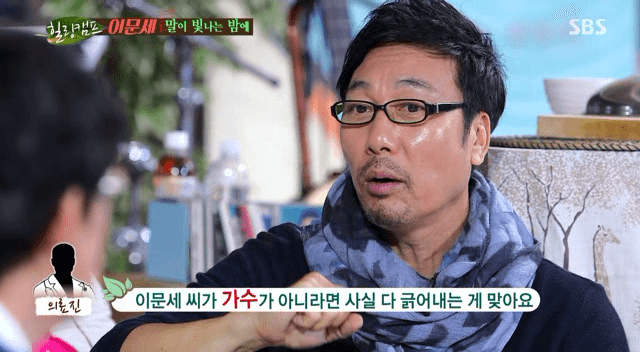 "If you weren't a singer we wouldn't even hesitate in scraping out all the cancer"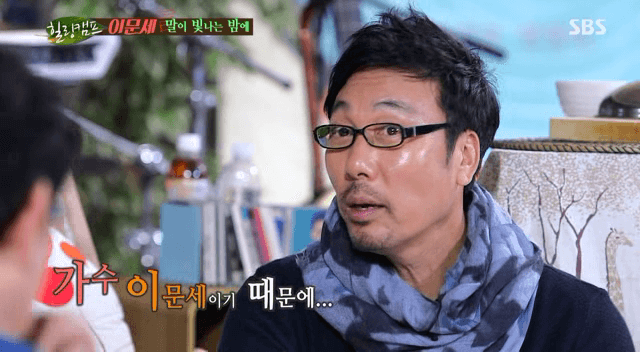 But I am a singer…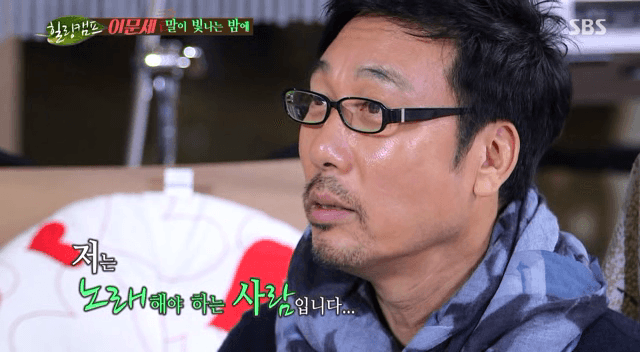 I need to sing…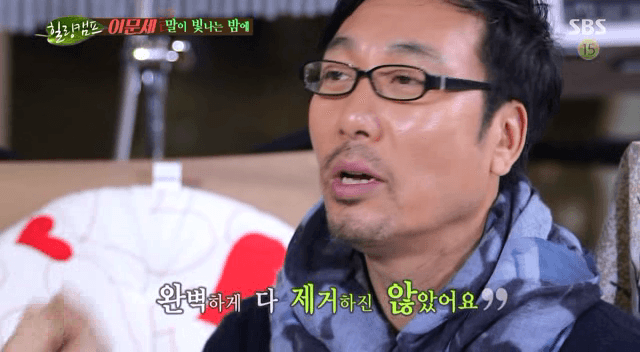 So I decided to not complete the surgery…there are still cancer cells left on my thyroids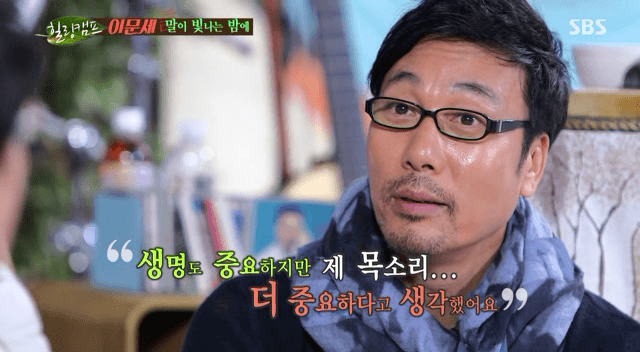 My life is important but my voice…that's worth a whole lot more to me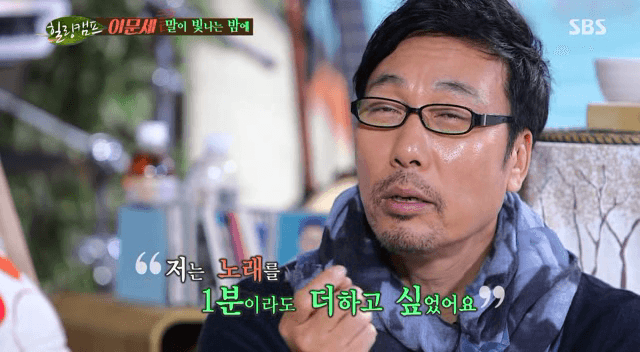 I want to sing with my voice even for one more minute..even if my life is on the line
He is currently undergoing radiation treatment and doing his best to fight the cancer without surgery.
https://www.youtube.com/watch?v=ObJnK7hv15Y
Share This Post