Korean Soccer Sensation Jung Woo Young Recruited To Top European Club
Bayern Munich is currently completing the final steps to signing Incheon United U18's Jung Woo Young.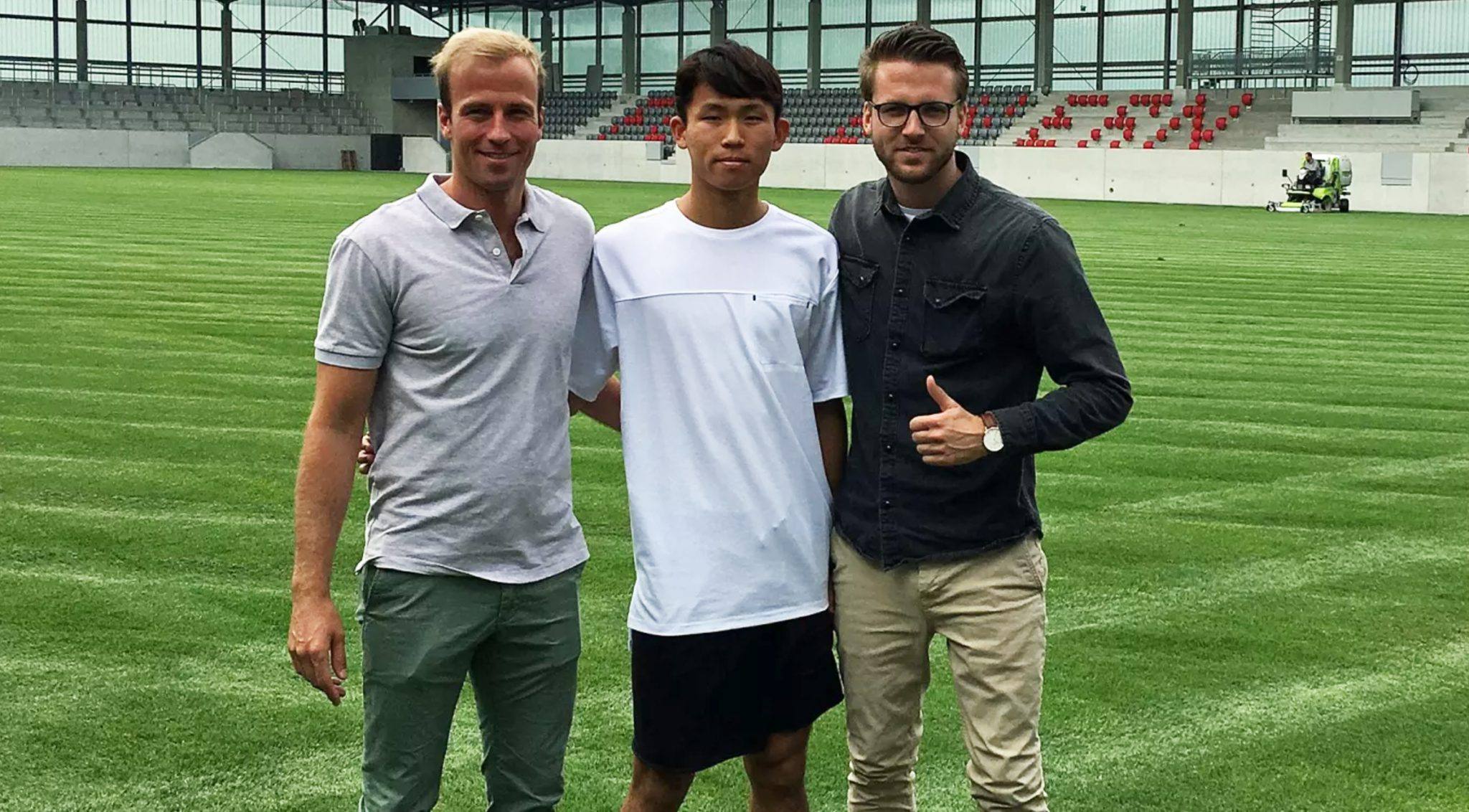 It was reported that Bayern Munich has paid a transfer fee of €700,000 and is promising Jung Woo Young a salary of €20,000!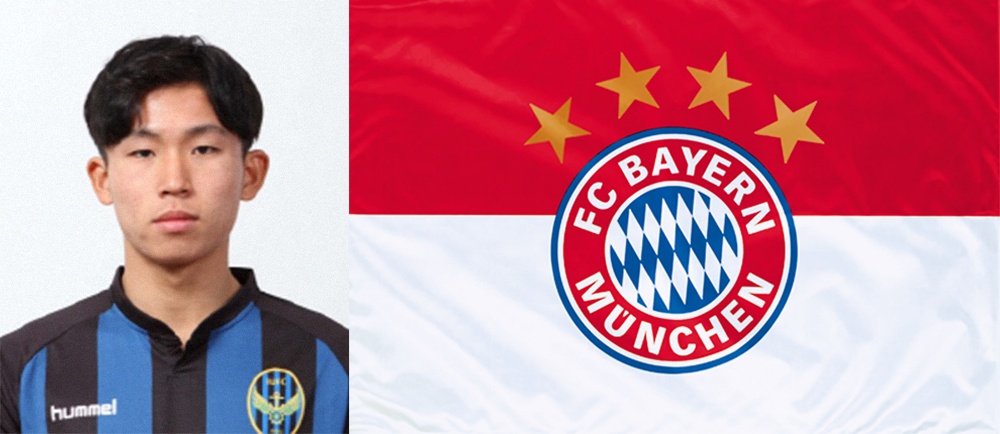 However, Jung Woo Young cannot join the team until January of next year due to FIFA rules, which do not allow players to transfer teams until they are 18.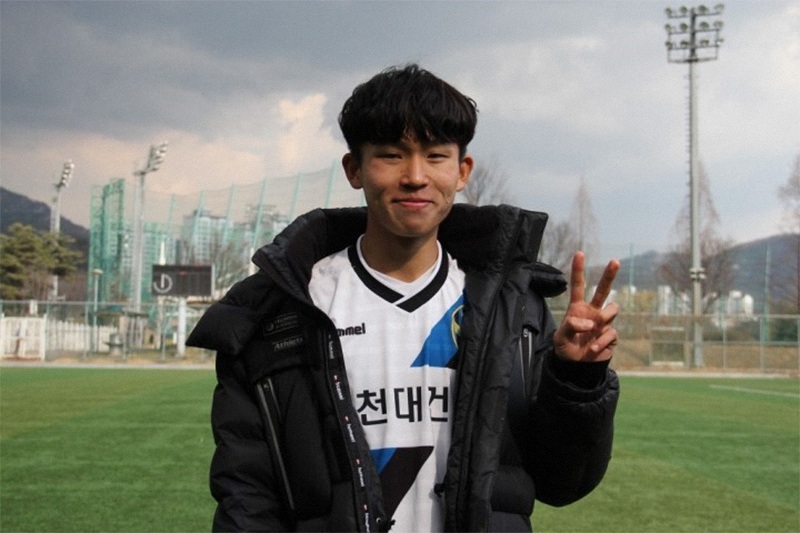 Jung Woo Young has been receiving lots of attention because of his amazing skills!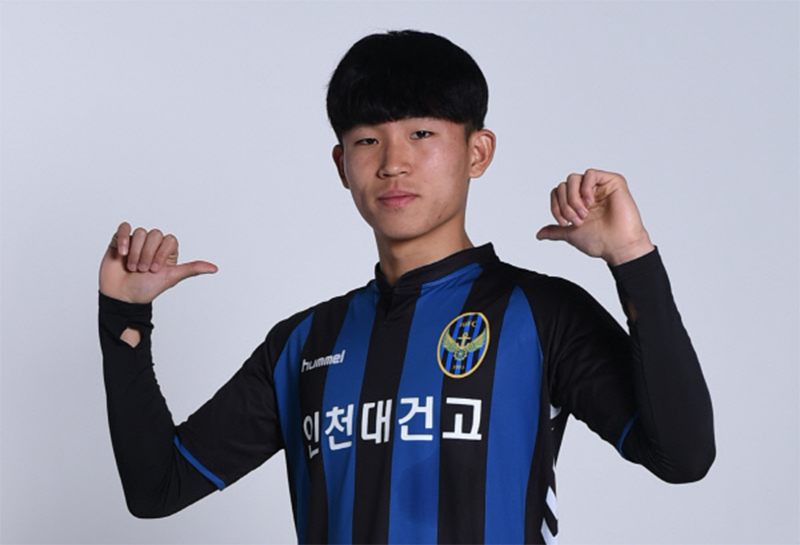 According to many fans, Jung Woo Young has shown to have an incredible speed and great ability to manipulate the ball with both feet.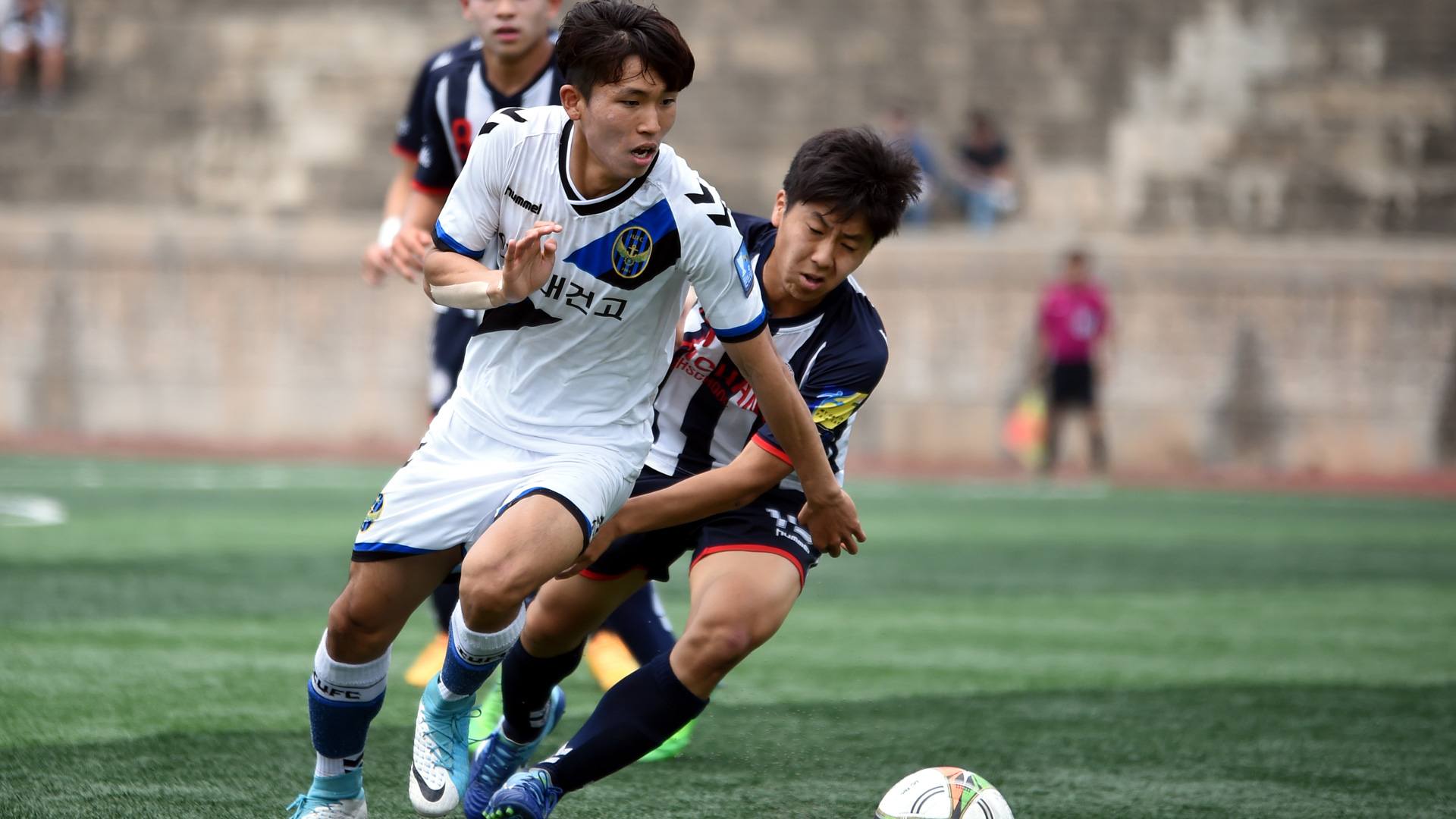 He is currently Incheon United U18's ace, but Jung Woo Young is looking forward to his bright future with one of the world's biggest teams.

Source: Goal Korea
Share This Post