Korean Student Accidentally Slips Off A Cliff While Taking A Photo, Plunges 200ft To Her Death
A 23-year-old South Korean student fell 200 ft (61 m) to her death off the Seven Sisters cliff in East Sussex, Britain.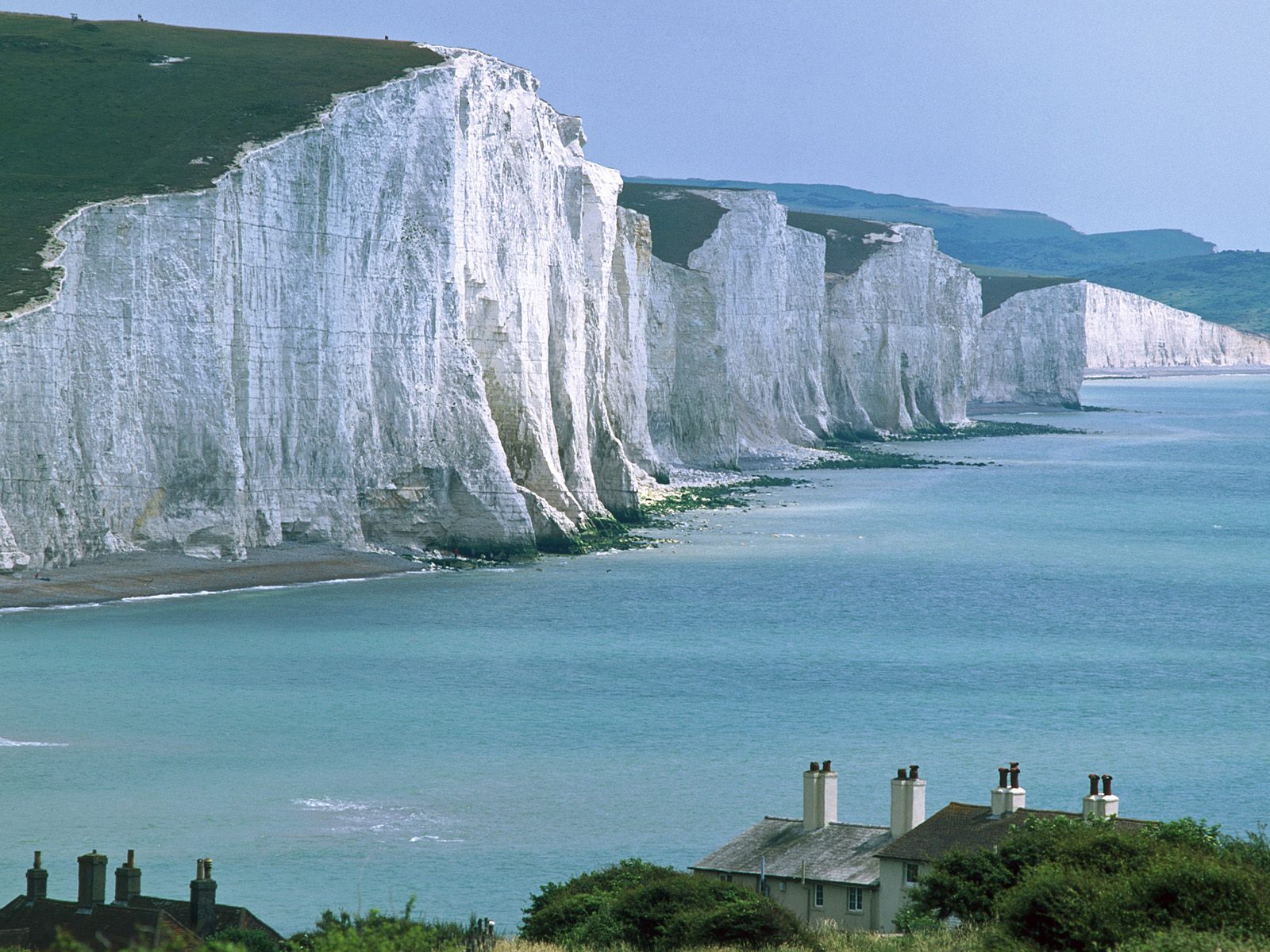 The student, Hyewon Kim, had asked someone to take a photo of her jumping in front of the cliff…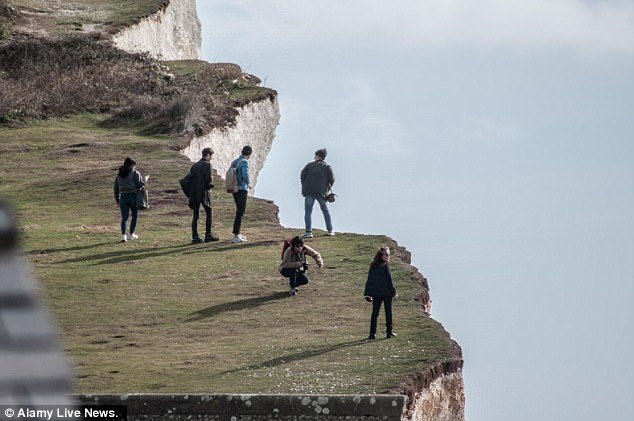 …but she landed too close to the edge and fell, suffering "catastrophic head injuries" that led to her death.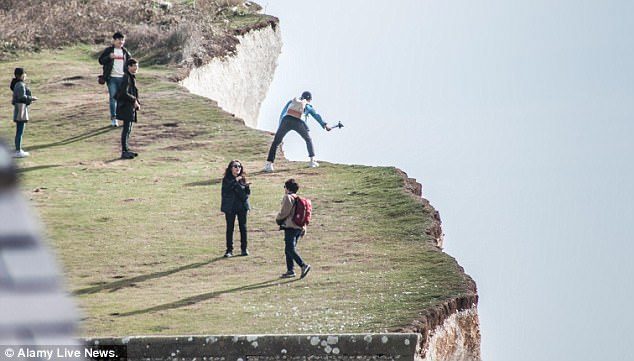 According to several eye-witnesses, they heard the sound of a bang and then, all of a sudden, she wasn't there anymore.
"I saw her standing then heard the sound of a bang, then she was not there. In the space where she was standing, there was just a bag."

— Jang Jin Gyeong (eye witness)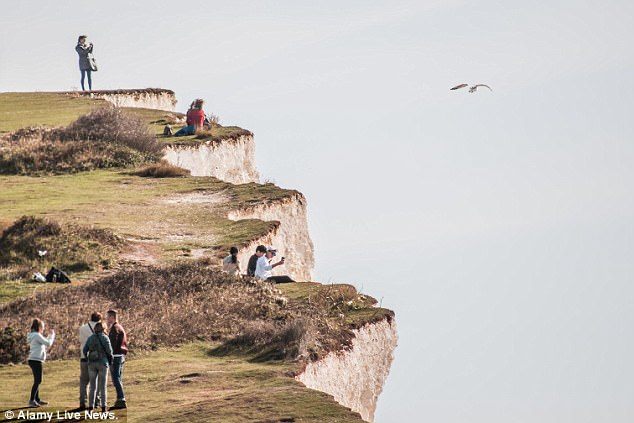 The stranger immediately contacted the police as well as the Korean Embassy as soon as he saw her fall.
"As I was taking photos, she fell down. We all tried to find someone to call 999. After the 999 call, I called the Korean Embassy."

— Choi Young (man who took her photos)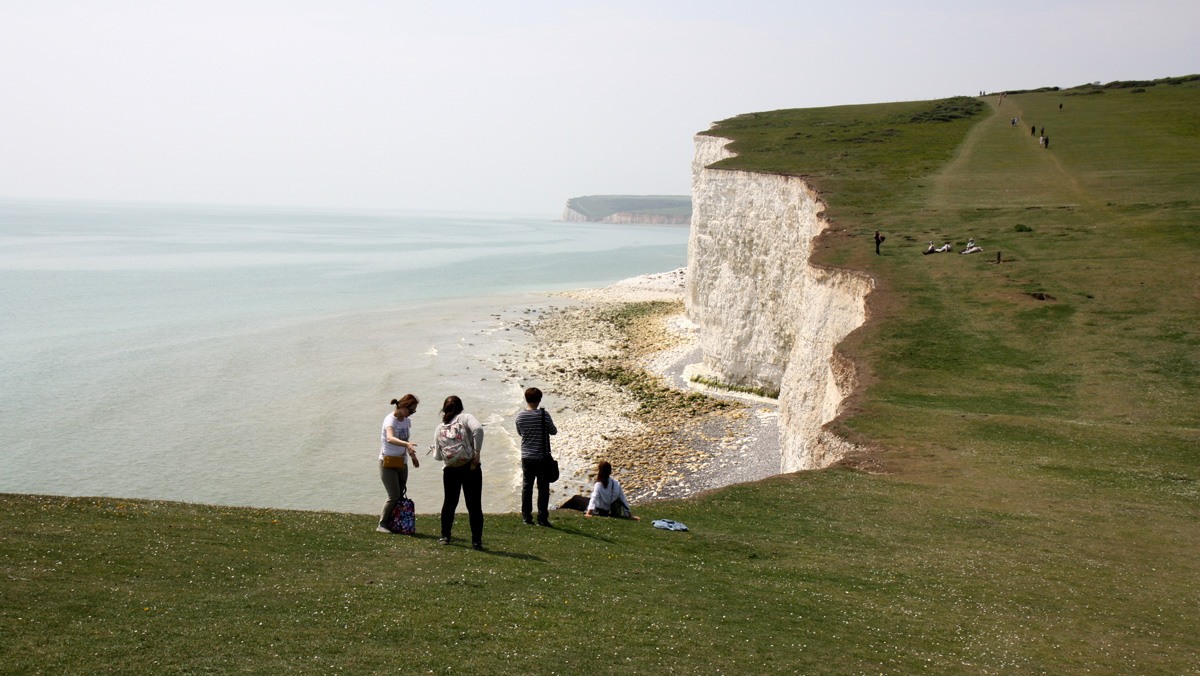 Sadly, however, these accidents aren't rare, as large sections of the cliffs have broken off and fallen over the past few months.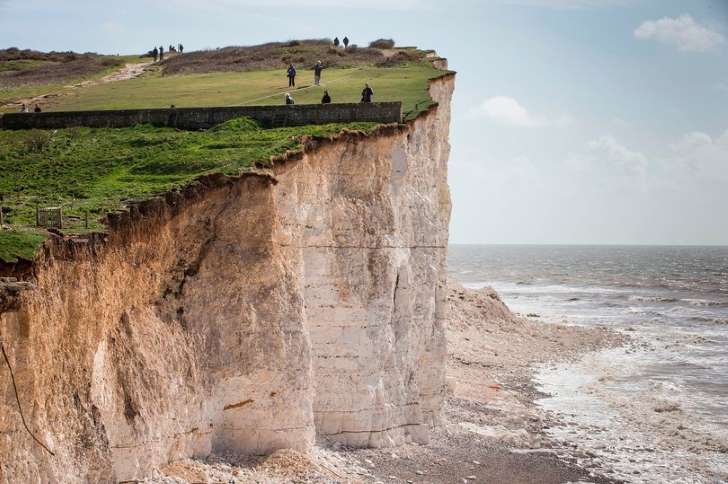 Many people are continuously urging further research into fortifying safety measures at the cliffs.
"We've been approaching coach companies and tour operators who run trips to the area and take people up on the cliffs to discuss having plans in place to warn people."

— Craig Williams, town council member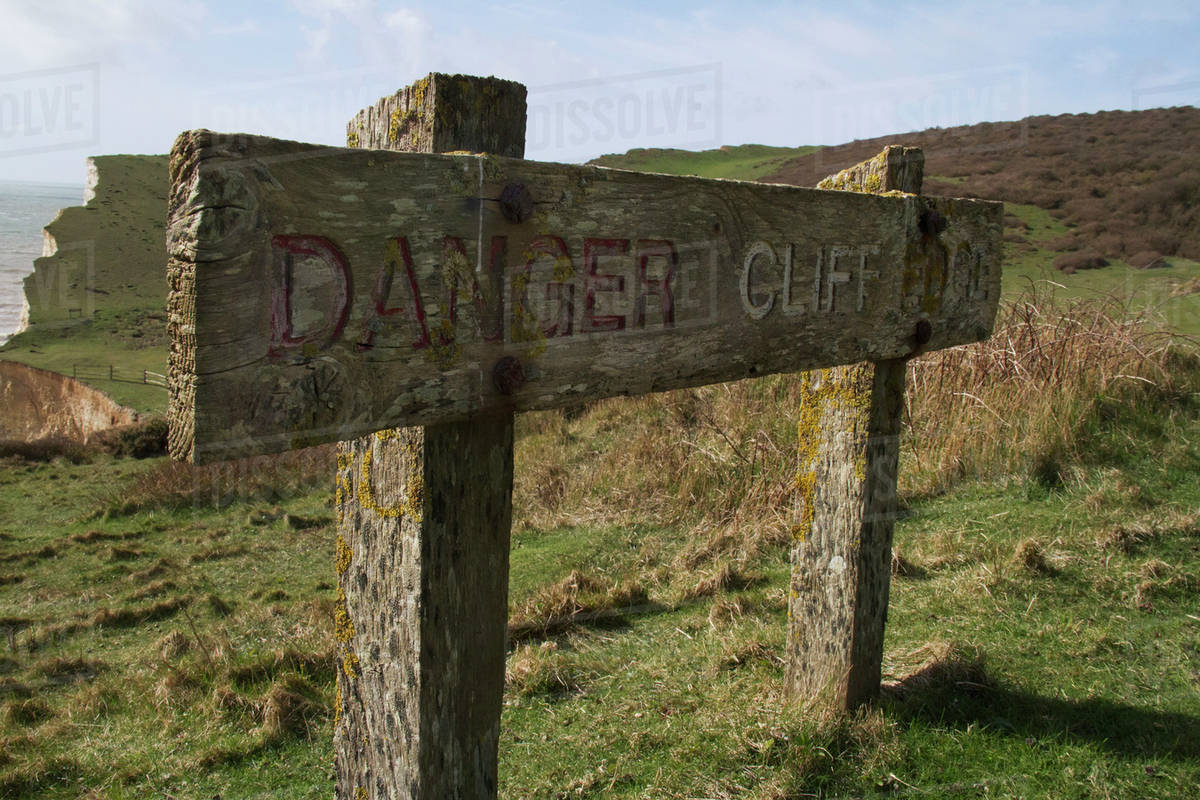 Source: MSN and Daily Mail
Share This Post