19 Year Old Korean student save the lives of 27 Americans, with her own life
A South Korean exchange student living in America passed away in a car accident, but her donated organs gave new lives to more than 20 other people. 
Kim Yuna was just 19 years old when she moved to America in hopes of learning English and Spanish. She wanted to achieve her dream of becoming a flight attendant. In May 2014, she moved from her hometown of Jeju Island to study at the Tri-City Christian Academy in Chandler, Arizona.
In January of 2016, Yuna was in a car driven by her cousin, with her younger sister in the passenger seat. At an intersection, the car collided with another vehicle, resulting in leg fractures for Yuna's cousin and younger sister. Tragically however, Yuna, who was seated in the back seat suffered major injuries and was pronounced brain dead three days after the accident.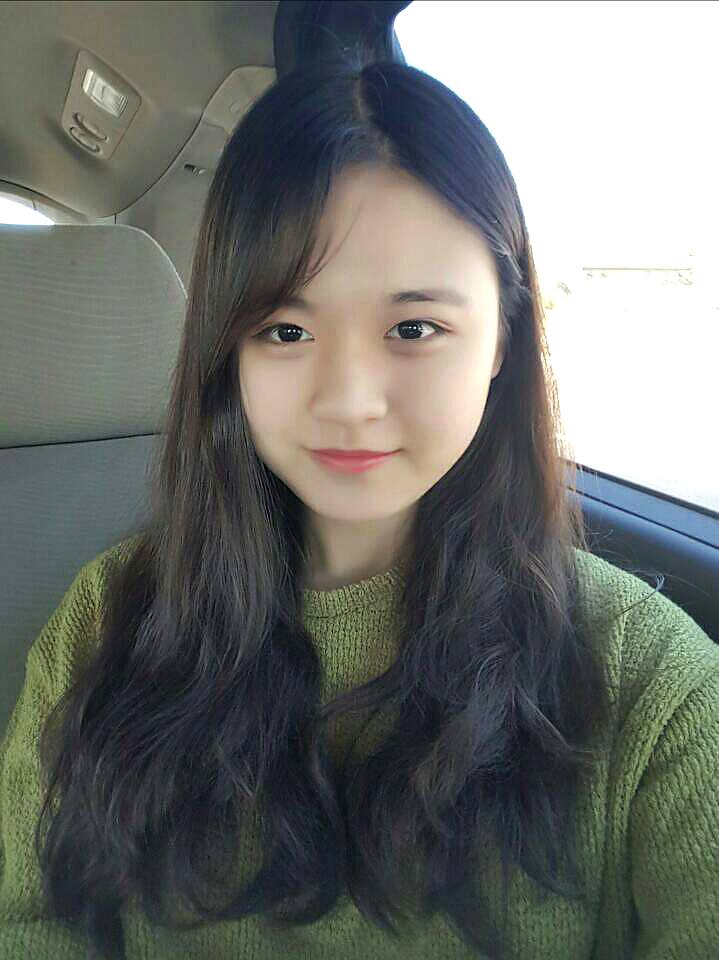 After hearing the news of Yuna's condition, her parents immediately flew from Jeju to the US. Both being devout Christians, they decided that donating her organs to give other people new lives would be a way of bringing Yuna back to life. That same month, 7 people received Yuna's heart and other vital organs, while 20 other people received donations of her skin and tissues.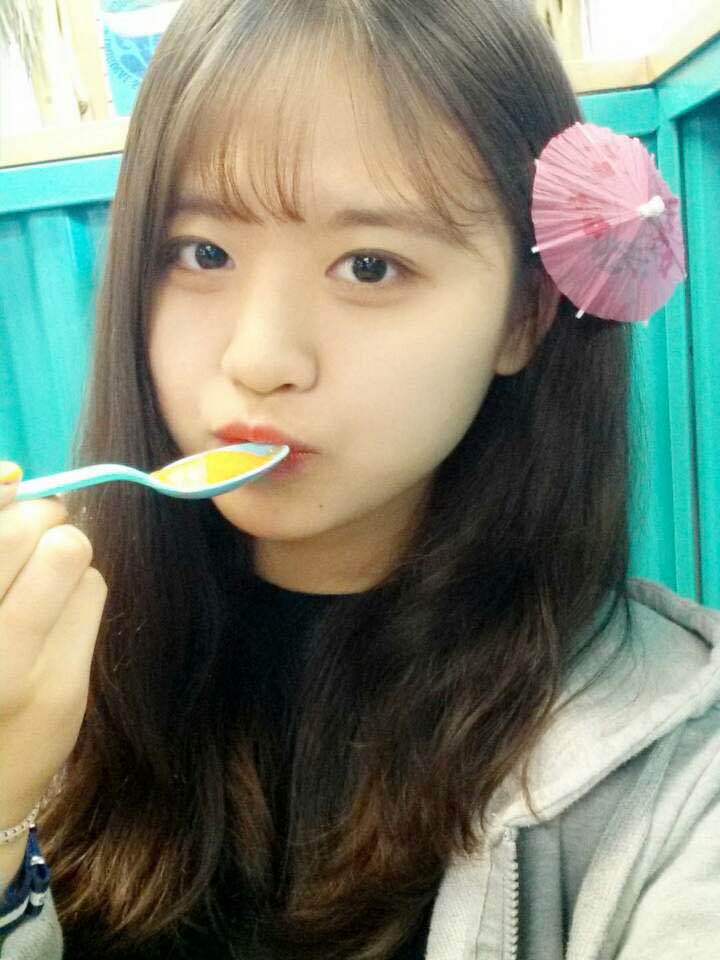 Yuna's parents still miss her to this day. Whenever Yuna's mother misses her, she writes letters addressed to her precious daughter. One of the letters read, "In two months, it will be exactly one year since you went to heaven. I still keep waking up from sleep at 1 am in the morning, which is around the same time I received the news of your accident. But the fact that there are people in this world who found new lives thanks to your organs is like you are being resurrected through their lives. Your mom and dad do not regret the donations one bit. We did good, right?" 
According to her friends, Yuna was a bright and cheerful girl, who would have been happy that she could have helped other people live. Her aunt said, "I think this happened so she could become an angel."
Source: Chosun
Share This Post