Korean summer romance film "Worst Woman" surpasses 50,000 in attendance in just 10 days
A new summer romance film titled "Worst Woman" (directed by Kim Jongkwan), has surpassed 50,000 in attendance, despite being released less than 2 weeks ago on August 25th.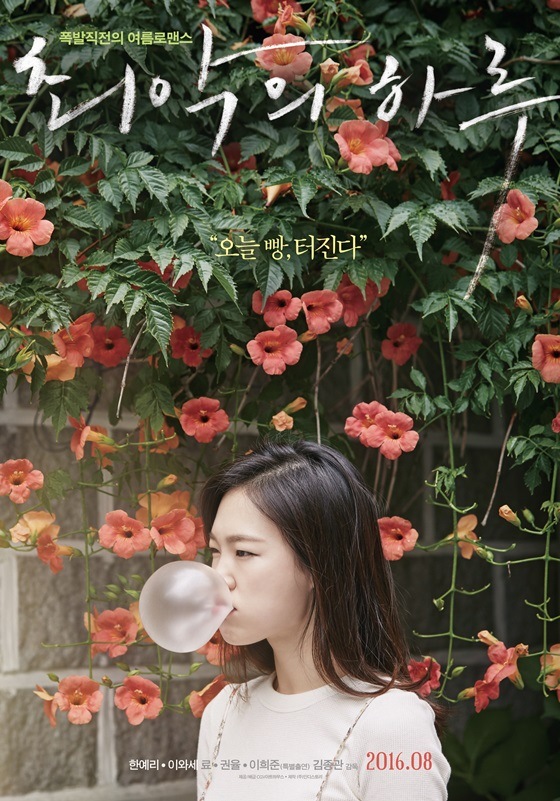 On September 4th, the Korean Film Council (KOFIC) reported that 4,205 attendees were present for the September 3rd showings of "Worst Woman." Over the past 10 days, the number has accumulated to a staggering 50,2649 in attendance.
"Worst Woman" revolves around an aspiring actress who is seeing three different men, and who constantly changes her personality whenever she meets a new man. The film follows the actress and the issues that arise when her different worlds begin to collide as she meets all three men in the same day.
The film has surpassed the attendance numbers of a rival film, The Queen of Crime, which was released simultaneously, and Worst Woman continues to draw audiences to theaters.
Worst Woman stars Han Yeri, Kwon Yool, Lee Heejun, and Lee Wase.
Source: Daum
Share This Post