Koreans Shocked At The Number Of Fans Who Attended Youngji's Solo Fan-Meeting
Youngji recently held her first solo fan meeting in Japan, hosting about two thousand adoring fans in a packed venue. 
And while her group KARA is no longer active after members Gyuri, Seungyeon, and Goo Hara chose not to renew their contracts with the group's agency DSP Media, fans were surprised to see how popular Youngji still is in Japan. Noting that Youngji was only a member of her group for two promotion cycles, Korean fans were impressed at just how popular KARA must be for Youngji to receive such love and attention with a solo fan meeting.
In addition to the two thousand fans who attended the event, Youngji was also joined by DSP Media junior girl group April, who helped her perform a short set of songs for fans. KARA members Gyuri and Seungyeon also surprised Youngji by sending video messages to the event to show their support and cheer her on.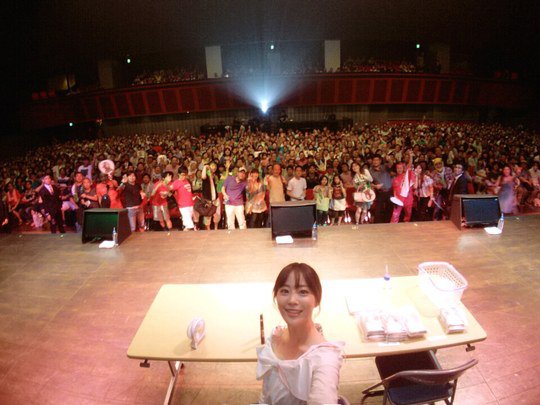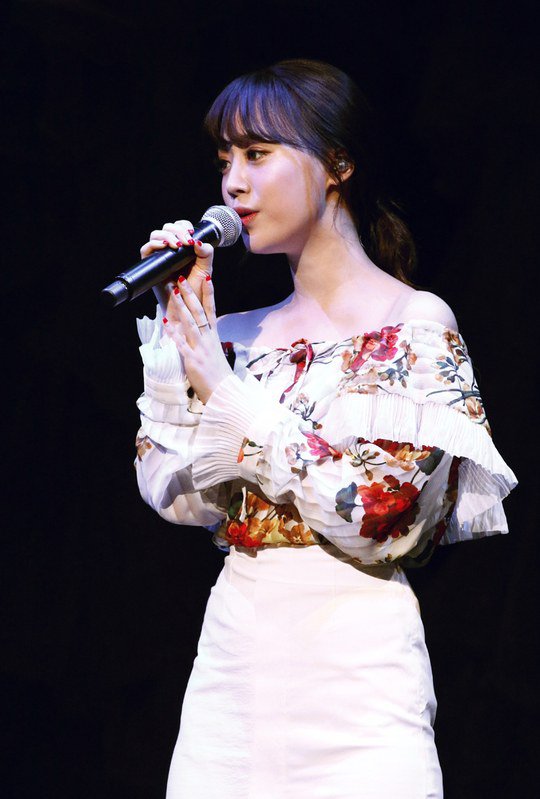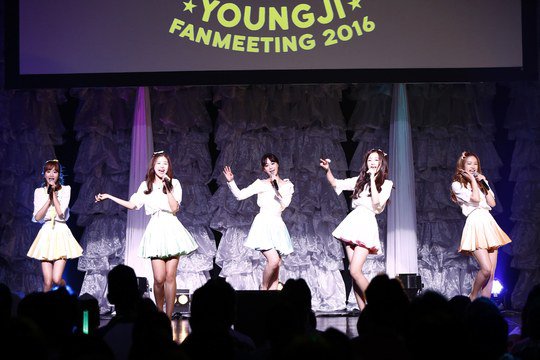 Source: Newsen
Check out this video compilation of Youngji's funniest moments on the second season of Roommate below:

Share This Post