Koreans Are Upset About Dara's "Inappropriate" Hanbok, Here's Why
After posting several images of herself in full hanbok gear on Instagram, Dara received negative feedback from unsettled netizens.
Dara posted the pictures for Chuseok, a Korean national holiday when it is common to wear Hanboks, but her specific styling choice resembles that of Uhwudong's.
Uhwudong was a Joseon era Korean dancer, writer, and artist who later became well-known due to her scandalous prostitution and adultery charges.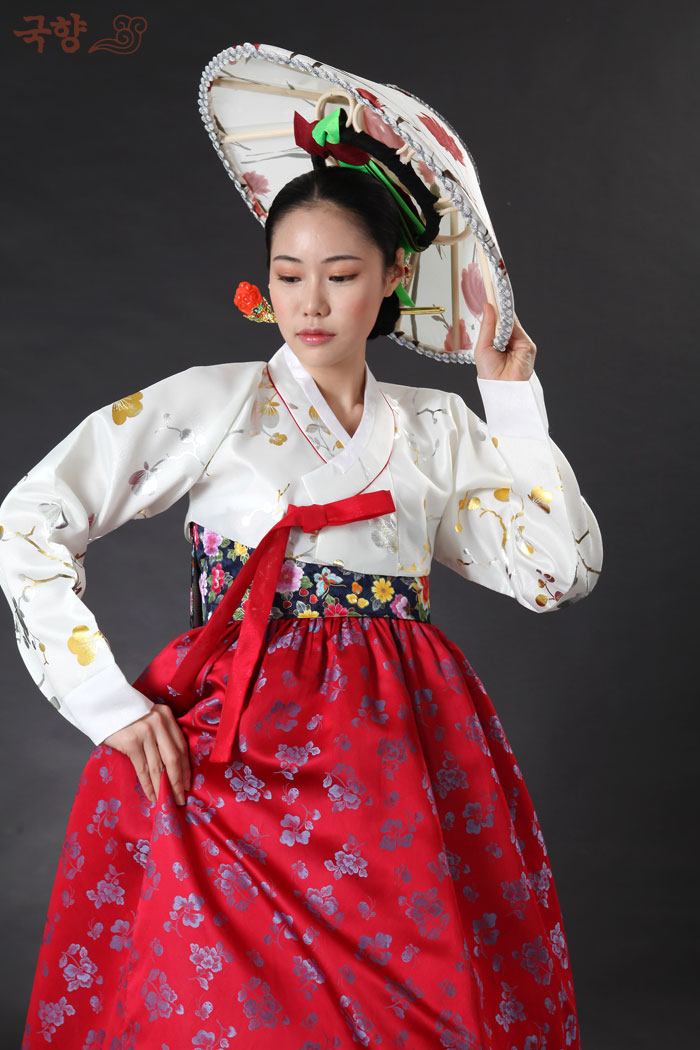 After seeing Dara's pictures online, many were disturbed that she chose this style for the national holiday.
Dara herself has yet to comment on the issue.
Share This Post