Korea's fiery "pizza bomb" is the latest trend to hit the foodie world
This pizza bomb is one of the most unique ways to eat and make pizza.
This pizza originates from a South Korean restaurant called "The Place" which is a bistro that sells pasta, salad, and other dishes. They also sell this pizza bomb which has started grabbing the attention of food enthusiasts around the world. At first glance, the pizza is shaped as a dome made of black, or red, thin bread. It is then set on fire to cook the pizza. It is on fire only for a few seconds and once the fire goes out, the server cuts the dome in half to reveal the pizza inside. This whole processes is done before the customer's eyes! Check out the video below.
The pizza itself is very flat and comes with multiple flavours such as Mushroom & Salami or  Quattro Formaggi (four cheese). The excess bread, which creates the dome, is also edible as well. You can choose to eat it alone or dip it in the sauces provided by the restaurant.
Check out more pictures down below!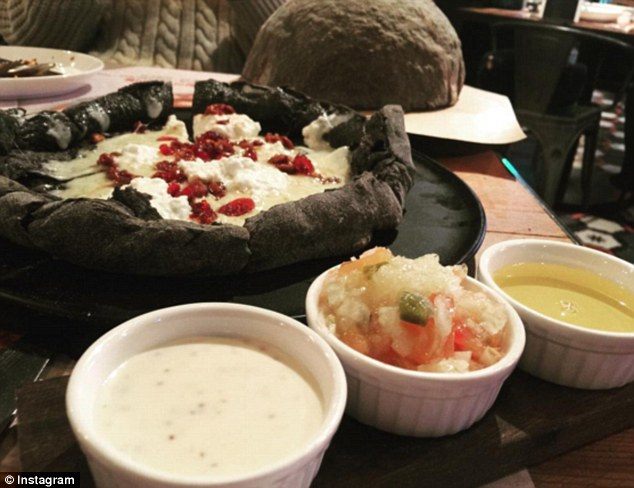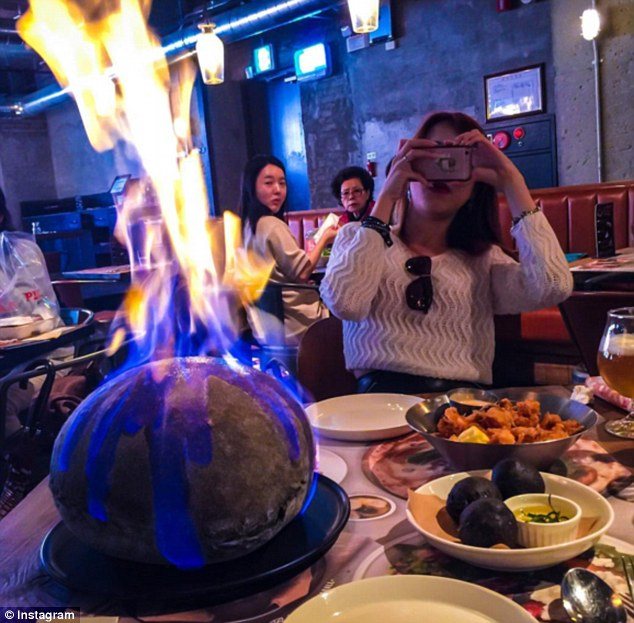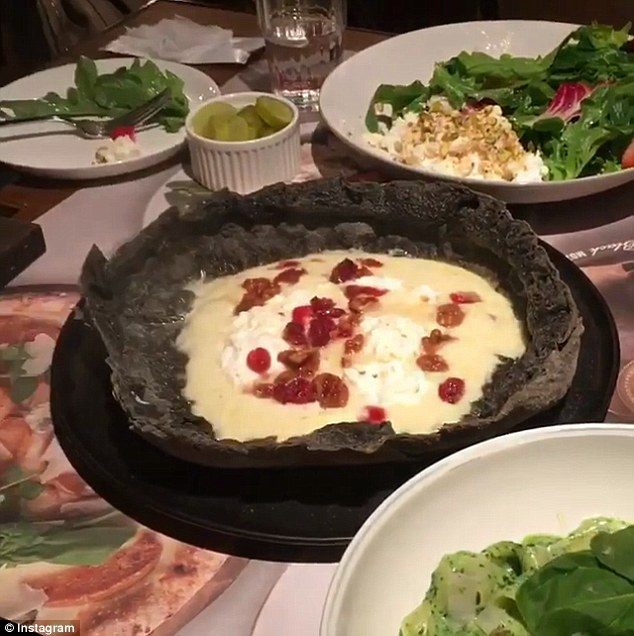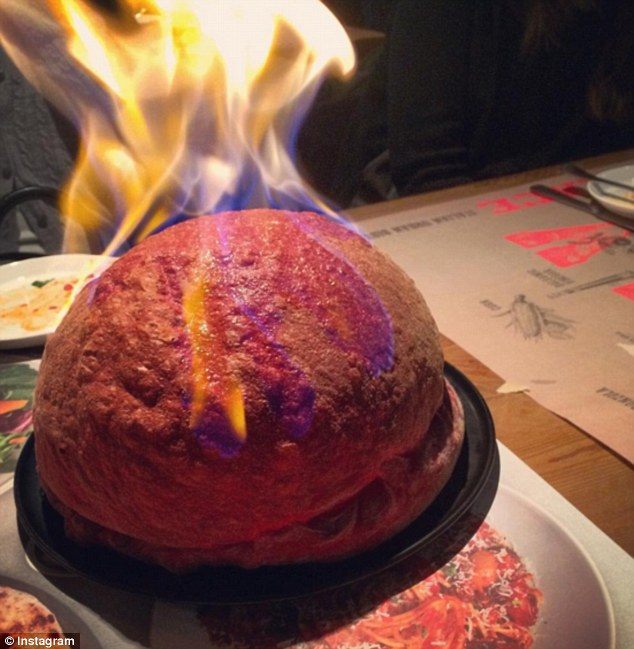 Source: Daily Mail, The Place
Share This Post