Korea's Newest President Wants to Meet Mark Zuckerberg
South Korea's newly elected president, Moon Jae In, expressed his wishes to meet Mark Zuckerberg in a reply to the Facebook CEO's e-mail.
Last week the Blue House reported in their press release that Facebook co-founder and CEO, Mark Zuckerberg, had sent an e-mail to President Moon Jae In following the election congratulating him on taking office. He thanked the president for visiting Facebook Korea and participating in a live Facebook interview during his candidacy.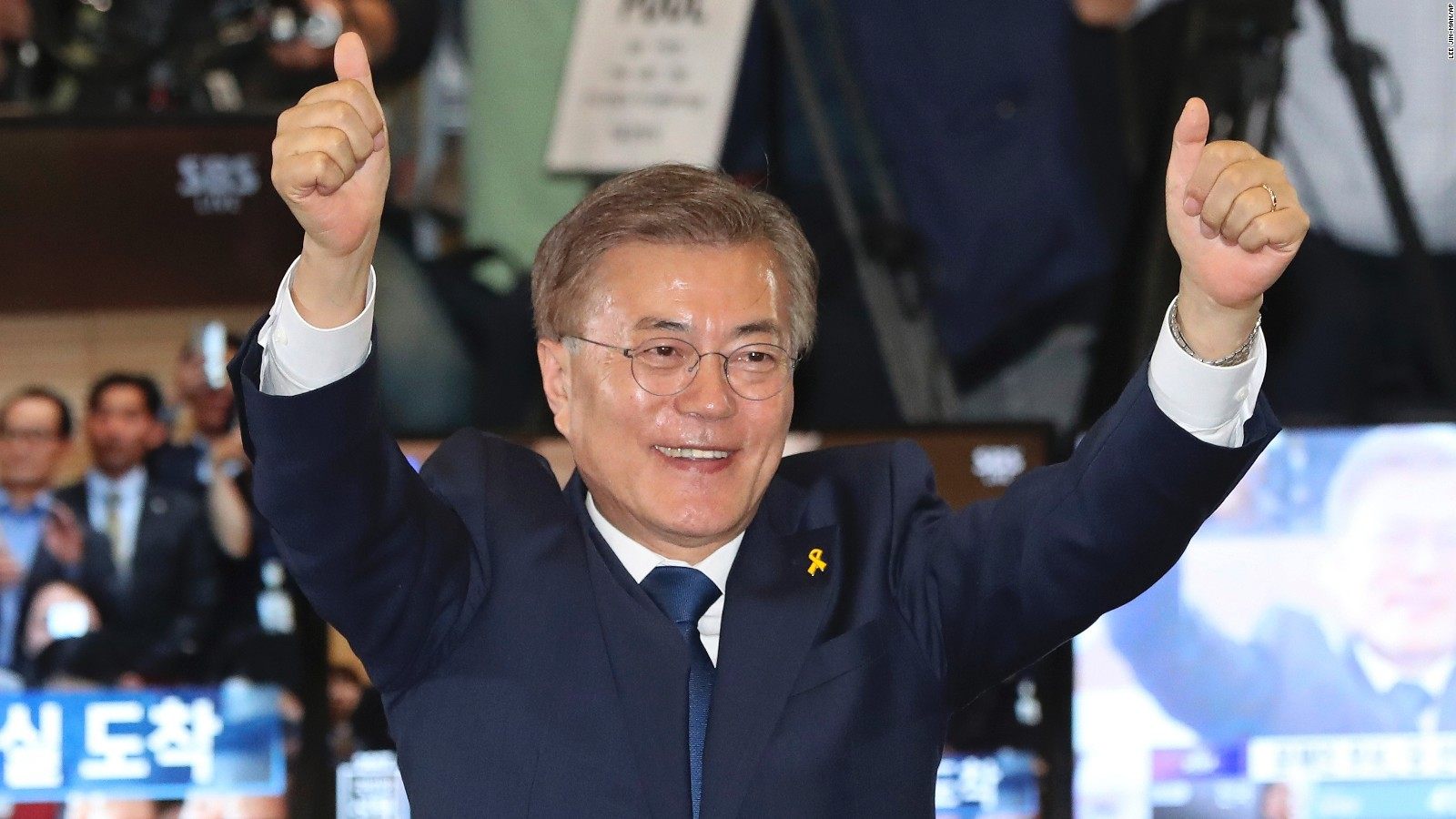 During his Facebook Korea visit, Moon Jae In talked about a "fourth industrial revolution focusing on people" and how he worked towards achieving it. Mark Zuckerberg agreed with Moon Jae In's opinion on the importance of online communication and how connecting people around the world through online platforms is becoming more and more relevant.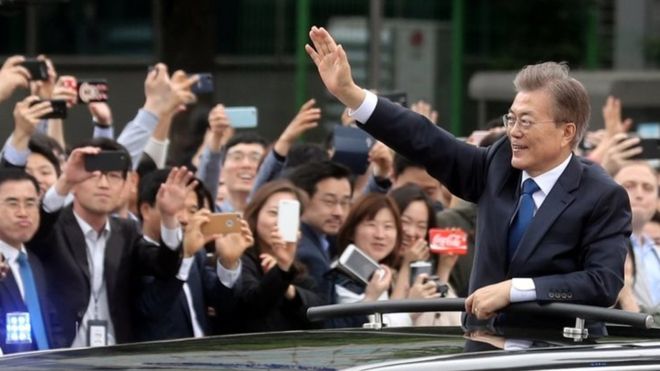 The Facebook CEO went on to state that he too is actively working towards the same idea and hopes to get the opportunity to meet the president in the near future.
Now, Moon Jae In has responded to Mark Zuckerberg's e-mail with a post on his Facebook account expressing his gratitude for the congratulatory e-mail and stating similar wishes for a meeting.
"Mr. Zuckerberg, I would like to have an opportunity to meet you soon and share our thoughts on how we can communicate more effectively online with the people around the world.
It is my genuine wish that you and the Facebook Team continue to be a great source of hope for the young generation of South Korea. Again, thank you for your kind letter."

— Moon Jae In
Facebook is undoubtedly one of the biggest social networking sites with almost 2 billion monthly active users and it was even named as the most popular social networking site in the world in 2016 based on the number of active user accounts.
Moon Jae In's full message to Zuckerberg can be read below.
마크 주커버그 페이스북 CEO의 메일 잘 받아보았습니다. 우리는 전 세계의 사람들이 온라인을 통해 만나고, 연결되고, 소통하며 배우는 시대를 살고 있습니다. 책과 뉴스, 영화를 통해 다른 이들의 삶을 알아 왔던…

Posted by 문재인 on Friday, May 26, 2017
Source: The Hankyoreh
Share This Post