Korea's top model reveals she's a giant EXO Fangirl
EXO not only is making several music achievements, but they're also winning several hearts of fans around the world, including one of Korea's top models, Han Hye Jin.
On the broadcast of MBC's "I Live Alone" show, Han Hye Jin reveals her daily exercising regimes that she does at home while she prepares for the new fall collections within the fashion world.
The model starts off exercising by going on her exercise bicycle and turns on the TV. The moment she turns on her TV, her search history shows, and the keyword, EXO, is shown there three times.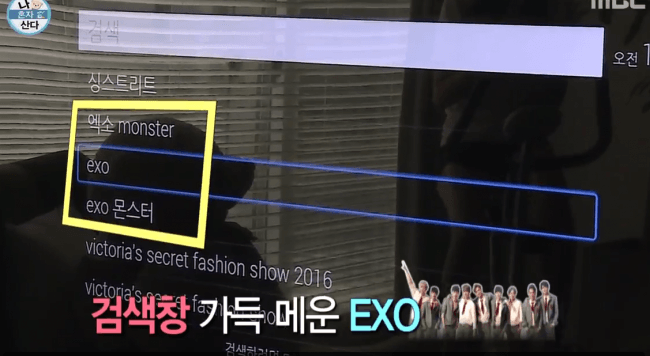 She decides to play EXO's Monster music video and works out to the music video for about 30 minutes. Within that 30 minutes, she also gushes about how cute EXO's member, Xiumin is and even jokingly asks him to motivate her to excercise. Many fans jokingly speculate that the model's bias was Xiumin in the group.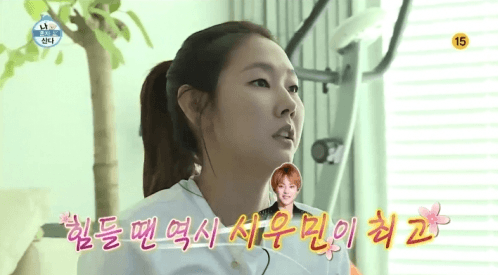 The top model continues to do her cardio workout to EXO, and decides to play EXO's Lotto performance, however, instead of exercising, she decides to just watch the performance before working out again.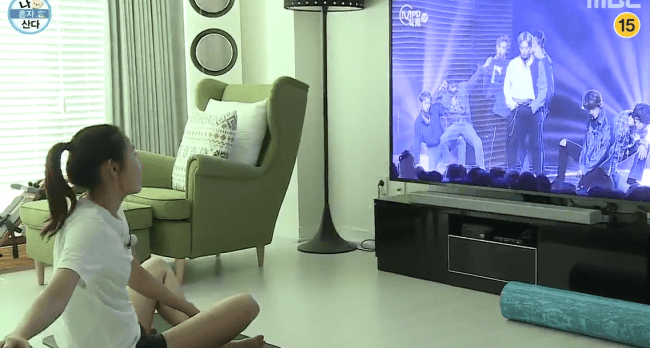 Check out Han Hye Jin's workout video!
Share This Post