This K-Pop Idol Is An Officially Certified Chicken Tasting Expert
Baedal Minjok, a food delivery application in Korea, hosted a chicken expert test. 
"The First BaeMin Chimellier Certificate Exam. July 22, Saturday. Accepting sign ups starting July 7 at BaeMin's official website."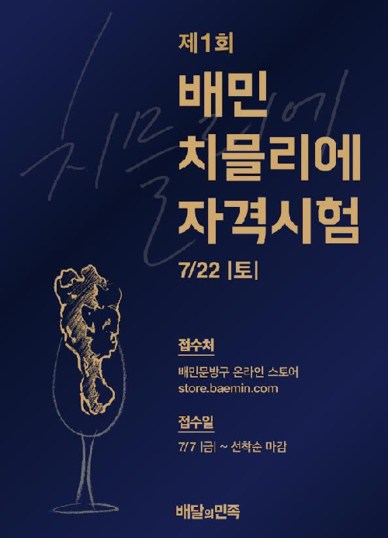 The test was open to anyone who was interested in getting a certificate and F.T Island's Minhwan was eager to sign up immediately as he is known to love chicken.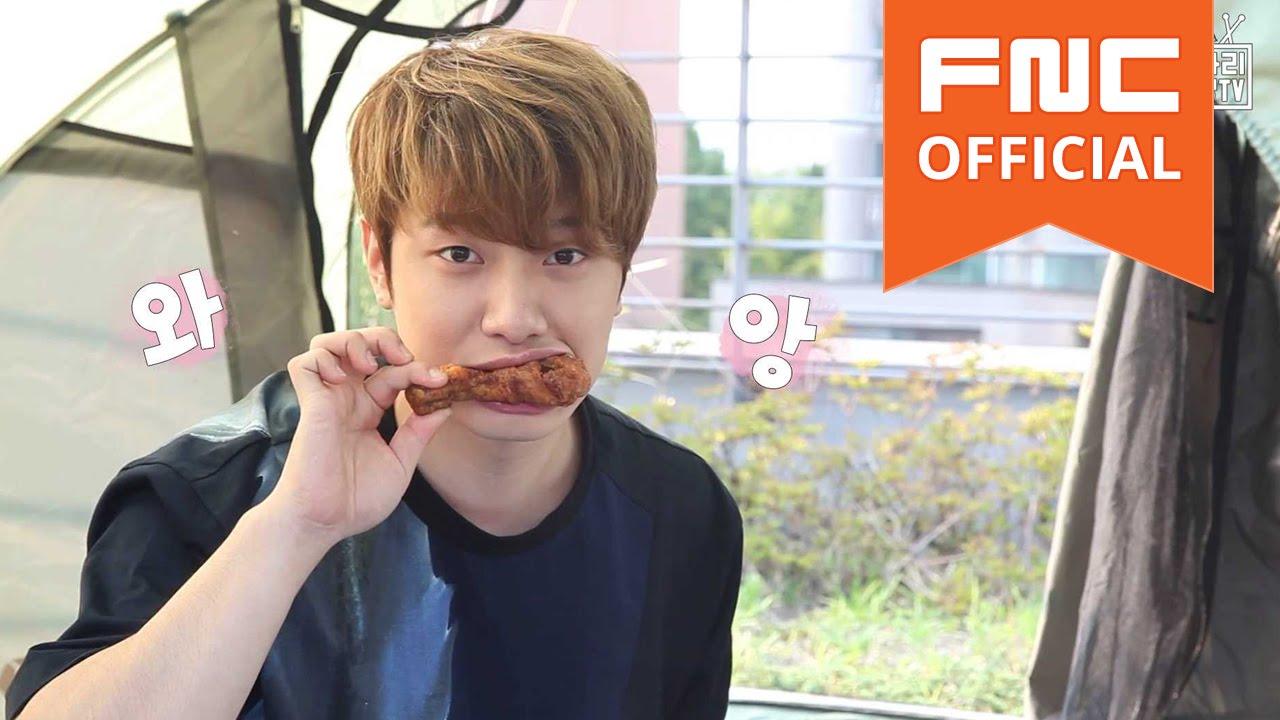 The test was held on July 22 at a convention hall in Seoul where test takers were given written exams and gustatory exams related to chicken.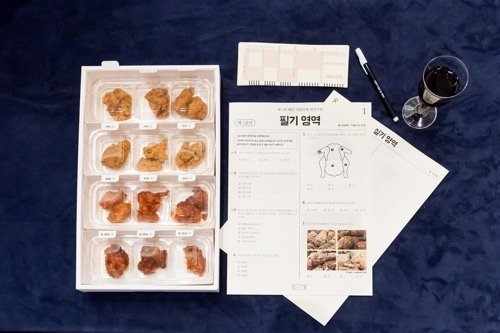 Over 500 people attended the first examinations but only 118 people were able to get a certificate.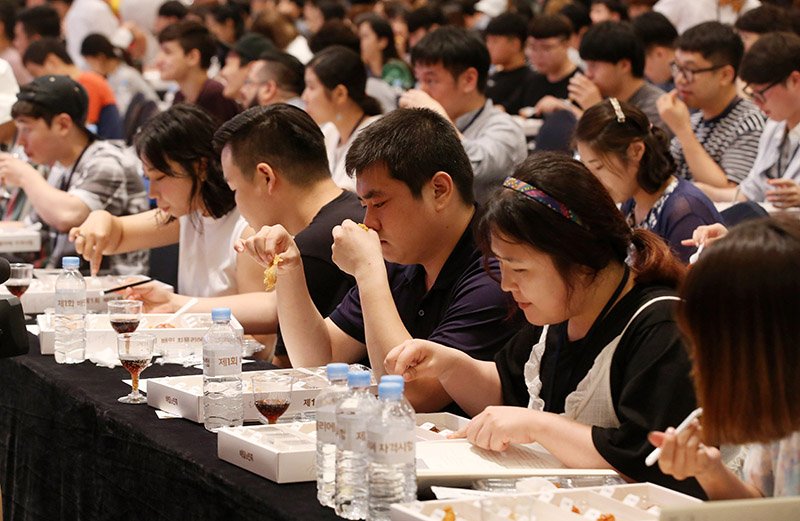 Out of those skilled 118 people, F.T Island's Minhwan is one of them and the only idol to get the certificate of chimellier!
Chimellier comes from the word sommelier. A sommelier is a highly trained, wine professional who knows all aspects of wine pairing with food.
BaeMin created the term chimellier from the words "chicken + sommelier" to describe someone of high knowledge in chicken.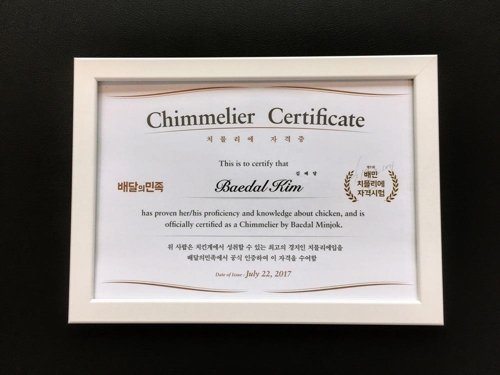 As the only professional chicken expert amongst idols, fans are hoping he will land a chicken CF deal soon because who else is more fit than him?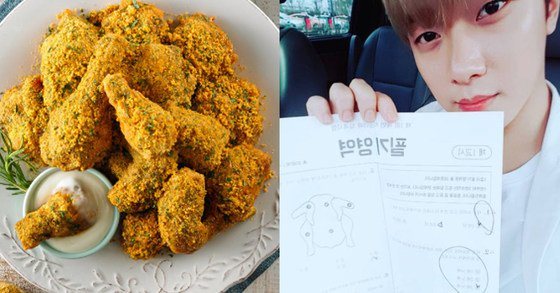 Share This Post