Krystal and Lay show affectionate skinship as a drama couple in China
On December 18th,  f(x)'s Krystal and EXO's Lay made a couple appearance in Beijing at the press conference for their upcoming Chinese movie, Kite Flying.
The two labelmates of SM Entertainment will be the main lead for the Chinese movie, which is scheduled to start filming around January or February next year and slated to be screened in cinemas in the later half of 2016.
At the press conference, Lay, three years older than Krystal, placed his arms cooly over her shoulders and the two also hooked arms. Fans are already excited about the chemistry between the two. The duo also attended the Lily Award Ceremony in Beijing on the same day.
Lay was, hence, unfortunately not able to perform on stage with his fellow EXO members for the comeback stage on Music Bank. Last week, EXO-Ls were also furious because KBS did not publish Lay's profile in the comeback preview.
In related news, former SM artists Jessica and Kris Wu Yi Fan shared the same stage at the recording of a Chinese show, Tian Tian Xiang Shang.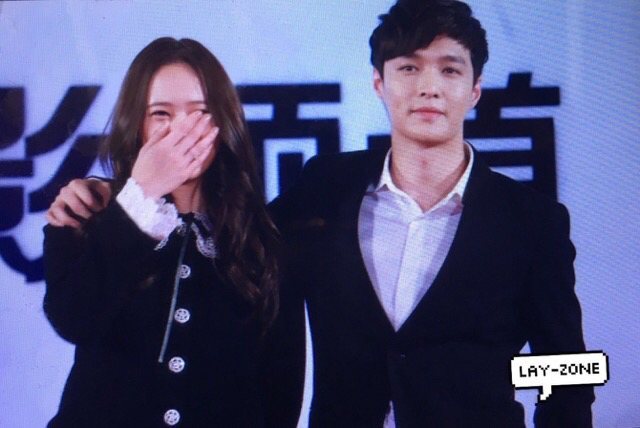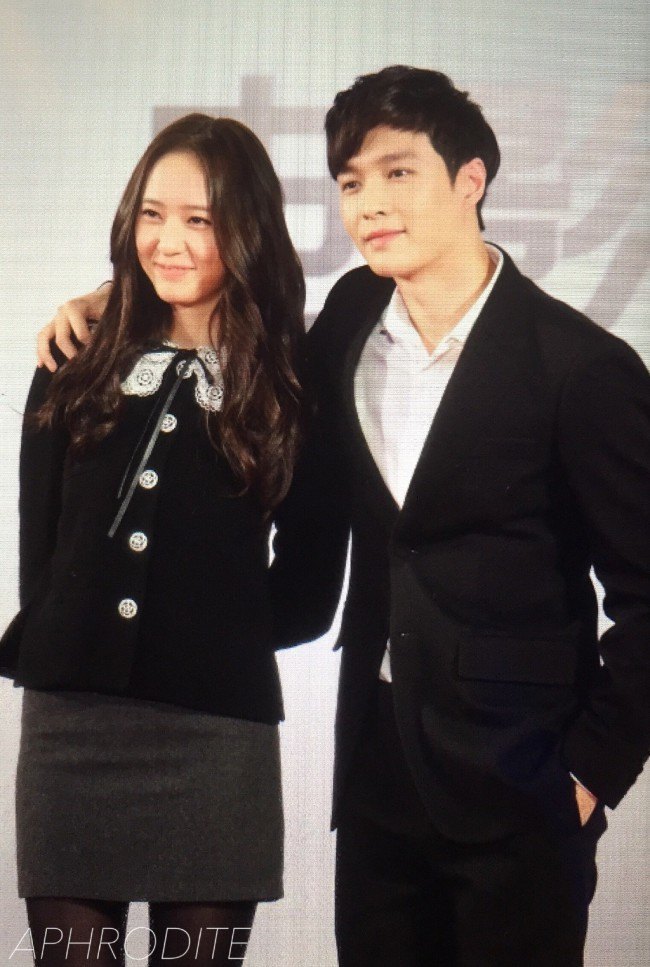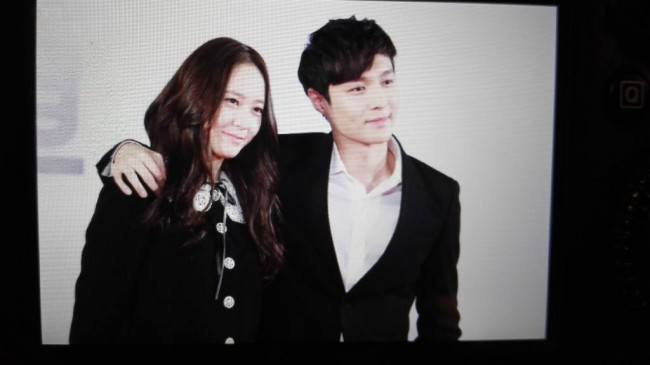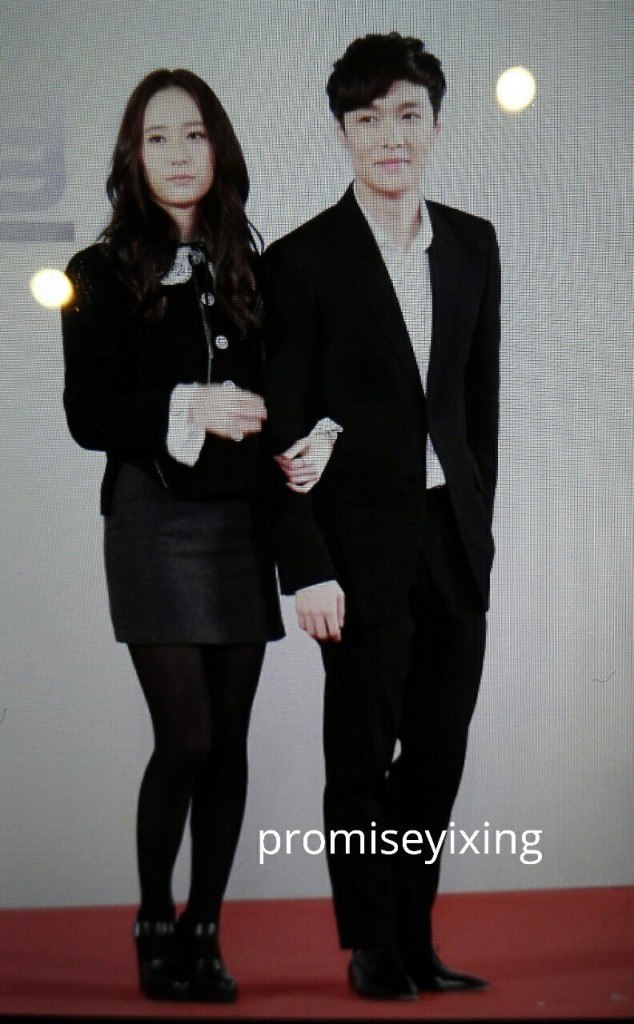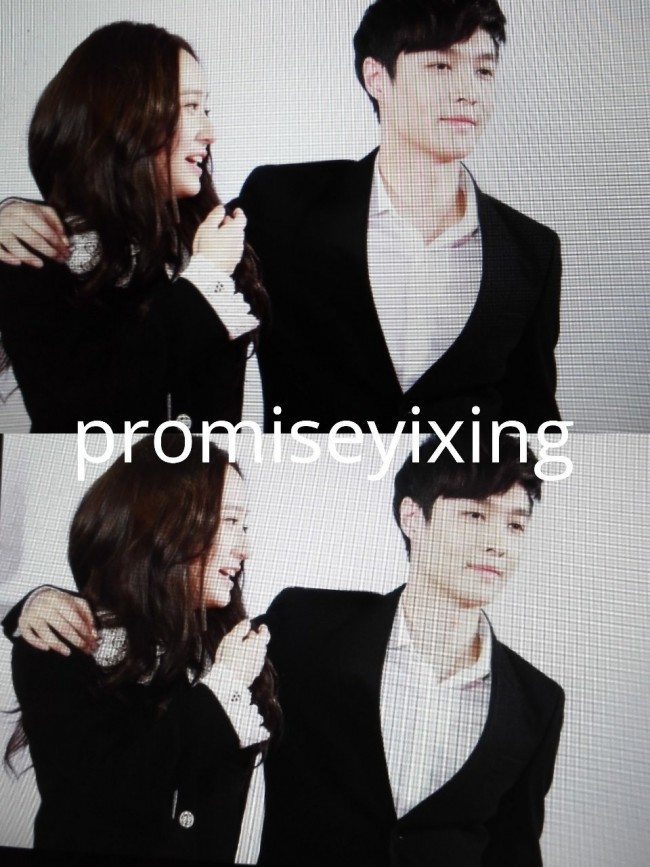 Share This Post