LABOUM's Solbin Reveals The First Thing She Did When She Turned Legal
LABOUM's Solbin revealed that she watched an R-rated movie for the first time as soon as she turned the legal age.
On March 2, Solbin guest starred on tvN's Life Bar and revealed how she celebrated her coming of age.
The hosts asked her if she had ever seen any R-rated films, to which she explained that the first one she had ever seen was The Handmaiden, starring Kim Min Hee, Ha Jung Woo, and Cho Jin Woong.
When asked how she felt after watching it, she expressed that it was incredibly shocking.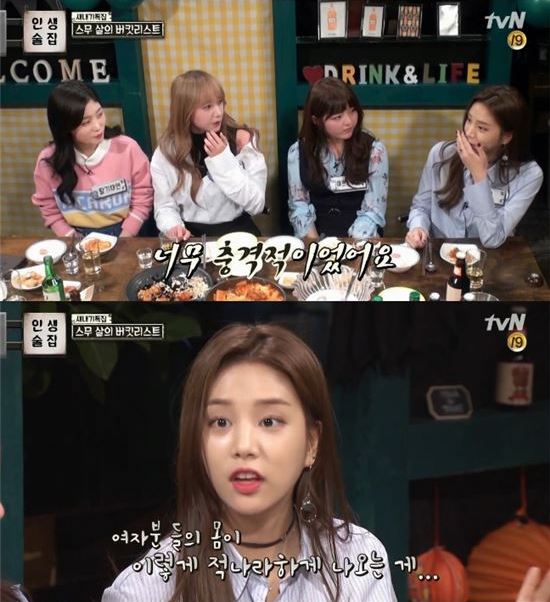 "To celebrate becoming an adult, I watched The Handmaiden with the other members at our dorm. It was so shocking. I started wondering if it was even legal for a film to show everything it did. It was my first time seeing a woman's naked body on the screen. The other members commented that the film was directed so well, but whenever those scenes came out, I would just say 'I'm going to get some water' and leave the room. I don't think my mind was ready for those scenes."

– Solbin of LABOUM
She also revealed that now she was of age, she wanted to go to the cinemas and watch a violent and gory R-rated film, as well as visit a cocktail bar with friends.
Source: Sports Today
Share This Post