This Latest Photo of T.O.P In The Military Shows He's Fitting In Well
BIGBANG's T.O.P appears to be fitting in in the military as one more photo of his ongoing enlistment was released. 
On February 28, the Nonsan Army Training Center posted a photo of their new recruits on their official homepage. T.O.P looked well adapted to his life with the military as he posed with his fellow recruits for a photo. He stayed true to his charismatic and dramatic self as he pointed towards at the camera.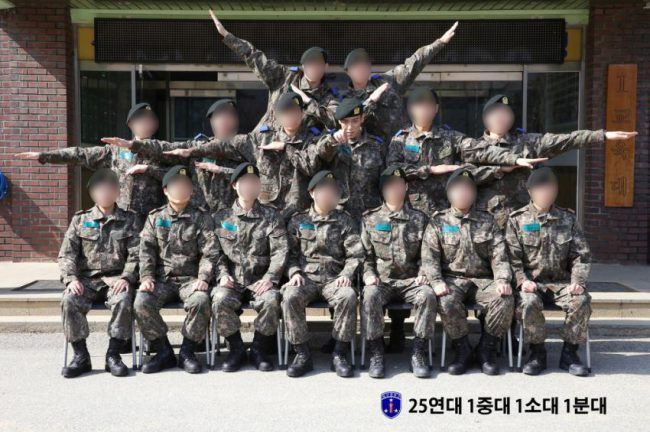 The festive pose looked far different compared to their initial photo released two weeks ago. At the time, the recruits posed properly with a discerning look and greeted with a salute. It was also noticed that T.O.P made sure to attach his name badge properly after he was called out for rebelling during their last photo session.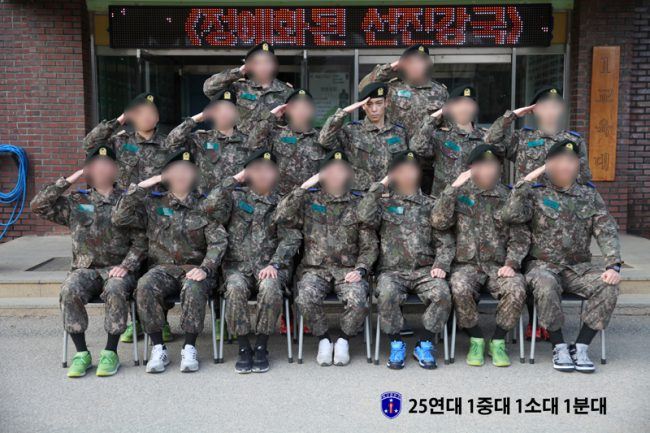 T.O.P continues his basic military training in the next two weeks before serving as a conscripted policeman for the rest of his duty.
Source: Dispatch
Share This Post