"Laws of the Jungle" on Jung Joon Young: "It is difficult to edit him out fully"
SBS Laws of the Jungle released their statement with regards to Jung Joon Young's appearance to the program. A statement was in response to the recent sex video controversy he was involved in. 
On October 4th, SBS announced their side with regards to the singer's recent sex scandal incident and stated that they will minimise his appearance on the program. The representative went on to explain that editing Jung Joon Young fully is difficult as many scenes in nature reality programs usually involve all of the cast members together. However, they will try minimise his appearance as much as possible.
The upcoming Laws of the Jungle season was filmed in the South Pacific and is expected to air early next month. It includes selected cast membrs Kim Byung Man, Lee Sang Min, Yoon Min Soo, BEAST's Yoseob, Hello Venus' Nara and more.
Jung Joon Young has already finished filming for the program when accusations from his former girlfriend went on to the public. He was charged for filming their intimate acts without her consent. Although the charges filed against him were withdrawn, the singer and entertainer remains under investigation.
Aside from Laws of the Jungle, Jung Joon Young also stepped out from other projects such as 1 Night 2 Days and Mr. Baek.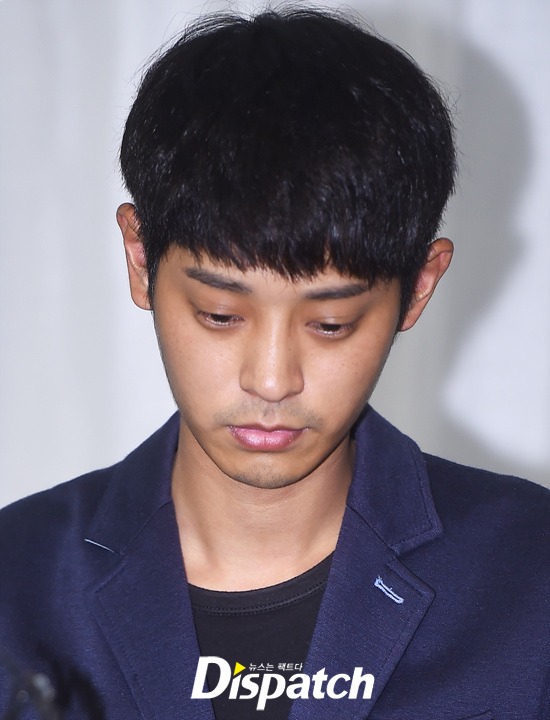 Source: Dispatch
Share This Post